Turning a paper note into a silver pendant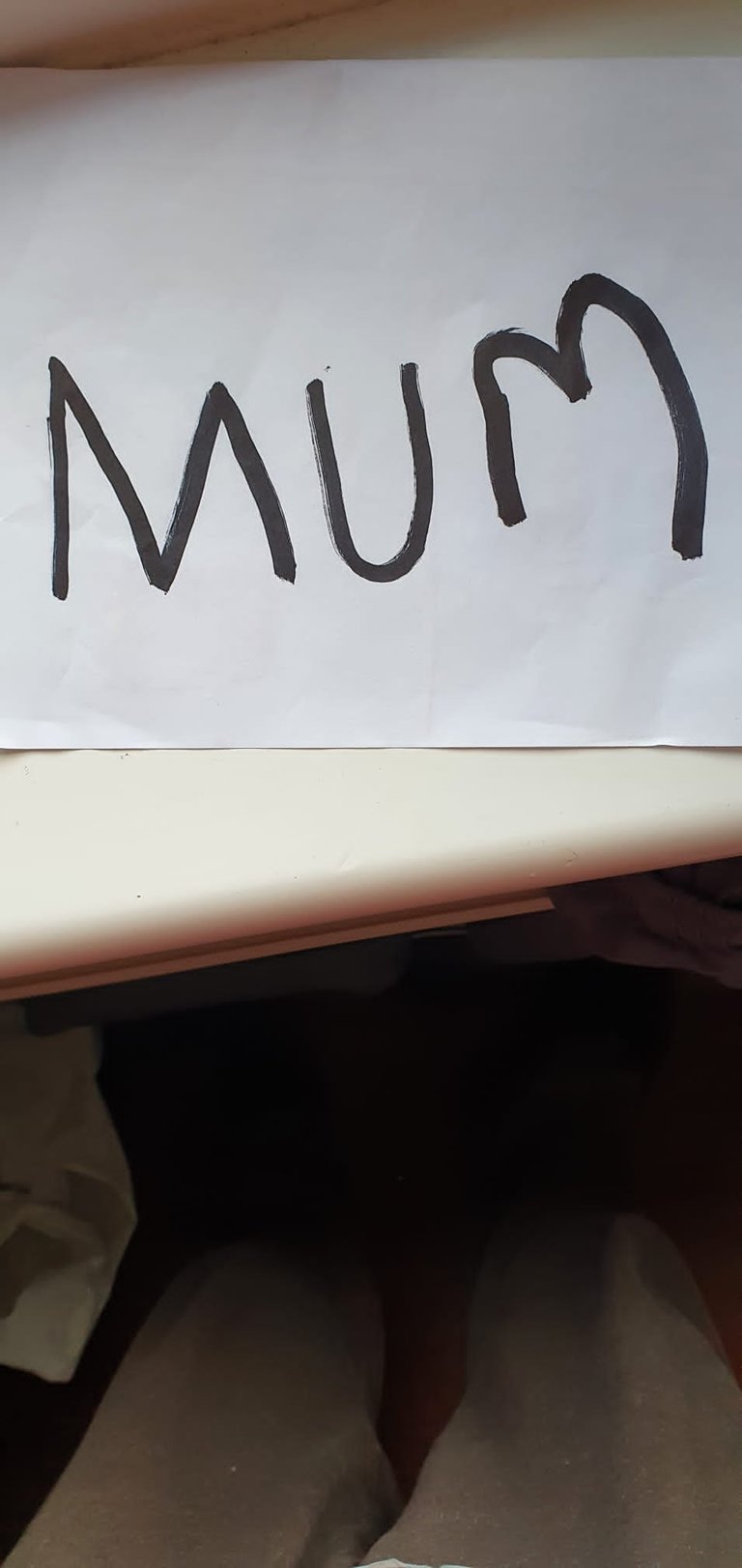 This is the image i got from a pal and it is for his wife for xmas and each of his kids has written 1 letter each, i used inkscape to trace a bitmap and then used blender to make the pendant.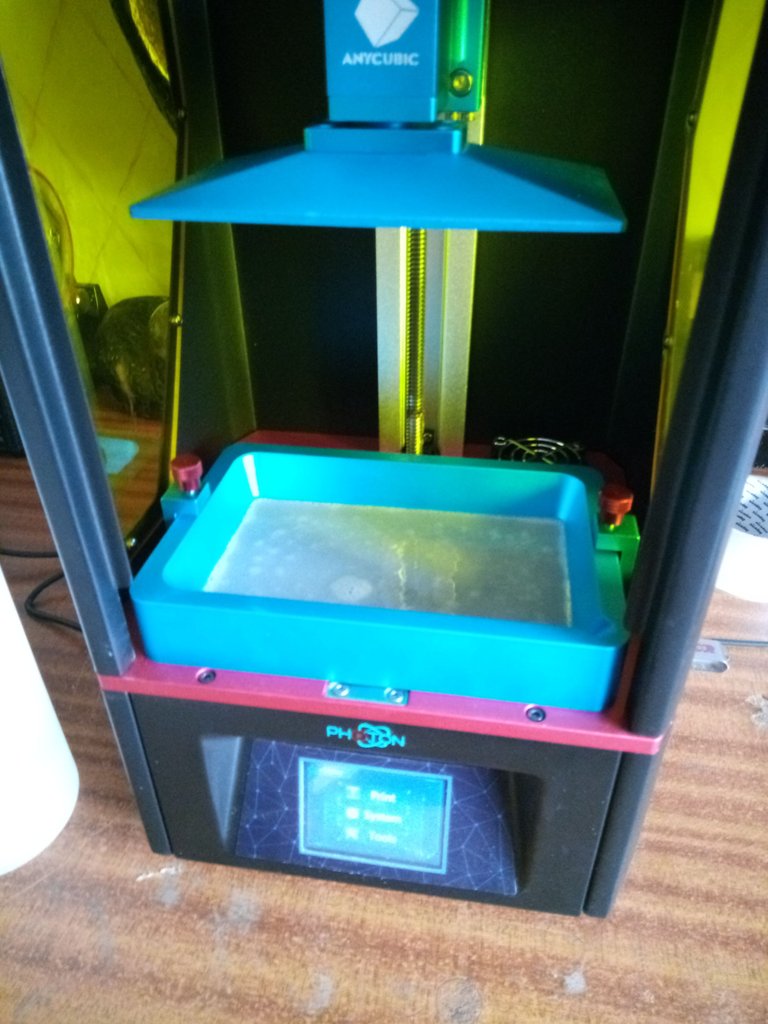 I used my photon 3d printer to produce the template i would use for casting.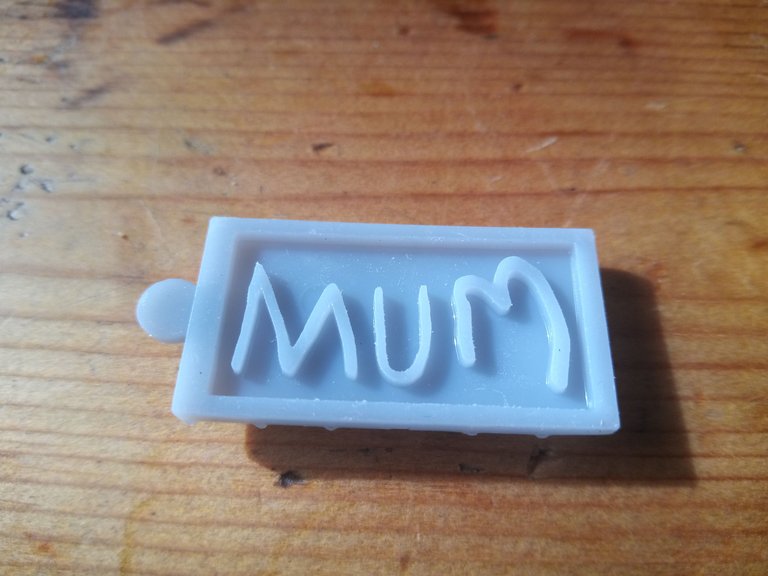 The 3d print was cured in sun light and sanded and then i started my casting, i have kept the video short & some elements of the process which i think are boring have been left on the cutting room floor.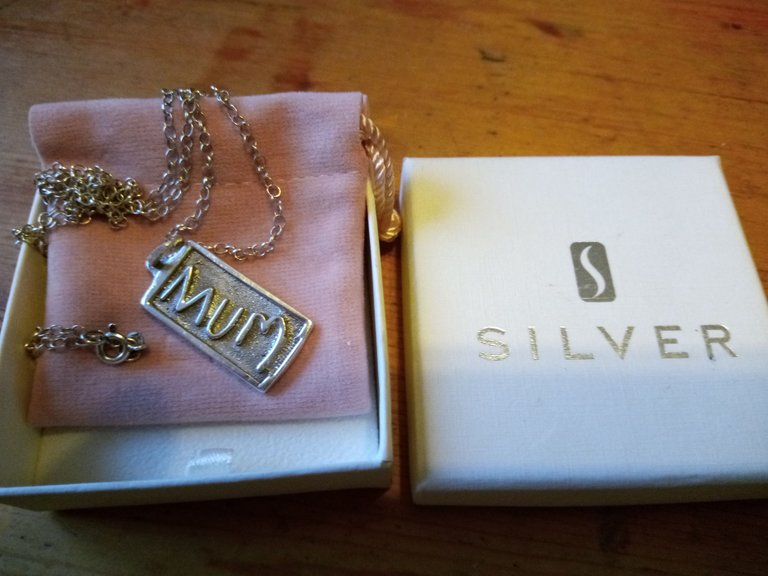 Enjoy the video

---
---