Win 2000 starbits Sweepstakes Week 4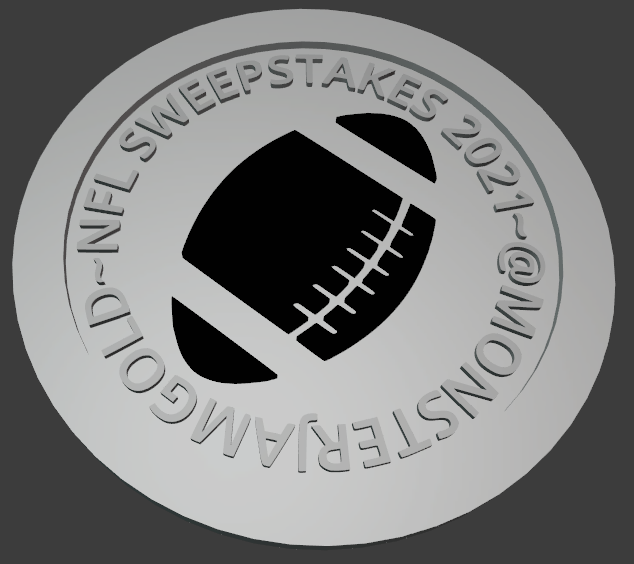 Week 4 of the sweepstakes and you can win another 2000 star bits by predicting the total points in tonights game, next week i will put out updated odds on the teams as bookies usually have there finger on the pulse.
Being back off holiday it also means i am back at work getting silver coins and i got 4 beauties yesterday.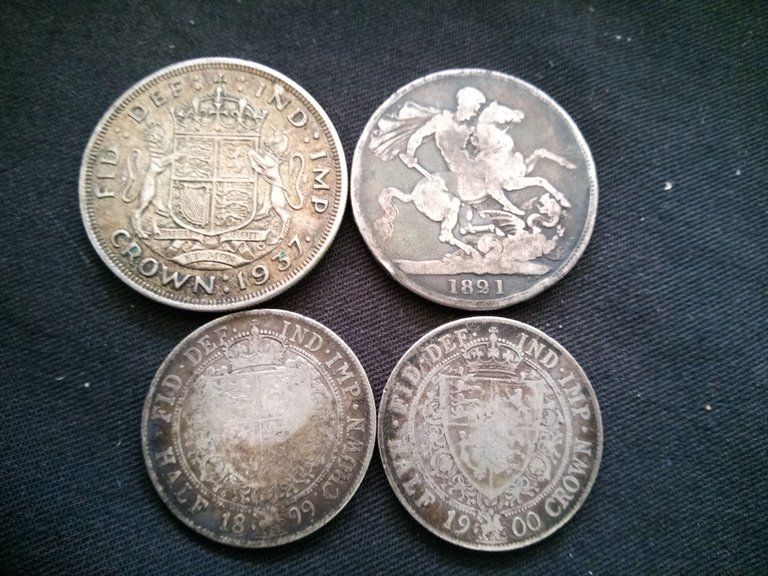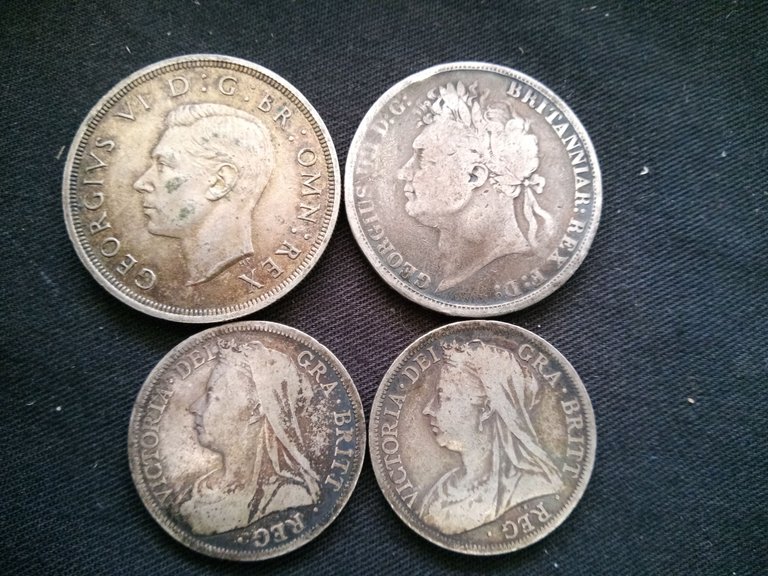 The British crown is an Iconic coin know the world over and almost as popular as the silver dollars but can be had at a fraction of the cost with the 1821 George IIII having a retail value of around £25 and the George VI only being around £18, the half crowns are not as popular but a lot of people collect them and certain dates like the 1905 half crown go for big money but these two Veil head Victorian half crowns are kinda worn but still hold a value of around £12 each.
Entrants
Texans @welshstacker
Jets @Methus
Lions @davedickeyyall
Bengals @Dibblers.dabs
Panthers @monsterjamgold
Eagles @fat-elvis
Jaguars @silverd510
Raiders @chronocrypto
Giants @summertooth
Bears @geneeverett
Falcons @fireguardian
Titans @dfinney
Steelers @kevinnag58
Chargers @bdmillergallery
Saints @knowhow92
Broncos @cooperclub
Vikings @thebeardflex
Dolphins @evileddy
Cowboys @ambrosechappel
Washington @kerrislravenhill
Seahawks @jeffjagoe
Colts @stickupboys
Patriots @stickupmusic
Rams @ironshield
Cardinals @goldrooster
Ravens @silversaver888
49ers @thedamus
Browns @maddogmike
Packers @silverstackeruk
Bills @buggedout
Chiefs @senstless
Buccaneers @antisocialist
Contest
This weeks mini game will be to guess the total points scored in the
Packers v Steelers game
To enter put the number of points you think will be scored in the comments and closest will win 2000 starbits, entries must be in before kick off and i will pay out on Monday morning, any winning guesses that are the same will have the prize split amongst them.
If you want to earn your own starbits you can join Rising Star game here and be on your way to becoming a rock god of crypto.


---
---