Win 2000 Starbits - Week No 7 of the sweepstakes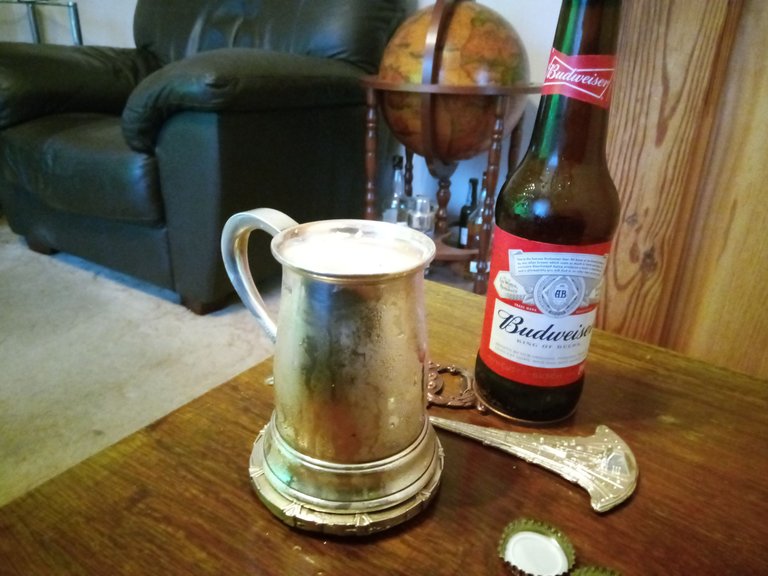 We are back this week after a short hiatus, you can win 2000 starbits by putting your prediction in for MNF, i would like to thank everyone who enters and especially those who upvote.
Today i am chilling out after a long week of being outside on open air markets so dont expect too much as i have Budweiser inside me out of my awesome silver tankard.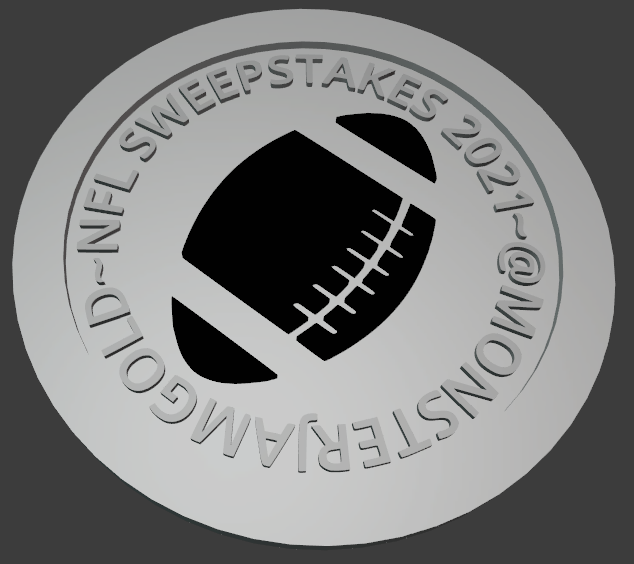 Odds have not changed too much but i will update them next week.
Chiefs @senstless 5/1
Buccaneers @antisocialist 6/1
Bills @buggedout 8/1
Rams @ironshield 8/1
Packers @silverstackeruk 9/1
Ravens @silversaver888 11/1
Browns @maddogmike 11/1
Cardinals @goldrooster 16/1
Cowboys @ambrosechappel 16/1
Chargers @bdmillergallery 18/1
49ers @thedamus 20/1
Titans @dfinney 28/1
Broncos @cooperclub 33/1
Saints @knowhow92 40/1
Raiders @chronocrypto 50/1
Seahawks @jeffjagoe 50/1
Vikings @thebeardflex 50/1
Patriots @stickupmusic 66/1
Colts @stickupboys66/1
Panthers @monsterjamgold 66/1
Bengals @Dibblers.dabs 80/1
Washington @kerrislravenhill 80/1
Steelers @kevinnag58 100/1
Dolphins @evileddy 100/1
Bears @geneeverett 100/1
Eagles @fat-elvis 100/1
Giants @summertooth 150/1
Falcons @fireguardian 200/1
Jets @Methus 250/1
Jaguars @silverd510 500/1
Texans @welshstacker 500/1
Lions @davedickeyyall 500/1
Contest
This weeks mini game will be to guess the total points scored in the
Seahawks V Saints game
To enter put the number of points you think will be scored in the comments and closest will win 2000 starbits, entries must be in before kick off and i will pay out on Tuesday, any winning guesses that are the same will have the prize split amongst them.


---
---