A coffee day on a special date ☕💞
Hello Coffe Lovers ☕
---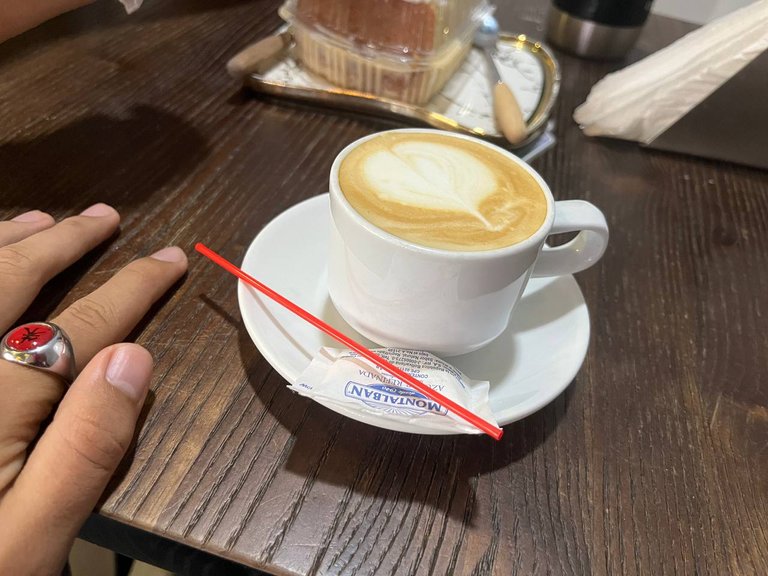 ---
On the 12th of this month, Luci and I celebrated one more month together, adding another chapter to our adventure making a total of 15 months of dating and being a couple, which for us is a reason to celebrate, and we always like to go out and enjoy the day doing anything, whether eating, walking, shopping or as I like, with a delicious coffee.
---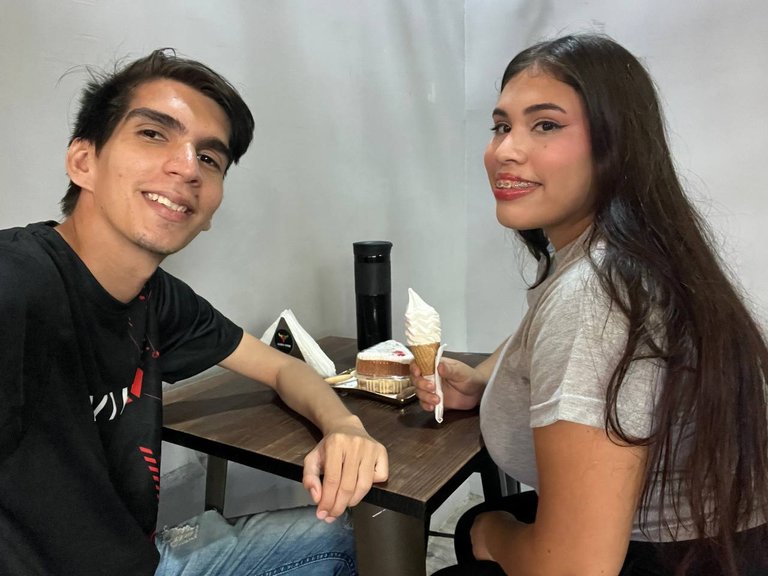 ---
A special occasion requires a special elixir, and what better drink to represent that word than our beloved coffee, that cup that makes us get in the mood and calm at the same time, even the same one that makes us have patience when they are very hot hahaha so one waits for it to cool down a little and not get burned.
---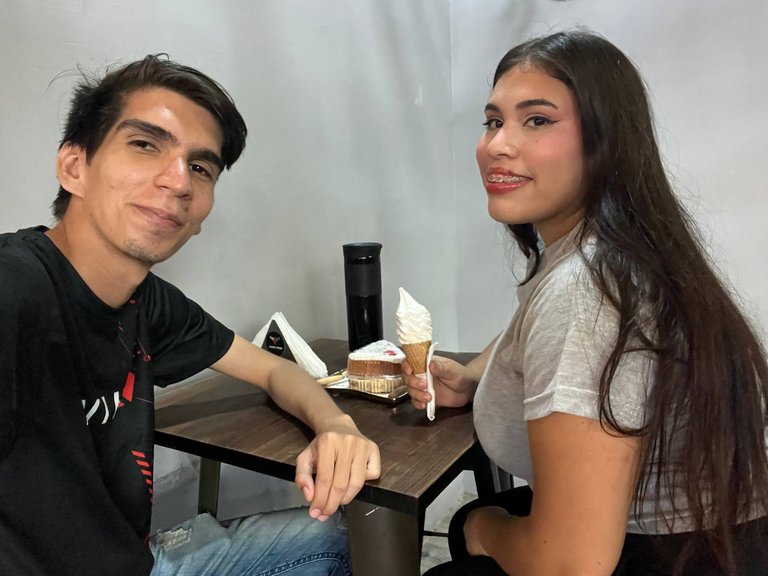 ---
Between deciding where to sit, and what to order, I could only imagine the coffee here, and I tell you that this time I ordered a late again, and I am varying with Cappuccinos and Mokas, but the late here at the Hato Grill is a real treat, because it is sweet but not to the point of being cloying, and the presence of milk is not as pronounced as some, it is at its midpoint, because sometimes in some cafes you get very watery coffees, especially the late.
---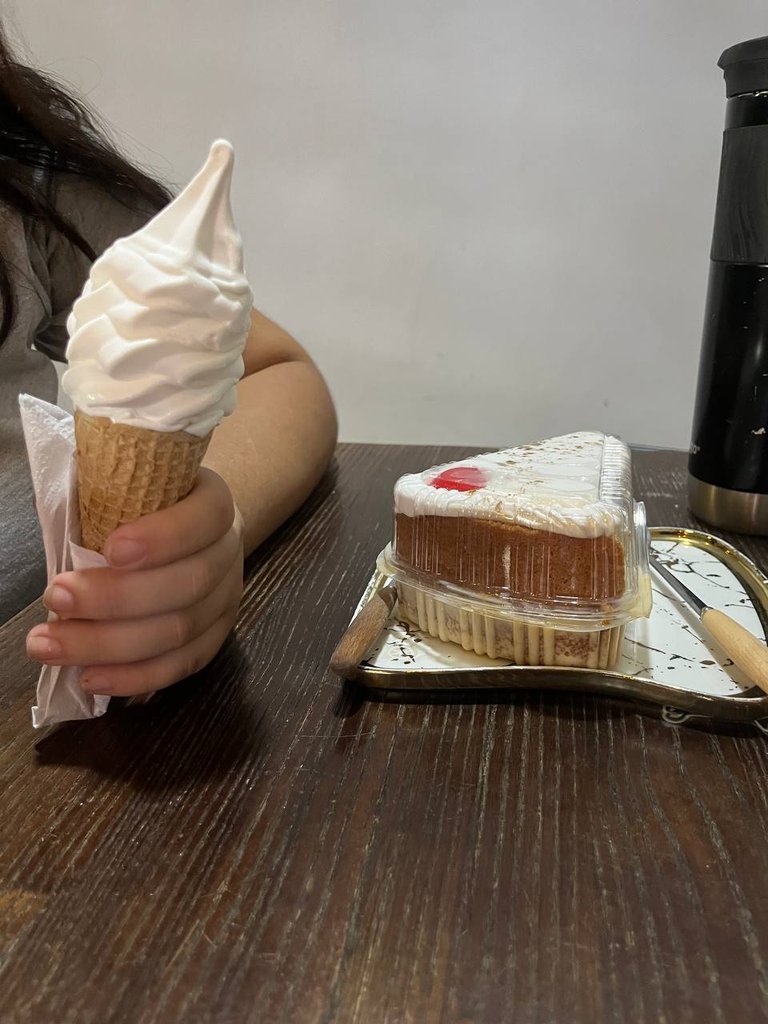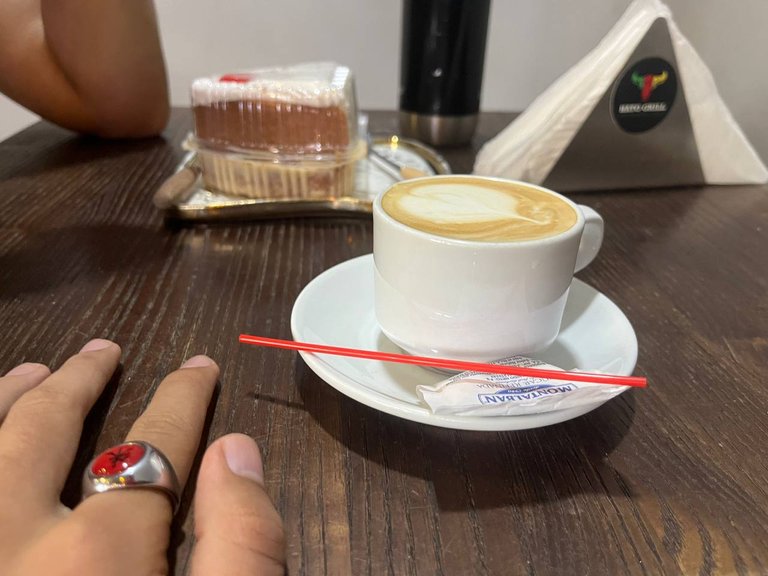 ---
I always emphasize that the service here is super good, the staff brings everything to the table, you just have to get up to pay and that's it, they take care of the rest, besides the atmosphere is super enjoyable, plus there was a soccer game to qualify for the world cup hehe. So apart from my late (which was like the gods) we ordered a tres leches toritca and an ice cream flavored mantecado, since Luci did not want coffee because we are currently facing heat waves that suffocate too much and she needed something cold.
---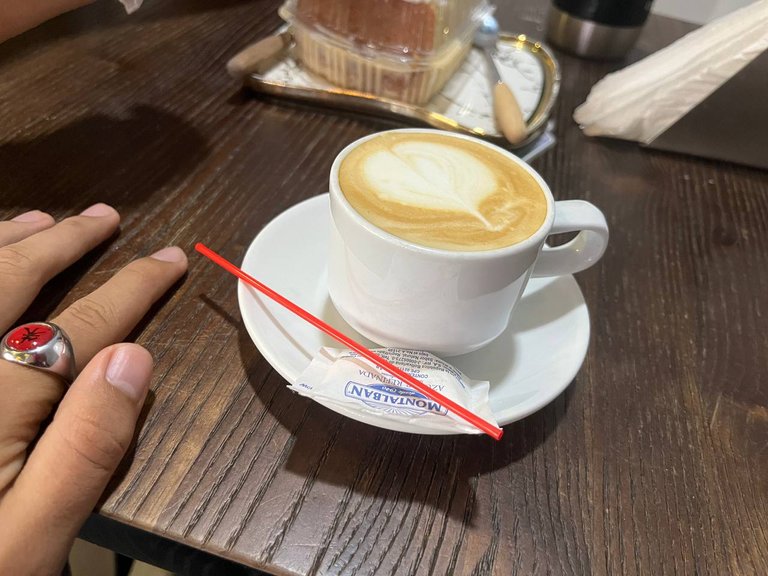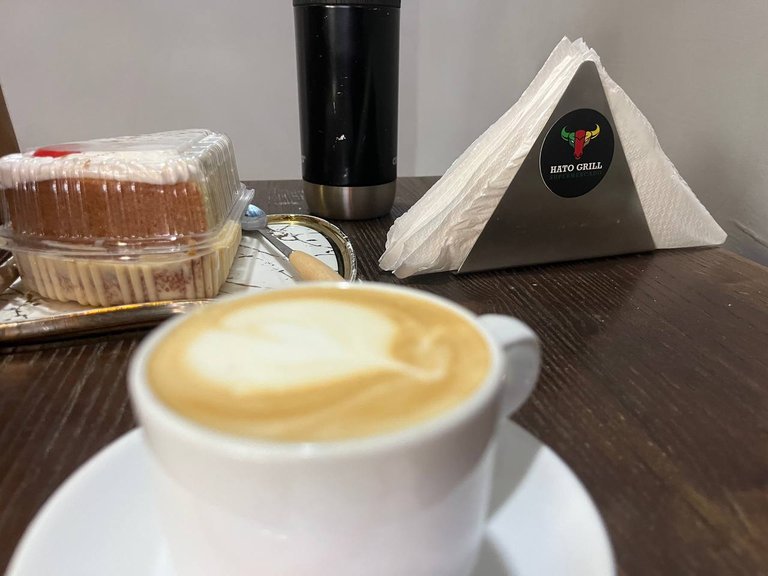 ---
I am always left with the feeling that a cup of coffee gives you at the moment and what a wonderful companion it can be for any special situation, as in this case, to let yourself flow with this drink is always the best, it is as if one enters into another tune with the environment and the surroundings. Besides, I was left with how good the late was, accompanied by the cake, so to those who are hivers in my area I invite you to stop by here to try it and give your opinion.
---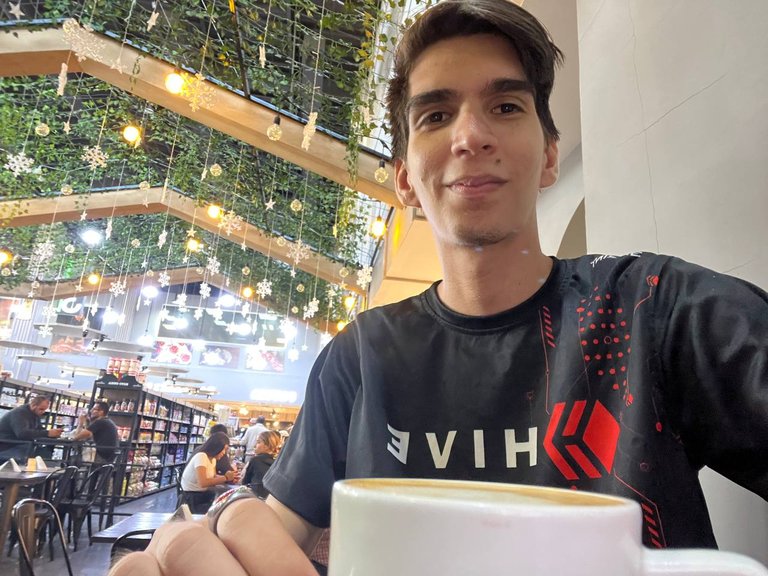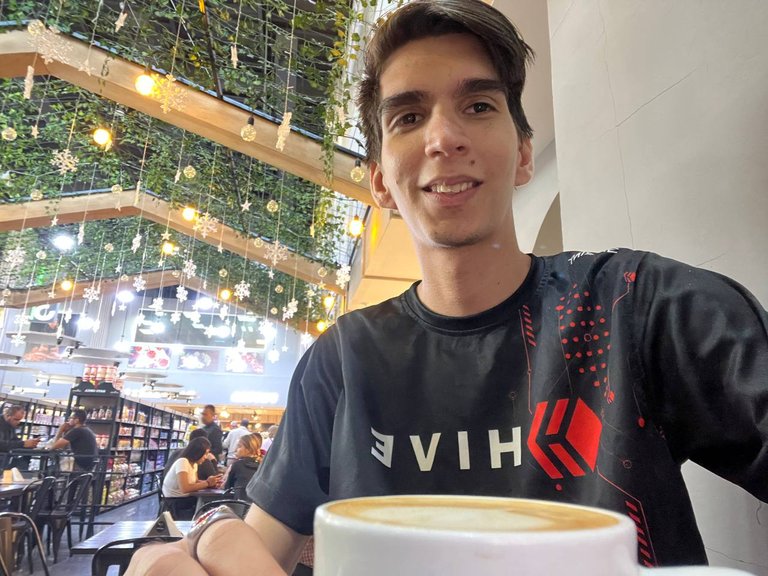 ---
So nothing, a pleasure for me to make life here in the community, to bring you content, to read you and to share experiences with you coffee growers, a big greeting ✌🏻.
---
Exclusive content for Hive
All images are my property
---

---
---