Blog Update - Going bonkas, lots of projects and 3 wishes to the universe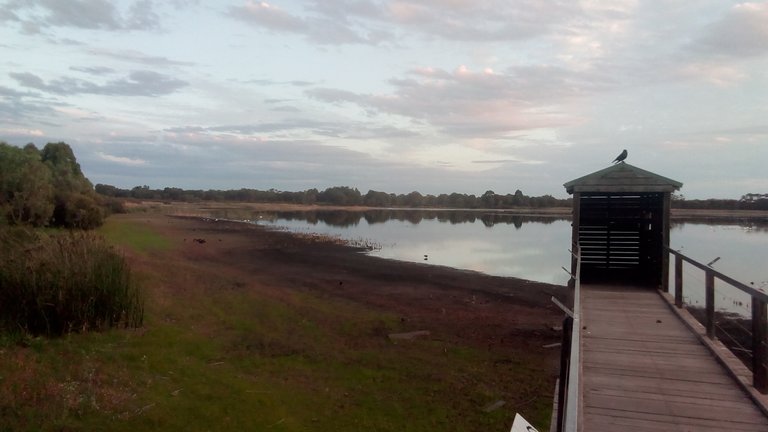 Bibra Lake, Western Australia
To be listened to while reading this blog post:
Thanks to November Sound of Columbia, CT at the Songwriter's in the Kitchen Forum for this great cover!
This week has been the culmination of a full moon! And so we vegetate in our own little boxes feeling its drag.. the head at times decided to threaten explosion but baths and books help. So does long walks at the lake to watch the birds fly in and out of the sunset. (I will litter this post with photos from this).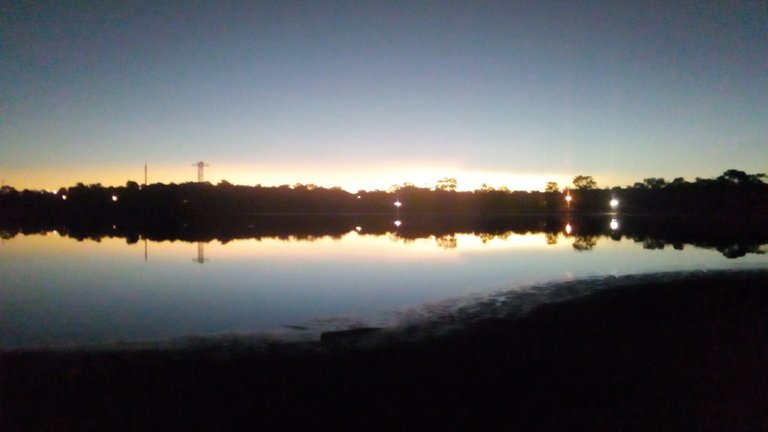 And... this devil-cat 👹 has been terrorising me! Knocking on my door at all hours of the night! Demanding attention! Then pissing and shitting on my treasured belongings! Bah!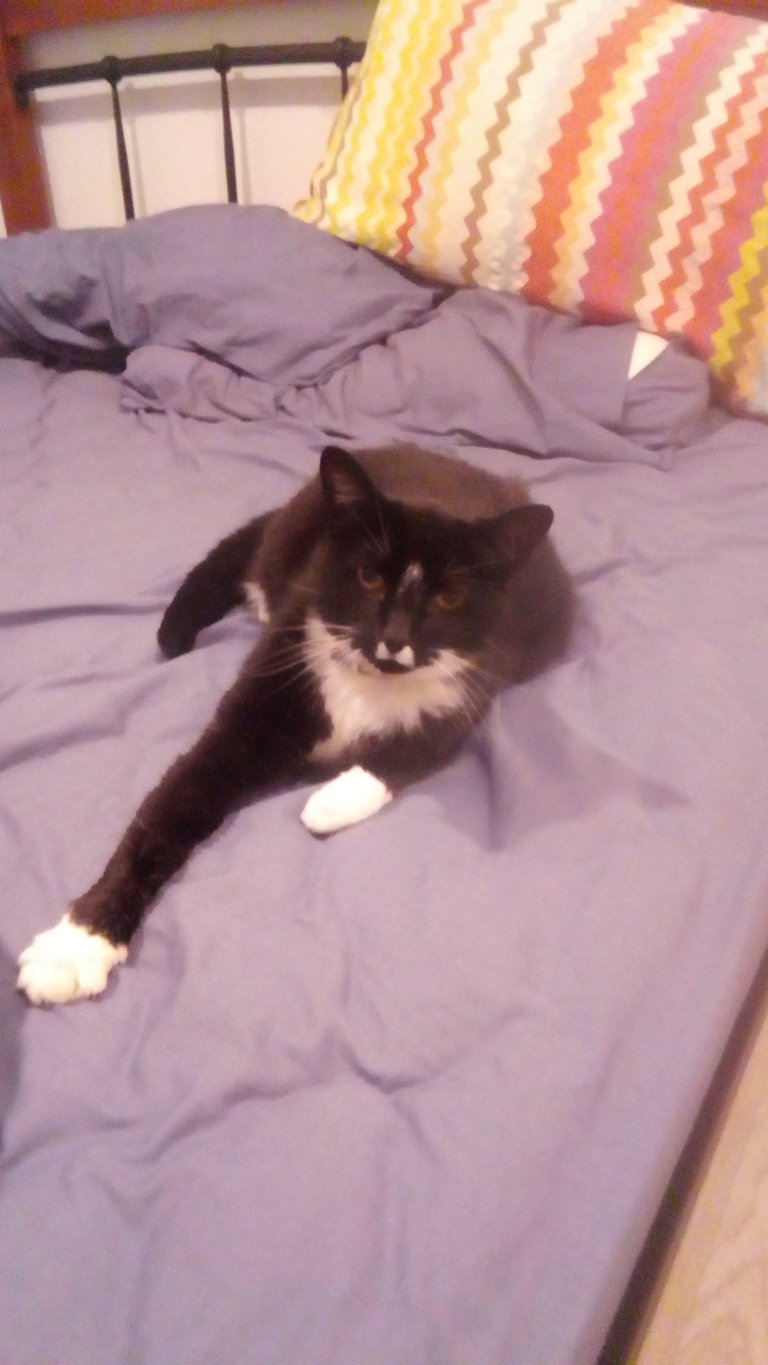 Despite all this sensationalist drama, I've been keeping up with my work and getting a few long-term projects together!
So what have I been up to since the last update?
I made a double loop pedal for making the loops for the next Zen in a Nightclub release, of which I am now collecting collaborations. Go to this post to collaborate musically or visually! It is a non-commercial online free net-label release that specialises in improvisation!
https://peakd.com/hive-174578/@montycashmusic/zen-in-a-nightclub-improvisation-project-is-looking-for-visual-and-musical-collaborators-and-that-could-be-you
So I've been super busy getting that organised and sourcing the first batch of artists/musicians for this new release. Also I recorded the reference loops this week which are freely downloadable in the link! (3 western style, 3 eastern style). Don't be afraid! Have a go, even if just to develop your own improvisation skills. It's a great time to develop your musical prowess.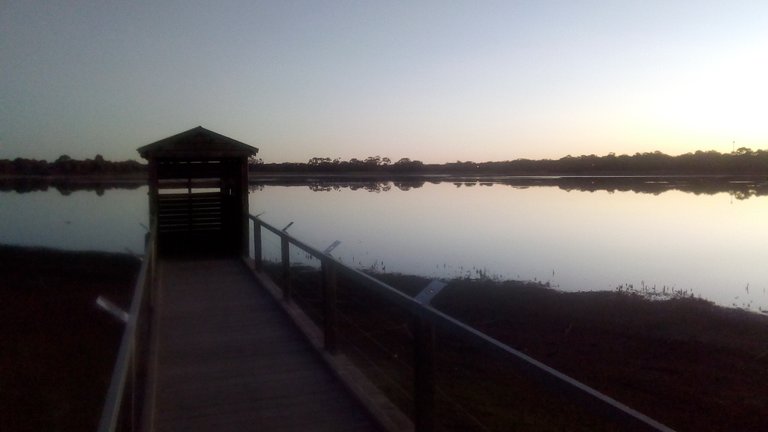 In conjunction with the new upcoming ZIANC release, I also have begun my own Online Improvisation Workshop - three parts are already uploaded, and I've started to upload onto decentralized video platform 3speak:
Online Improvisation Workshop 1 - Accessing Primordial Consciousness with Music
Online Improvisation Workshop 2 - Basic 3 note improv. in G minor
Online Improvisation Workshop 3 - Rhythm induces Trance
I also put this notice up in a local supermarket - hey, we've got to put ourselves out there!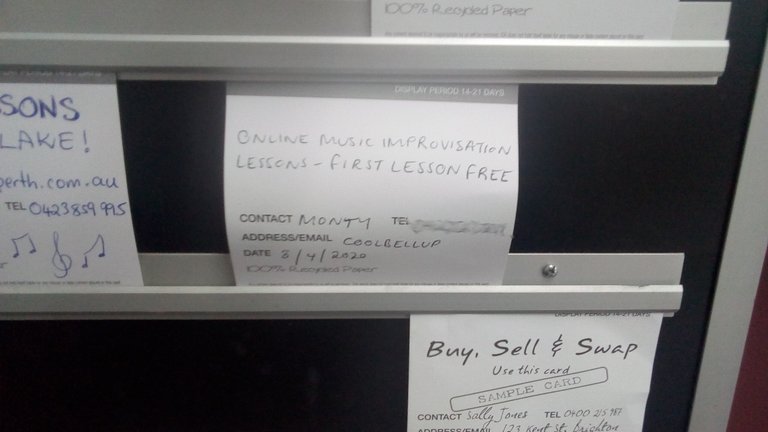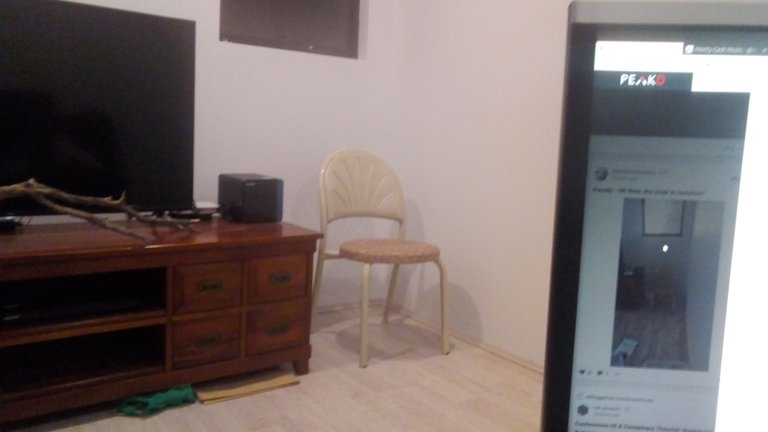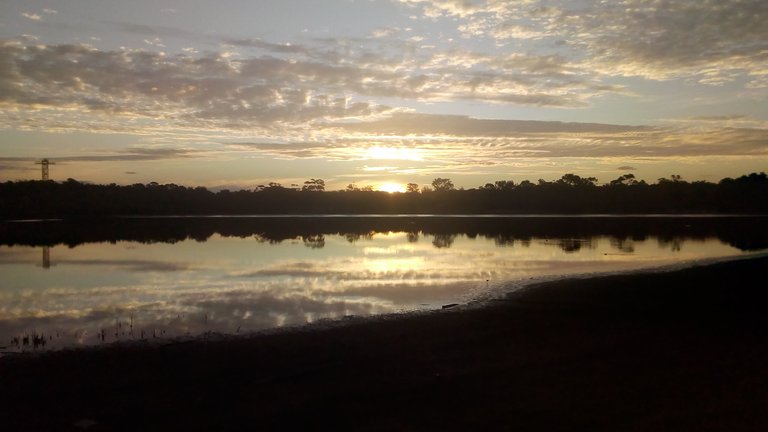 Here's the same sunset on a different day! I'm grateful for this situation, in that it has caused me to explore my immediate surroundings a bit more. Never in my life have I been so motivated to watch the birds next to the lake at sunset.
---
And I made a couple of music uploads too!
A free-written and free-form performance called
my first upload onto 3speak! (take that censorshit-tube!)
And just today... another loop improv I have called 'A New Horizon'
(which by the way, I wasn't aware I was sucking my own mouth, so focused on the music! haha, funny shit)
---
So what's the part about 'three wishes to the universe' in the title you might be asking. Well if you like what I do and want to see these projects grow exponentially, there's a few tools that I lack that would help me along greatly. Since the start of this covid debacle I've been reduced to bare necessity and I'm getting by (better than others, for sure, so I am grateful!). I've got just enough tech to keep the creativity flowing and my new net-label growing, so love and life will go on and expand forever into eternity -- however, you don't get if you don't ask, so here are a couple of requests to the universe:
Three wishes to the universe: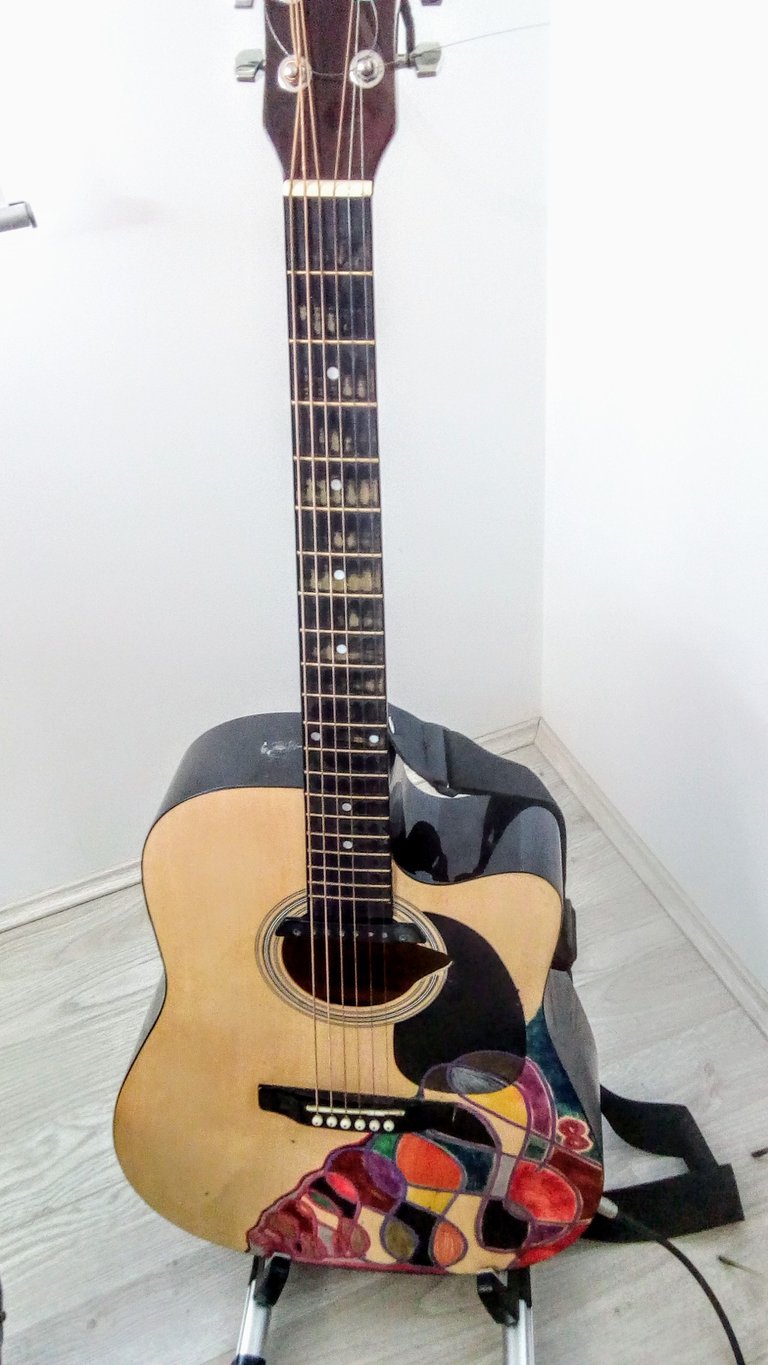 A good guitar - This one goes out of tune up the neck, this is a 100 euro wonder I bought in Skopje in 2018 gifted from money I already paid for recording the Kelebek Evrimi material by Ivitsa of Alshar Studio. This guitar is limiting my ability to make professional recordings and affects the quality of my music when played with other instruments (eg, the franken-violin).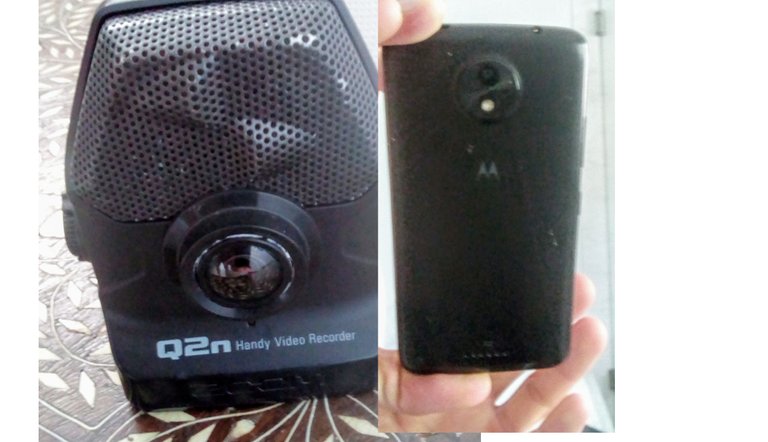 A newish HD camera or phone - I currently use this old Zoom q2n, which records a shit HD. It's just grainy and I have to tweak the image every time I put it on the computer and render a video. The photo camera I use is on an old Moto C, which just doesn't cut it. I want to take professional video and photo quality to take my projects to the next level. All the photos on here were taken with the Moto C, well you can see that they were too!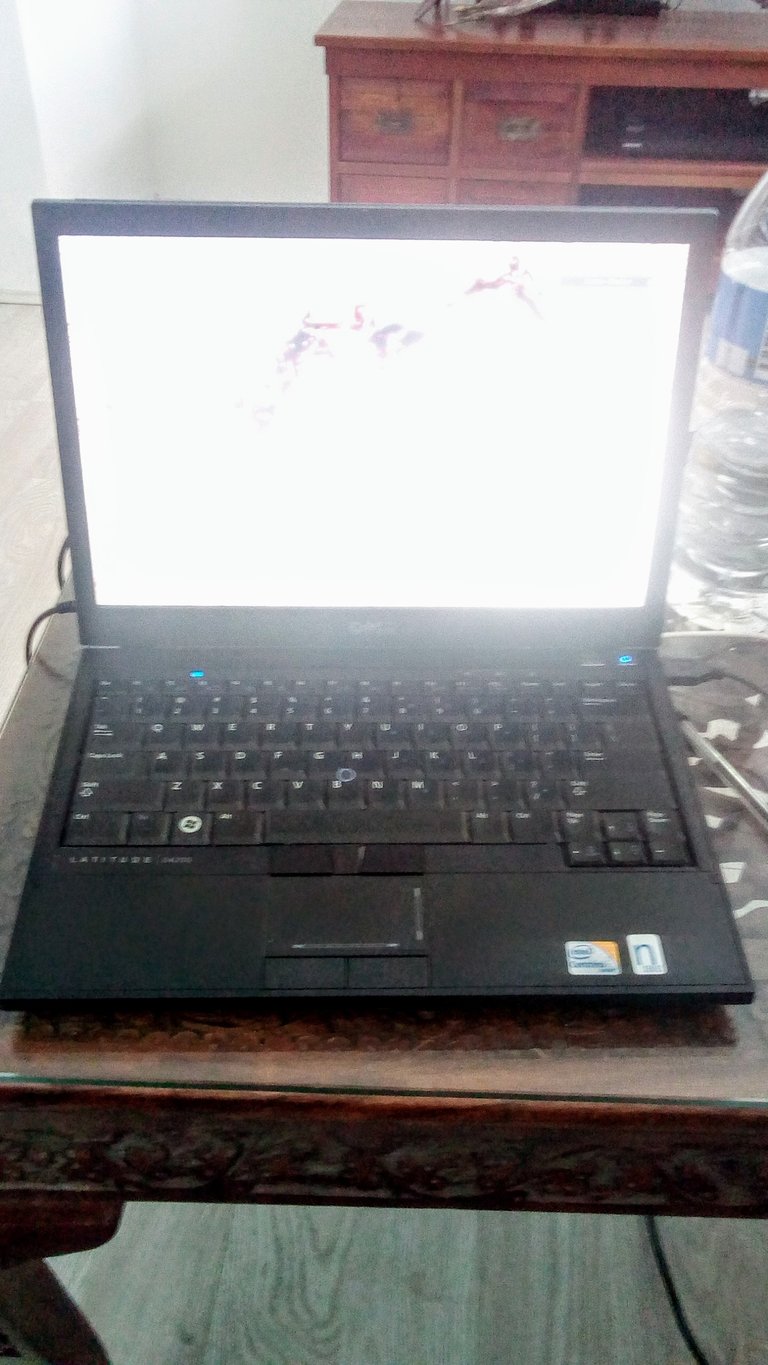 (the centrino is strong with this one!)
A new computer/laptop - One that is capable of running OBS studio so I can run a live radio show through MSP Waves online radio station (in conjunction with Hive blockchain). I want to do the Around the Twist podcast live! Wouldn't that be just f----ing amazing! One that allows me to edit videos in real time, so I don't have to wait 2-3 hours to render a video in order to find out I've got a couple of mistakes and then wait another 2-3 hours to see if I've done it any better. One that allows the use of a better audio DAW than Audacity (Audacity is just great mind you, I've learned to use it like a pro, not complaining -- however, improvement possible). The computer I've got can barely handle more than a few tabs on a browser without going a bit bonkas.
If you're interested in helping out or know someone that can - email me at

[email protected]

Thank you! You can also go to my patreon here - http://patreon.com/guve
---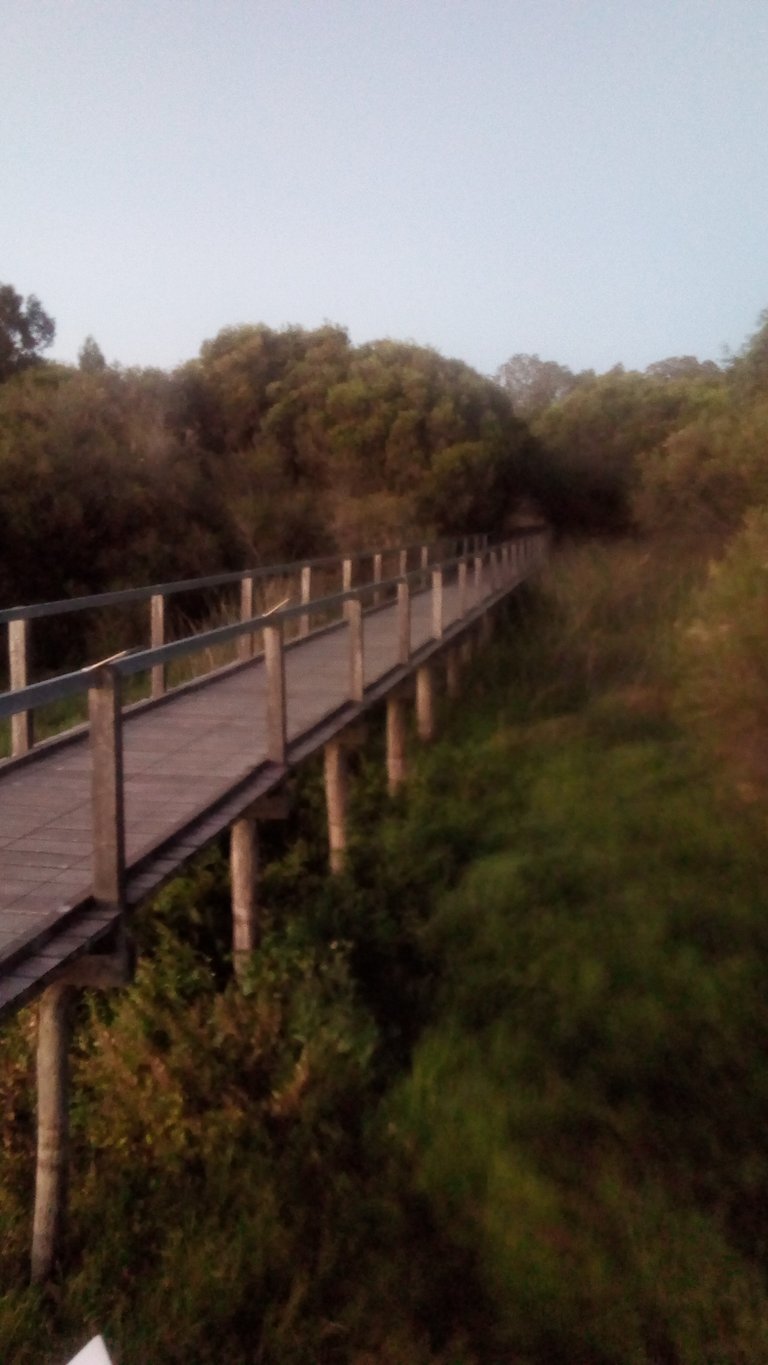 To finish off -- my good friend Maeve Rose in Copenhagen uploaded this cover of 'Angel from Montgomery' by John Prine to commemorate his recent passing, RIP John - Your material is in good hands if Maeve will be singing more of it!
---
---