WorldPhotography Contest - Round 21:Trees

Hello everyone, this is my entry for #worldphotography contest by @marc-allaria. This week theme are trees of the world. As someone who loves nature and love to take photos of it, I have a lot of trees photos. For this contests, I have chosen to participate with photo of Danube park in Novi Sad (Serbia), with diversity of trees that make this place wonderful. Photo was taken in the fall, so you can see warm colors of the trees, and some were still green.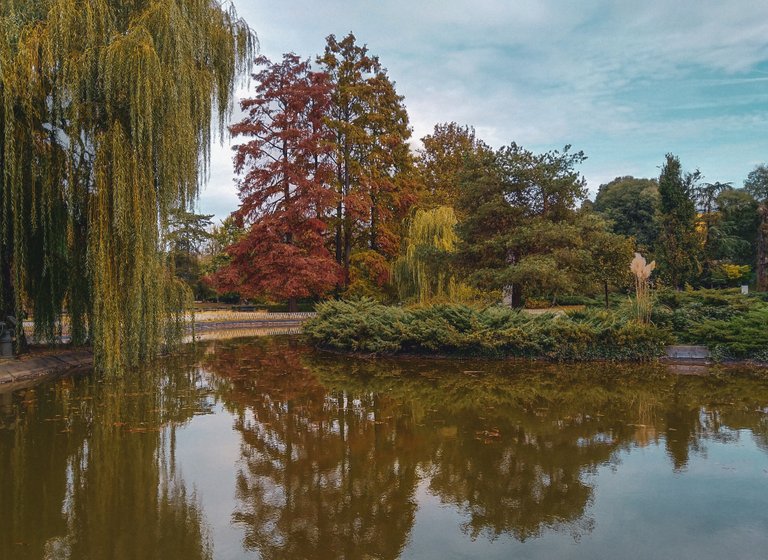 In case you want to join contest or check it out, you can see post about it here
This photo was taken using Nokia 7 Plus phone, and edited in Adobe Photoshop Lightroom application.
Thank you for reading my post ^^
---
---