Hive After 10 Years.

What possibilities did you see to Hive blog platform after 10 years? Did you see it existing or See it progressing with growing community?
Hive has been existed years ago and until now it's still existing. In just a month staying here in hive I observed how things work and how do people care for this platform. Most of the users here in Hive are so mindful and careful to their actions. They preserve this platform to have a healthy and best community. Hive is not a website where you can abuse and do what you want. You must do your best to work out your account. Write something good content where everyone will we the worth of your content. People here is hive are not robots, they read every article you published and every topic you created.
Observing this kind of routine everyday, I can say that Hive could improve after 10 years. Hive will be known and most of the known bloggers will join hive. We are earning cryptocurrency in hive which are the $HIVE and the $HBD. Experiencing how prices of these two crypto move in months, it has the possibility to have a higher value in the next 10 years.
Hive has a strong foundation and resistance. Hive token is not other alt tokens that we see in the market. Hive tokens is a healthy token, as it has enough supply and hive blog system have a burning system. Celebrating Hive Power Up Day and Hive Power Up Month is like burning mechanism and system of hive token to avoid over supply of the token we are using hive as a reward.
Converting Hive token to Hive Power is considered as burning the token, not totally burn as what we are seeing on those NFT Game developers did on their NFT Games. High chance and high possibilities that the Hive price could possibly go $10 or higher that that in the next 10 years.
If all of these good intentions and good actions will consistently implemented on hive, hive could be more progressive in the future. Hive is quite difficult if you are a newbie but as time goes by, you will understand why hive is like this and like that. Let us continue the good atmosphere that hive has because there are generations will benifits on this platform, not just us maybe your son, daughter and family.
Note: The views and opinions that the author has given above are all his knowledge.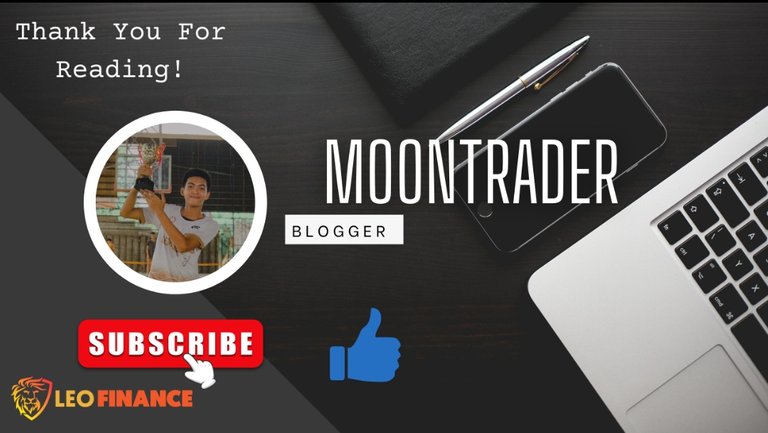 Posted Using LeoFinance Beta
Posted Using LeoFinance Beta
Posted Using LeoFinance Beta
---
---