Rating NFT Games that I Played.
I played many NFT Games then maybe now is the right time to rate each of them. Maybe, some of us here already playing this game and knew how to play this game. This NFT Game was already played by me and I invested some of my money there. Sadly, some of this game got rugged pull and I didn't even get back my Return of Investment (ROI) on it. But it's okay, as we always says, Invest what you can afford to lose and it's not always losing. Sometimes we earn profits also but I guessed I am not lucky in terms of NFT Games.
---
Plants Vs. Undead 5/10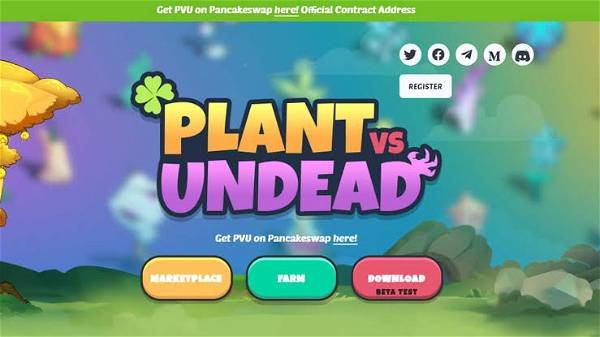 I make article regarding this game last year, but the game went rugged. And it didn't came back from it's original price of the token. The token we can earn from this game is $PVU or Plant vs. Undead Token. The highest ATH of it was 2000 pesos or more than $40. But, today it is only 3pesos or lower than $1. And, it's really sad to here that this game is only good when it was released. Maybe because many investors invest in the game and cause for it to pump the token. While weeks passes from the day it was released the game started to rugged, slowly and slowly. Honestly, that time my elder brother was the one gave me money to invest in the game and he is the one taught me about this game. But, we aren't lucky on this game because we invested late.
And, when this game was so popular. I am just also a newbie in blogging, that's why I don't have money spend or used to start in that investment. The good thing that value of the token didn't go down or rugged in pesos cents. The game still playable right now and I don't know what is the latest update of this game. Though, I still have NFT plants in the game. The good thing of this is you don't need much effort to earn because you only need to care on the plants and water them daily.
Dragonary 2/10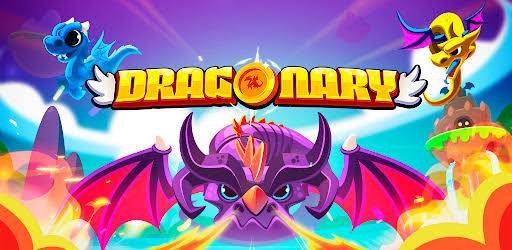 This is the game that I really invested great money. I think I invested here more than 7000 Pesos. But the game was rugged also, the price of the token that you can earn goes down to pesos Cents. I can't deny the fact that this game is my biggest regrets because I was so dumb to invest my money here. Remember that I bought 2 rare dragons? Only 1 dragons was Successfully transferred to the game. And my other one dragon goes to waste. I know that I did a mistake and I didn't think clearly the game. This game really sucks. Some of the users here invested also in this game but their ROI didn't get also.
This NFT game is Still playable yet, the token you are about to earn on this is so low in value. Still hoping for it to come back again.
Pegaxy 7/10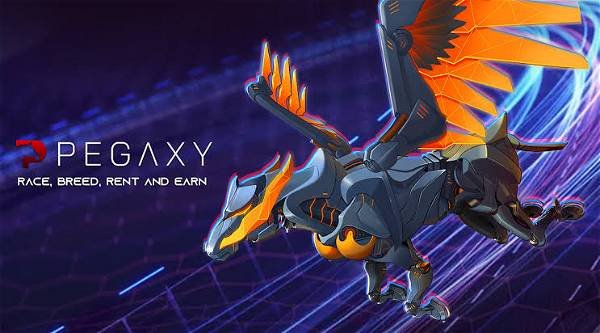 The most trend and still popular game before. We all know that the value of the token you can earn from this game got rugged, the $VIS. But the game still playable. I didn't invest in this game but I was once a flash scholar of Chad P3 Guild. One of the guild of some users joined and handled. Yes, the game is really enjoyable. You only need to have a secured internet connection for you to play well. I am not ready to be a permanent Scholar in the guild because I know the responsibilities and commitments if you are a scholar. Even though in a short time I play in the game, I didn't feel regrets playing for it. As of now, I have 200 $VIS that is locked in 14 days. It's claimable if it is 14 days. Maybe, if the game didn't get rugged. Maybe, I will have big profits also. Because, racing a pega is really easy.
---
Conclusion
realized and I learned that NFT Games is profitable only if they are new from released. But, if it is months and weeks only it will get in rugged. I think only Axie Infinity has the game that was the highest and good investment for a long time. Even though the value of $SLP is still low, there are also many investors played in the game. It is really impossible if the game go back profitable if they are from rugged.
It's better to invest in NFT's if they are only new, that's the time it is profitable. And, if you want to invest in some particular NFT Game better read carefully and analyze thier WhitePaper. Invest only what you can afford to lose, because depression is not a joke.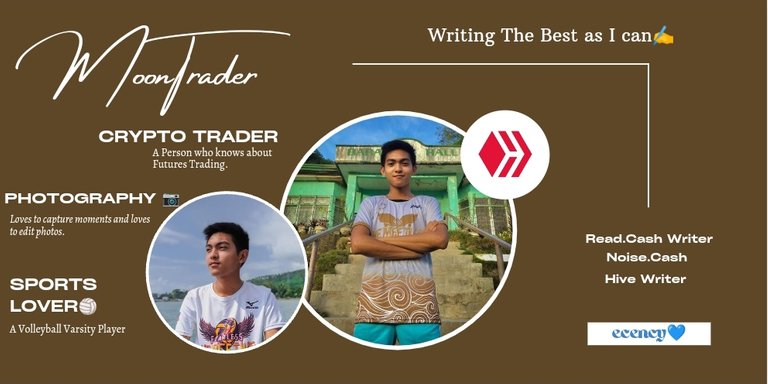 Posted Using LeoFinance Beta
---
---