Sunday Divine Church Service.
Hello, Hive People! I haven't been on hive for a day now. Just sharing my experiences from the weekend this Sunday. Even though Hive was only gone for one day, it felt like it was gone for a month.
Early in the morning I woke up to take a bath and prepare myself for Sunday Service. It's already 6:00 AM when I was woke up and I just drink one cup of coffee and a piece of Biscuits.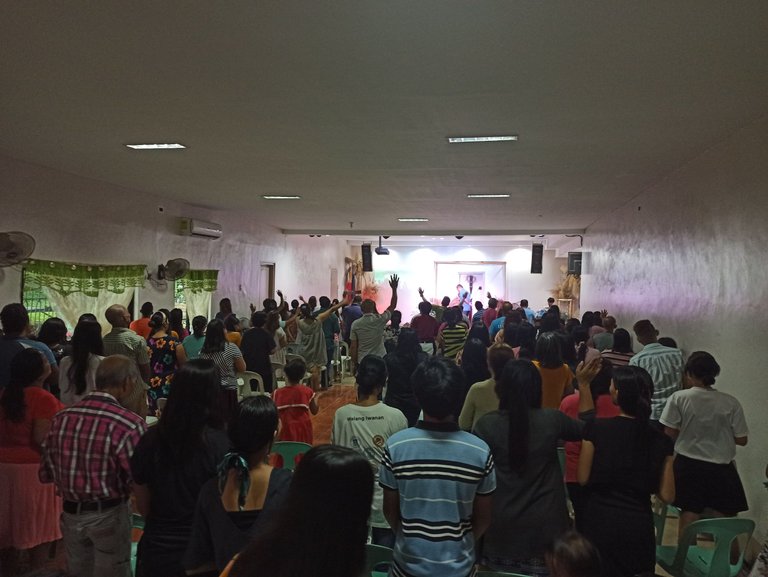 At exactly 7:30 AM the Sunday Church Service started. It's really a nice in the feeling to worship God in the morning.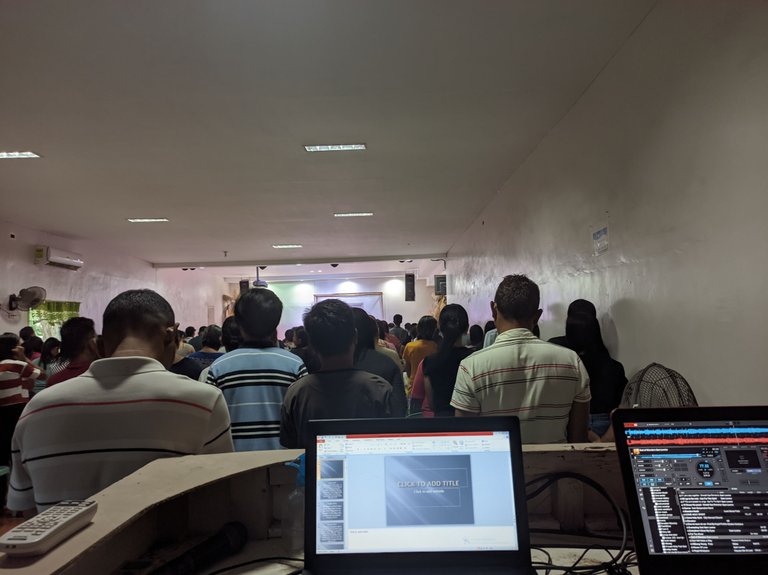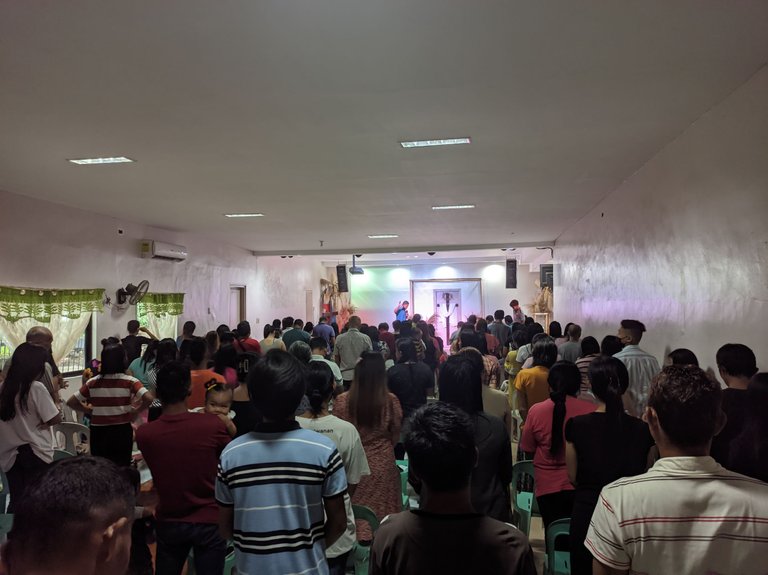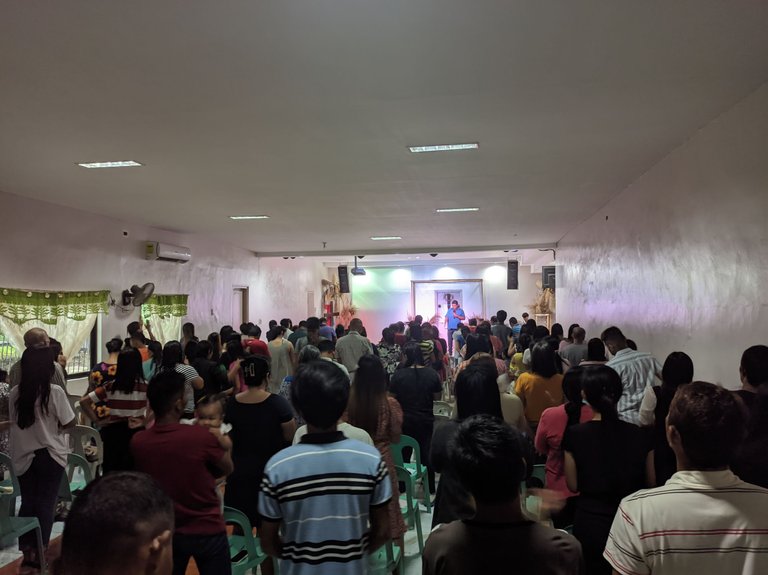 It's my schedule to operate the laptop and my responsibility is to flash the song lyrics in the projector and the sermon of the Pastor. I've been in the Music Team Ministry for almost 5 years. At first, I felt pressure but as time goes by I am used to it and there is a pressure I feel. I just submit to God and I always remind myself to be committed to the Ministry that He gave to me.
I am so blessed with the word of God today. It reminds me to be a good Samaritan just like what God's story told in the bible. The Good Samaritan is not a Christian but he wholeheartedly help the man who lay down in the street.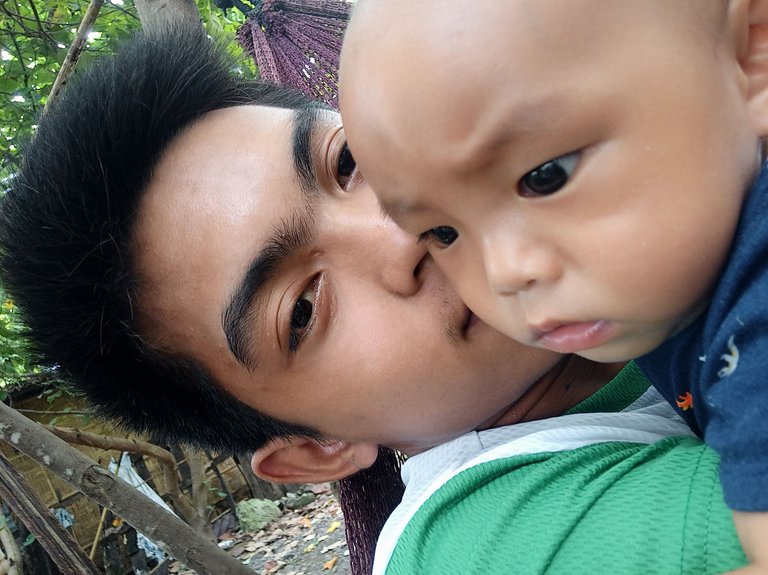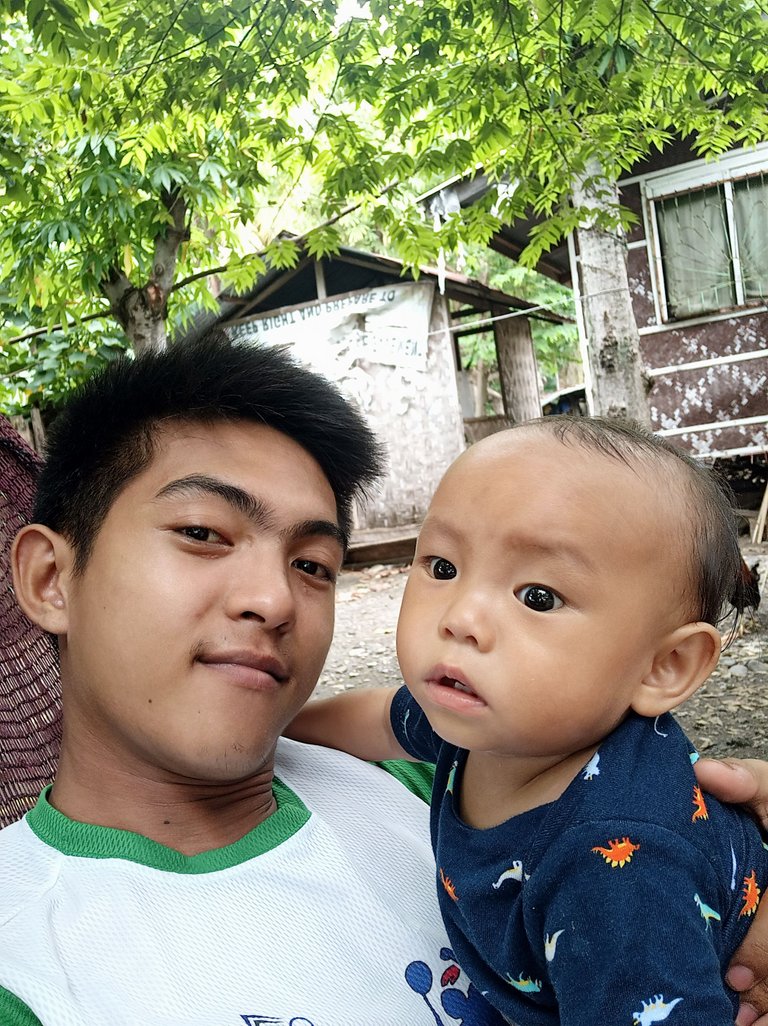 After Church service we go home and I take care my nephew. His parents go to the market to groceries, so I am the one to take care on him. After 2 hours his parents went home and I rest myself and take a nap.
All Photos are Taken by Using My Device.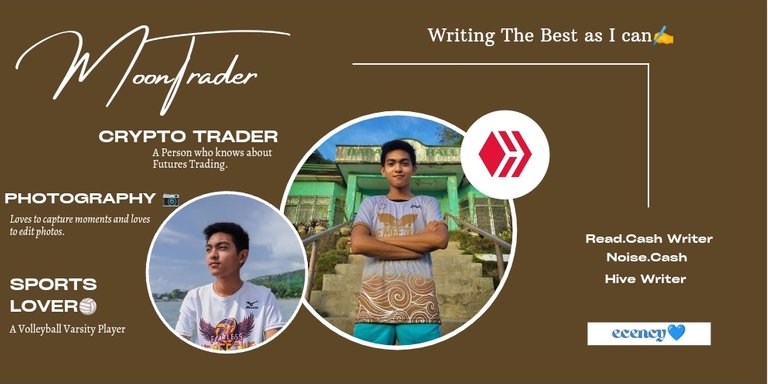 ---
---