What Are The Things I'll Do without a Gadgets in A Week?
Since when I was a child I used to play with my neighbors and my cousins. In my childhood, I only knew was playing with my childhood friends. No Phones, No Computers, No Ipads and other Gadgets. And, let me show you what are the things that I used to do when we don't have access in the online world in a week or even in a month.
So, there is a challenge on hive learners recently. This topic is very interesting and I love to write like this situational challenge.
Week 24:- Edition 01:-
A Week Without A Computer
Imagine if for one week you did not have a phone or a computer, and you also did not have access to one. How will you cope? And how will that week go for you? Share it with us.
Bond with my Cousins in our Grandparents Mountains.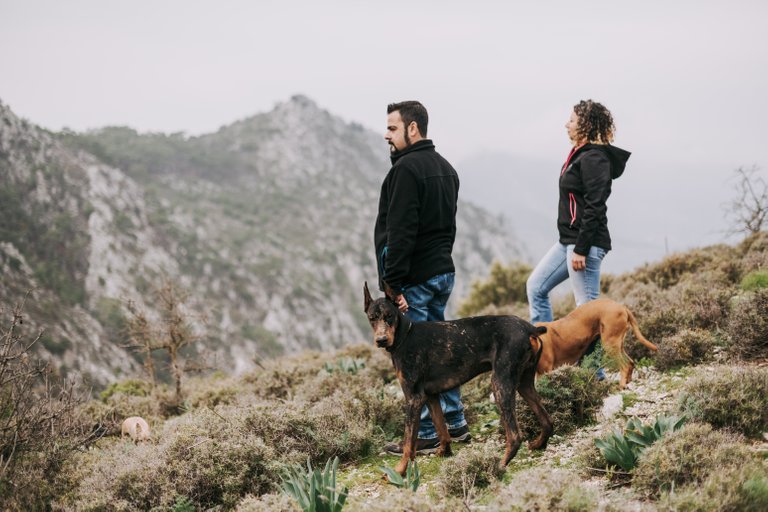 Pexels
Honestly, when most of us cousin's or relatives are free. We are always plan to bond together and hike our grandparents mountains. Many times we went to that Mountain without a phone and also staying there for almost 8 days. It's good to live in mountains, no noise from vehicles, no noise from neighbors who argue every morning. Only the birds that are singing and the wind that you can hear whispering.
Playing Volleyball with My Teammates.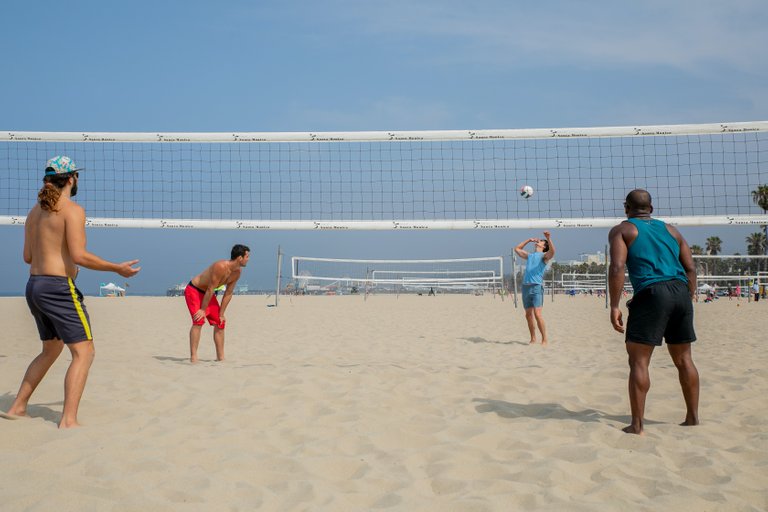 Pexels
I confidently say that I can live without a phone or gadget but should be in one condition, which is to play volleyball everyday. Most of my free time and stress reliever, I take my time to play volleyball with my friends. Playing the sports you loved can make you feel happy and free. Just like what happened last week. My siblings used my phone and I can't live without any things to do, so I decided to play in the league somewhere in other municipalities. We didn't expect to win as a 2nd runner up in that Linggo ng Kabataan Open League. Most of the Defenders are tall and have a height of 6'0 cm and 6'1 cm. I can say that they are good in playing but I can also says that we are also good in defense and offense. We play with 7 members because some of our teammates are busy. No substitution just us.
Won, 2nd Runner Up During LNK in Paligue, Padada Davao Del Sur.
Swimming and Relaxing in the beach.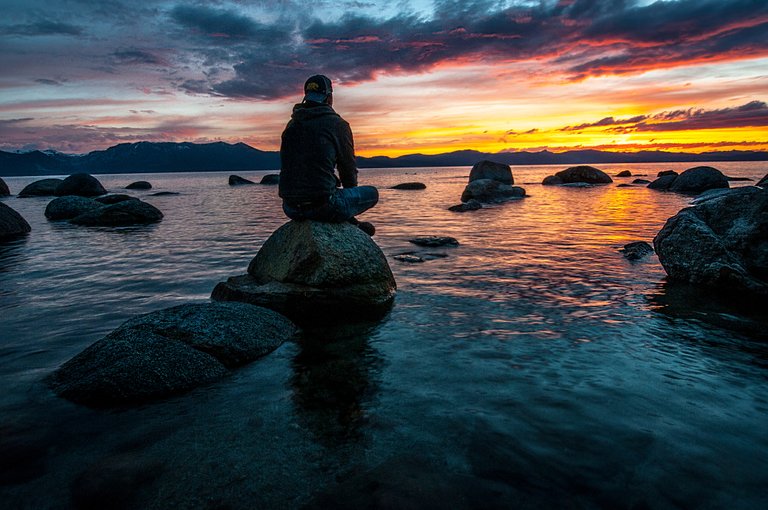 Pexels
The fact that we are surrounded with ocean and mountains, that's why we can easily access to mountains and oceans. When I want peace of mind and relaxation. I usually went to the nearest beach and unwind alone. When I experiencing academic breakdowns, I usually went to the beach to have a clear mind.
---
Conclusion
It would be better to give time ourselves to be alone and enjoy life without a phone or gadgets for a week or more than. It this times social media and online world can give us stress on things that we read and watch. Classes are opened and I hope that you already take your best rest in a week or a month without having a gadgets.
That's All, Thank You! 😊
All Photos are Taken Using My Device
![](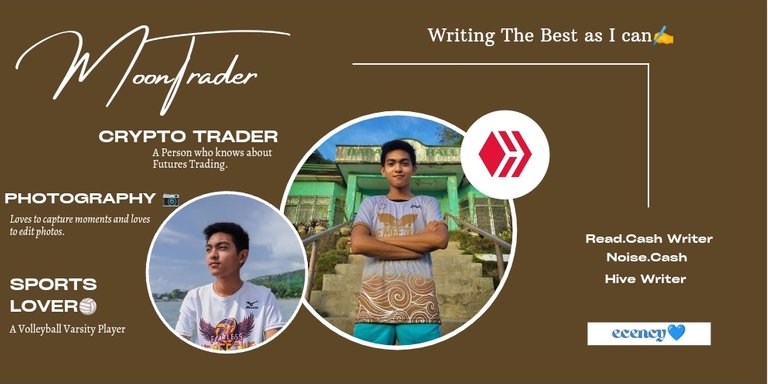 ---
---