CREATIVE SUNDAY: HOW I MADE MY LOCAL PORRIDGE
So today i was home and i decided to change my meal since it been a while i do something like that i honestly can not remember the last time i made porridge but i did that today and i will be sharing the complete process on how i made my porridge
Note this is just a local porridge some might decide to add alot to it like fish and cow meat and so on but here is how to make the local one.
MATERIAL USED
Potatoes
Yam
Salt
Maggie
Turning stick
Pot
Water
Groundnuts oil
Knife
Grind pepper
Thin tomatoes
PROCESS
The first thing to do is to pill your potatoes and you will do this using your knife to pill it so as i was pilling it one of my friend said he will eat and i realized i do not have much potatoes on ground but i have yam and that is where the yam came in , you can use yam and you can use potatoes, although this is the first time i will be adding the two together so that we can be satisfied in a nutshell i pilled half yam and all the potatoes i have at home.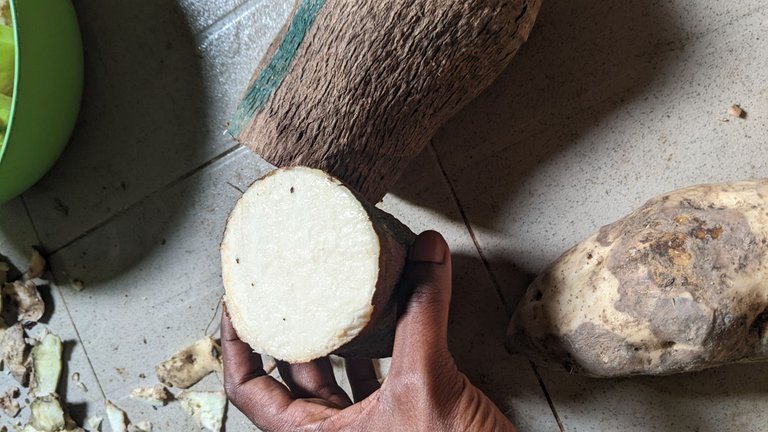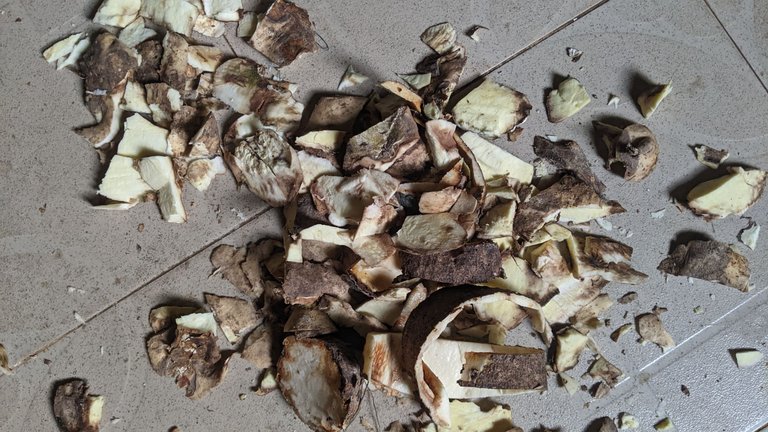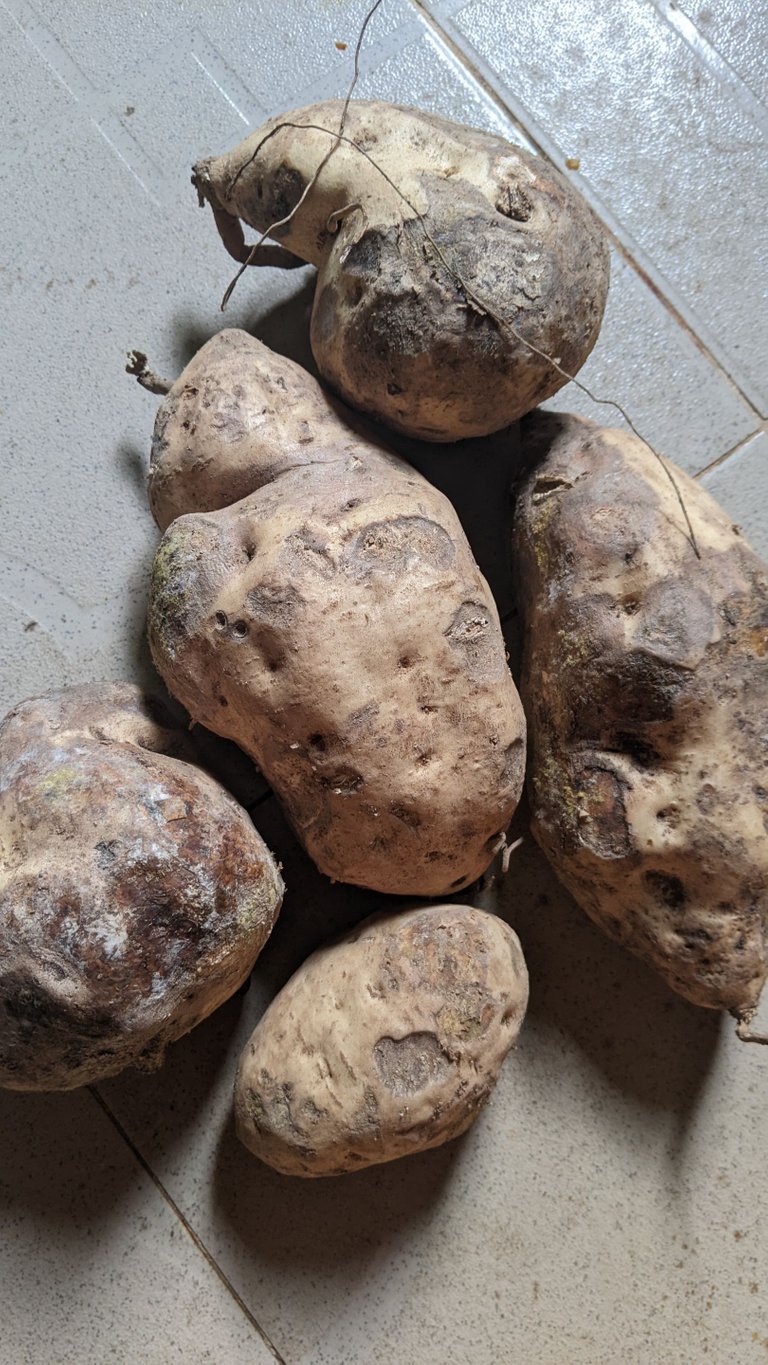 I realized that some potatoes are bad because of heat which i do not realized on time but then I'm able to see some and throw some away so after pilling everything i have already got a bowl with water inside and that is where i put all the pilled potatoes and yam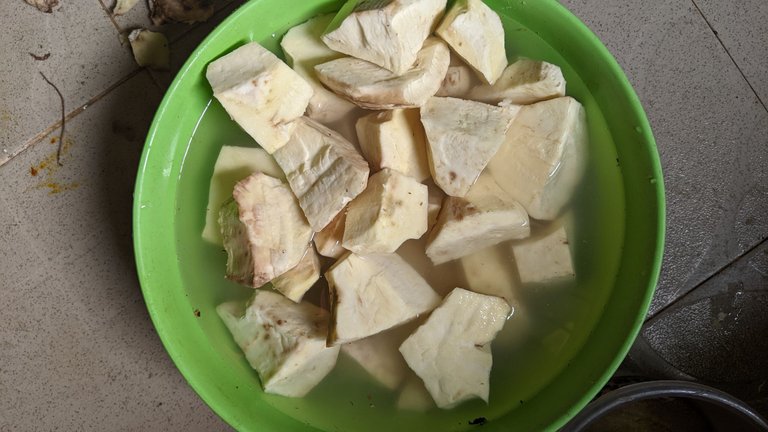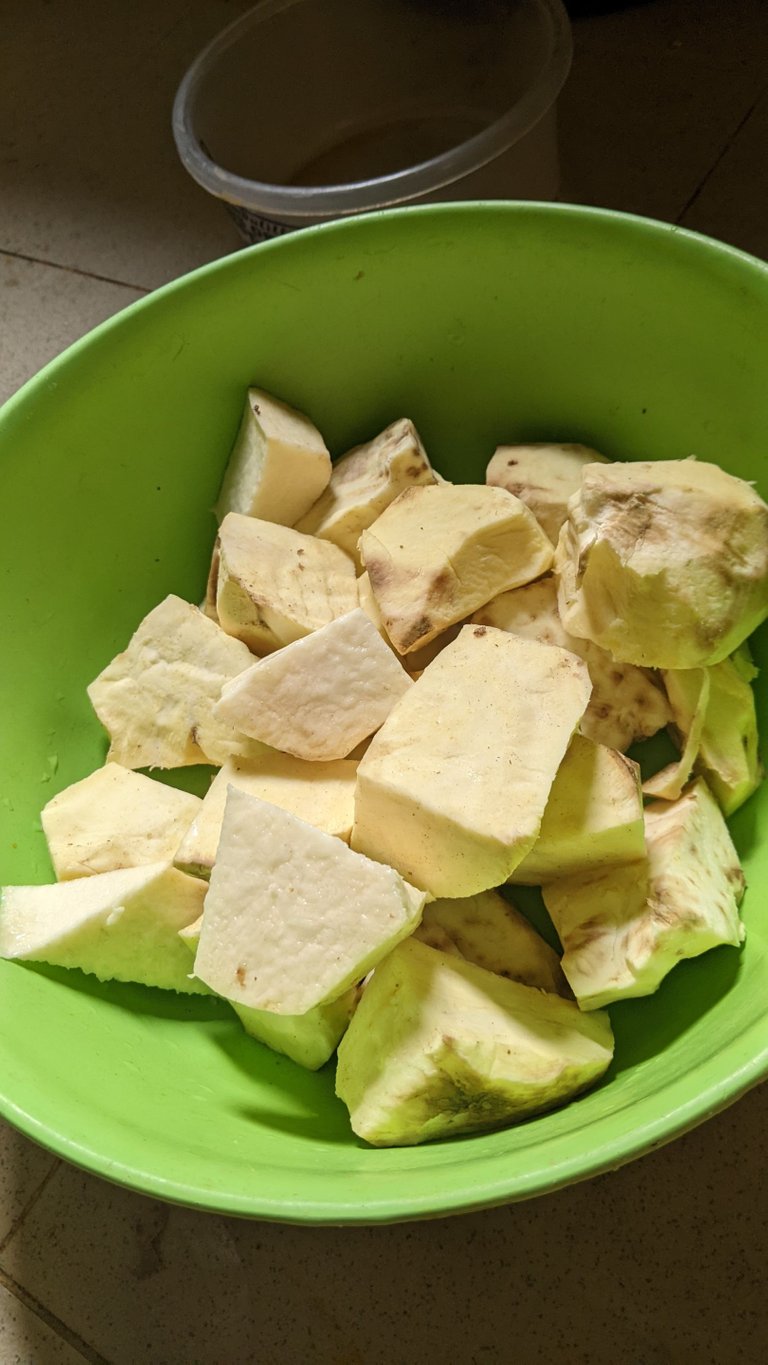 After this i rinsed the potatoes up to 3 times this is necessary because you have to watch what you will eat anyways after that i have already have my pot on ground i then put everything inside the pot, i got my lighter and light my gas so i put the water inside the pot while the potatoes and yam are already inside then i put them on the gas, separately i have sliced my onions and since the potatoes is already on fire i just add it.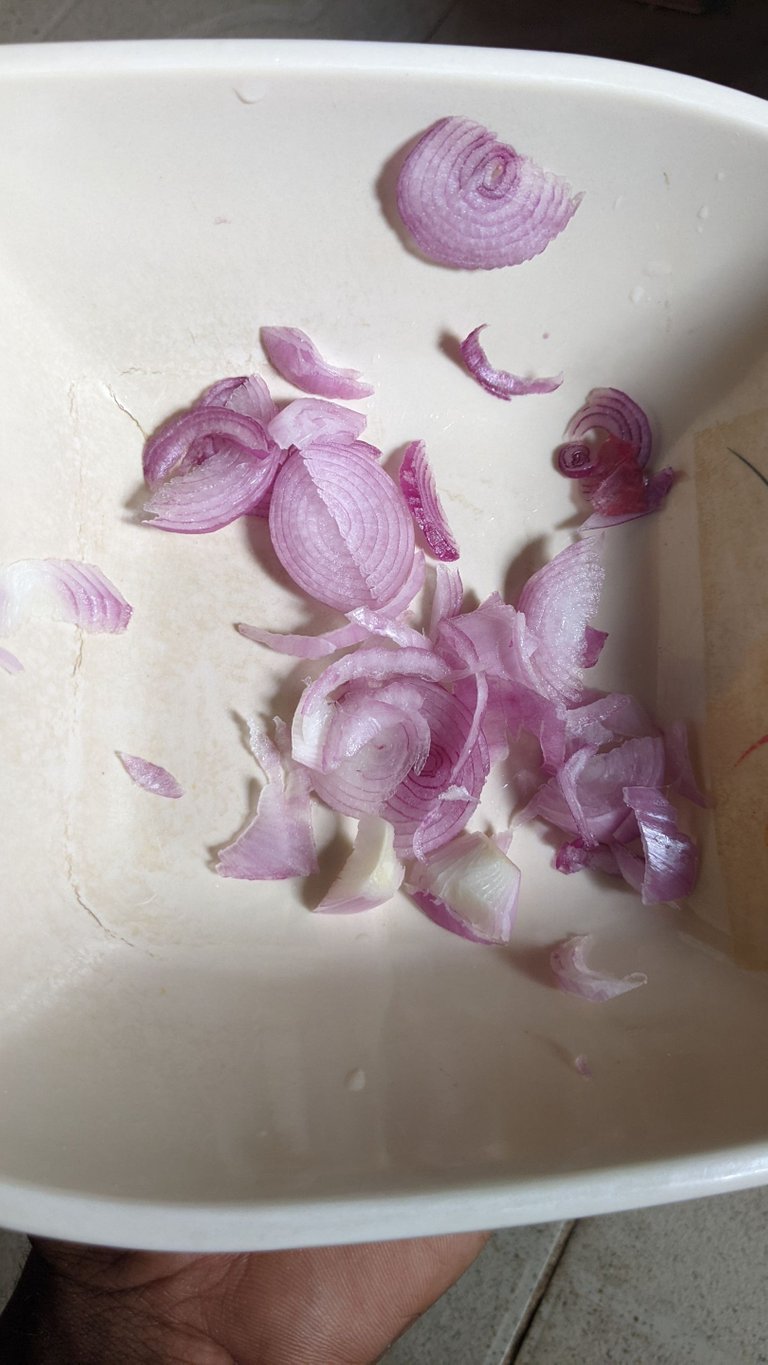 I moved further to get my grind pepper and thin tomatoes i missed the two together and added just little water to them so they can soft well i did this inside a small bowl.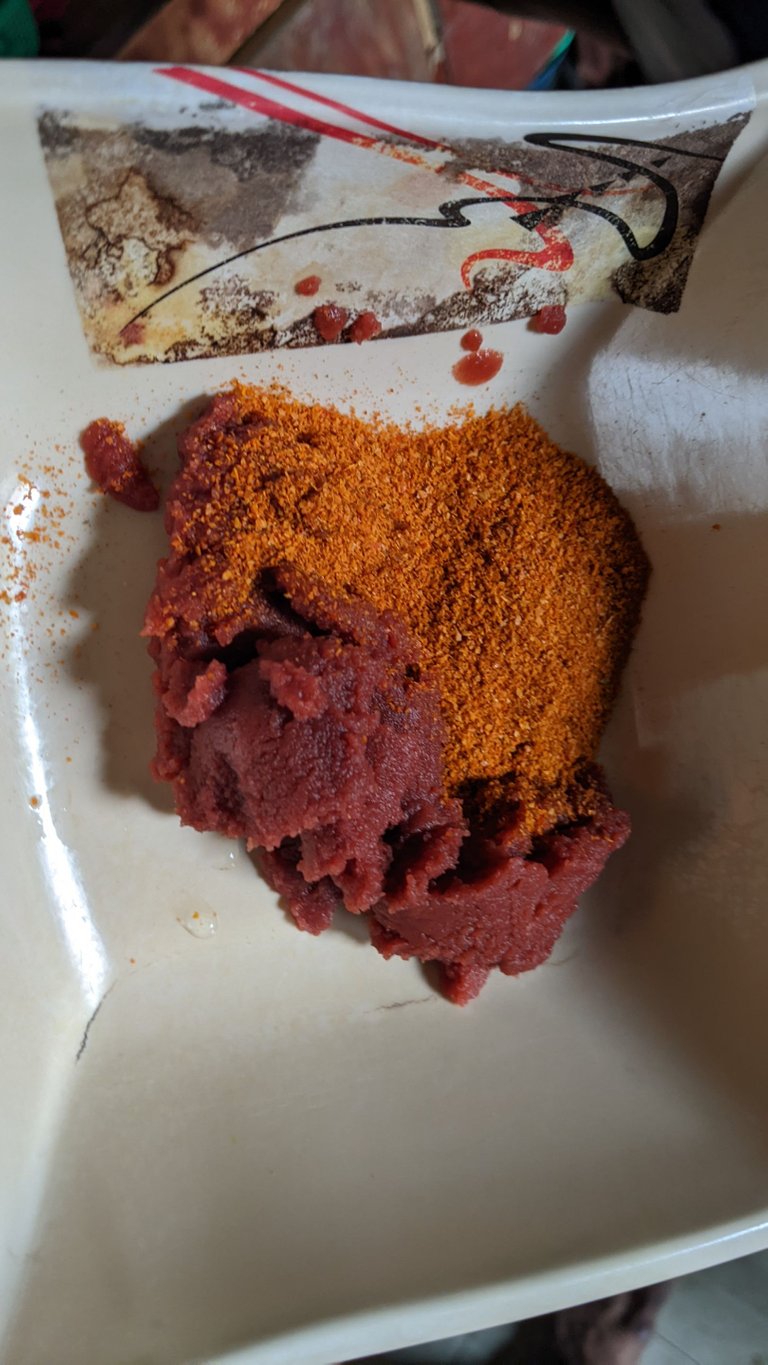 I put that also in the potatoes that is already on fire i also got my Maggie on available and also salt and i add the quality of it to it i used 2 Maggie because i do not really fancy Maggie and i added enough salt to it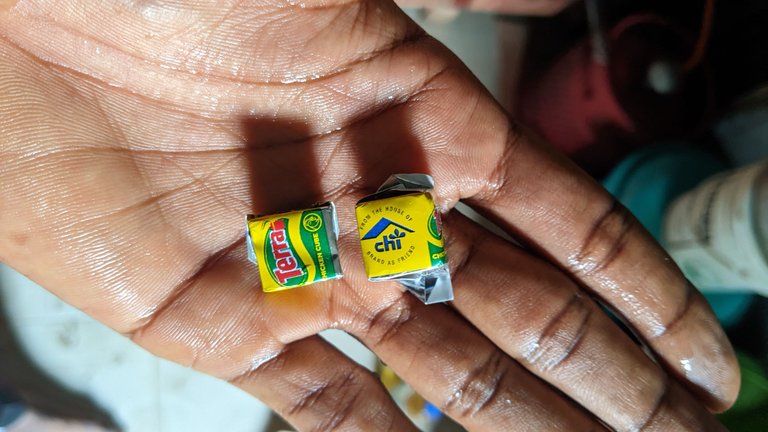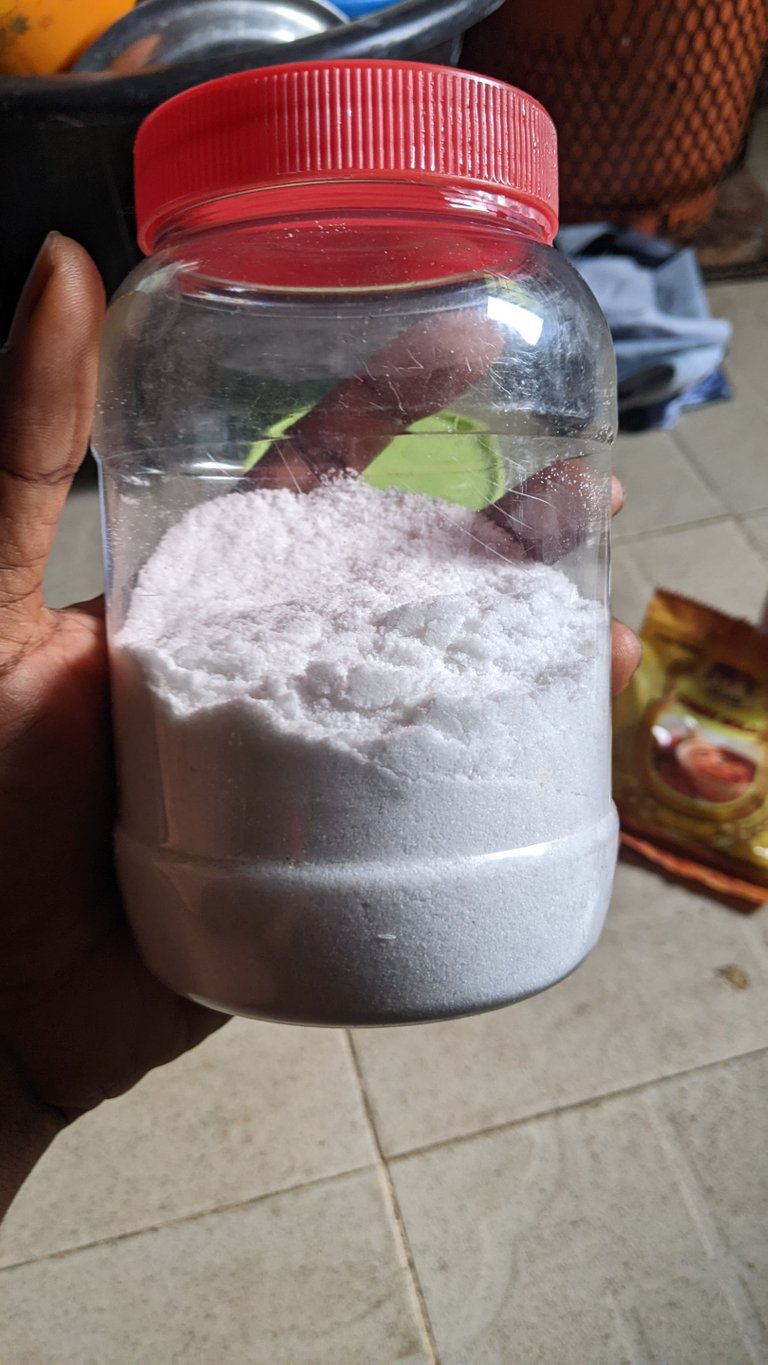 I added this inside the potatoes on fire and i grab my groundnuts oil, at this point you can also use palm oil in fact some people prefare palm oil but then i just want to try groundnuts oil this time around so i put enough to it make sure is not too much.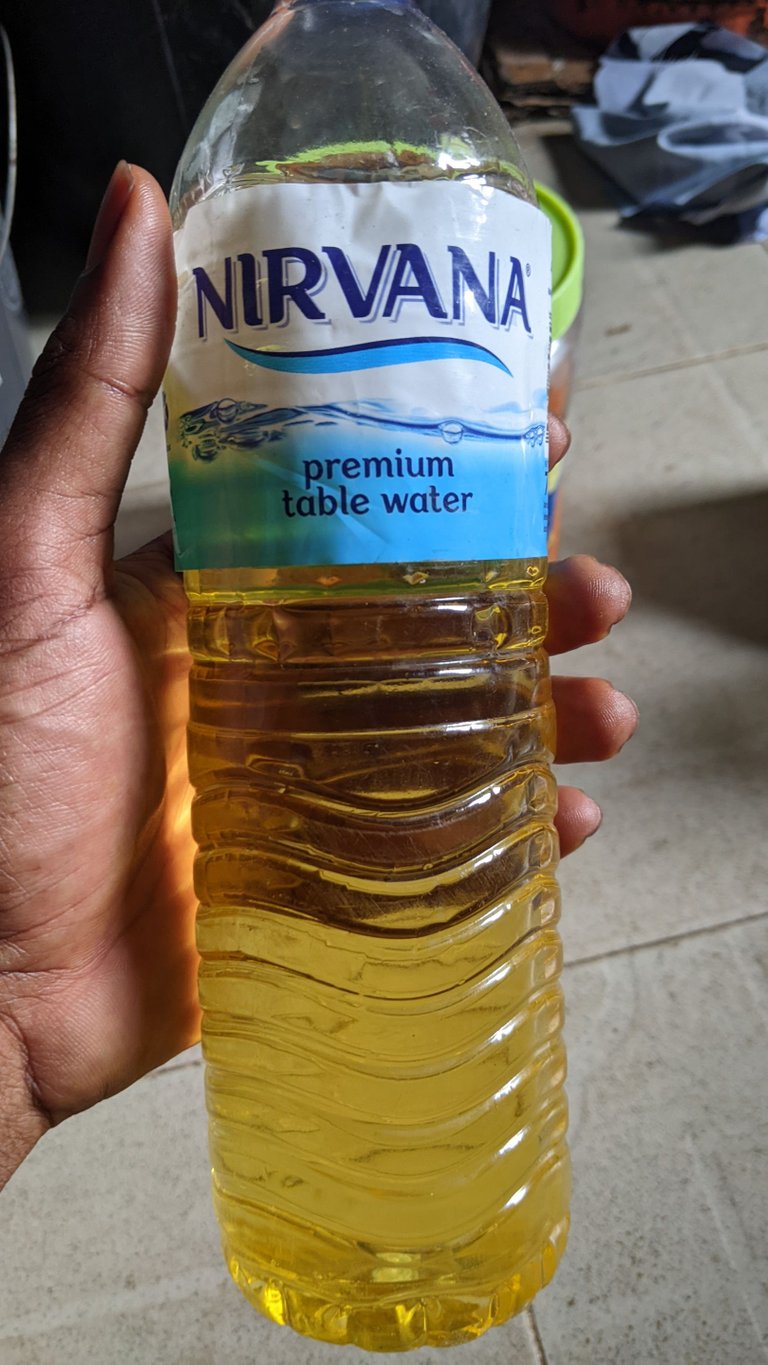 Yes at this point that i have put everything on fire i cover it well and let it stay on fire for more than 30 mins so at this point i have i use my tunning stick to make everything soft very well and missed together so no one will be standing separately.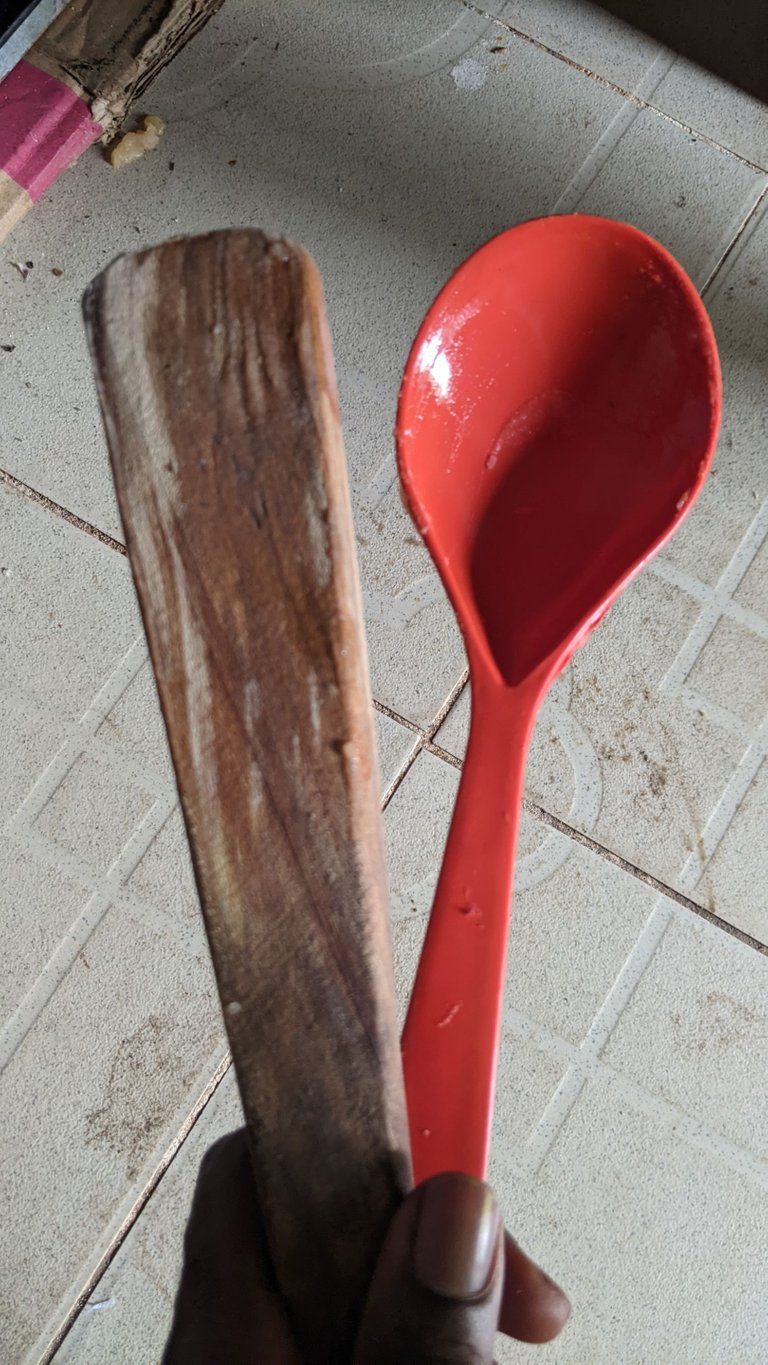 So now the food is almost ready you can feel the aroma already don't you lols 🤣 after turning it i will put it back and fire so it will do well just 10 minutes on fire is ok this time around.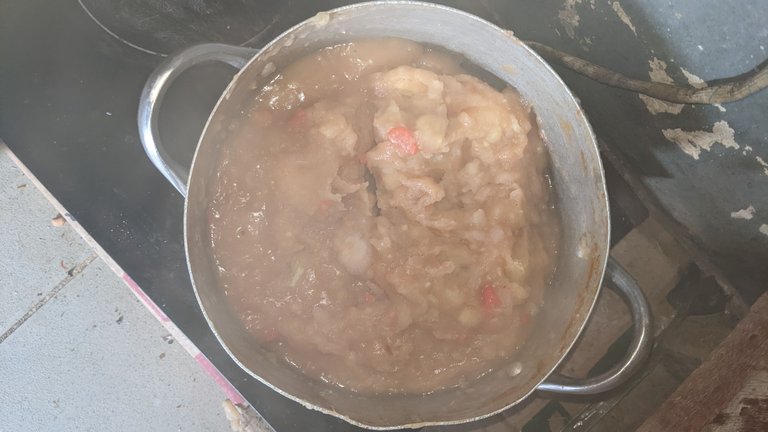 So i collected my plate and serve my food since food is ready .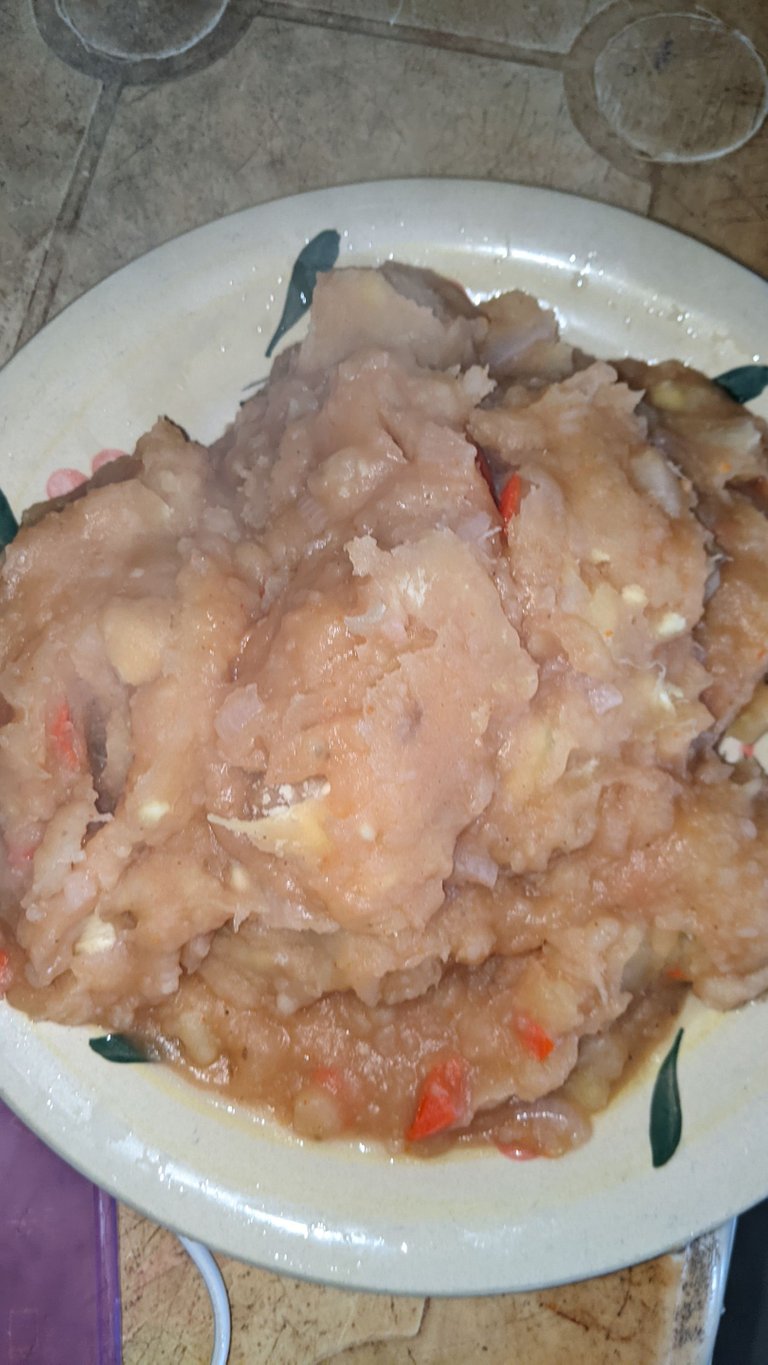 I must say the food is top-notch and i enjoyed it eating it.
This is my entry for this week creative Sunday i hope you like it welcome to my blog have a nice day see you next time.
---
---