HIVE BLOCKCHAIN IS A LIFE SAVER
Hello friends welcome to my blog 😌. Before coming to hive i have tried many online stuff that doesn't really work for me, but i must say hive blockchain is the best thing that can ever happen to me.
HIVE HAVE SAVED ME
Hive have saved me financially there was a time I'm not financially bouyant and needed some funds so bad to fix one or two things then but hive came in and saved me i told myself that day that if not for hive i won't know what would have happened that very good day.
Hive saved me from hard labor
Here on hive if you drop a good content you will receive the rewards, hard labor is something that causes sickness expecially when you are not in mood to work or you are sick 🤢 but then you can still write even when you are sick. Indeed hive is a life saver i have done both hardwork and soft work before and of course no work is soft. Hive is the best cryptocurrency and I'm glad to be here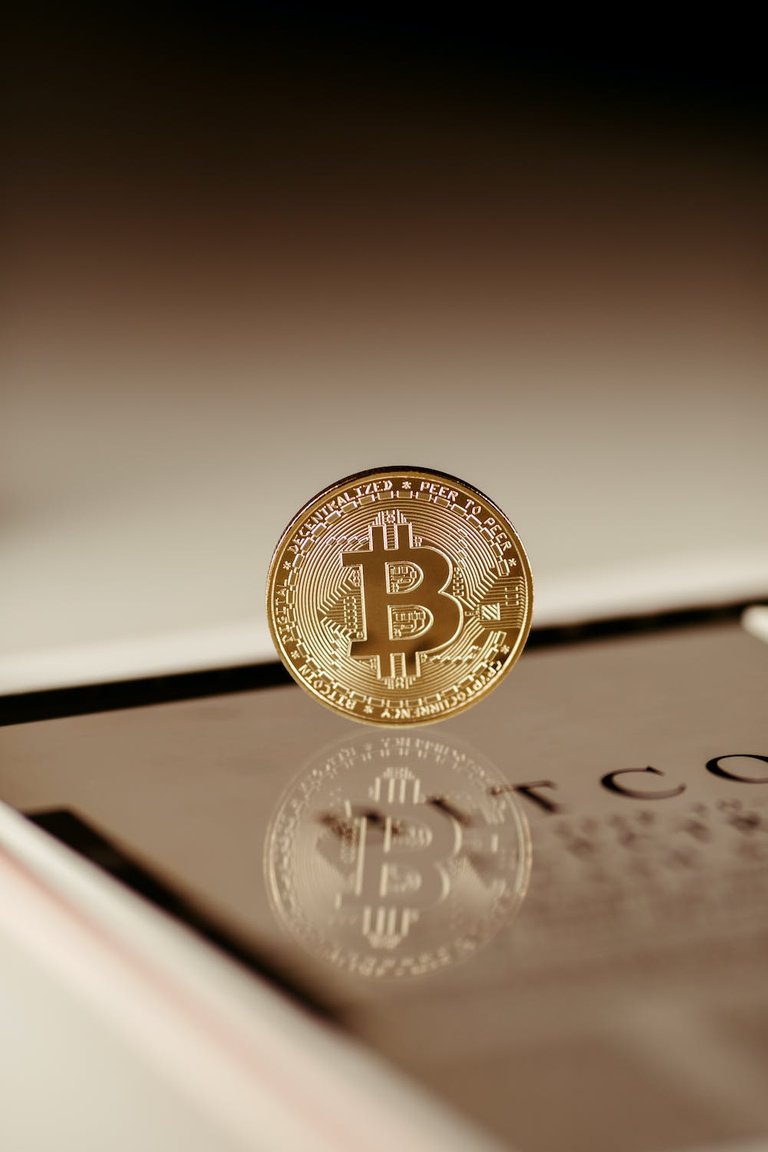 Image source
Hive is home with the rate at which I'm going i just want to make hive my home because hive is not something i can do without. Apart from the rewards i have been gaining so far my intelligence quotient is also creasing everytime I'm navigating here on hive.
Is it the good people i have been meeting so far that always add values to my life i want to talk about? life is easy when you have good people around you.
Finally i got to know about hive blockchain games all this games are different from all other games that is you will play the game and also earn at the end of it sprinterlands rising star dCity and so on all this game are top-notch games that will add to your intellectual cognitive domain and you will still see rewards after playing it, I've seen my bosses playing these games althou i have not start playing it but then I'm starting soon and i know i will love them.
I'm not saying that hive blockchain is a sources of income I'm only saying hive blockchain have got to help me during my financial break down and i really appreciate it all the time.
My advice to everyone seeing this is that the more you have time on hive the more hive have meaning to you, don't see hive as a source of income because if you do you will end up quiting as the rest.
Posted Using LeoFinance Beta
---
---