HOW TO CHANGE ANDROID PHONE IN-BUILT BATTERY
Hello guys welcome to my blog, today i changed one of my customers honor CAM-TLOO battery so i decided to share the process.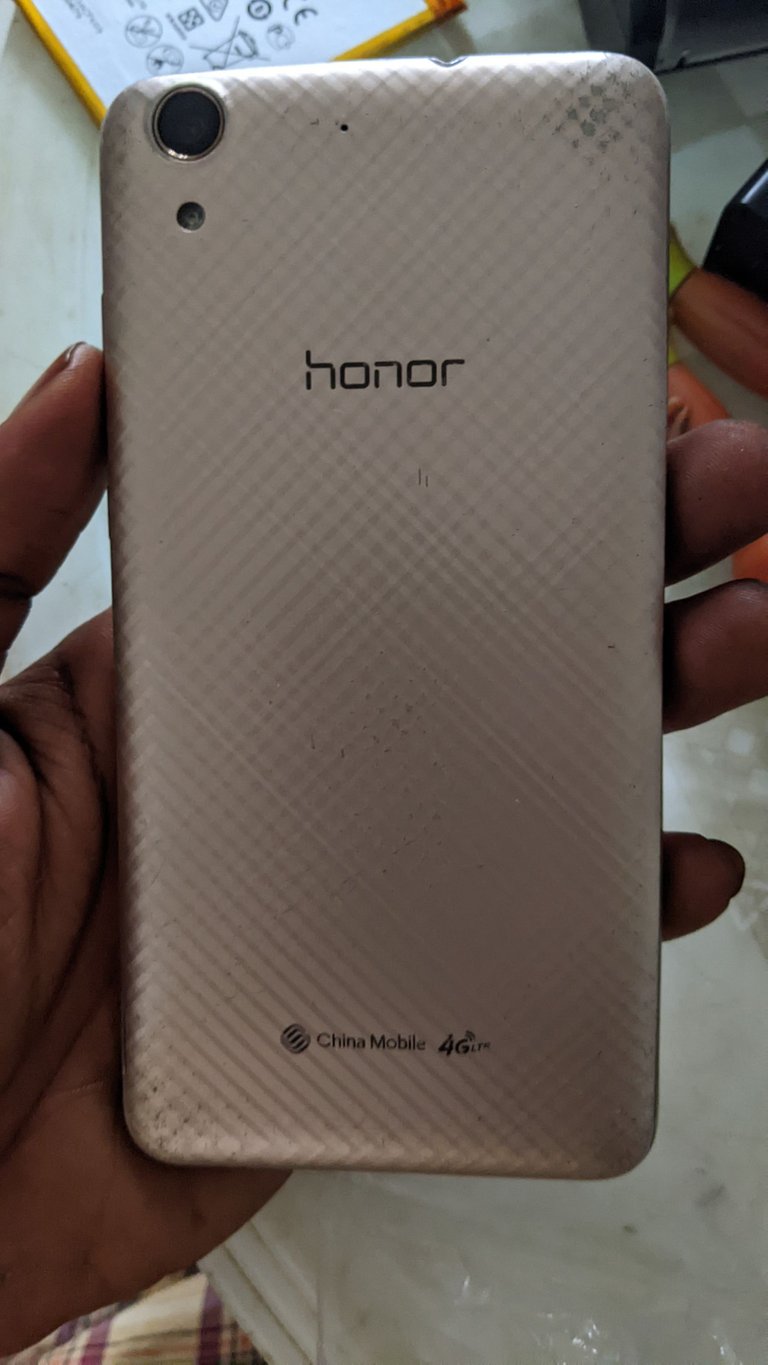 The customer has already bought the battery and gave it to me to change for him because the battery in the phone has swell up which makes the phone not to work anymore.
So the first thing i did was to bring out my equipment and loose all the nut in the phone.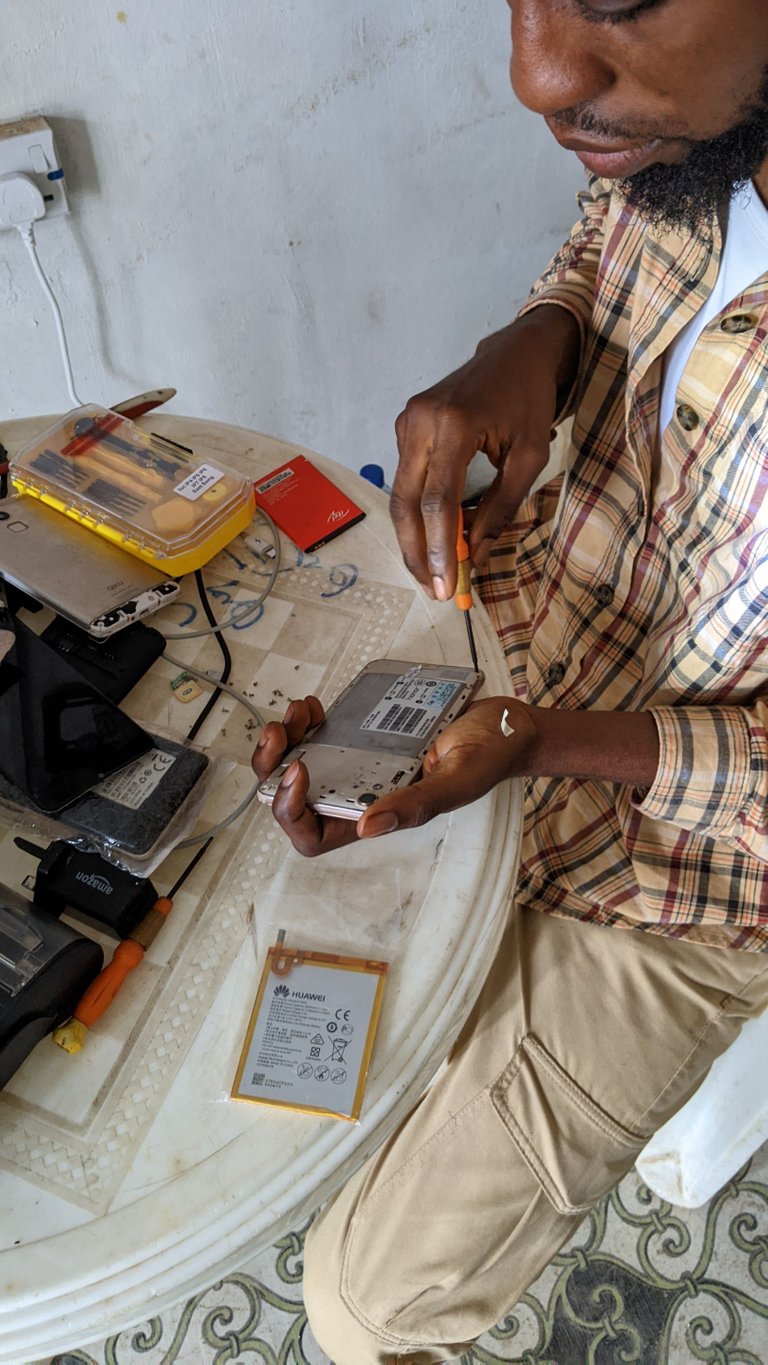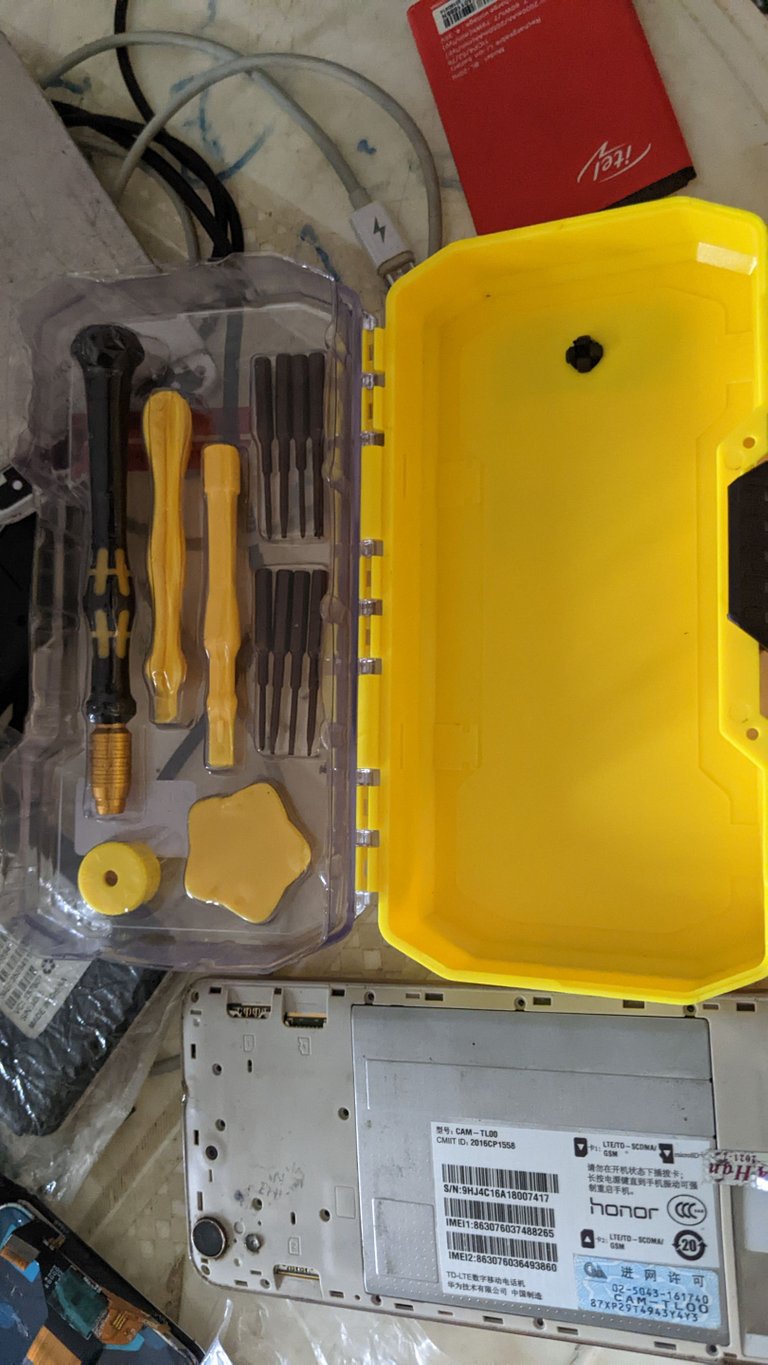 I move forward to open the back of the phone and brought out my tools to gently remove the battery because all in-built battery is always hard to separate and if care is not taken you might get your self in trouble by spoiling another thing inside the phone, some engineer use Tina or petroleum to separate the battery from the phone but i prefer none of the two because i trust my tools will remove it with lots of patience.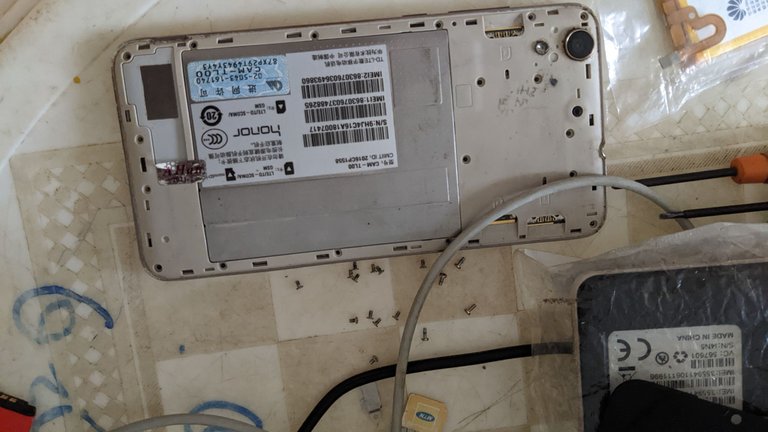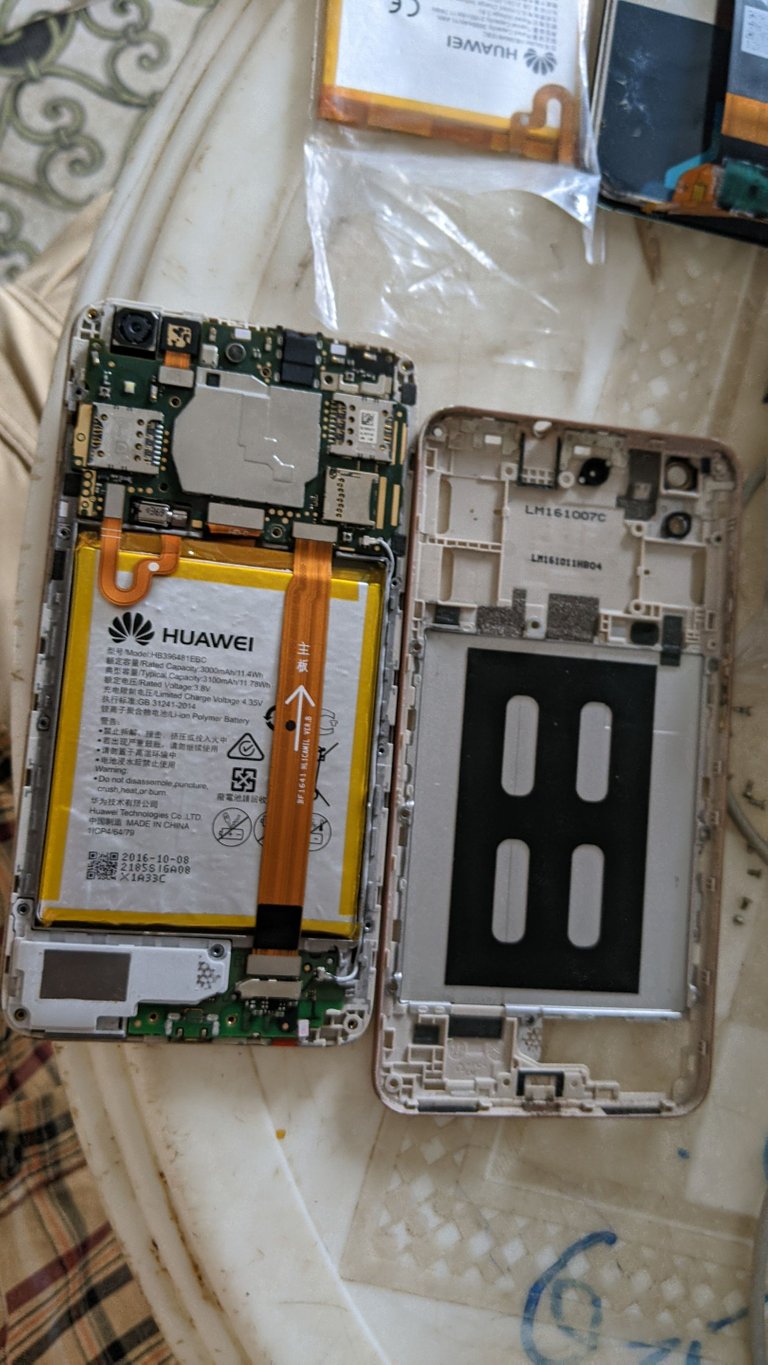 Finally i separate the phone and the battery after alot of patience, so i moved further to get the new battery fixed into the phone, at this point there is no much work left on ground because fixing of battery is not something hard in as much the clip size each other.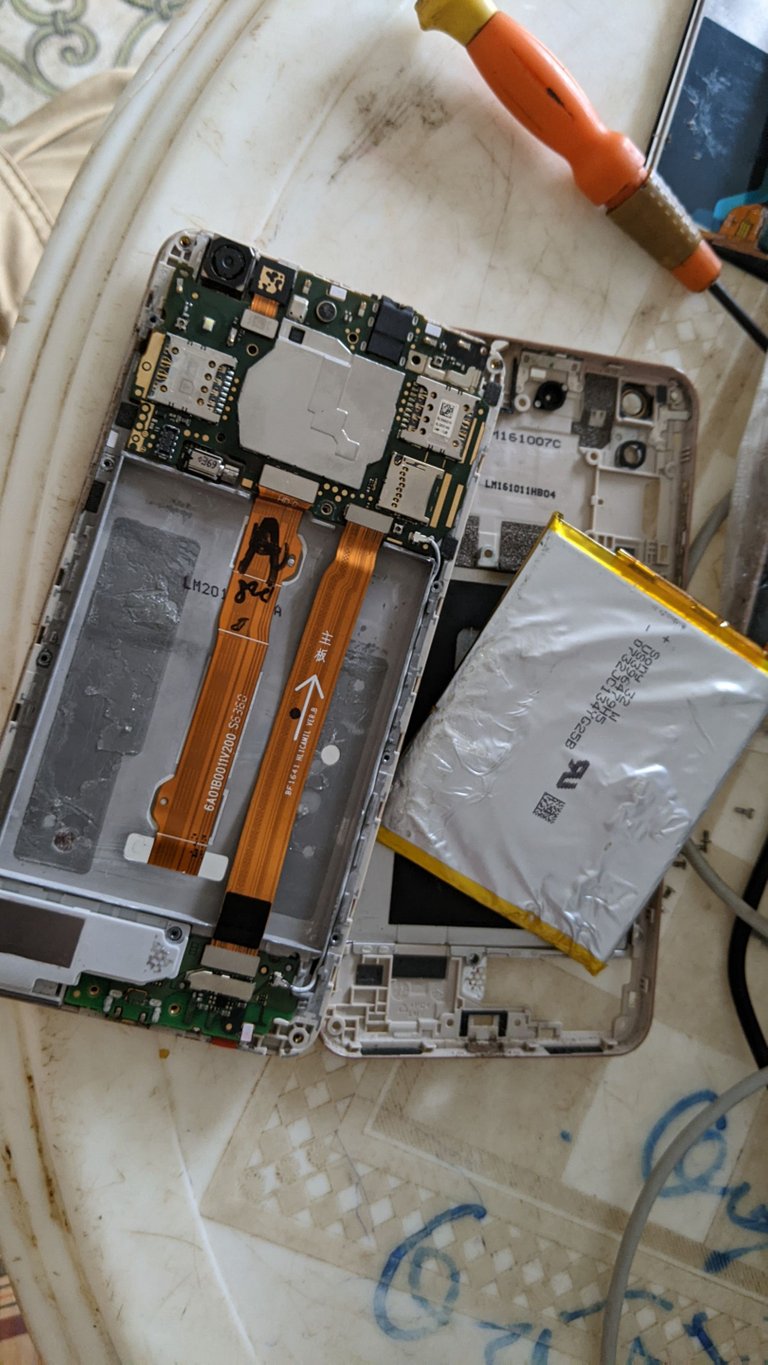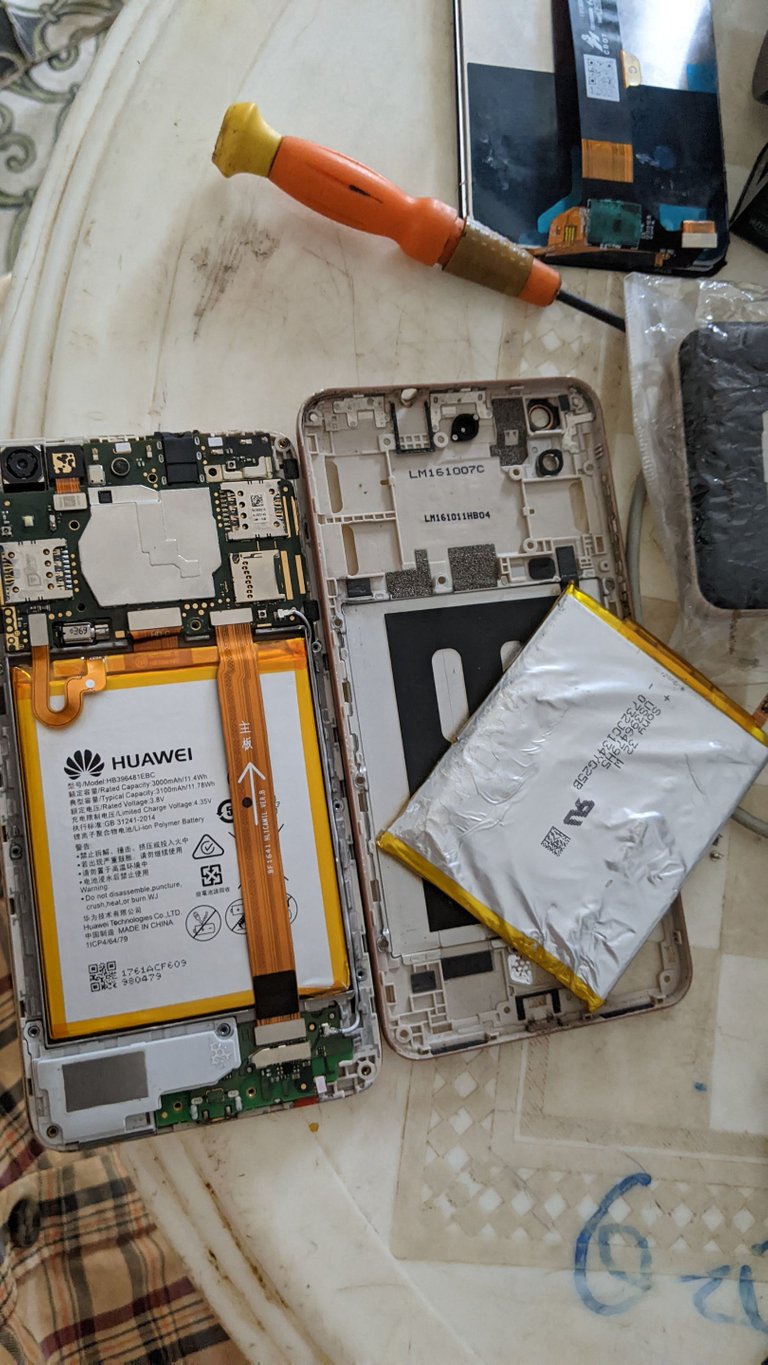 After i replaced the new battery,i coupled the phone back and put all the nut then i try putting the phone on if it going to work, fortunately the phone worked perfectly so i handed it over to the customer after which I'm smiling 😁 collecting my workmanship.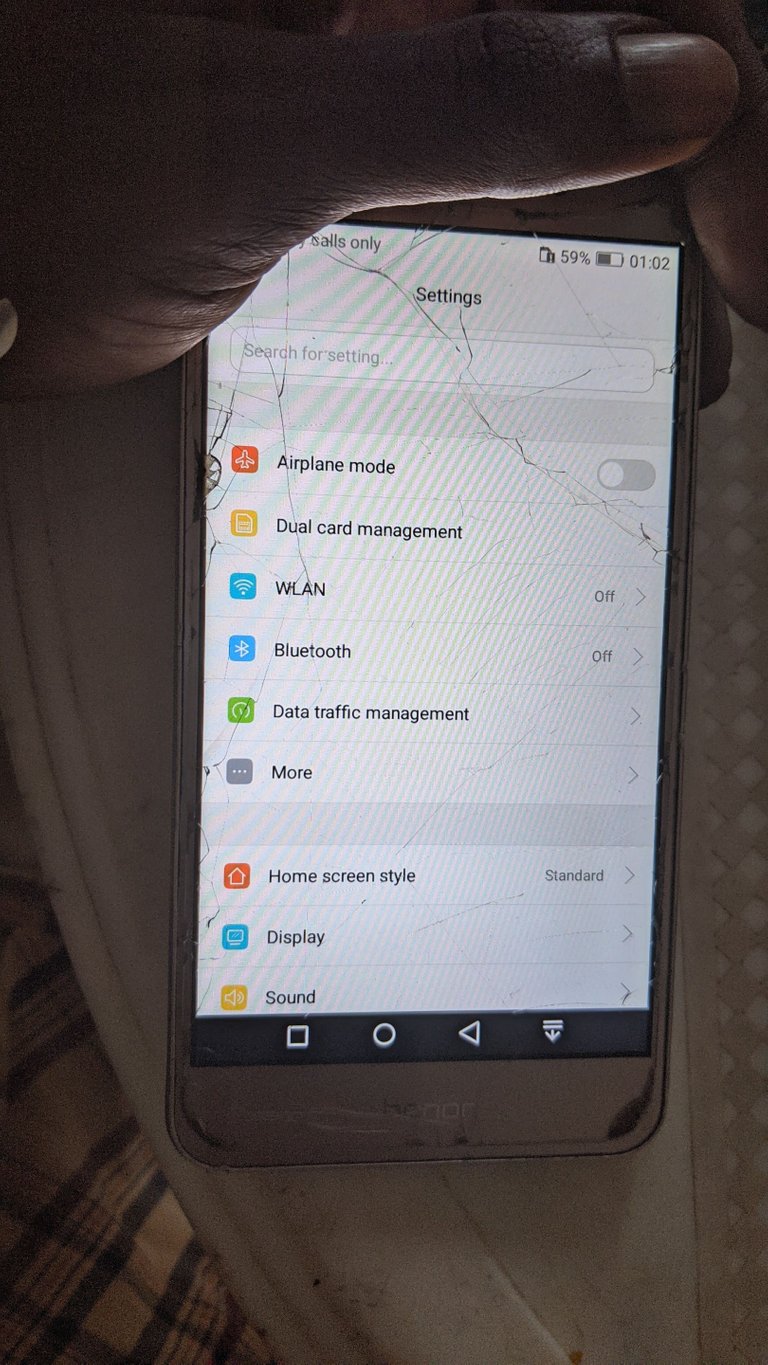 The customer was happy and promise to bring more business for me ☺️.
THANKS FOR VISITING MY BLOG HAVE A NICE DAY💕
---
---