I PREFER PHYSICAL SHOPPING.
One man food is another man poison what we prefare is different from each other some prefer going to shopping online and some do physical shopping the two are good and have their advantage and disadvantage to me i will be selecting physical shopping over online shopping and this is why
Advantage of online shopping
I have got some considerations why i prefare physical shopping to online shopping
Firstly you will get to see what you want to buy :- what do i mean by this statement before you buy any goods you will definitely see it before you take it perhaps the goods might be damage or even fake but if you get to see what you want yourself you will be able to select the best out of it.
Get to meet someone that have experience furthermore you will get to see someone that have more experience on what you want to buy or prescribe another thing for you some people might use it before and know of that the best you can choose or go for another one.
Get price reductions in some store it is easy to get some deductions on the goods you bought in as much you are buying more so deduction is sure.
Customers can also get more stuff apart from what he wants to buy in the physical store this is because the customer will get to see more things available to buy in the store.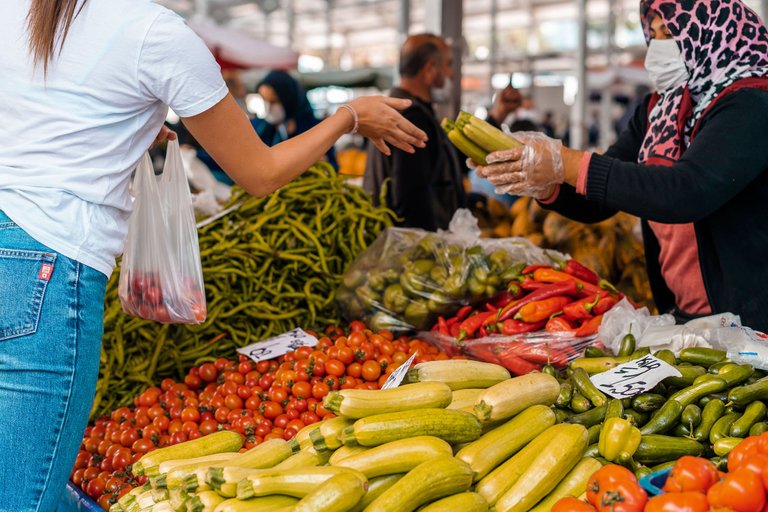 image source
Disadvantages of physical shopping
Stress
:- there's alot of stress doing physical shopping that is you will have to spend for transport fee and also walk to the place you need to get it, sometimes if there are people waiting in store you will have to wait for them to get what they want first.
Time consuming :- physical shopping consumes alot of time so many times i have got to shopping and then spent alot of hours in the market this is because sometimes you will get to market and be confused on what you want to buy.
Indecision I do not know if I'm the only one i get to be totally confused when i got to market apart from the fact that i have known what to buy i will still want to look for more and at this time i won't be able to decided or getting to market somethings and can't even decided on what i want because i see plenty varieties of it.
Advantages of online shopping
Some of the benefits why people prefare online shopping is because of the following
Time
online shopping saves time alot that is to say you don't need to stand up from where you are to get whatever you need since they will deliver it to your door step, it's definitely saves your time by going to a store
Saves stress another benefits is that online shopping also save you from any kind of stress because you do not need to go to any where since you will have it in your door step.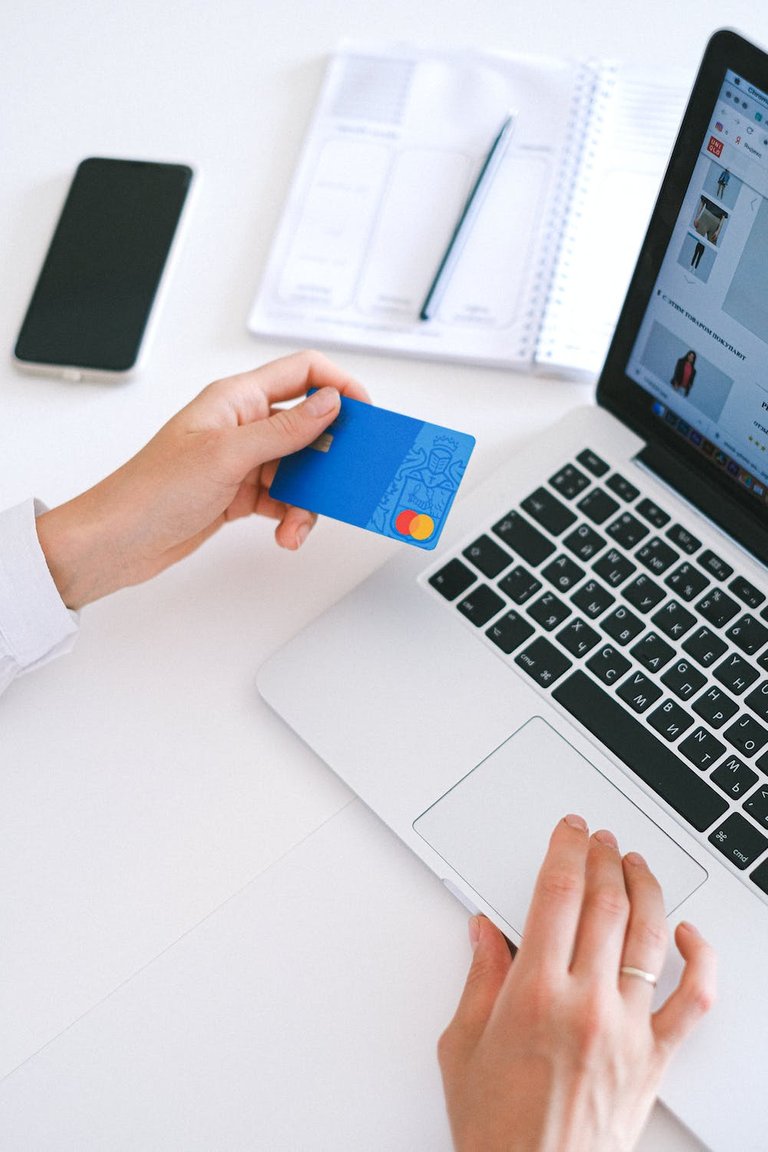 image source
disadvantages of online shopping
I have seen people complaining about online shopping that is what they ordered is different from what they got , I'm also a victim of online shopping there was a time i ordered for my phone screen guard on getting to my place i realized it's just the normal screen protector we use to get at a very lower price i bought two for 10 thousands naira if I'm to get that same two in a physical market it won't be up to half of the 10 thousands naira this is one of the reasons why online shopping is not adviceable
It's money consumption online shopping consume money for than physical shopping as you can price goods on a physical market but not possible on online shopping.
In conclusion i personally prefer physical market because it's what i can see and toch i bought almost everything in physical market and i can easily return it if it's bad it's not easy to return online market easily I'm not saying you can't return it I'm just saying it's takes time , i must say online shopping is basically for those that have money because of the expenses and so on so to my own point of view i prefer physical shopping to online shopping.
This interesting topic was given by @hive-learners to write on and you can check @kronias for more to see there.
Welcome to my blog have a nice day
---
---