My best excuse to stay at home
I'm a very introverted person, so I always find excuses when I'm asked to go out or meet up with friends, I'm usually reluctant. It is and has always been like that for me. So when my friends tell me to come out I feel like they are dragging me from my comfort zone into the wild. I prefer my bed, music, reading eating because I'm foodie and watching comedies, or just the comfort of my room to seeing people, talking or conversing, making friends, connections having connections, it seems like a very stressful feat for me.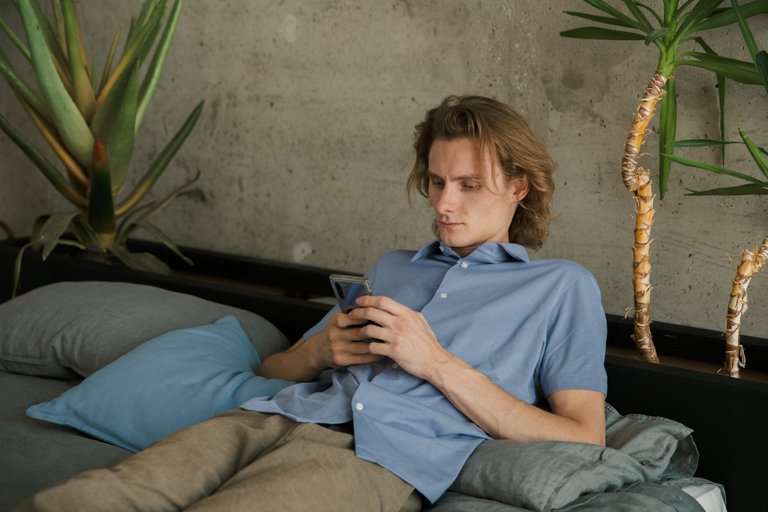 image source
I am not one to complain openly and bitterly even, about leaving the room but all do is come up with excuses.
Excuses to my best knowledge must sound so genuine and convincing, the other party will have no choice but to believe your words.
Finding the right excuse is a big deal and if you are not used to it, you may lose your friends and somehow get invited to events and important occasions.
The first thing you need to know about your friends or friendship is that can it survive excuses? If it can, then you can go ahead and be like me lols 😆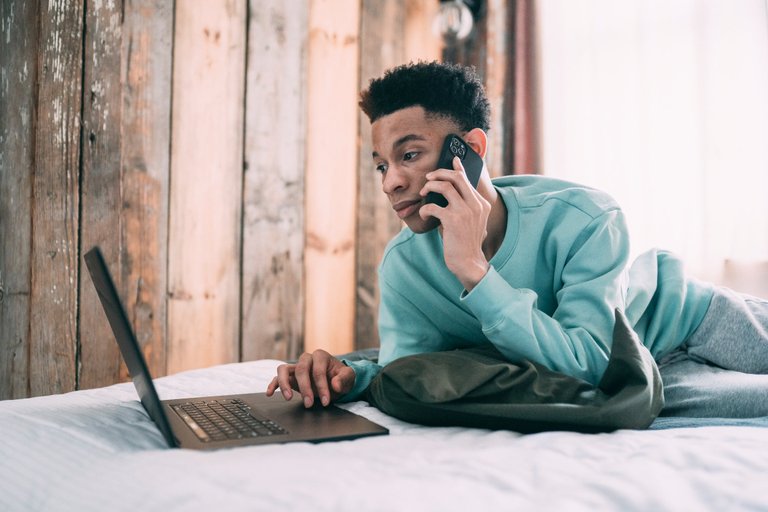 image source
You could say you have no idea where the place is located, it gives you leverage but you may end up getting directions sent to your phone.
The best excuse I've ever come up with which may not be best for you is that I do not have the means to get there. To that, I added more excuses like, 'I'll be going out with my uncle', and aside from that, you could also add a sprinkle of 'I doubt I will be going that far because normally i don't really like going to far places'.
There was a time i had to go back home just because where I'm going is too far sometimes i once give an excuse that i went back home because i got lost on the road 😂 that i could not locate the place.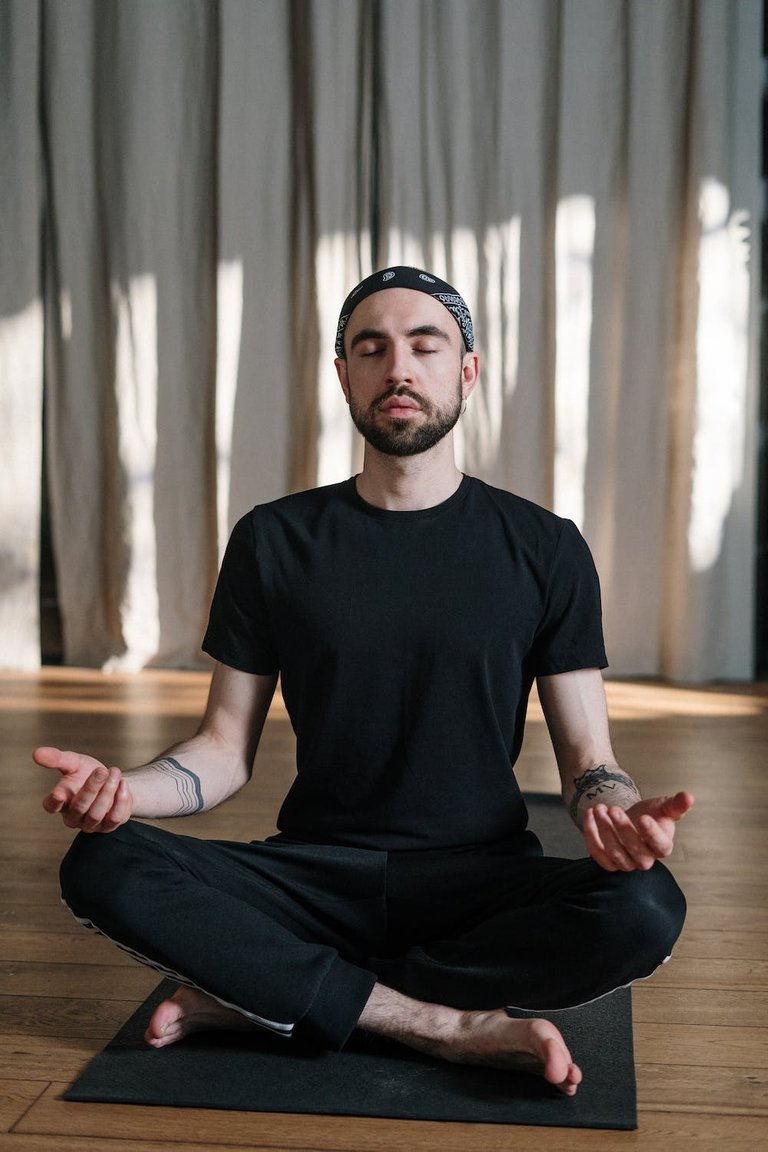 image source
That reminds me when i was in school and my friends love to party 🎉 very well, i make sure i fixed something important that same time they will go for the party for instance i might make an excuse that i have a workout the time the time they fixed or i want to pray to God or even tell them that i needed to do some yoga exercises or do some meditations till i graduate my university 😂 i keep making the excuses until the leave me alone and knows me for who I'm.
Not an expert on giving excuses, but these are my best so far.
Welcome to my blog have a nice day.
---
---