MY DAILY GROWTH ROUTINE
HELLO HIVE
We all have what makes us grow as an individual in as much it's making you grow then you are doing well the first thing that makes me grow as a minimalist is determinations i keep my life simple and I'm determined in whatsoever I'm doing. We all know that we have 7 days in a week i have makes all this 7 days count .
The first thing i do every morning is to pray because I'm a believer this might not work for you but it's working for me i pray 🙏 and then i meditate since I'm a coach and i always tell my students the benefits of meditation i make sure i meditate almost everyday in the morning because
meditation relief you from stress
It allows the cognitive domain to work perfectly well
if you meditate early in the morning before going out there is 80 percent assurance that you will be able to focus on everything you are doing that very good day
Meditation is one of the things that makes me grow as a minimalist every good day ☺️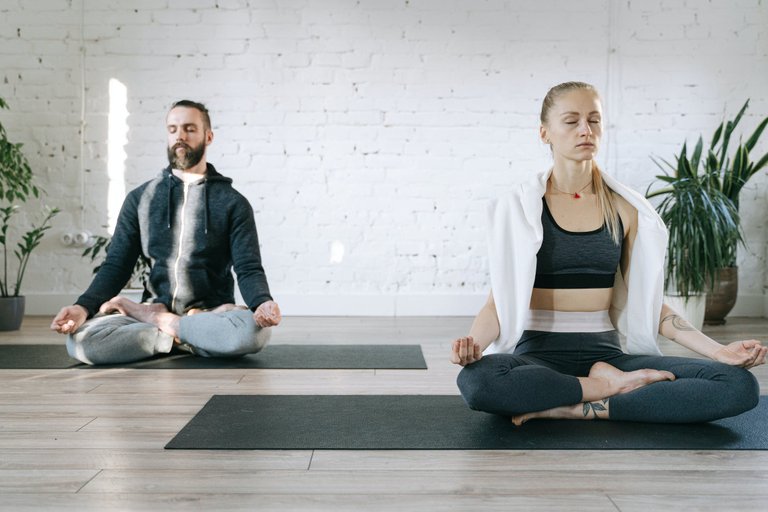 Image source

After or before meditation i make sure i drink alot of water, this might not makes sense to some people but this are what makes me really grow people say water is life and yes it is.
Furthermore i engage in light exercises everyday which is called anaerobic exercise this is a simple exercises that makes one grow in life, all the 206 bones in our body needs to be rotating or moving in one way or the other i make sure i do some flexibility exercises by stretching my arm, back and every necessary part of my body even if it is just 15-20mins everyday. This is so easy for me because it is what i teach to people and I'm a coach after all. I use to tell alot of people that exercise is life alot of people visit hospital and all they needs is just exercises.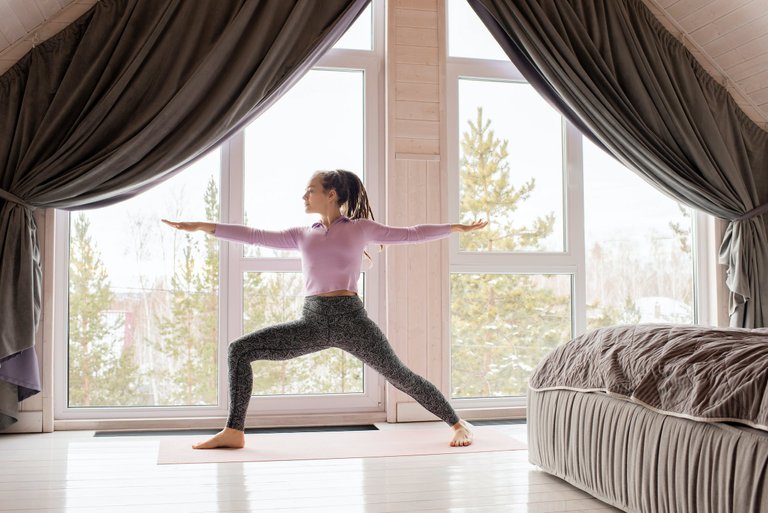 Image source

Moving forward on what makes me grow ☺️ i work as a business man after i have done my morning routine i eat and take my shower and ready for work, to me i believe in what i do as my business is my priority just because I'm living a simple life doesn't mean i won't work just that i can't do hard work so this is also part of what makes me grow as a person in life.
Finally i don't joke with one thing in my life which is resting we all know the benefits of having a good rest every day to not worn out easily we all needs enough rest after everything we have done in the day and i make sure i take up to 7-8 hours rest in the night 🌃 and of course this is the normal resting time and honestly this has been working well for me.
I also meet good friends to talk to anytime i have the chance to because some friends will add benefits to your life 💯 no one is highland of knowledge, moreso i spent quality time with nature as nature is one of the best thing i fell in love with all the time 🥰.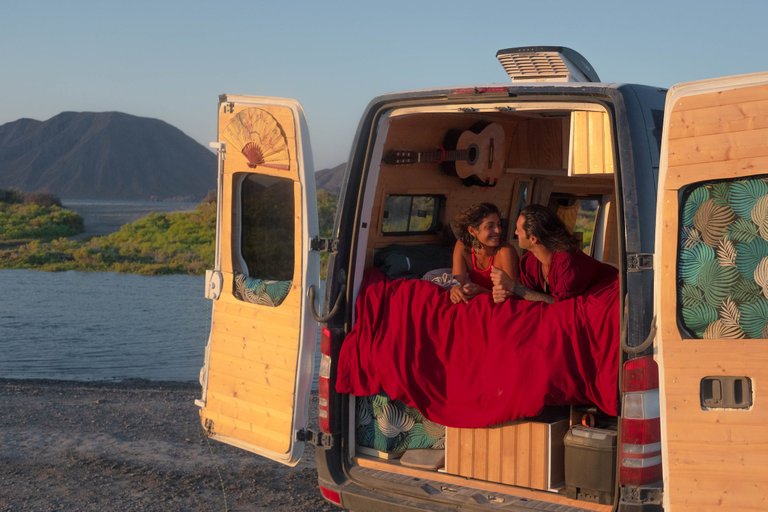 Image source
This are the basic things i do everyday for my growth and it's working perfectly well for me. This is my entry for this week minimalist contest. You can click here to participate.
---
---