The police and the government trampled on our rights
Generally, we all have our rights. As a matter of fact, there are numerous of them. As many as these rights, no citizen of a particular country should be deprived of any of them. Even though we all know this, there are some countries where the government still step on citizens rights. This is very common in a developing country like Nigeria.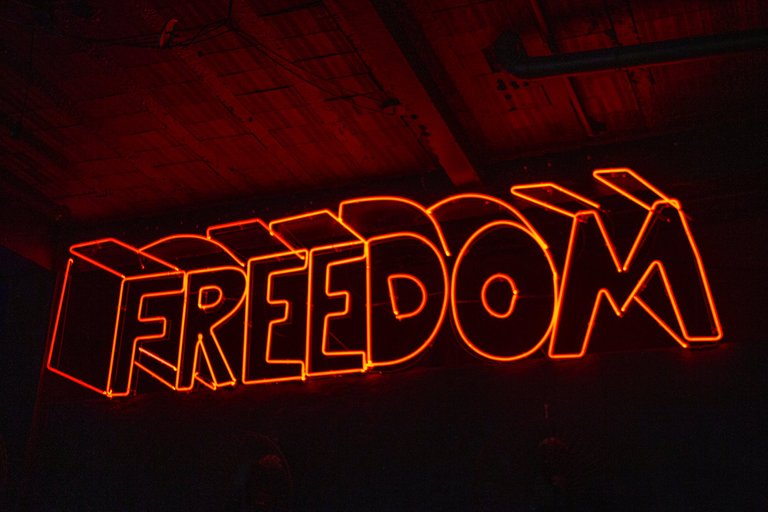 image source
As a citizen of Nigeria, as far as I know, we are entitled to right to life, freedom, speech to mention a few.
Why is it that these rights are hardly enjoyed by Nigerians?
Why does our government had to step on our rights?
These questions are still part of the many questions left unanswered.
But the truth is, Nigerians do not fully enjoy their rights. This is in reference to a case I witnessed sometimes around February 2022.
There was this man who stays in my neighborhood. As far as I know, the man is very easy going and I never thought of him having issue with the police. This is applicable to other neighbors in my community. On this very faithful day,the police bounce into our community in search of a thief that has been harboured into one of the houses. To cut the long story short, the guy is in this quiet and easy going man's house. This came as a surprise to everyone and the neighbors had to move closer and understand what is going on.
To our greatest surprise, the so called thief guy is the biological son of the man. He has been shot on the leg and he is bleeding continuously.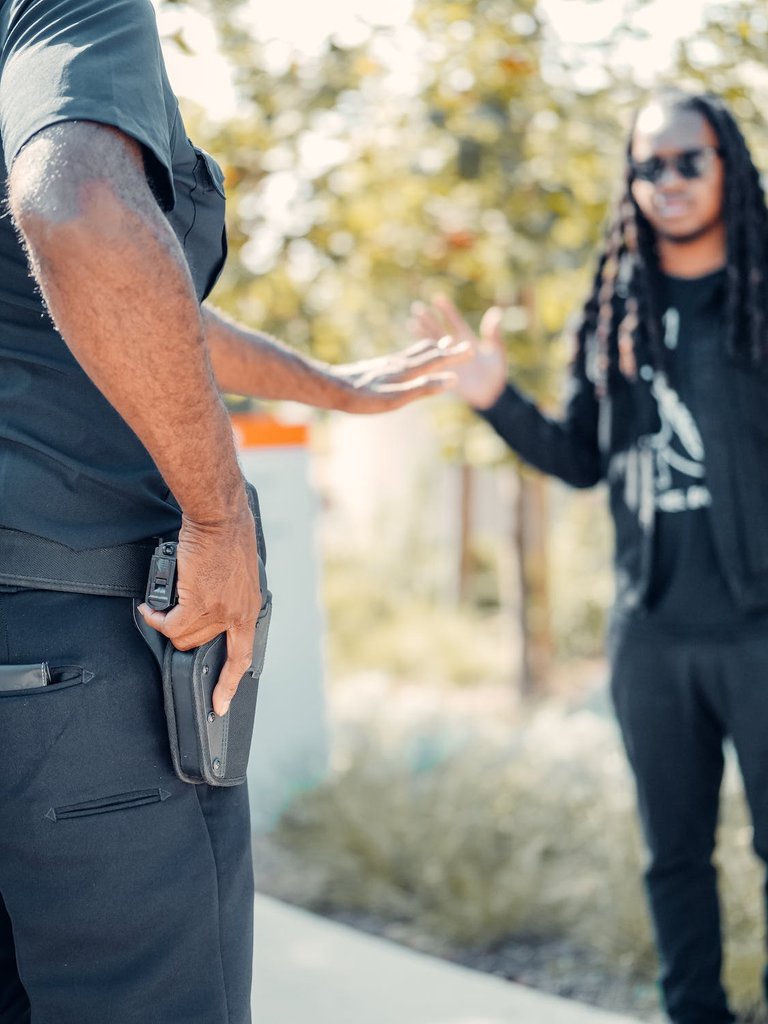 image source
It is a general knowledge that the police will have to take him away for the crimes he committed. But this doesn't mean all individual present should be arrested. On this day, the police had to arrest almost everyone present. There was this other neighbor that was mistook has the father of the thief. Whereas he is just a neighbor that came there out of concern. This police refuse to believe all that came out of the man's mouth saying he is definitely one of the people that came out of the easy going man's house.
After a while, the children of the mistaken man had to plead to the police not to take their father away. Believe me they are deprived of their right to talk. As they are struggling on their knees to beg, all we heard was gunshot. One of the children was shot down and had to be rushed down to the hospital. Despite this, the father wasn't released, not until the criminal and his father including one of the policeman had to confirm it that he is not even a family member.
This is very sad because, police are meant to be people's friend and I think we have our rights to speech. The police that are meant to protect us from people who wants to step on our rights are actually the ones stepping on it. At the same time, they misuse their power because nothing was done as regards the police that shot the innocent child.
I hope we all get it right in this country
Welcome to my blog have hope to see you soon
This beautiful topic was given by @hive-learners to write on and here is my entry
---
---