WEEKEND HOTSPOT MY FAVORITE BAR 🍻
Have you ever seen a young man that loves different kind of good and quality food 😂 and also knows how to cook delicious 😋 meal? If not then you are already meeting one today. I'm this kind of person that loves and try and kind of delicious meal be it local or foreign meal in as much i will love it.
WHY I CHOOSE ENNY'S BAR AS MY FAVORITE
I'm not someone that loves party or going out all the time but then on this very good day a very good friend of mine called me to attend her party in a bar where she manage she's my best friend so i don't have choice than to go i got there and i was served pepper soup 🍲 and soft drink honestly it's taste so great 😋. But I'm not too amazed because my friend who is the manager of the bar I'm talking about is also a food lover too i learnt alot from her when it's comes to food so i met my expectations. The peppers soups recipe is top-notch ❤️ I've been eating pepper soup but this is different. I decided to go to the bar the following week and i ordered for another pepper soup to eat and it's just as i said the taste doesn't change and I'm always satisfied.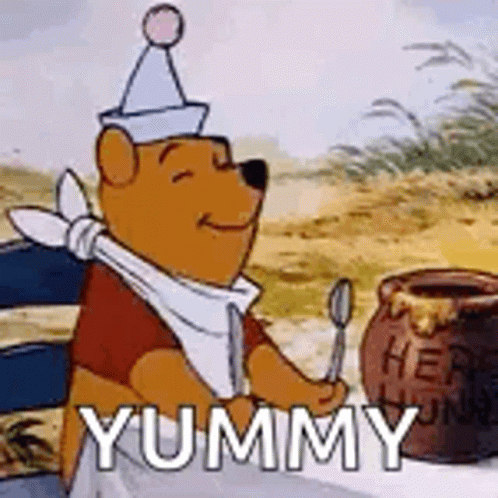 Here I'm in ennys bar eating my pepper soup 😊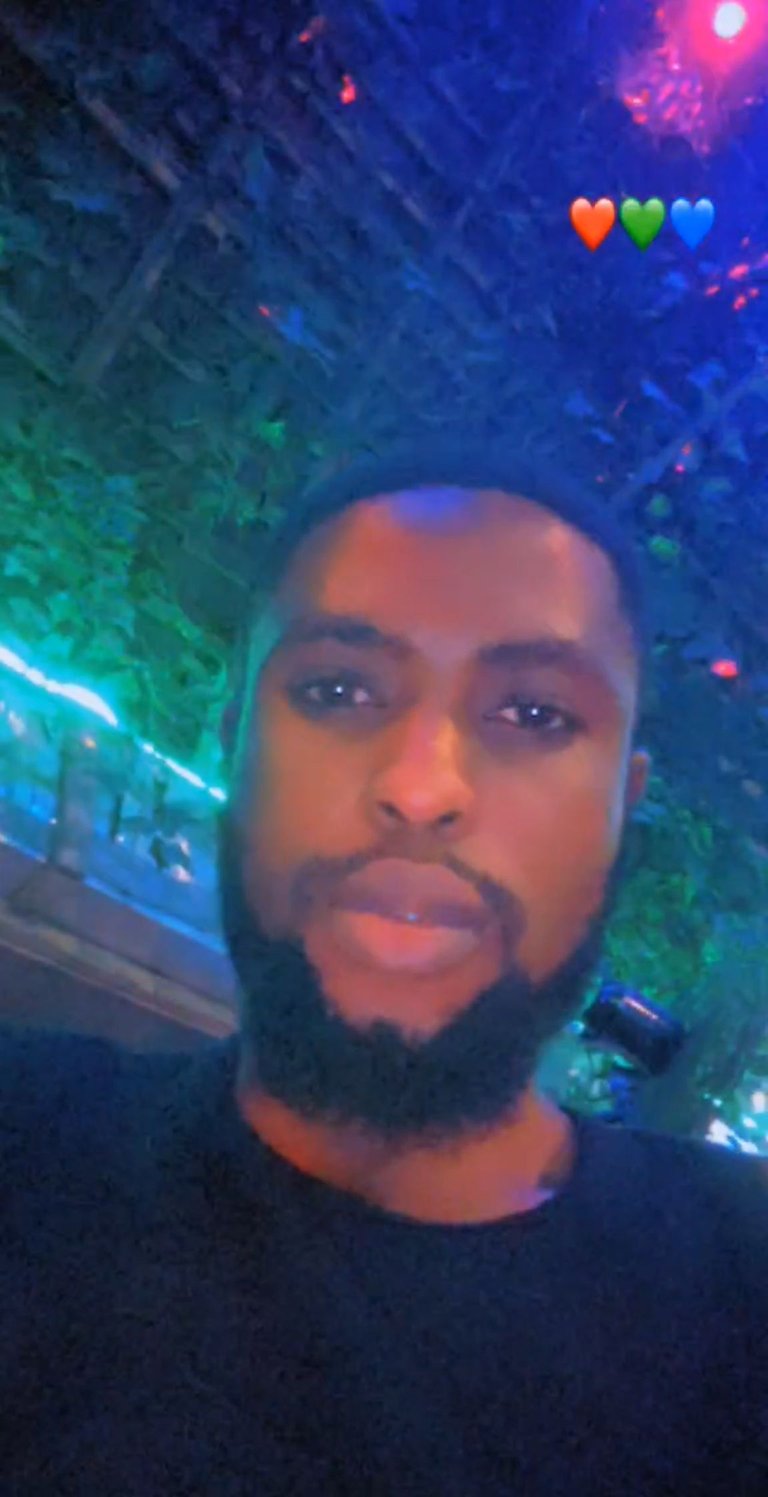 Apart from the fact that the bar serves me the best food ever there are some other things i prefer to make them my favorite
They have customers relationship :- some bars doesn't have customers relationship they can even ignore your order or delay you till they have your time but then enny's bar don't do that
They are very neat in everything they are doing:- neatness is one of the good thing to emulate this will bring more customers
They do not waste customers time :- once you place your order they will give you a specific time that the food will be ready and they will make sure the food is ready by the time they gave you.
Their food is the best and affordable:- not all food are affordable but this food is very good and also affordable
They are security conscious :- we all know that safety is very very important as some people can drink alcohol and forget their manners but this people are working very hard to control that so no one is misbehaving this is why I choose them as my favorites bar.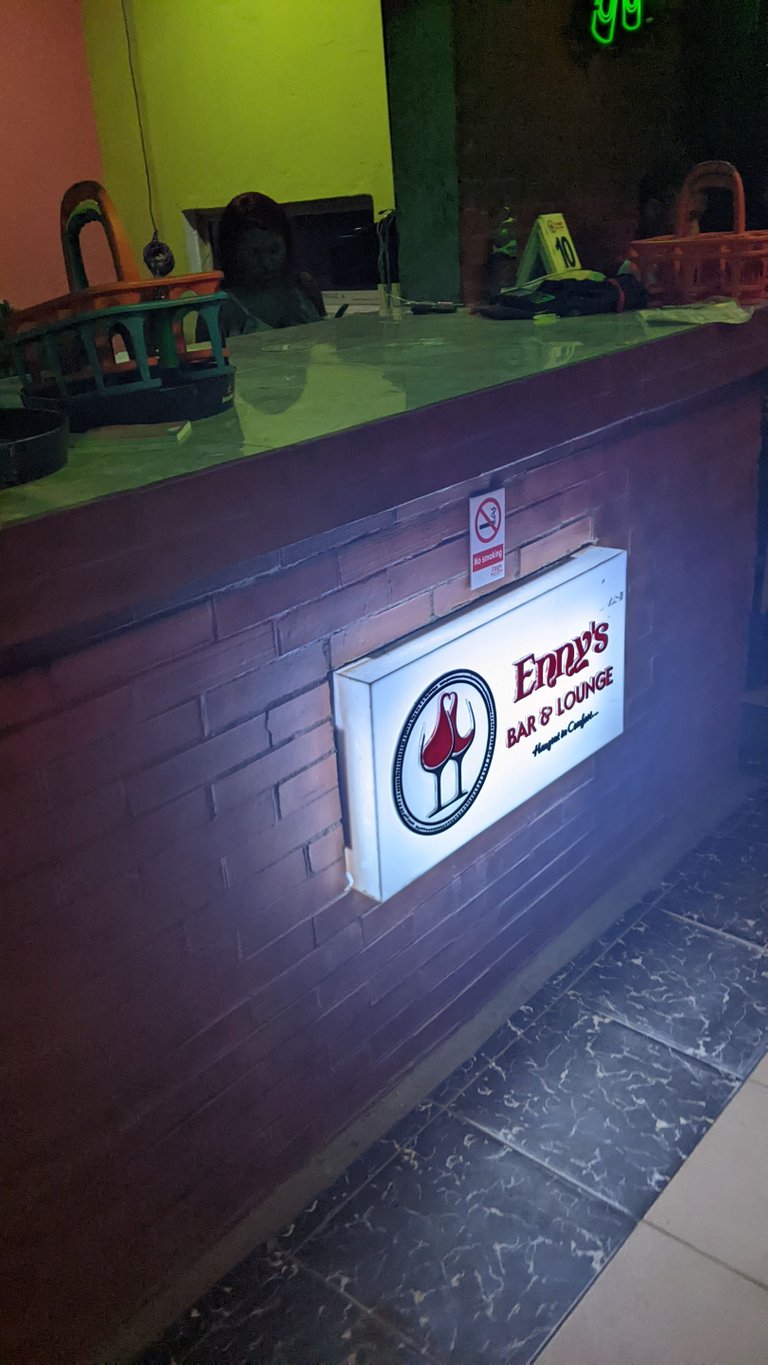 As if that wasn't enough i ate Nkwobi which is made up of cooked college, potash, palmoil, local herbs, pepper, onions, vegetable known as utazi in local language not all bars servers this but believe me you will love it when you taste nkwobi.
This is my entry for this weekend experience 🙂 have a nice day.
All the pictures taken is taken with my phone
---
---