WEEKEND WEIGHT - I TRACK MY WEIGHT.
Watching your weight is something very important you don't have to be an athletes and doctor do not need to tell you to loose your weight before you know that watching of our weight is so beneficial to us, so many people refused to watch their weight and their body become a problem to them, there are so many advantages for checking up on our weight.
One of them is that you will never be over weigh and you will have control of your own body, obesity is something worse and if care is not taken you might end up in the hospital the best thing is to keep eye on our weight and to do this we just have to do more exercises to keep fit and also watch whatever we are eating and of course there are so many exercise to keep us fit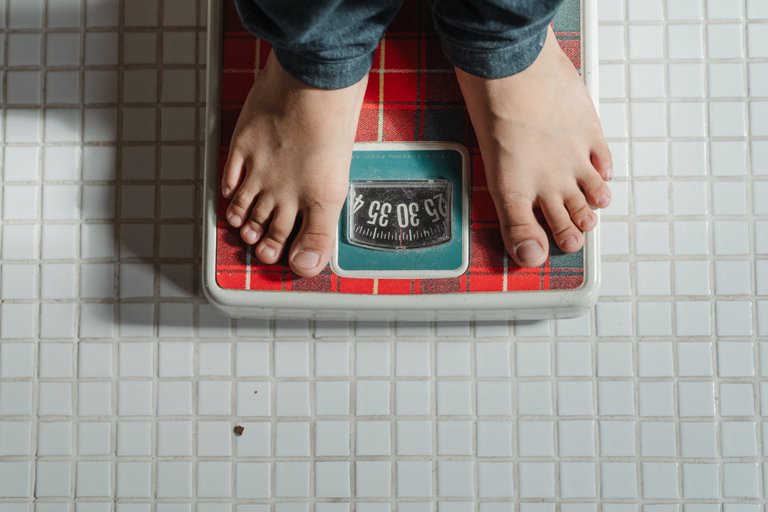 image source
IF I COULD REDUCE WEIGHT WHICH PART OF MY BODY COULD IT BE
Firstly I'm an athlete and same time a coach if I'm going to reduce weight this weekend then it's all part of my body I'm not going to leave any body aside because normally i do watch my weight every 3 days , as an athlete i don't eat heavy food and always check what I'm eating, for some years back i keep my weight track on -58kg which i maintain very well but as at last year my weight is -63kg because i got busy and unable to train well it's one of my agenda this year to go back fully into training which I've already start doing and i know with time i will be back in shape.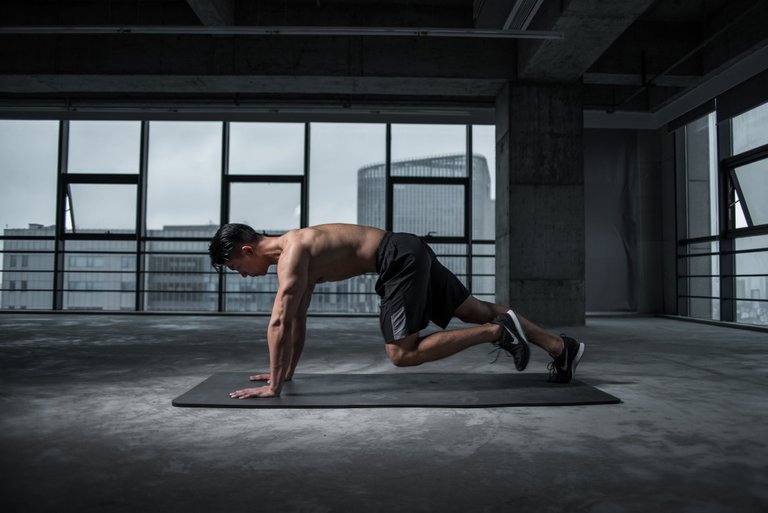 image source
WHY AM I WATCHING MY WEIGHT ALL THE TIME
I have a particular weight i must be so i will be able to compete and still be an athletes once i over weigh i will be disqualified and apart form this i cherish my health so well that is why i don't play with exercises neither joking with checking my weight all the time i make sure i do exercises at least 4 to 5 times in a week to keep me fit and also my weight intact.
This is my entry for this week challenge and you can click here to participate.
Welcome to my blog have a nice day
---
---