My Daily dose of caffeine | Spanish Latte on a tuesday afternoon | Tightrope Coffee Cebu
---
Spanish Latte on a hot tuesday afternoon
Tightrope coffee cebu @morenatravels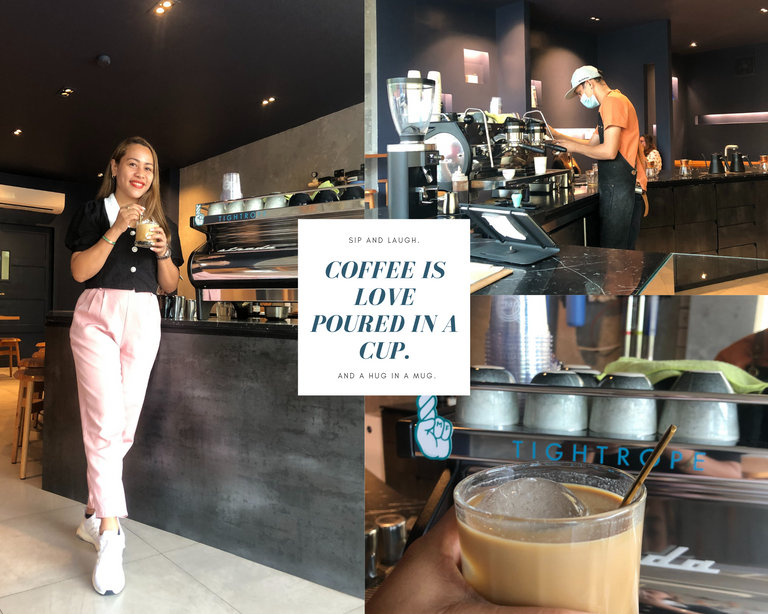 ---
My daily dose of caffeine real story:
I have been longing to try the spanish latte of Tightrope coffee. Last year, I wasn't able to enjoy any cup of coffee due to my hyperacidity. I rested for a month or two not drinking coffee, and it was so hard. This year, I was excited to hop around coffee shops in Cebu that I haven't visited yet. I'm a coffee-lover which I mentioned in one of my blogs, and even included it in my Intro Post as you may have known.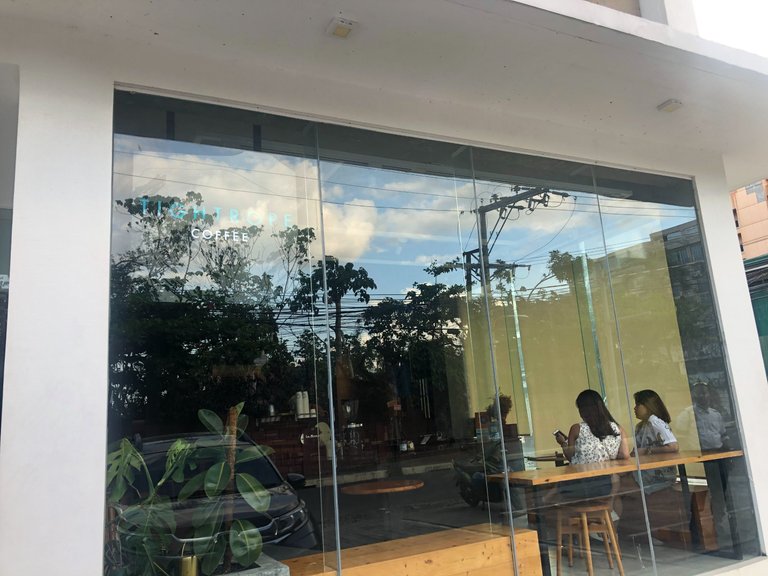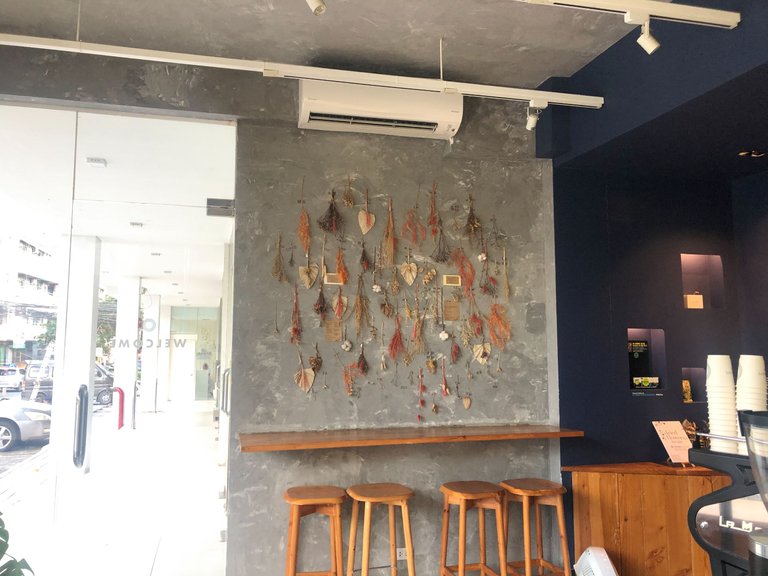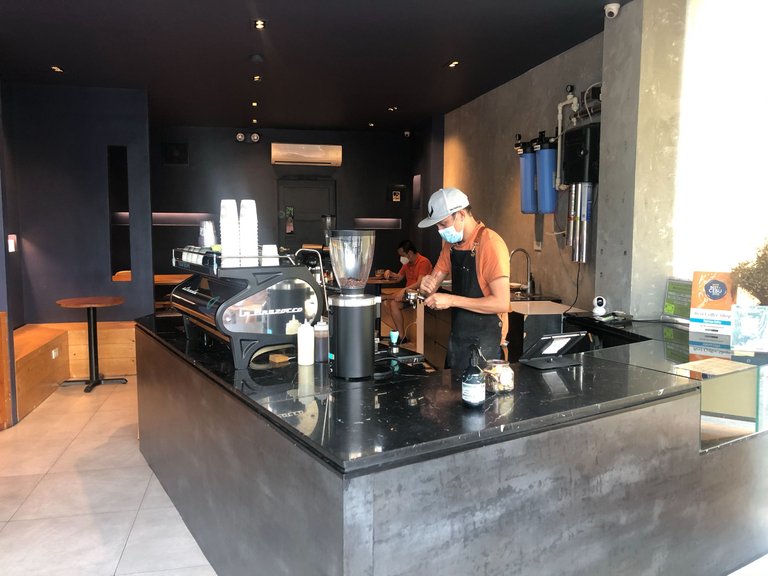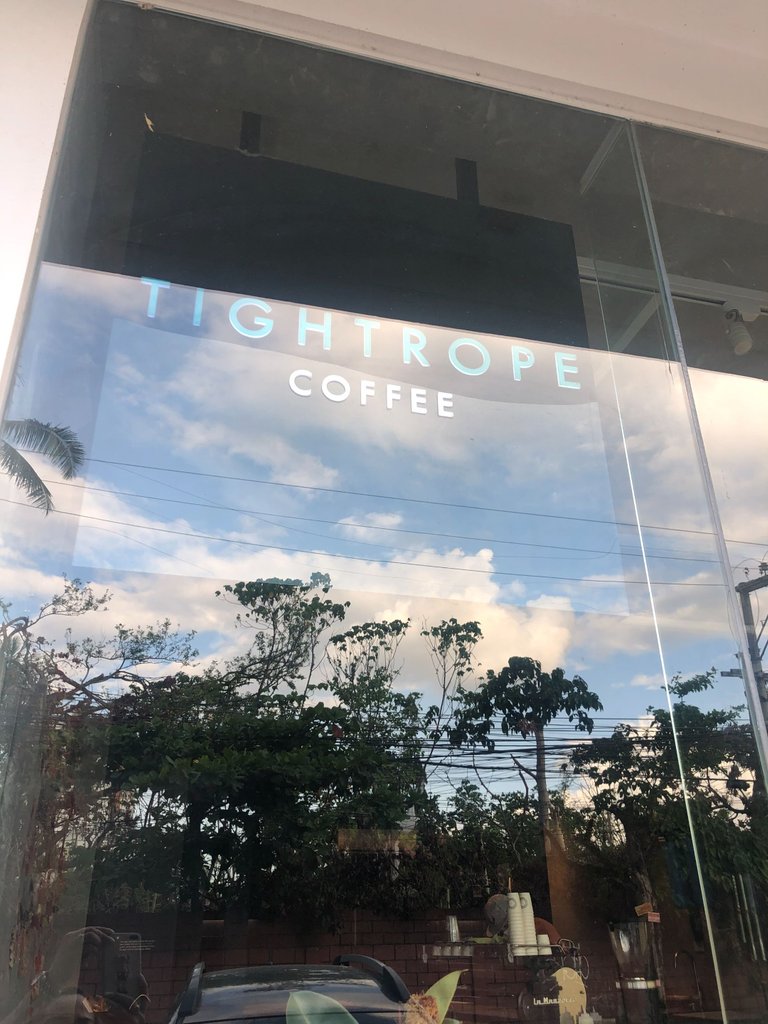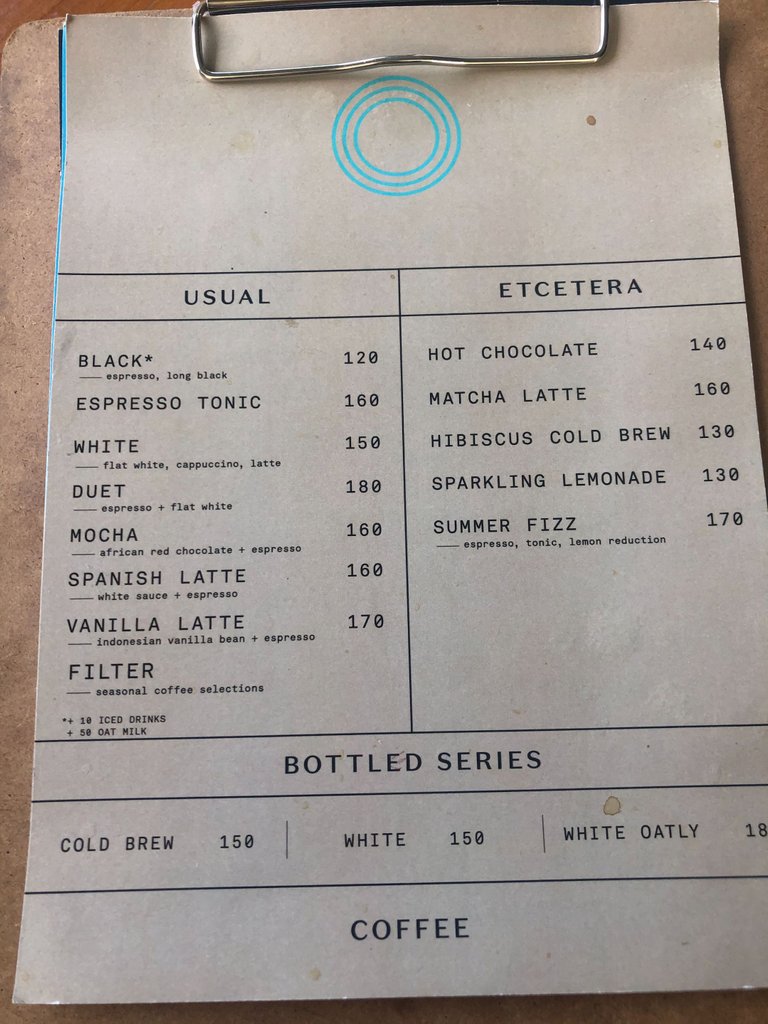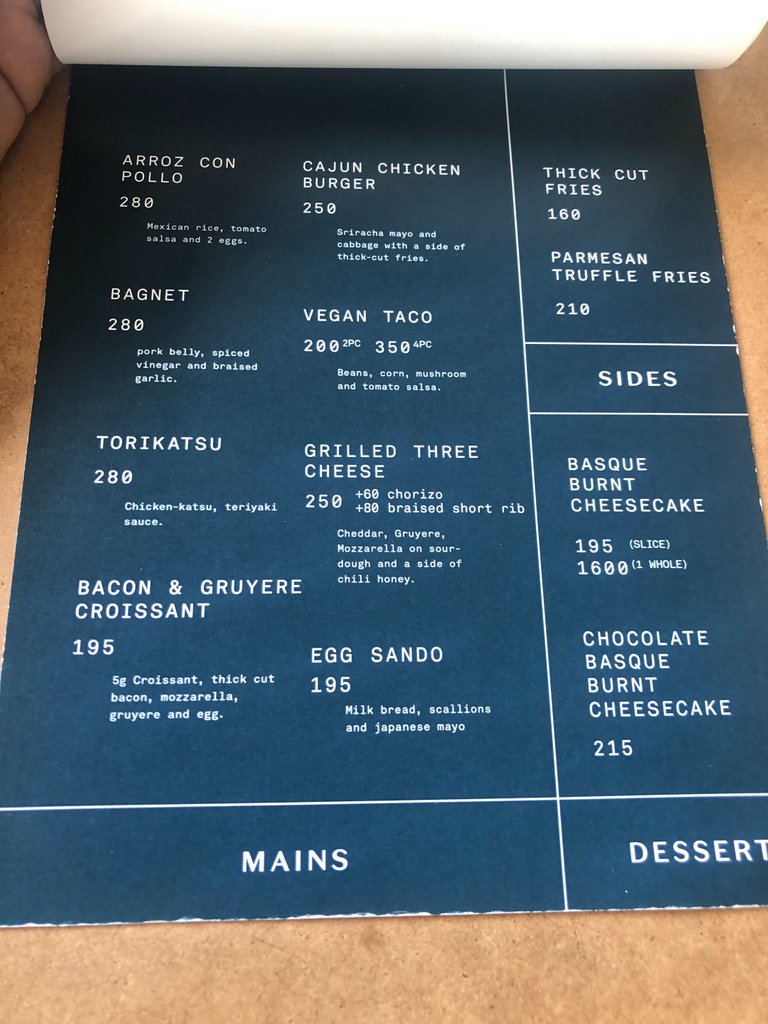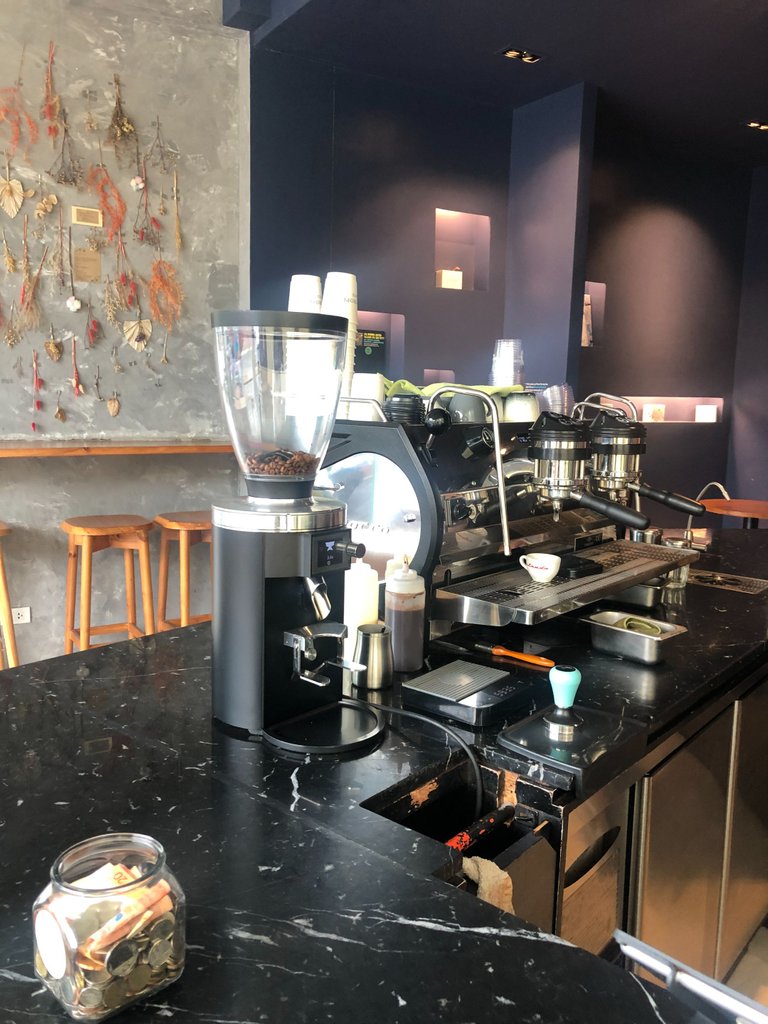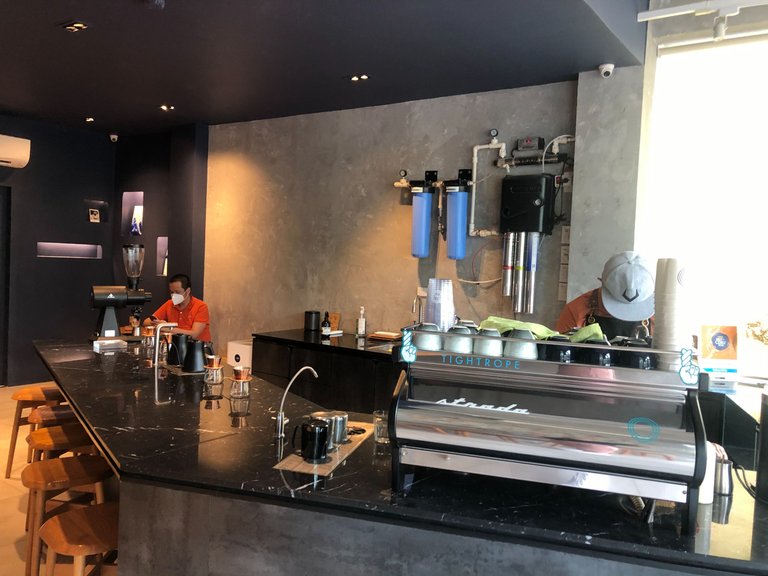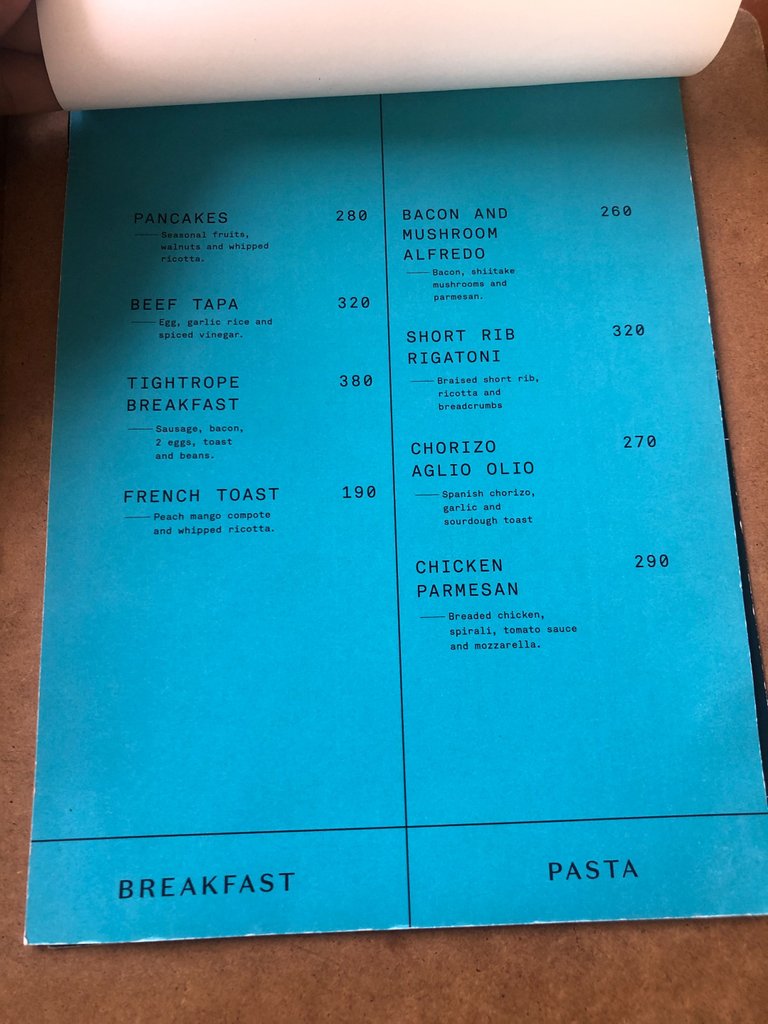 First on my list was Tightrope coffee which is located in Panagdait, Mabolo Cebu.I went there with mi amigas @chillyadventures and obri and we arrived around 2:30 pm in the coffee shop. I heard a lot of good feedback from my friends that they serve good coffee. When I got in, the shop smelled the aroma of coffee beans and it feels so good. I am excited to order coffee!
I told the barista that I would like to have their iced spanish latte. The barista prepared our drinks in about 20 minutes. When it was delivered to our table,I almost forgot to take a photo because I was too thirsty lol. The spanish latte tastes like melted caramel candy. At first sip, I didn't find it tasty until I almost finished it. The latte is truly exceptional, no kidding, and it's one of those things where you actually crave the exact taste. It's so sweet , creamy and divine. Then we also ordered some french fries. After a while, we took pictures from the store physique and (us)groufie.😋
us with @jongcl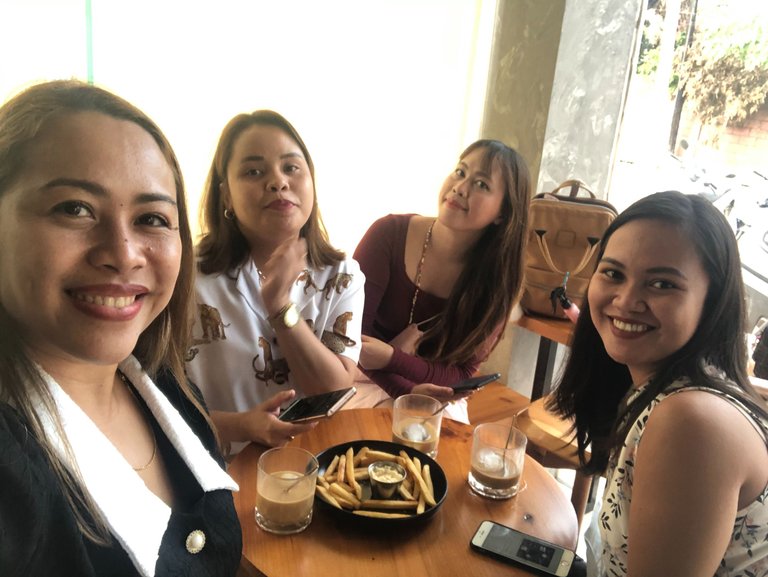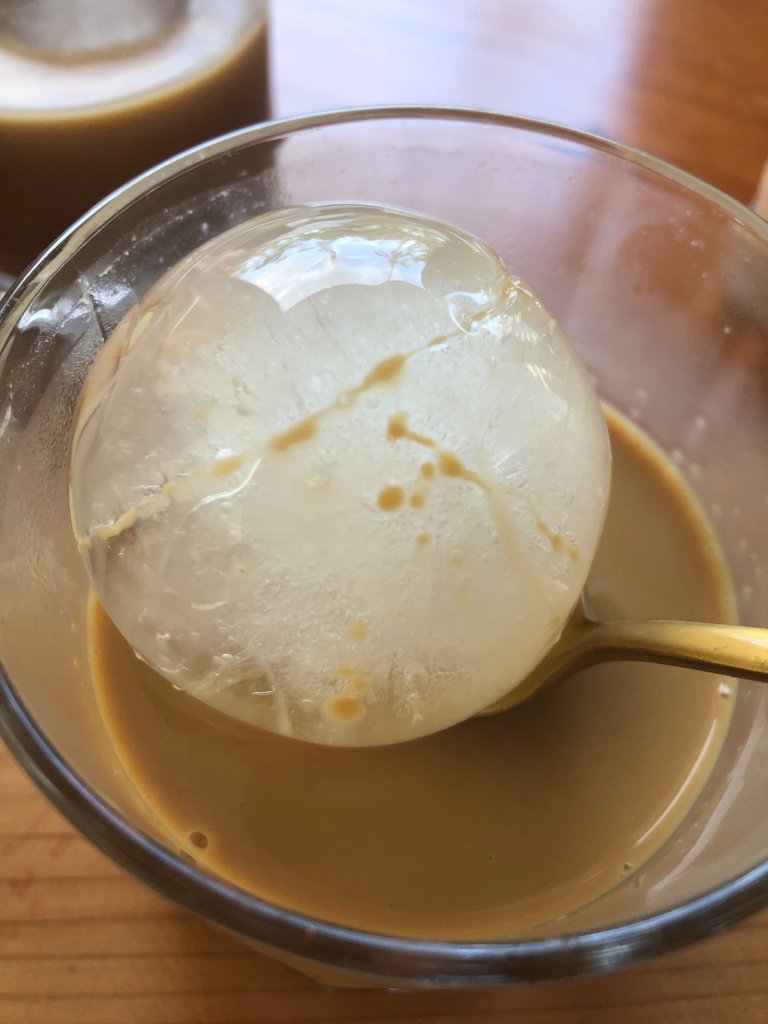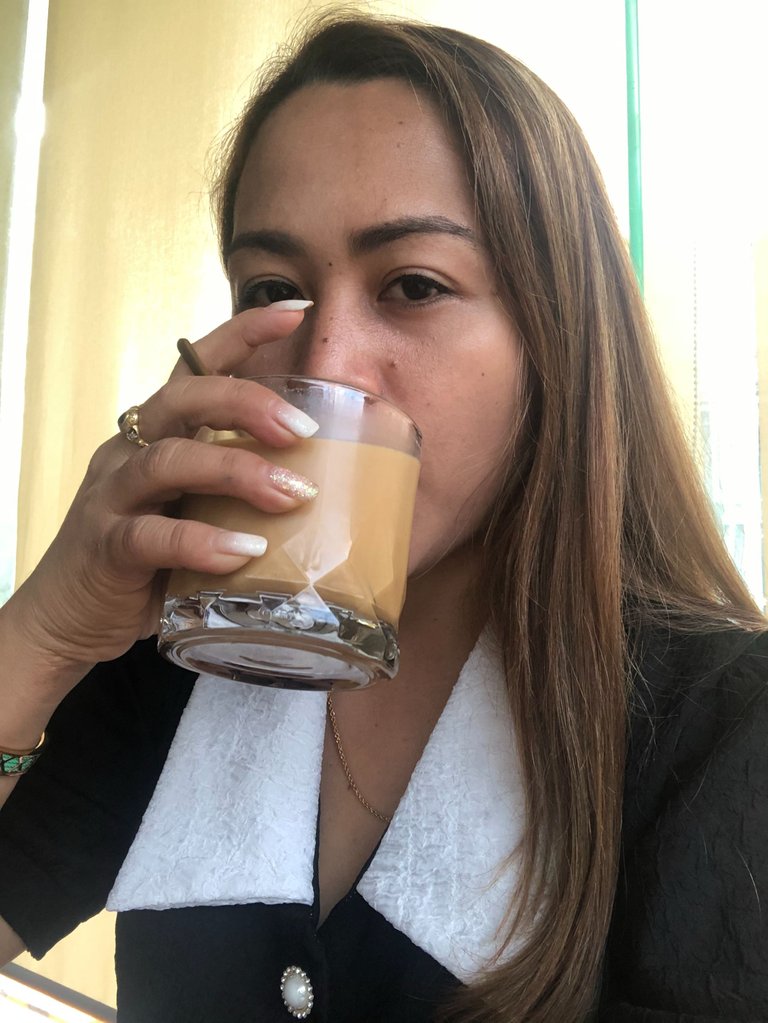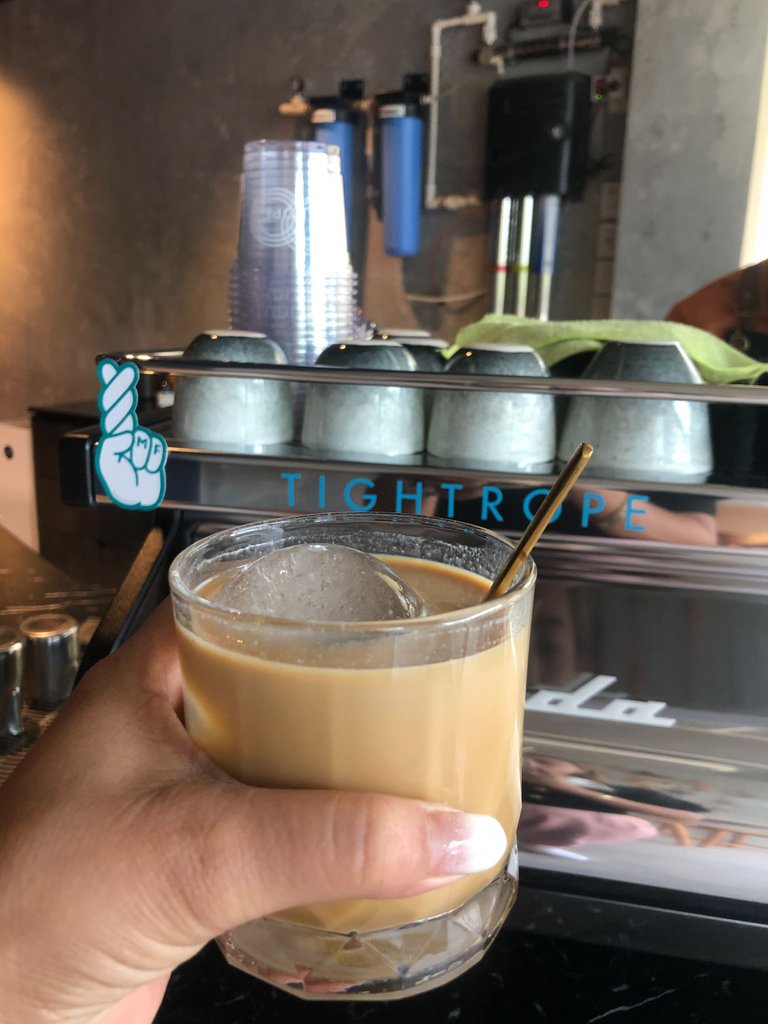 iced spanish latte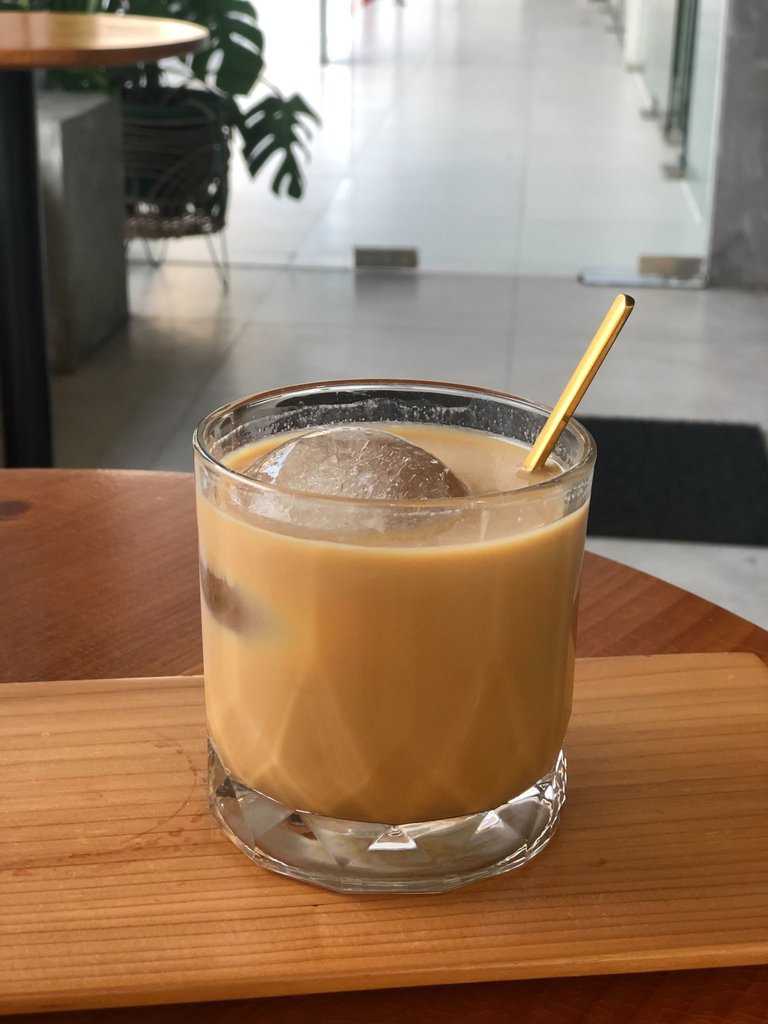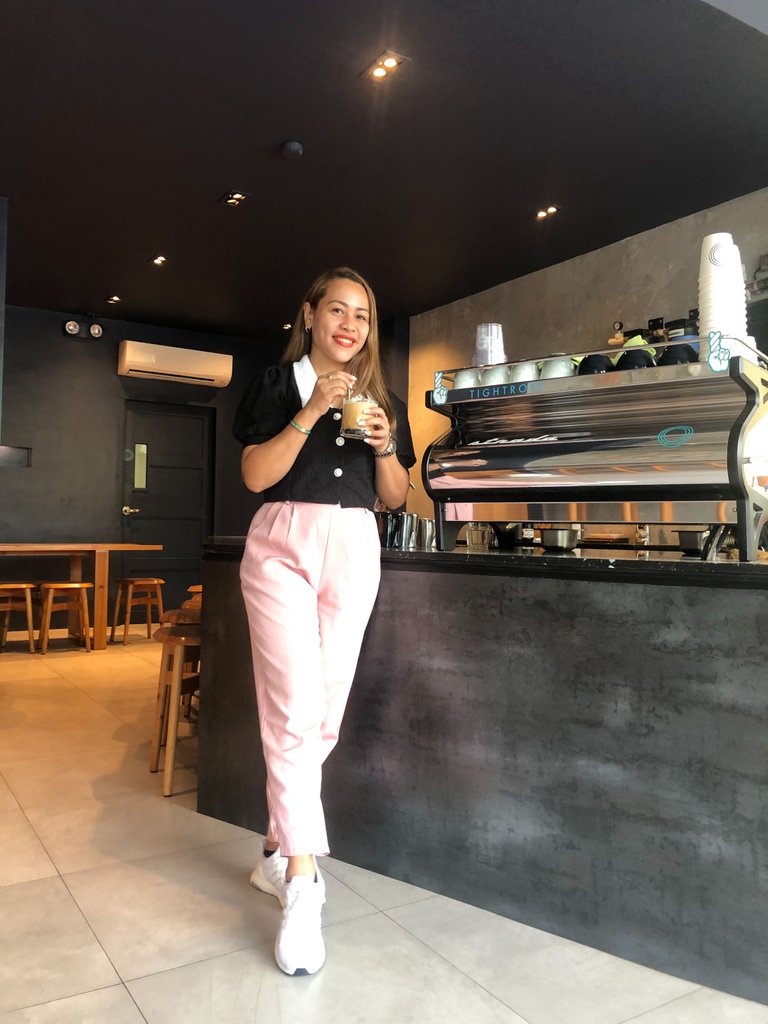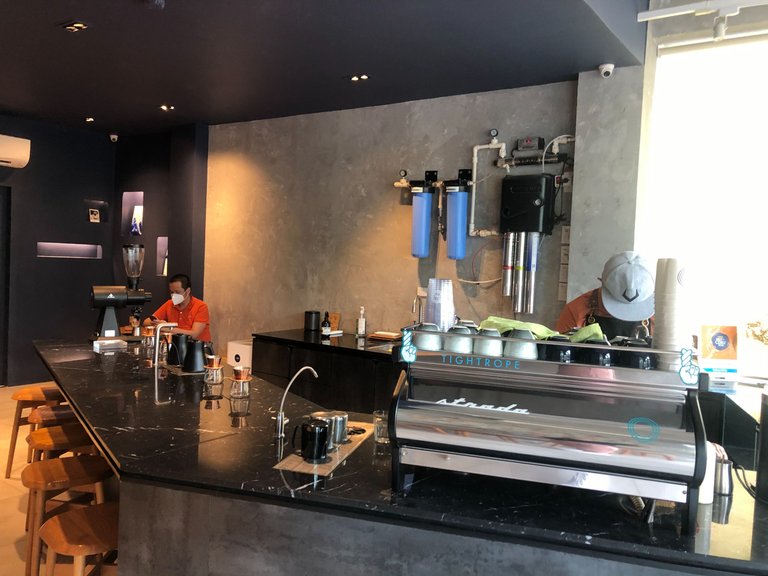 The ambience is nice and quite. When we got there, we were the only customers, which I liked. I am quite conscious and anxious about what's happening around us specially there is the virus variant called Omicron. It is better to be safe than sorry. Also, I need to go out in order to protect my sanity. I didn't recover yet with what Odette has brought to us. Going out and seeing my friends relieve my stress and anxiety.
Tightrope coffee shop is nice and simple. No drama, no exagge paintings or wall color. I like it how they presented it, very minimalistic. I like how they design the wall with dry leaves, and in fact they are selling dried leaves. The menu is also is very simple but the items in the menu are quite pricey(hahaha). I tried to order Bacon and Guyere Croisant from the Main Items in the Menu however they weren't available. But overall I liked the place and of course the coffee. I will definitely come back to Tightrope but will try on their other branch which is located at the back of Velez Hospital. Ciao Mi Amigos and Amigas till my next coffee-venture.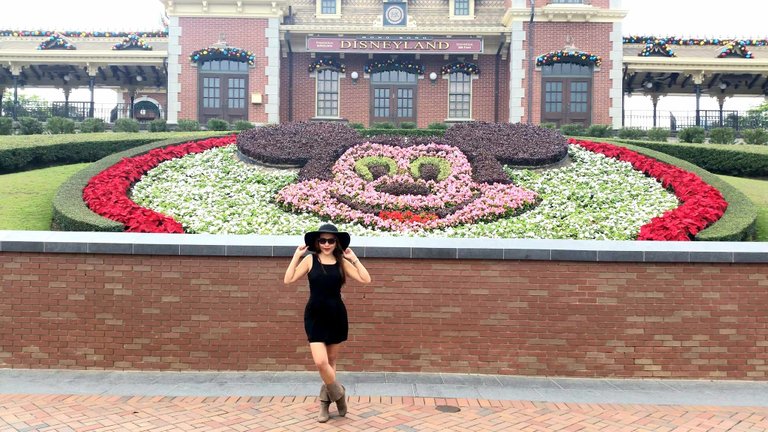 Joycie Kerr | MorenaTravels
HI I AM JOYCIE KERR AND I LIKE TO TRAVEL THE WORLD, COME FOLLOW ME AND LET'S TRAVEL THE WORLD TOGETHER
If you like her content, make sure to follow her and upvote her posts to show some love. You can also reblog if her travel posts made you happy.

---
---