Staycation and Send-off Party of my Bestie Featuring Solea Resort Mactan | Mactan Island, Cordova Cebu | #discovermactan
---
Staycation @SOLEA RESORT MACTAN
@morenatravels Solea Resort Mactan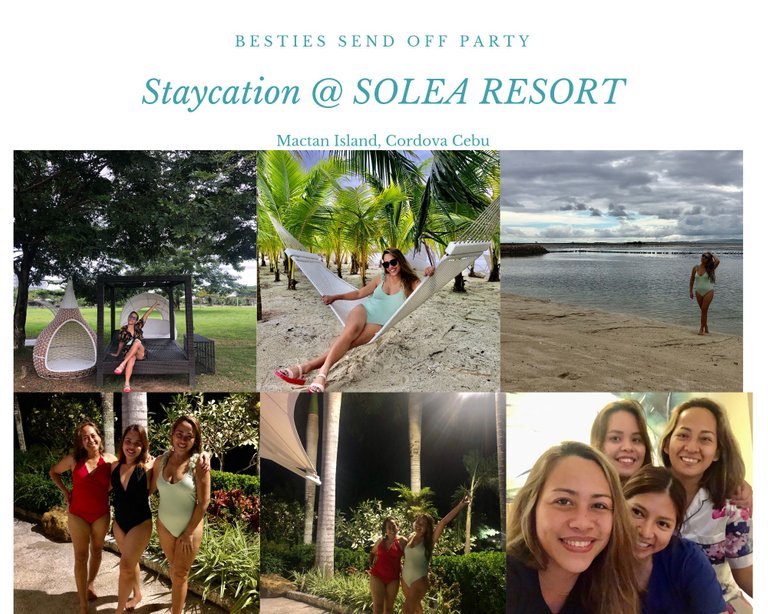 ---
Last Wednesday was my bestie Manel's last day in the Philippines and she's bound to U. S. She booked 2 rooms for us to spend time with her on her last day in the Philippines. Our check-in time was at 2 in the afternoon. Since I had errands in the morning I arrived there at exactly 7 in the evening. My other bestie @chillyadventures brought some donuts.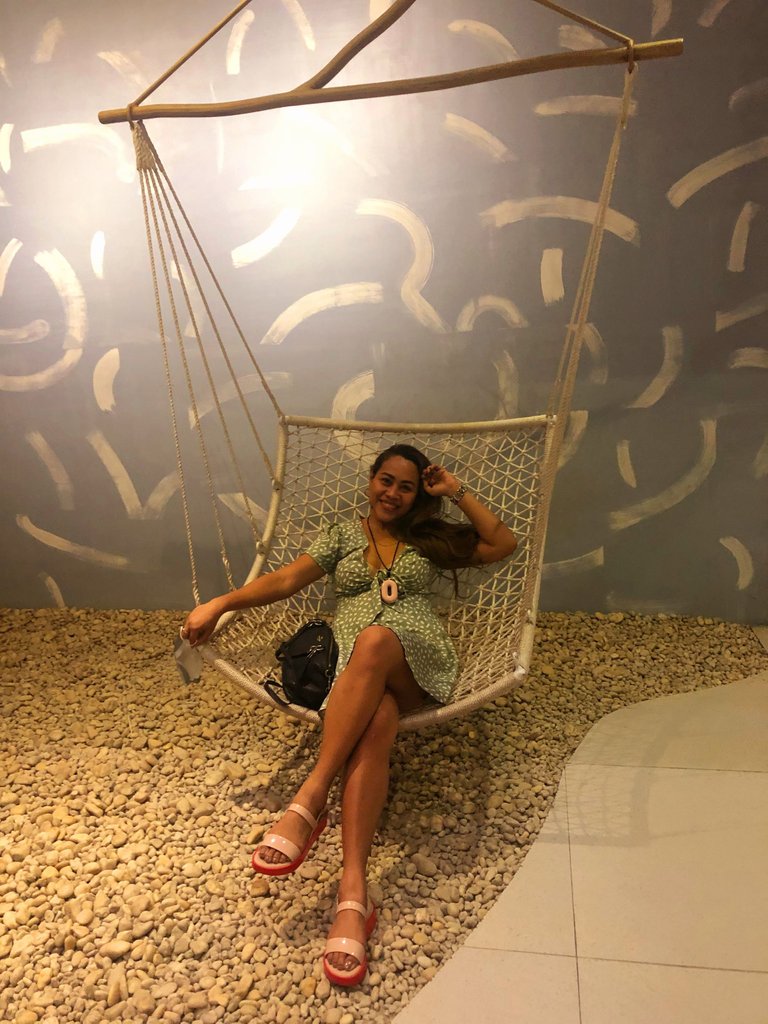 Groufie Picture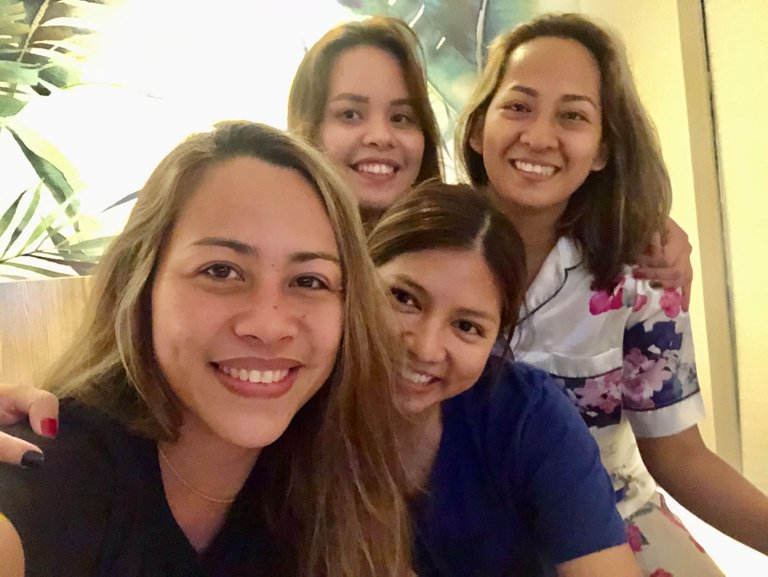 CITY VIEW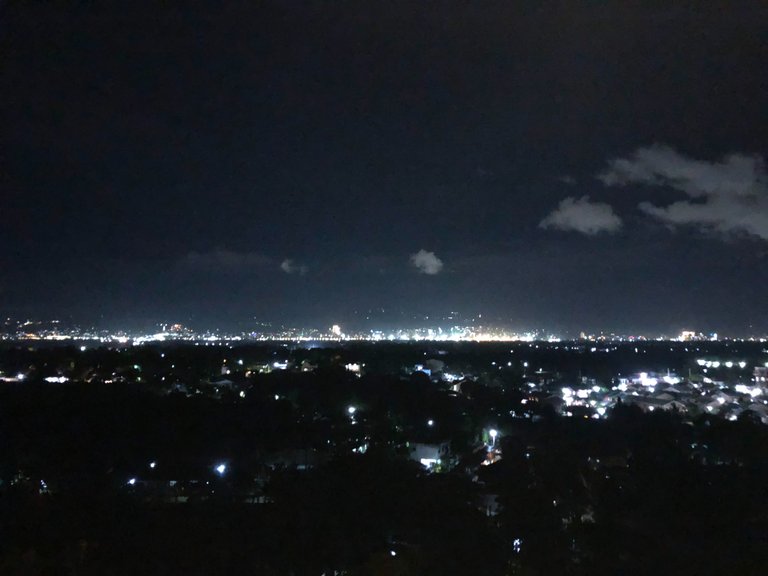 Clubhouse Sandwich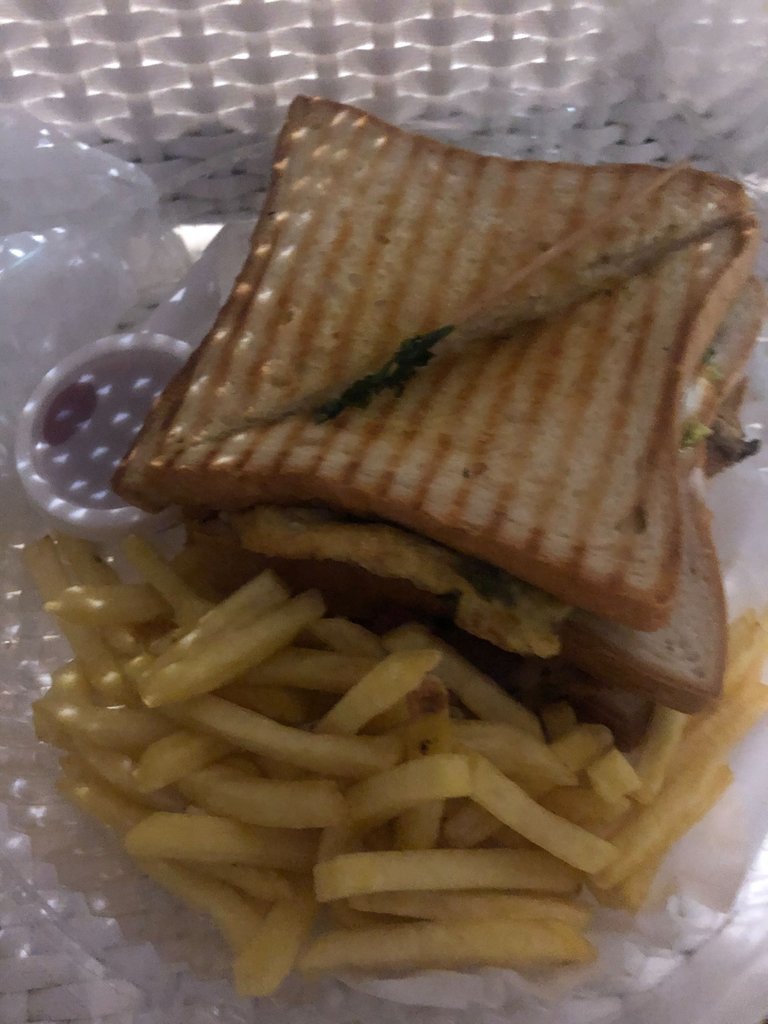 Drinks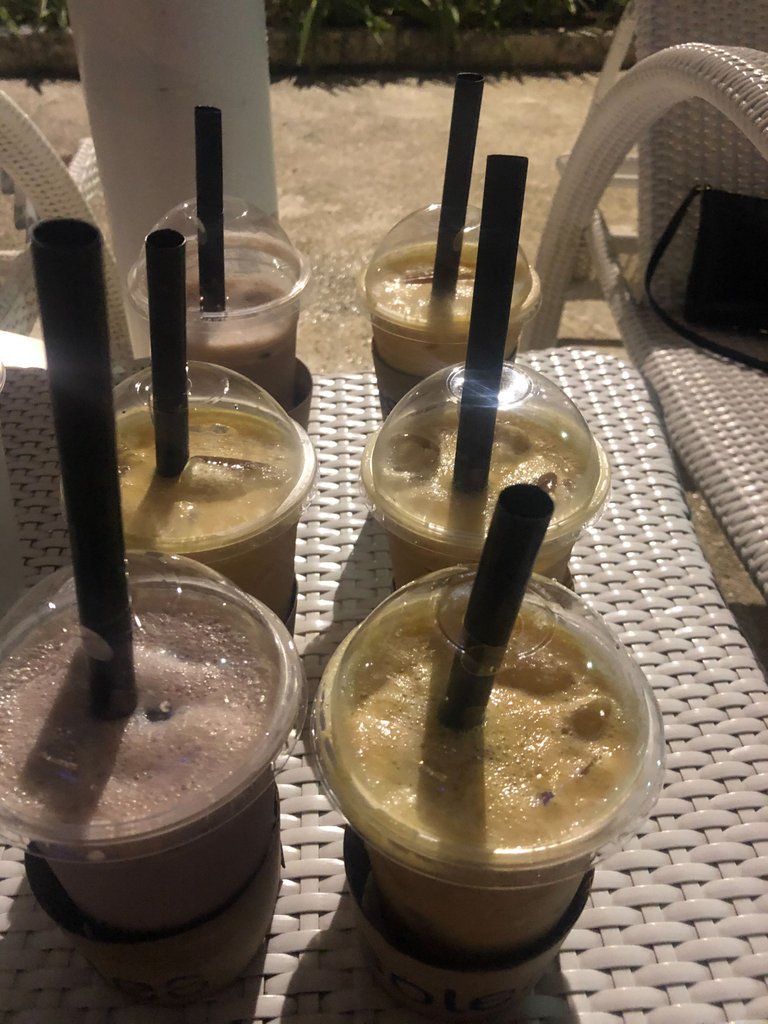 Our Room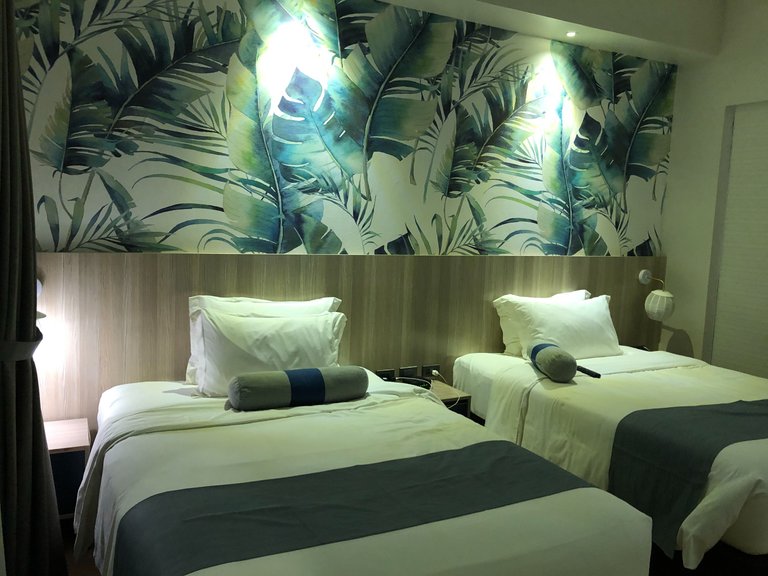 My Bestie Manel and me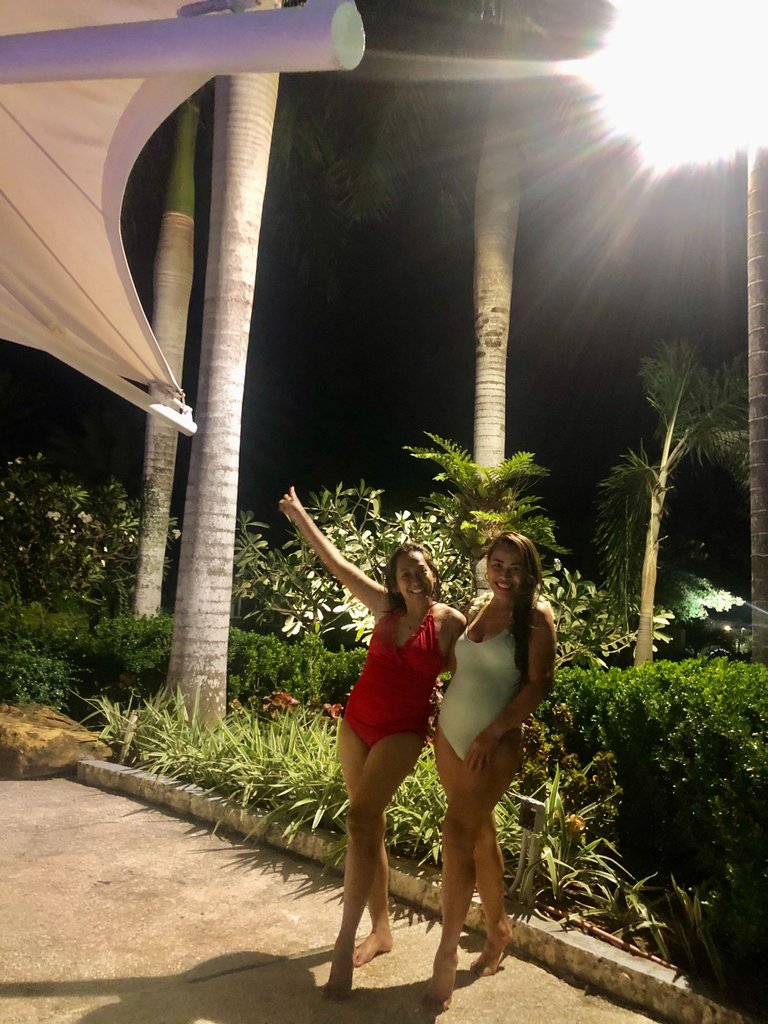 Krispy Kreme Donuts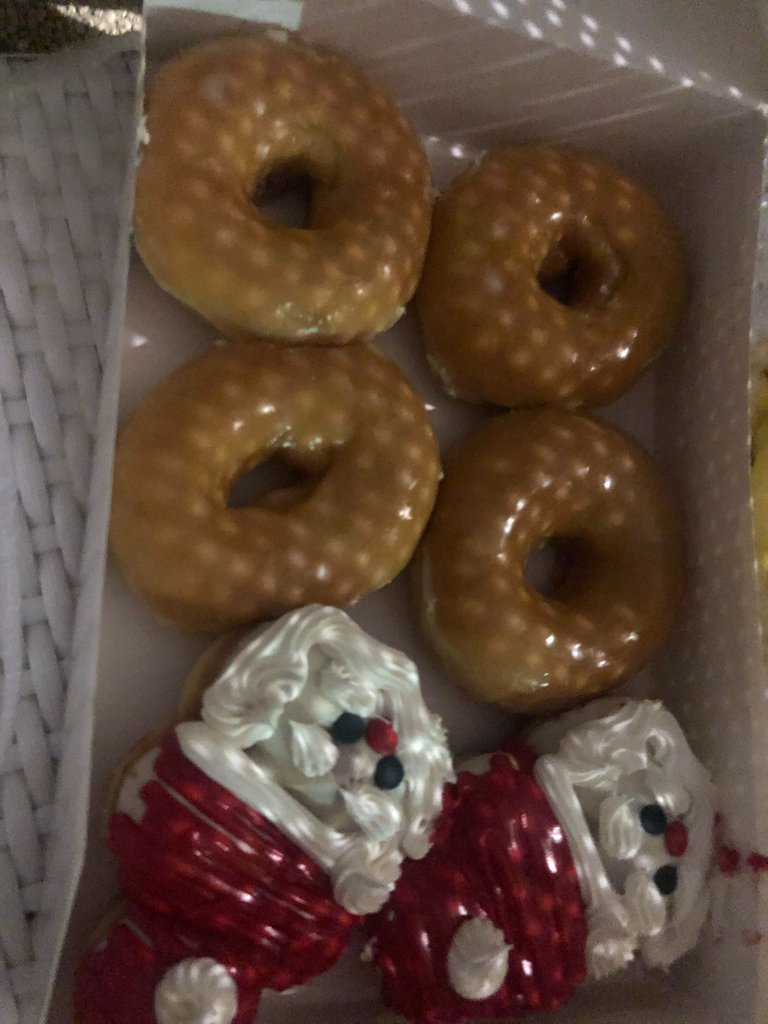 Our All Time Favorite Pizza: Hawaiian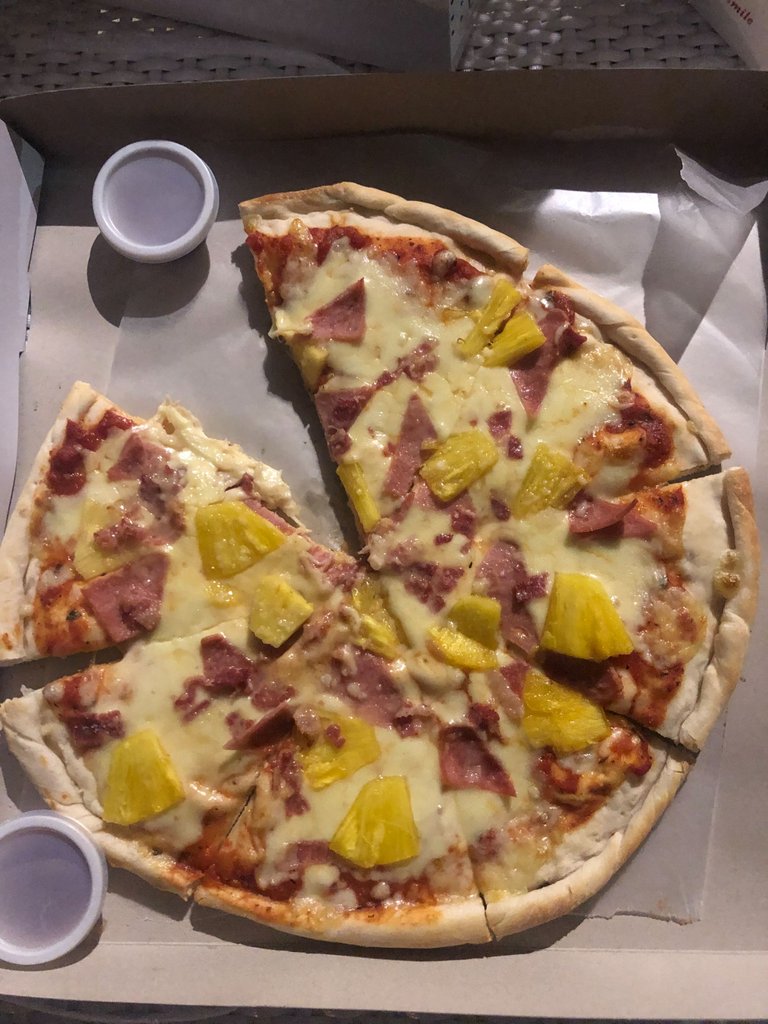 Gengs for life: College besties @chillyadventures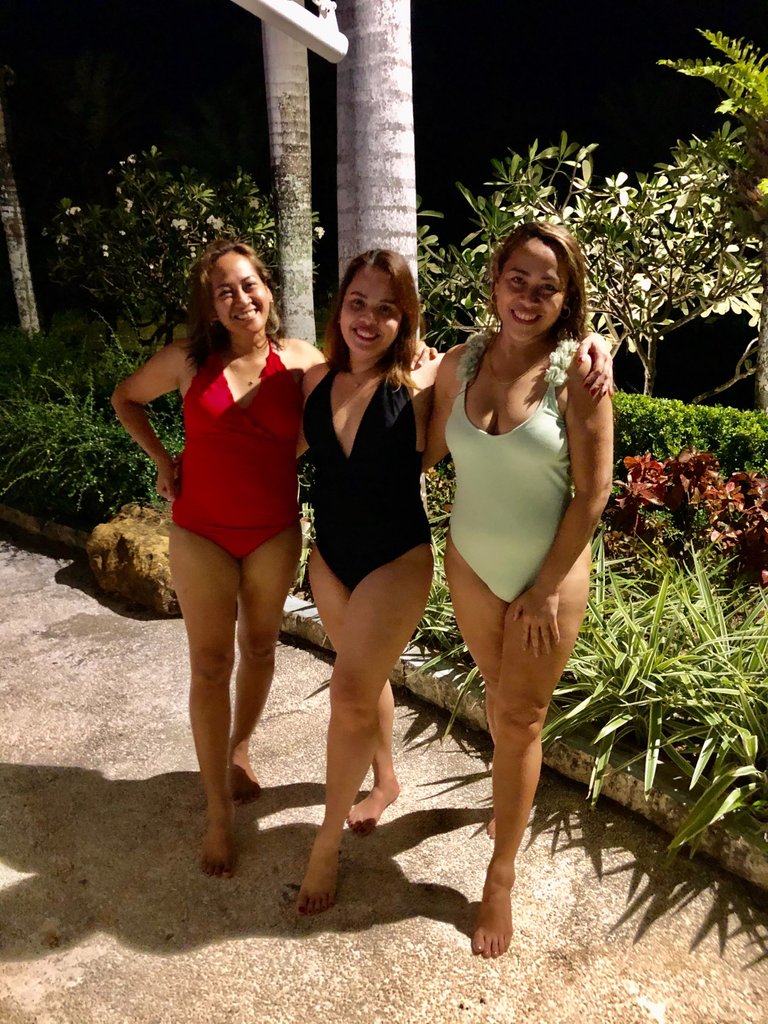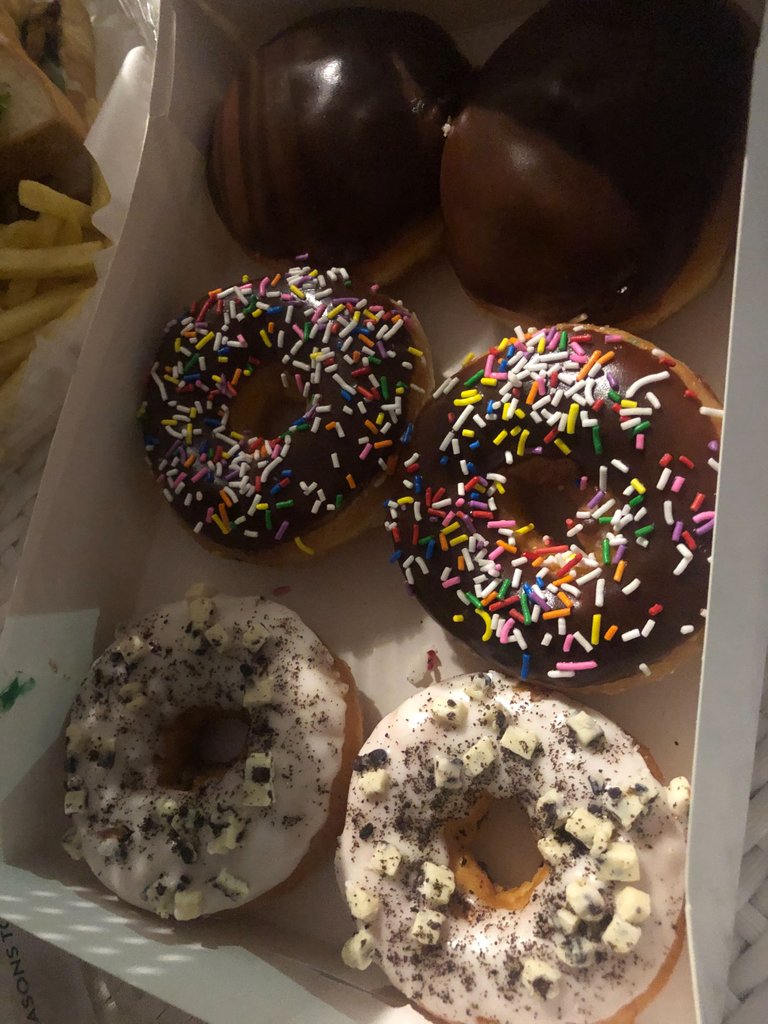 When we arrived there, my bestie and her son were already swimming in the pool. I ran to the nearest comfort room to change to my swimsuit. Then we did some tiktok videos and we had some photos taken for remembrance. We were college buddies and she's like a sister to me. The swimming pool was about to close at 9 in the evening. When I arrived, I jumped in the pool right away. My friend ordered Pizza, Shakes and Sandwiches for our dinner. Chilly brought some donuts too. After our swimming and dancing (via Tiktok), we went to our rooms for some wine night. We had a fun night that we can't forget. They talked about married life and having kids.
Marco his cutie son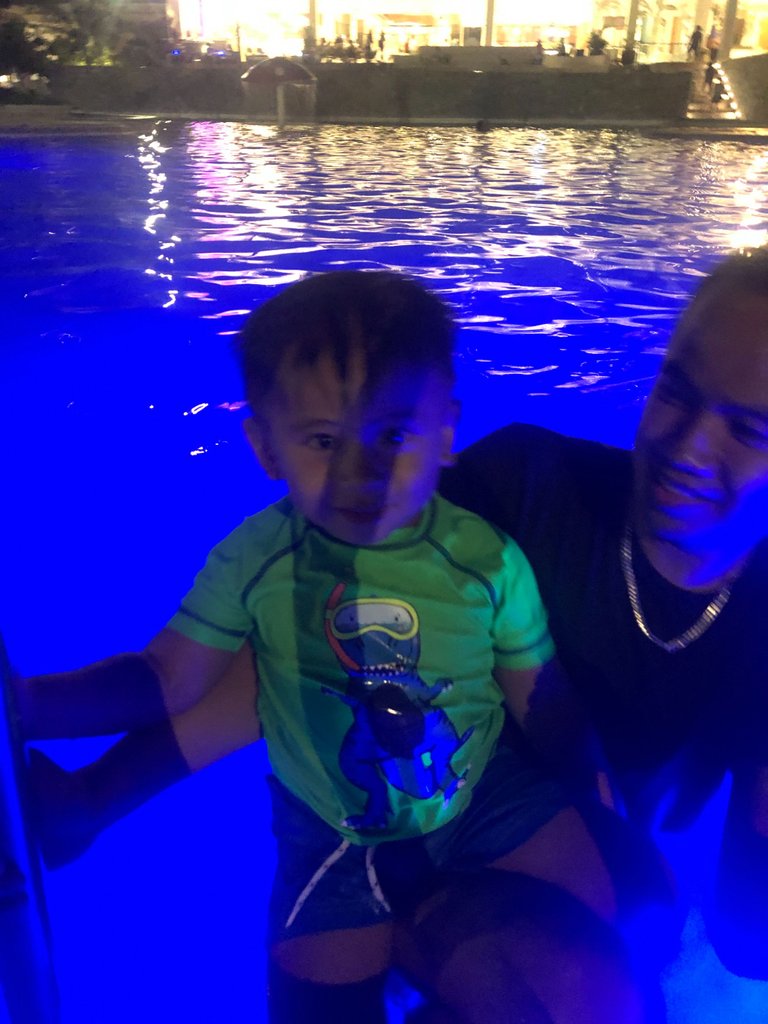 We then were tired and we thought of eating outside as Manel was craving for Tapsilog. ( rice, Tapa means beef and egg. ) She was craving for that since she arrived here but we didn't go out because that night we were too tired and lazy to go out. After drinking our wine , we slept around midnight and woke up around 6 in the morning. My friend didn't stay for breakfast since she need to comply the requirements of the airline though her flight is at 5 in the afternoon. We say kissed, hugged and said goodbye to her.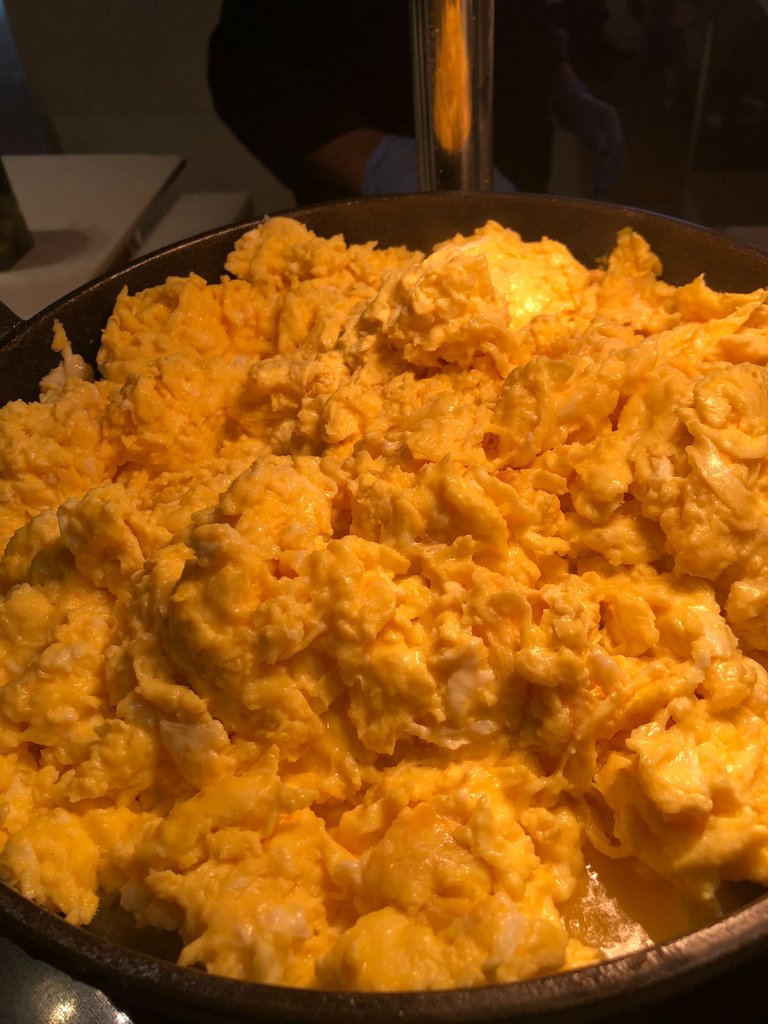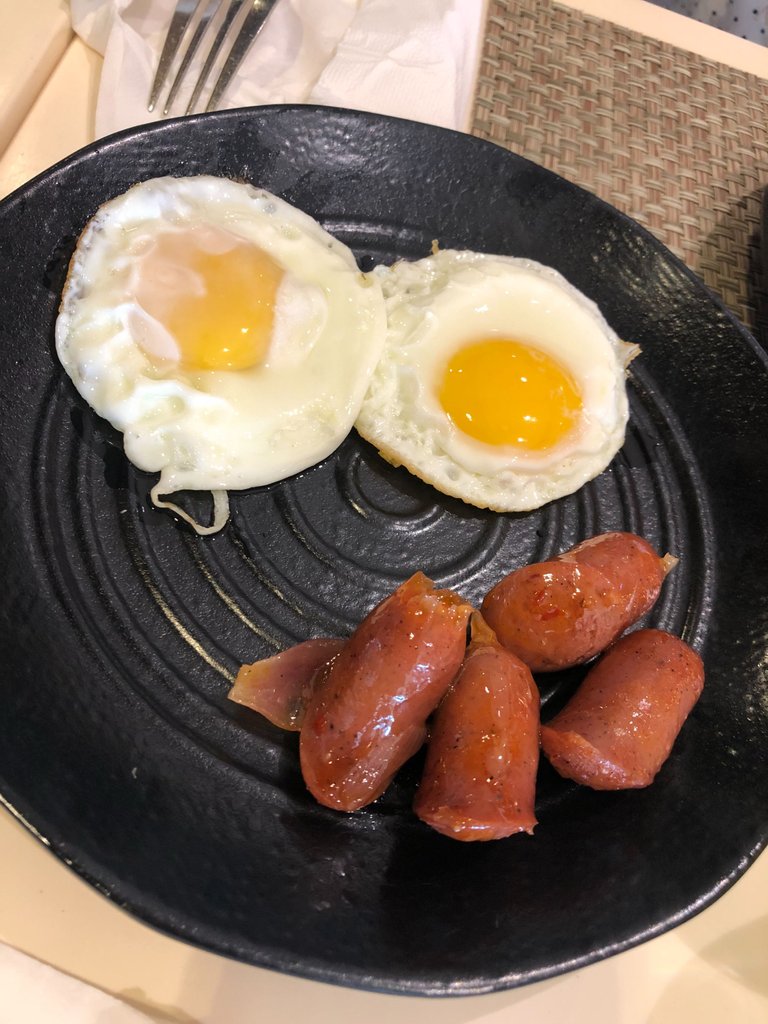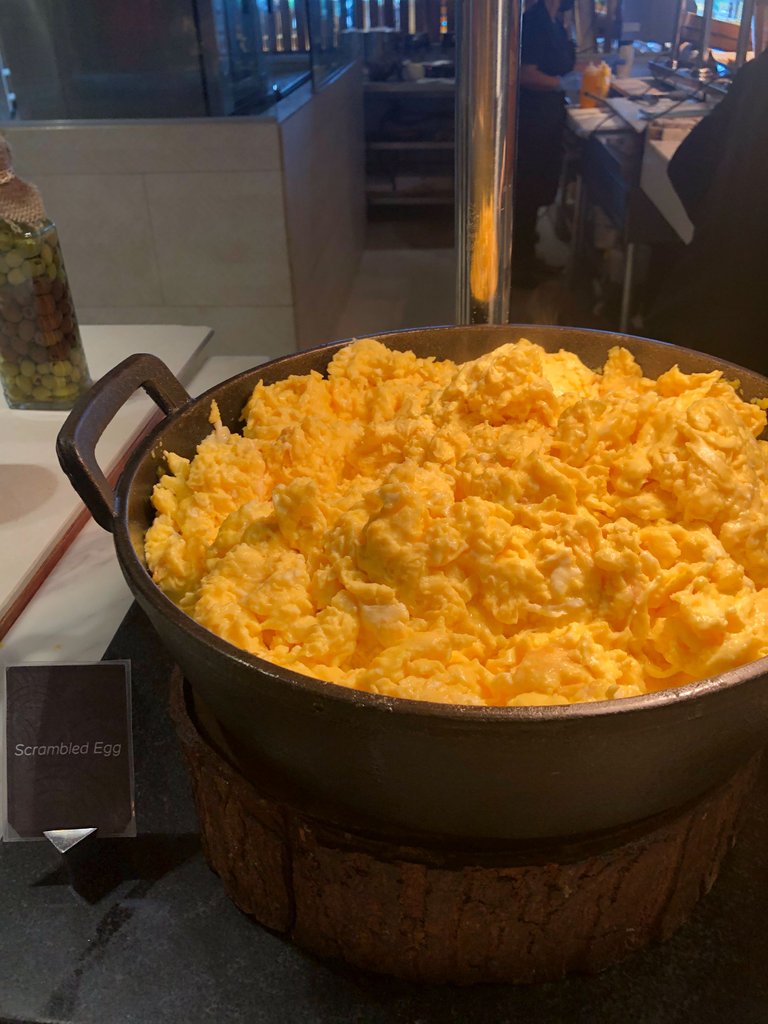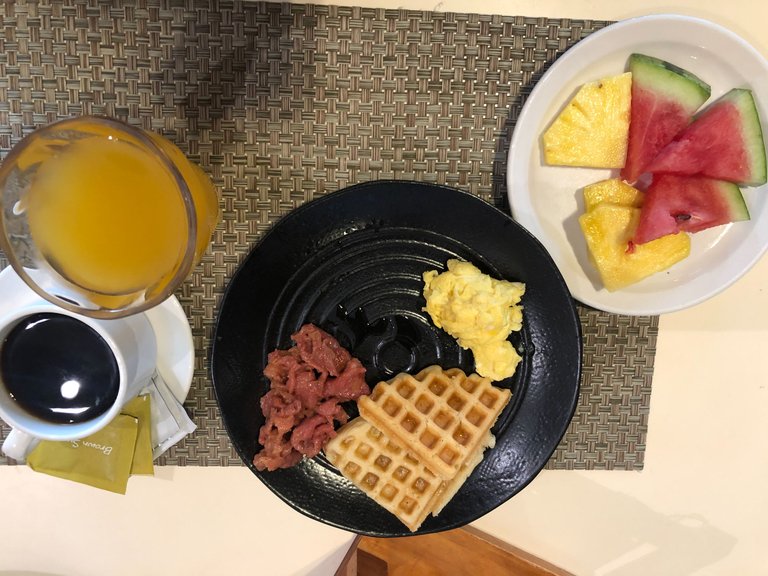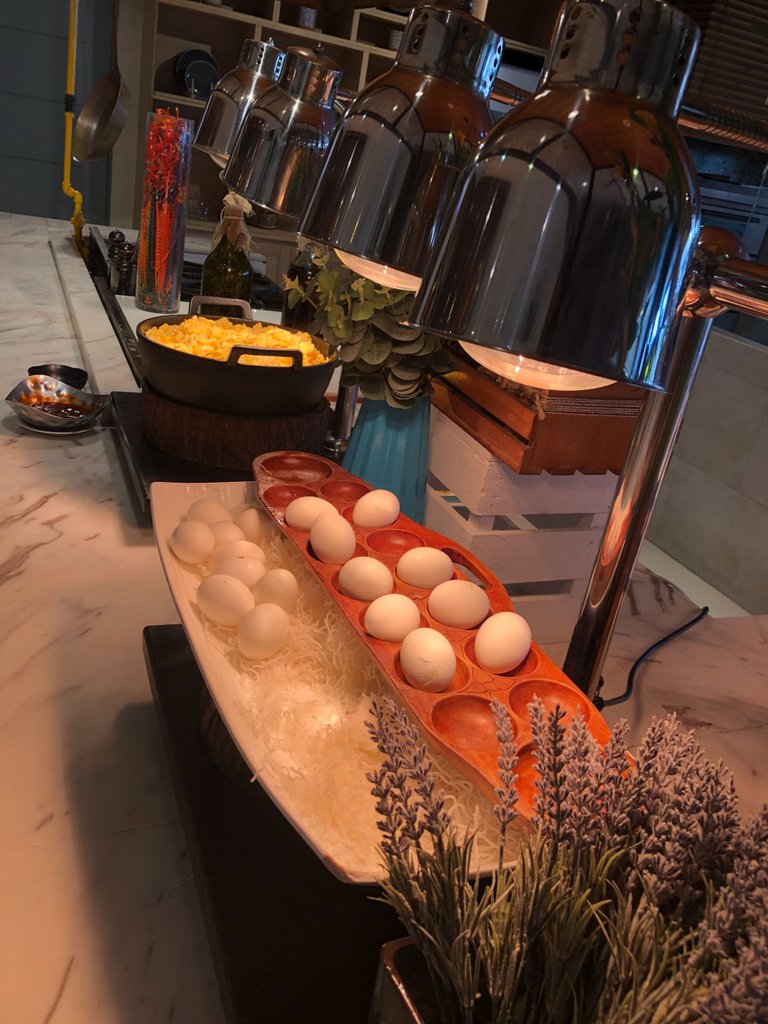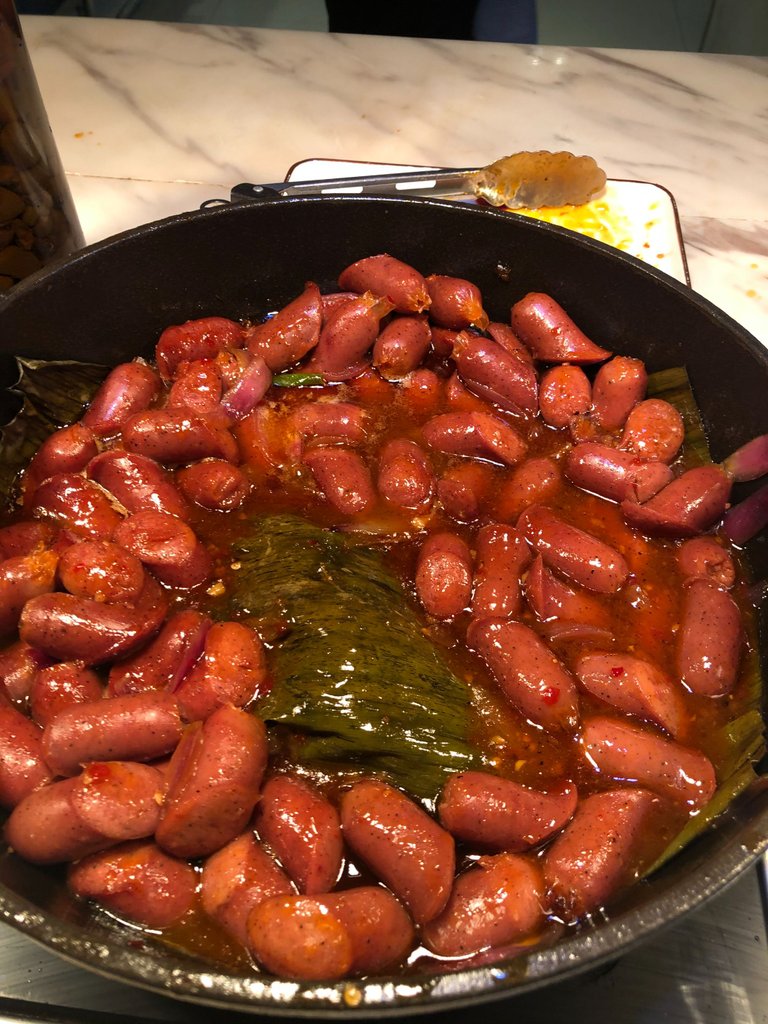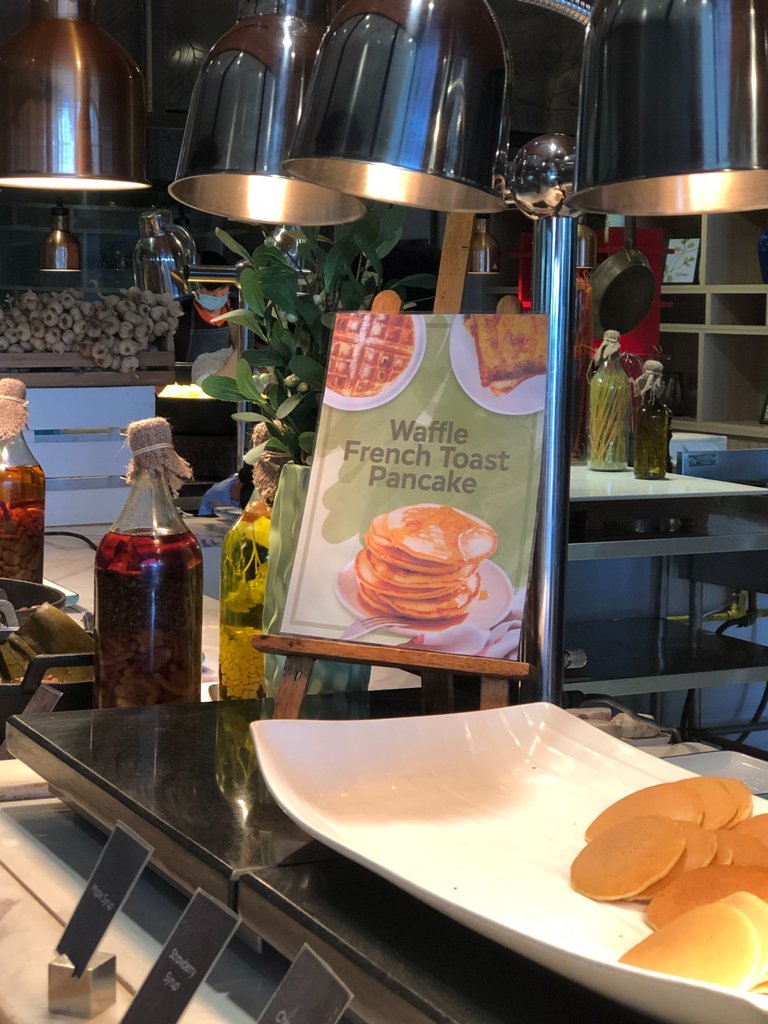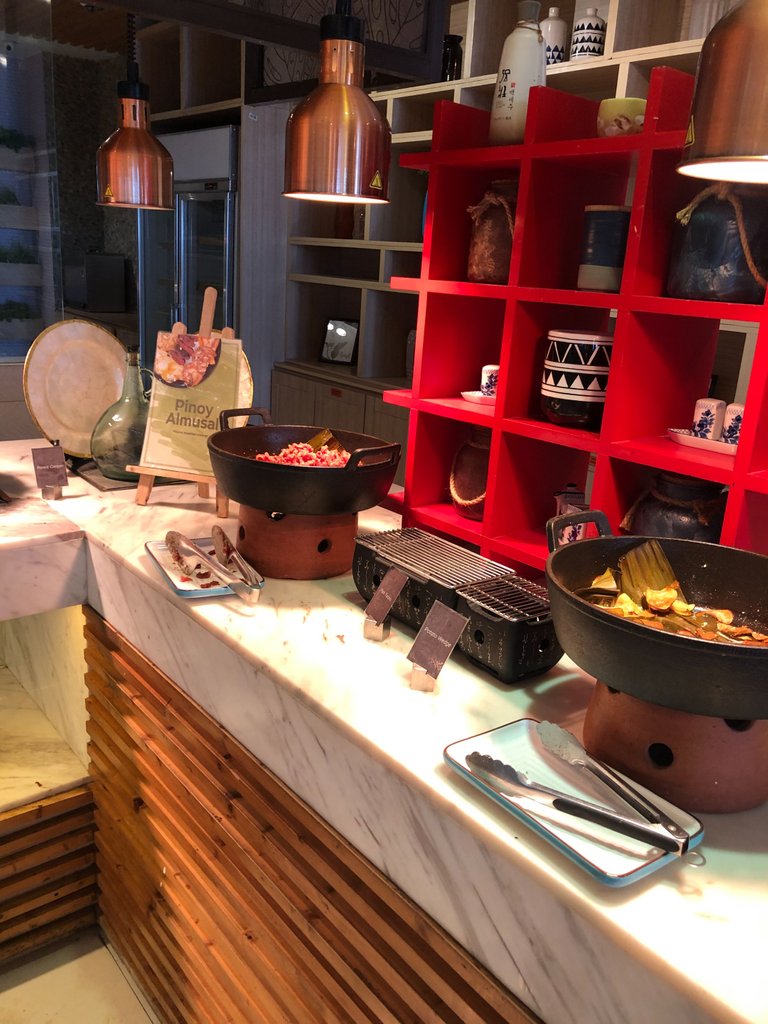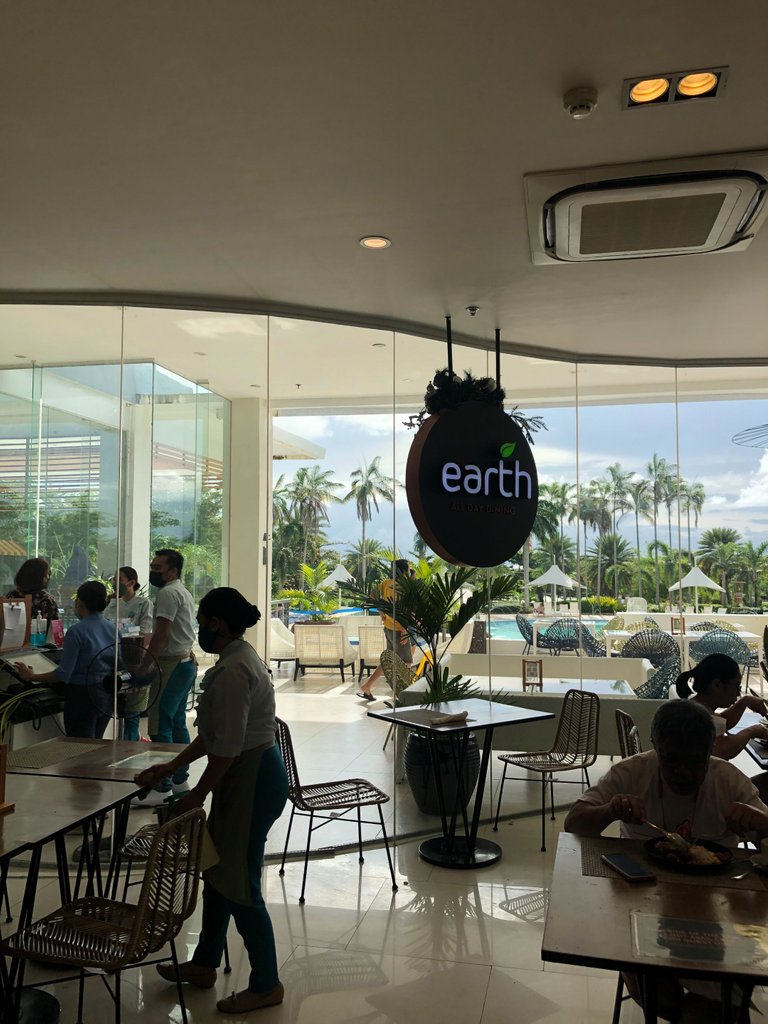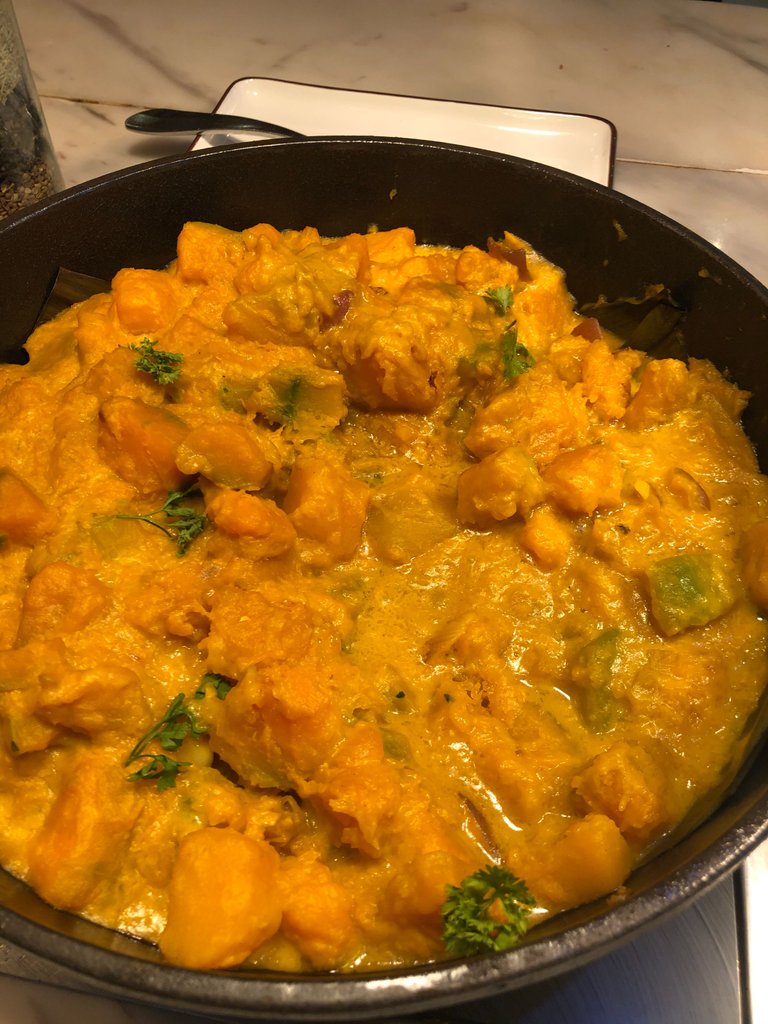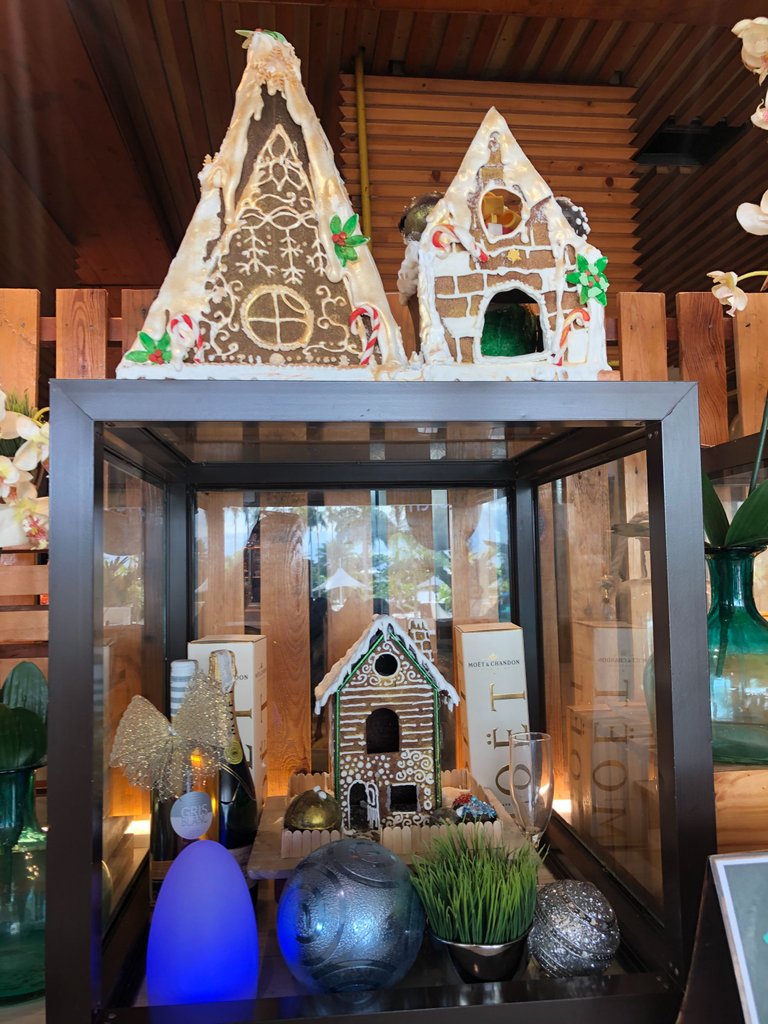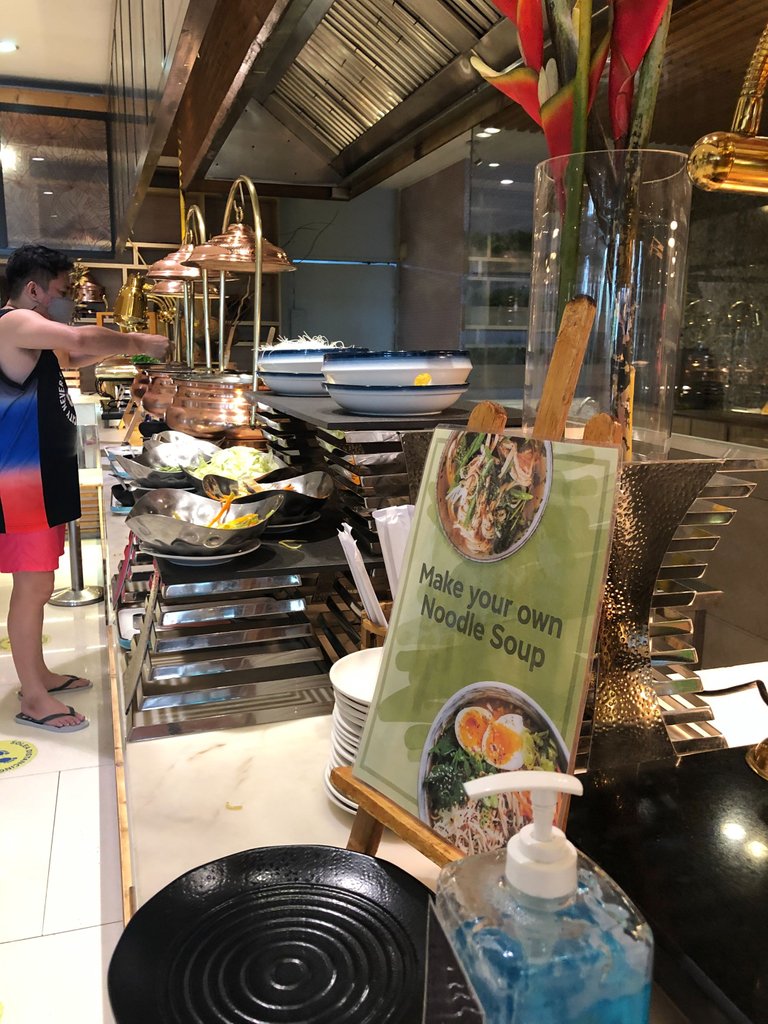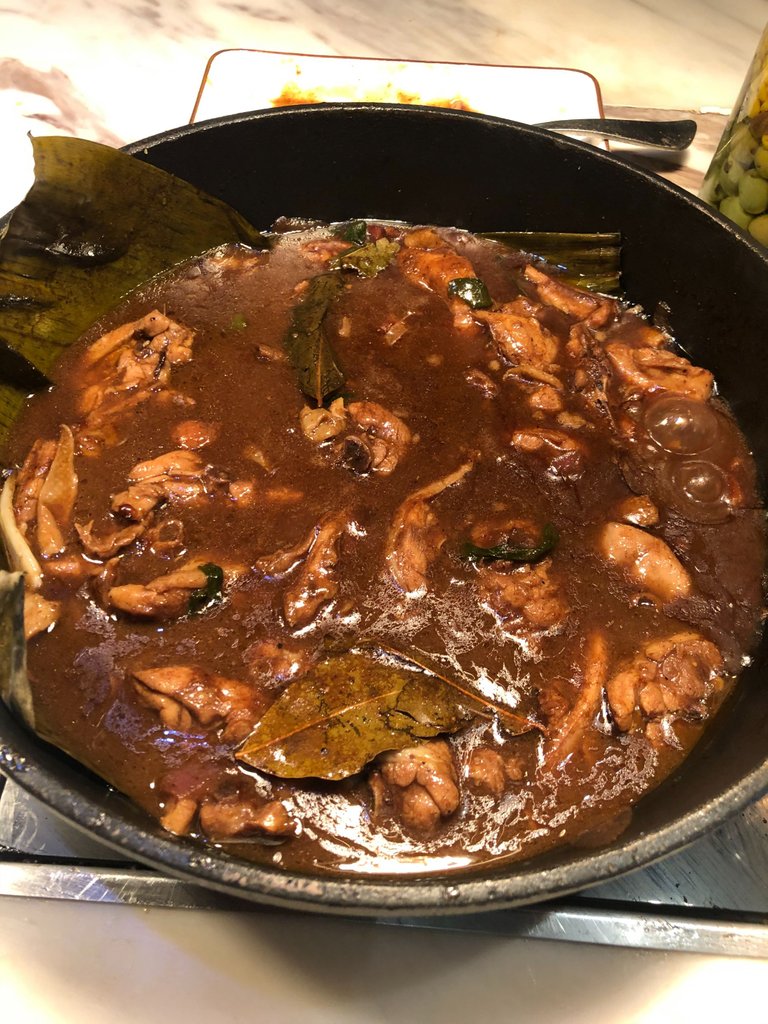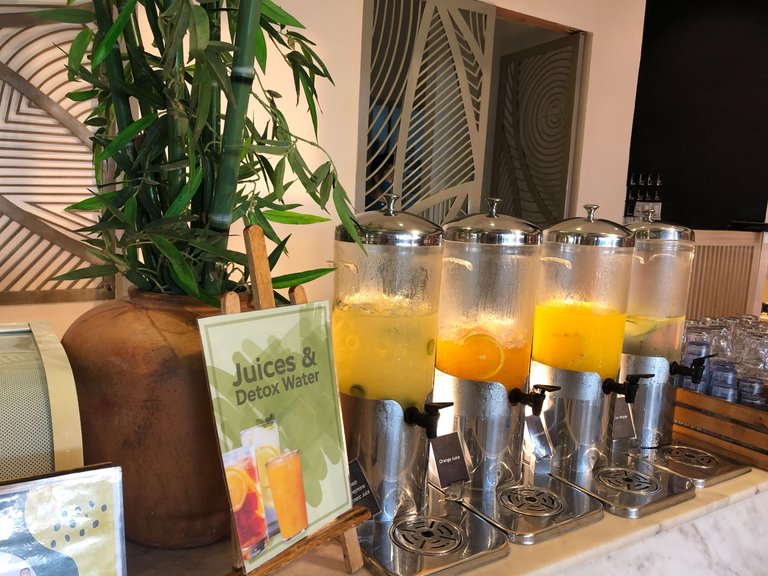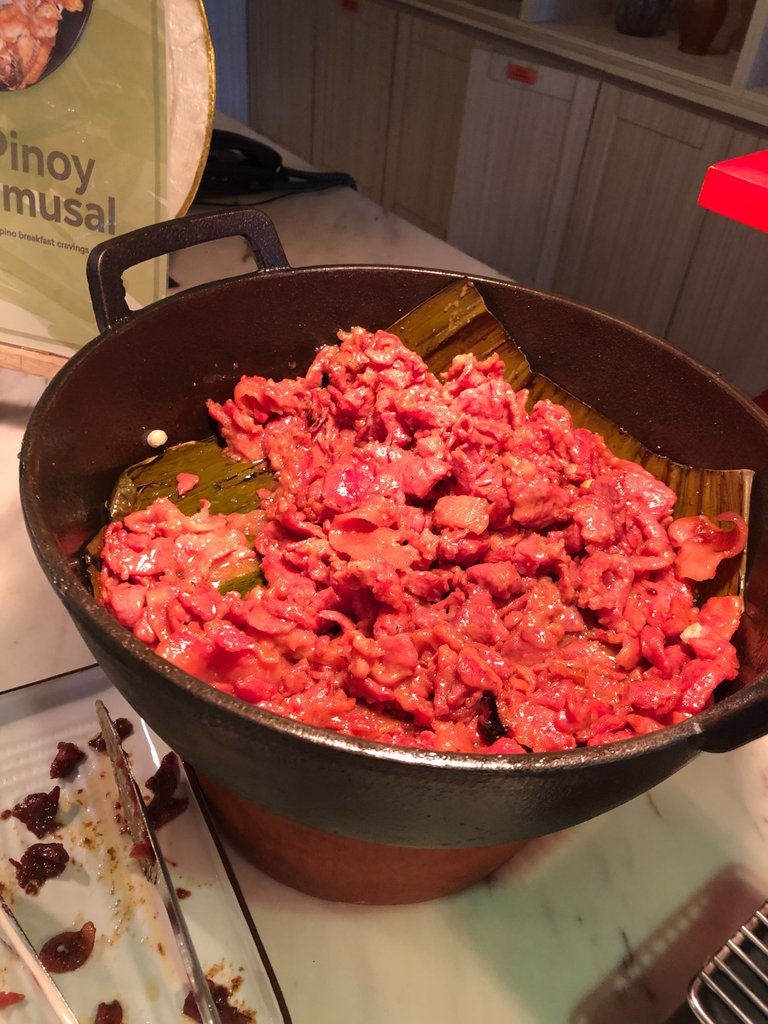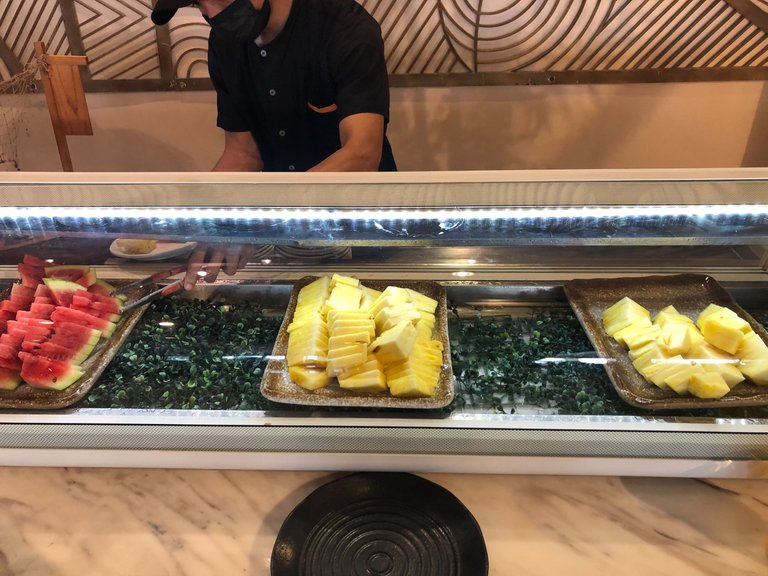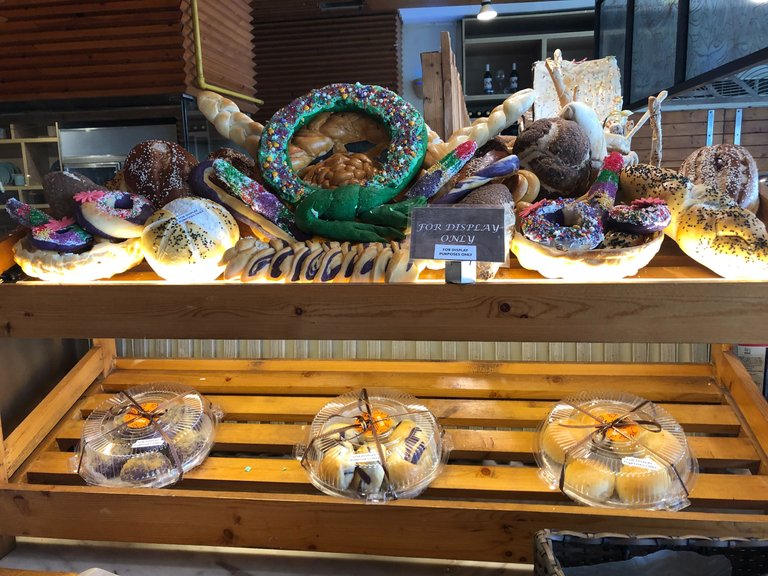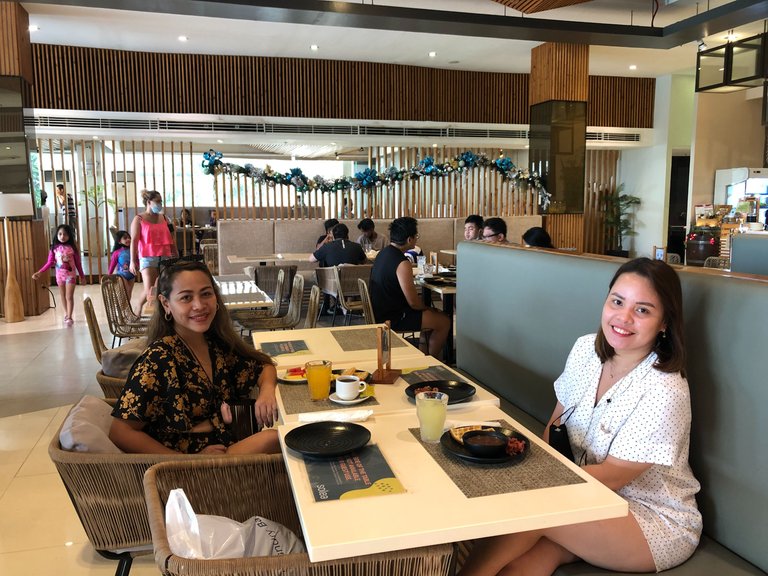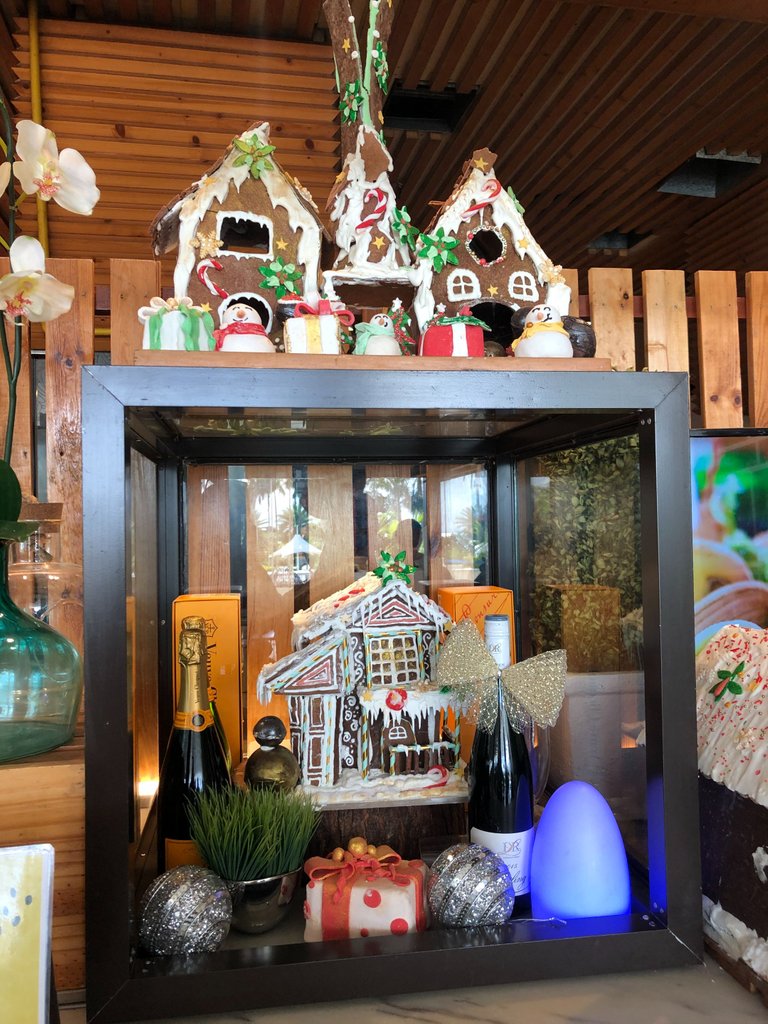 After that we went back to sleep and woke up around 8 in the morning for breakfast. We went to the EARTH restaurant and they were serving filipino buffet. I just got some Tocino, Waffle, Eggs and fruits. The restaurant is too cute with its Christmas vibes. After our breakfast, we went to the pool area for our morning dip. We took some pictures for our Instagram. After our photo sesh we went to the beach area. We had our bikini posing since it is not too crowded. We stayed there for a while.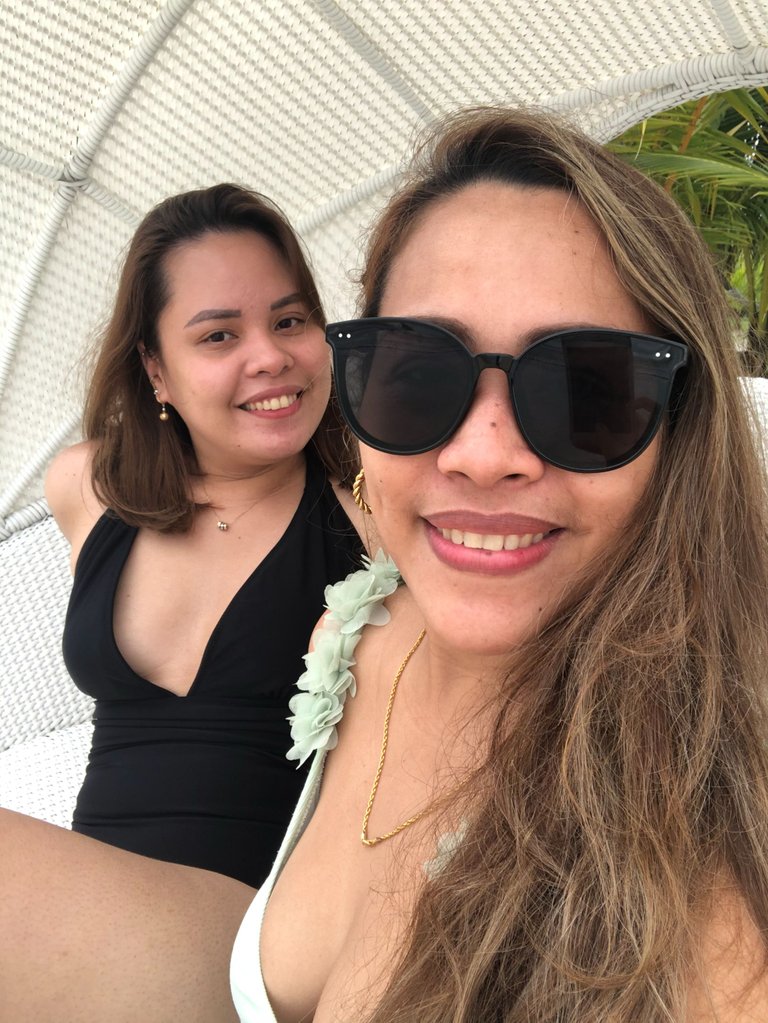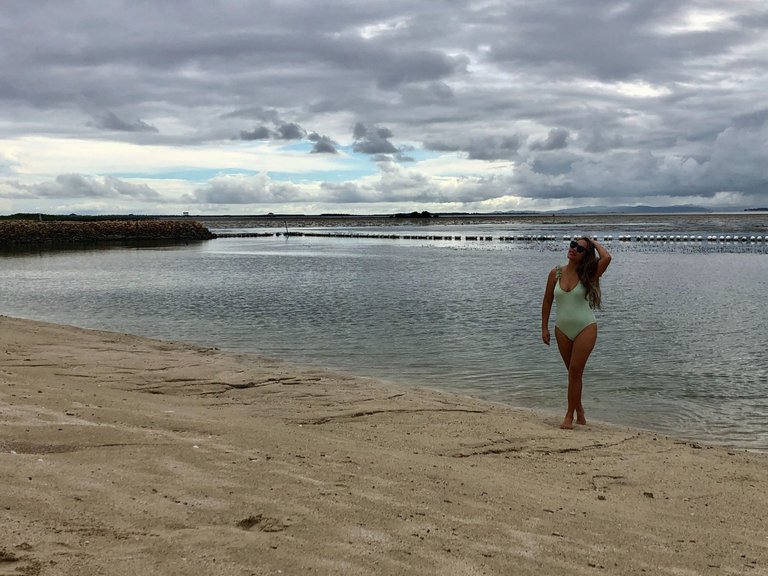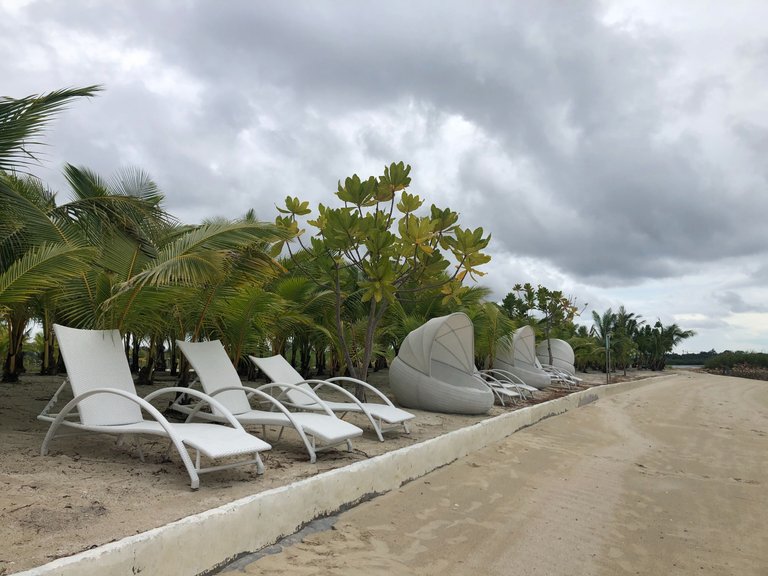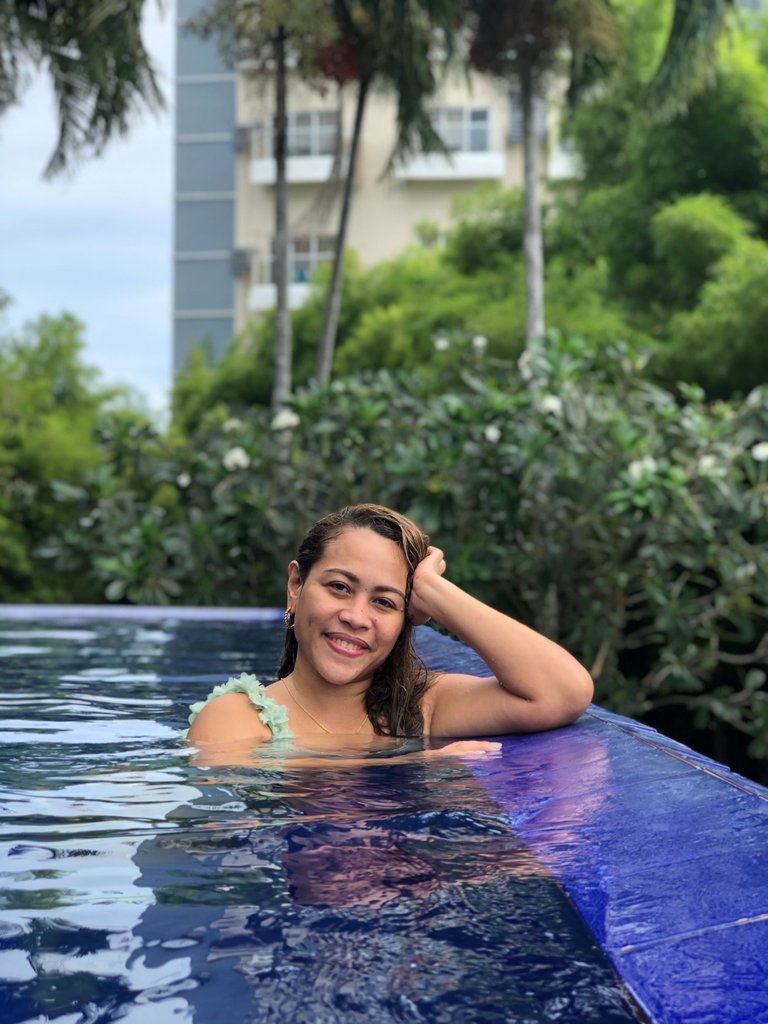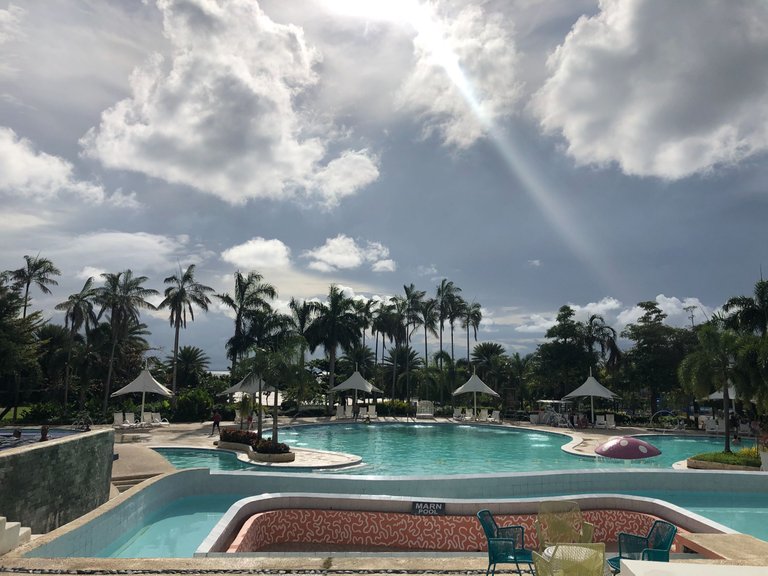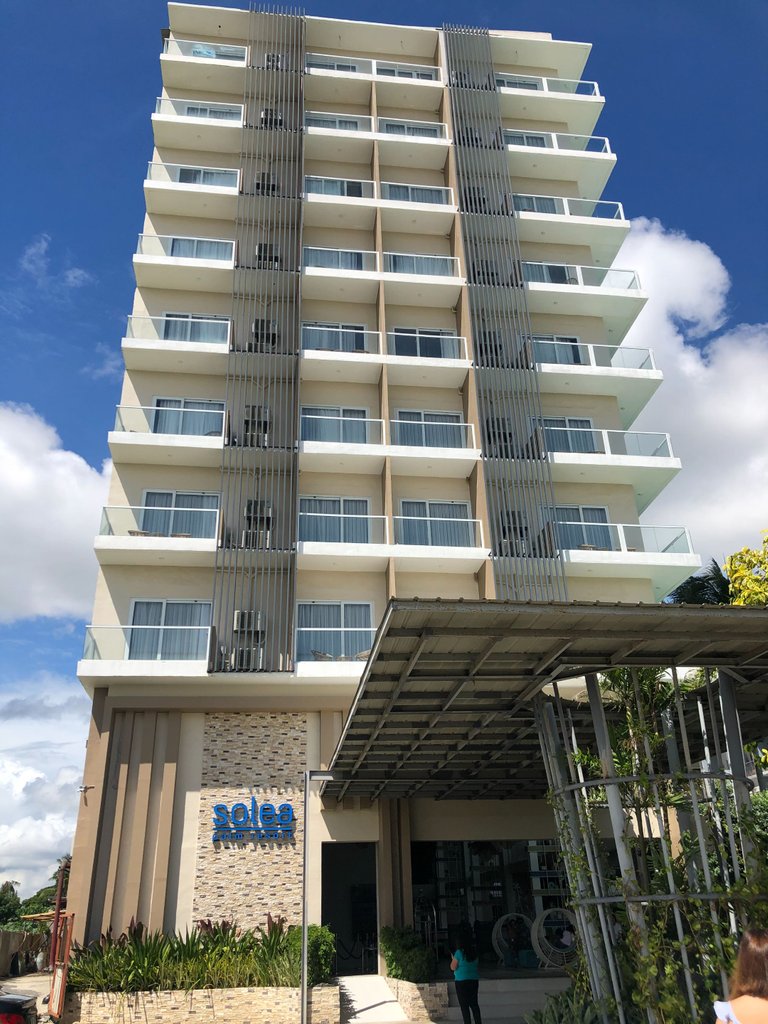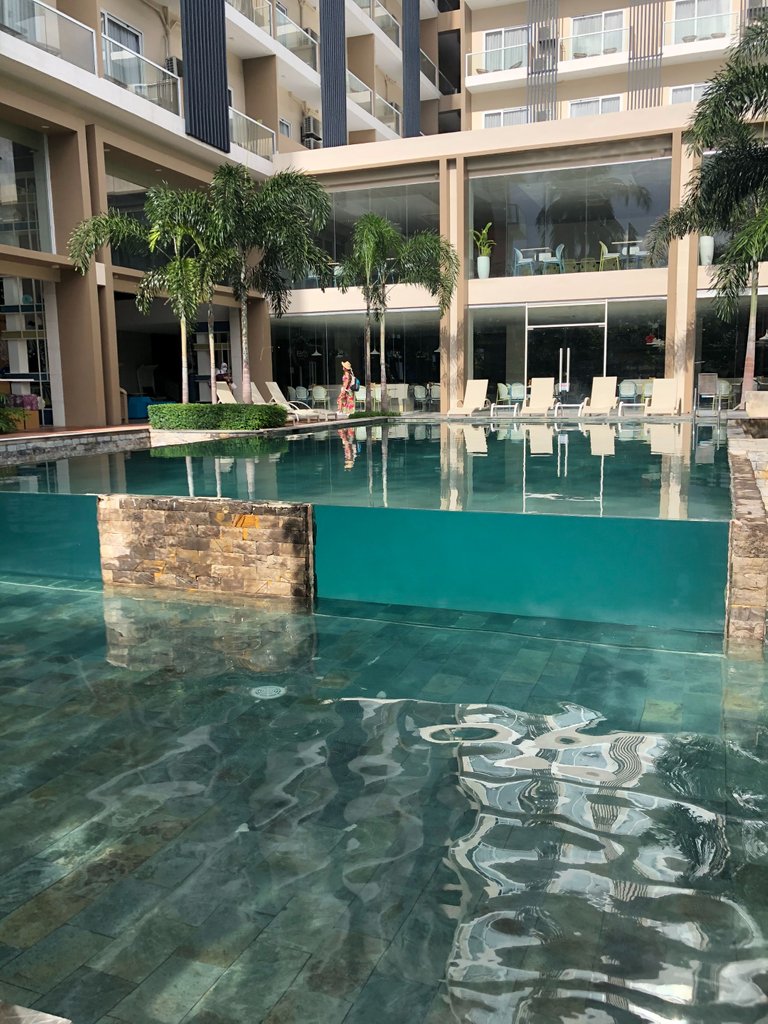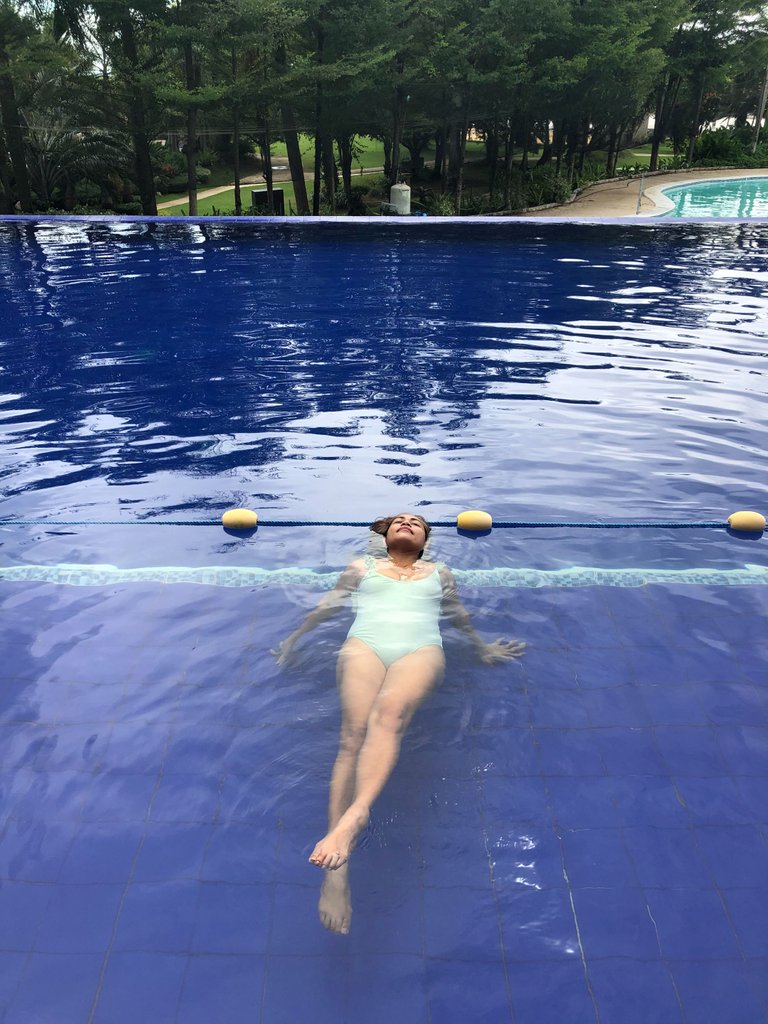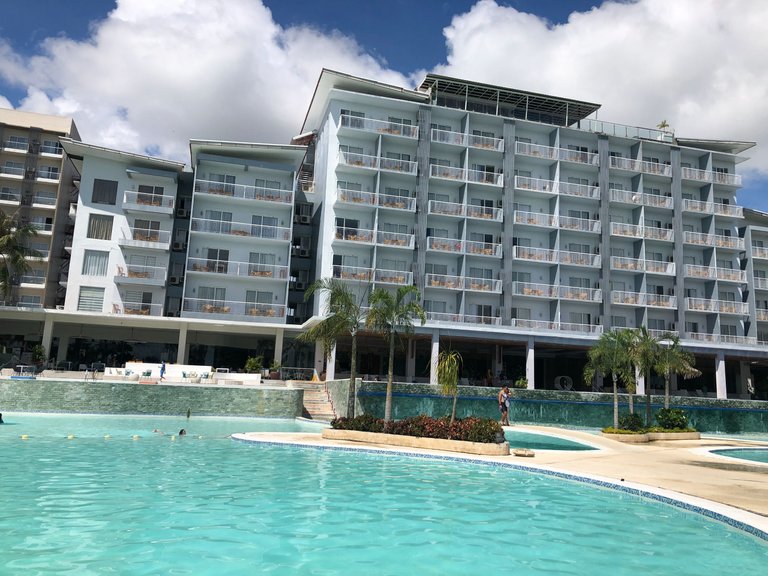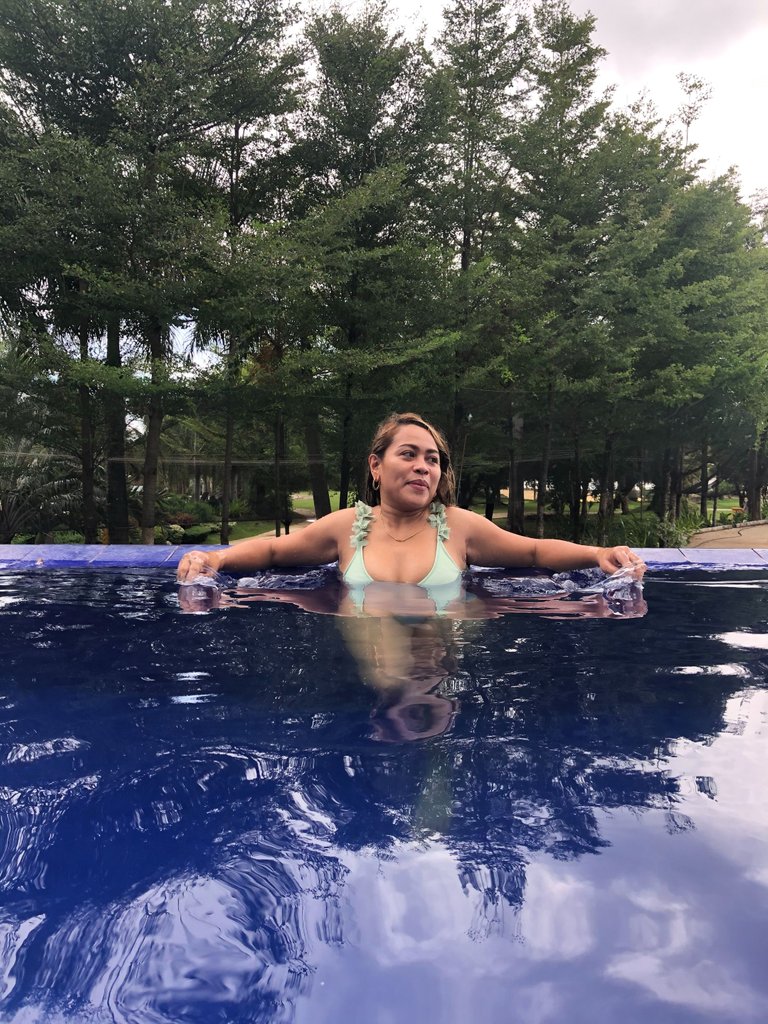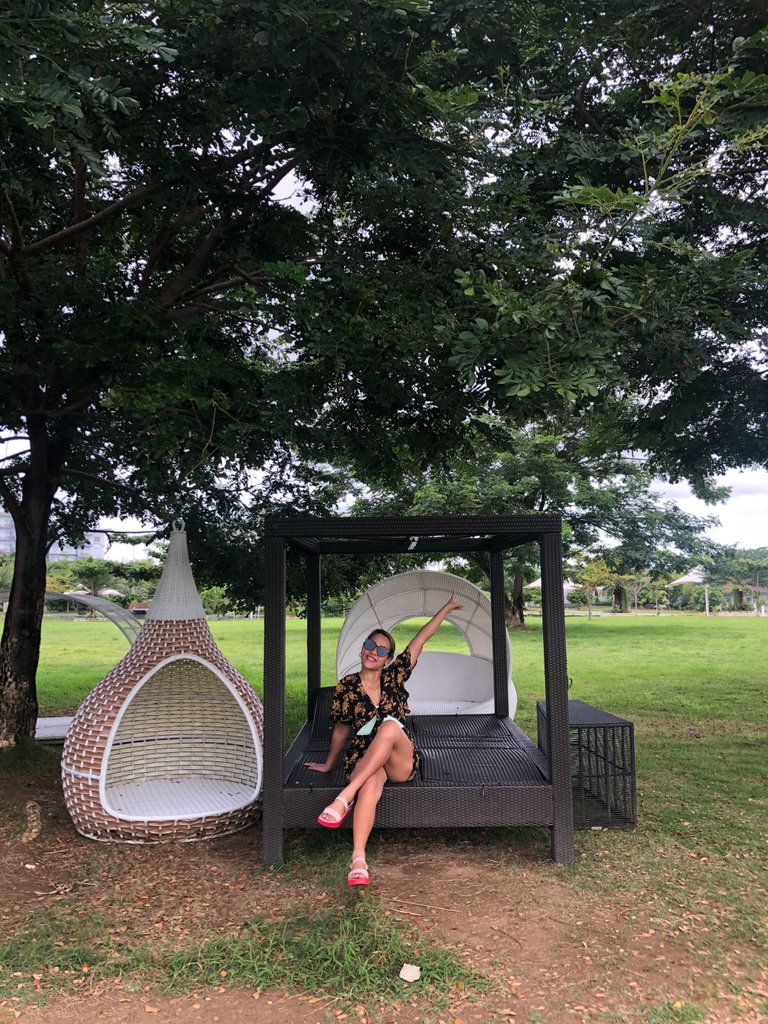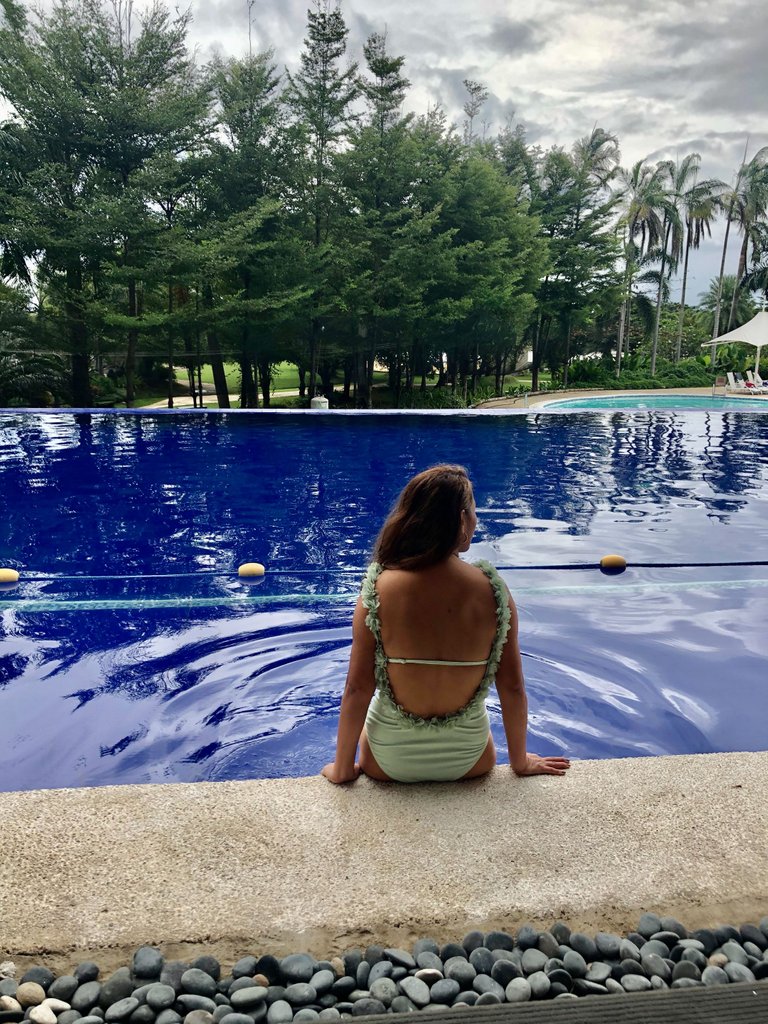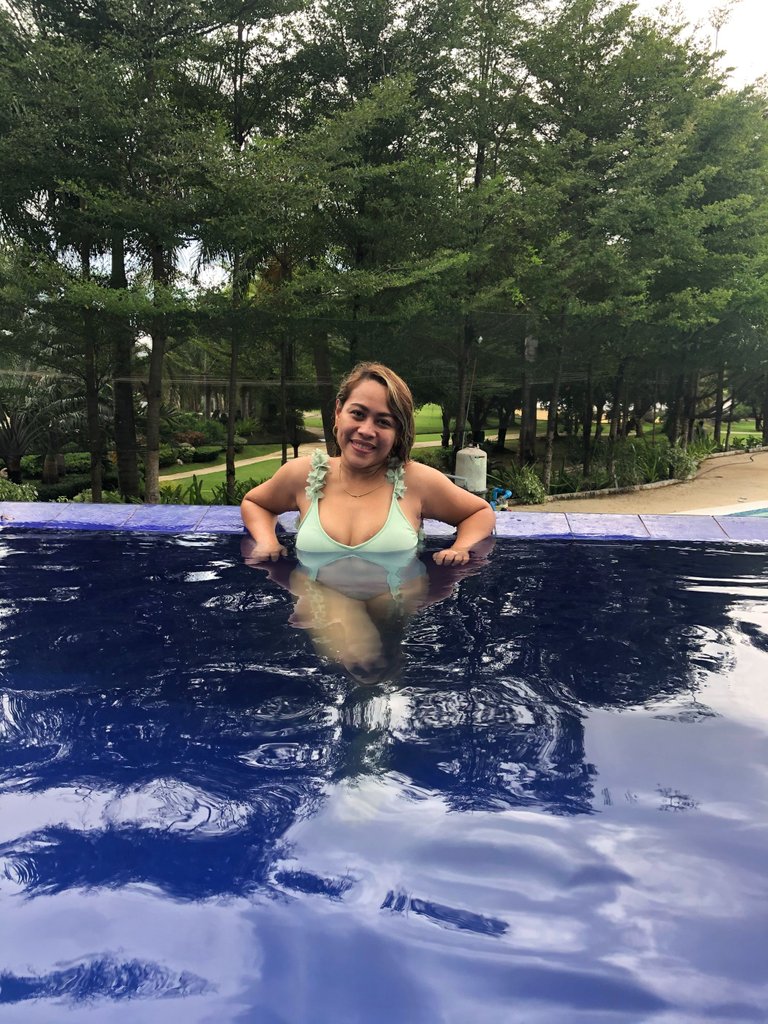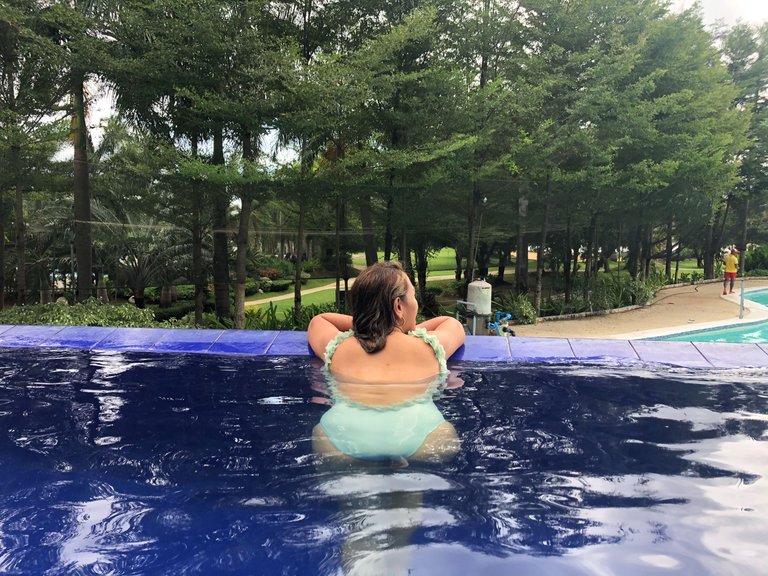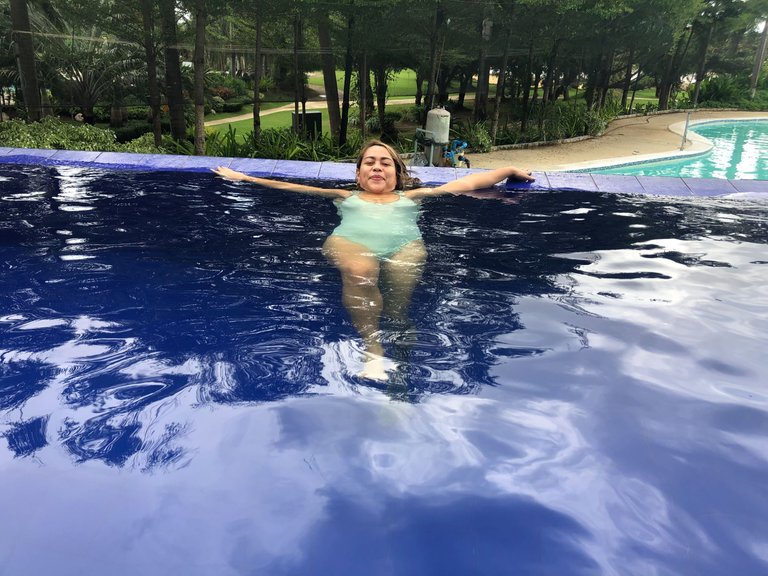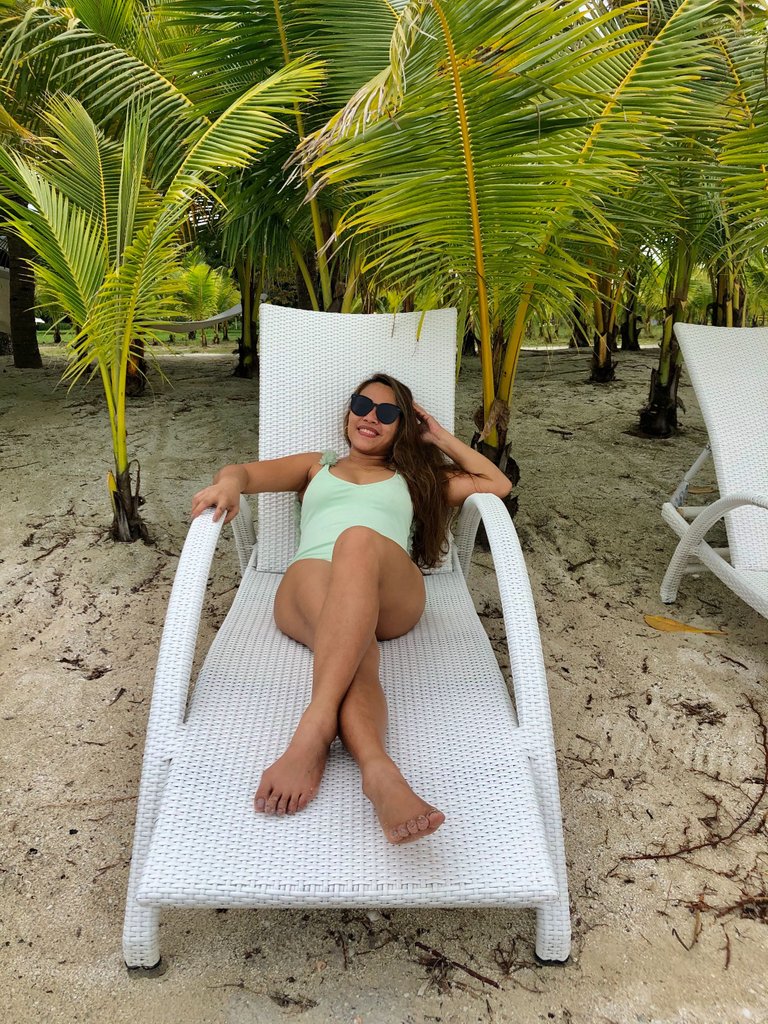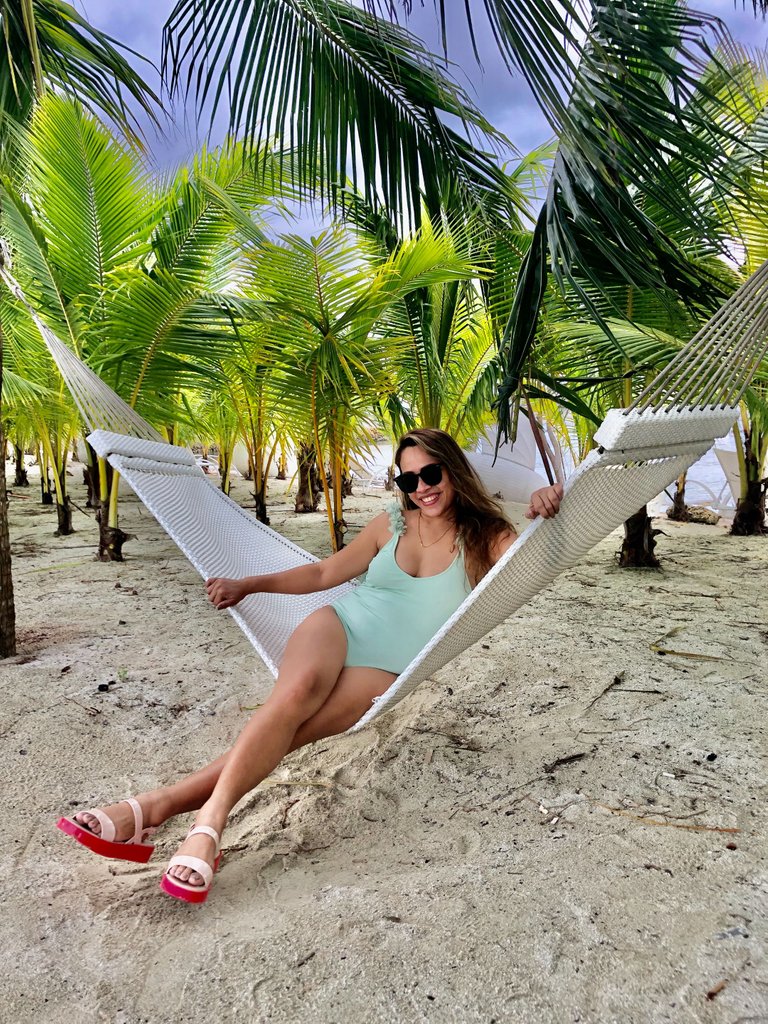 It was not my first time in SOLEA however this was the first I was able to tour around. The last time I went there I attended a wedding of my friend. I like it here because the pool area is big enough and the room rates are affordable. Service is great too, the staff are very friendly. After we checked out, we went to THE WHARF to grab some lunch in BUCKET SHRIMPS .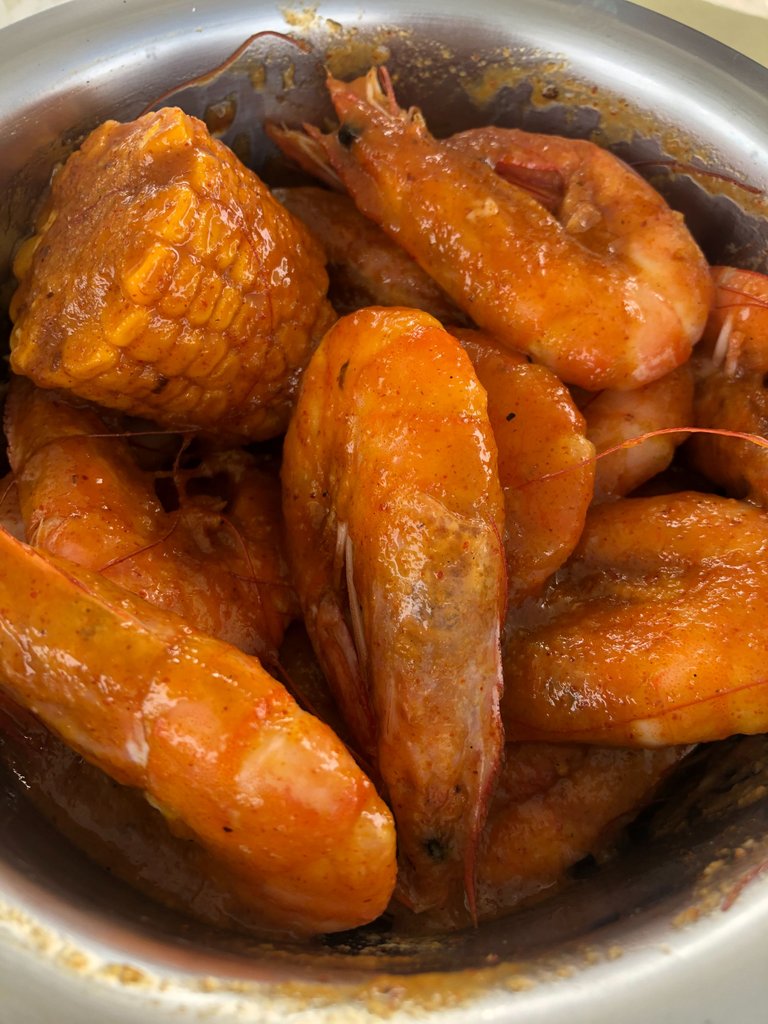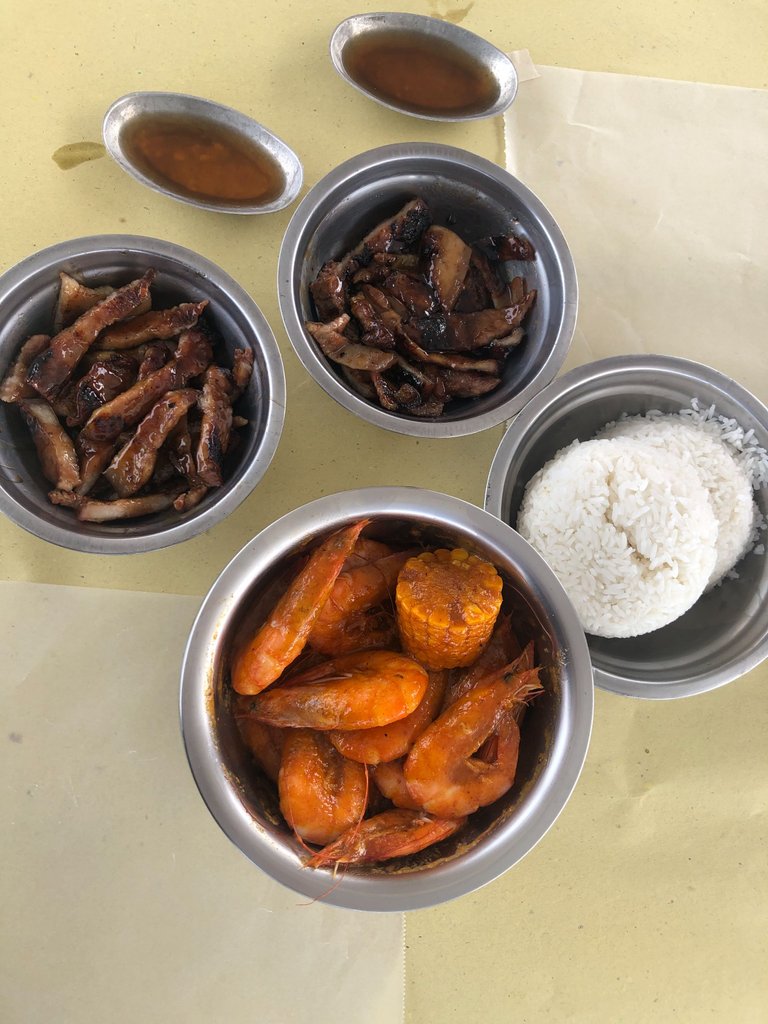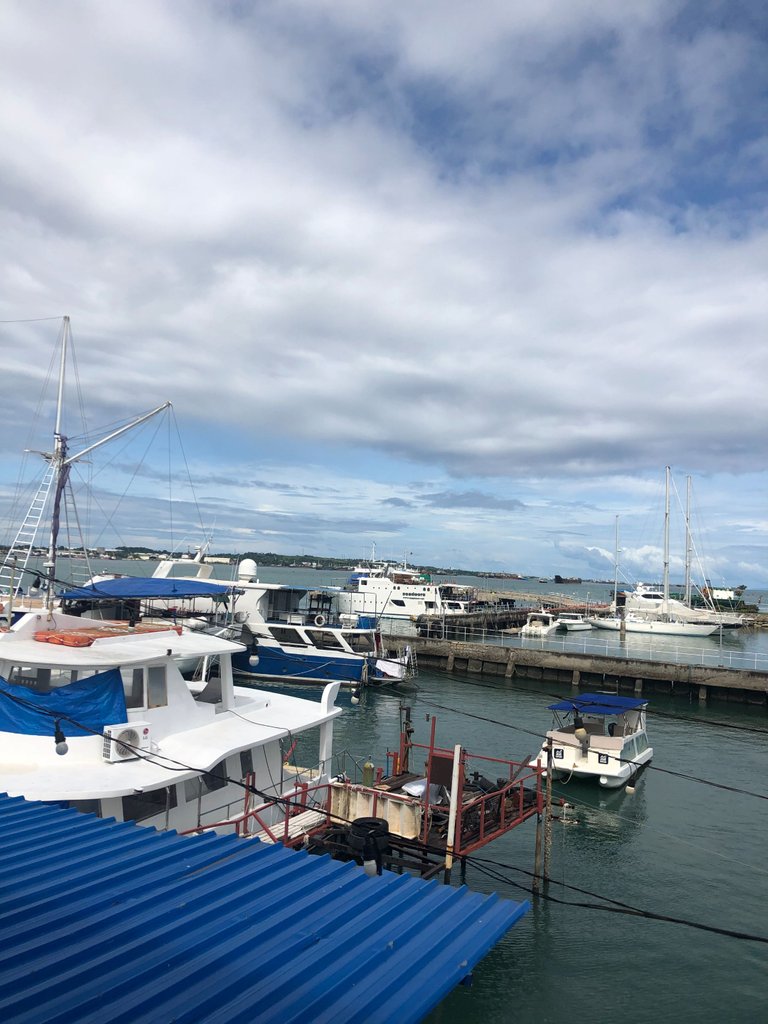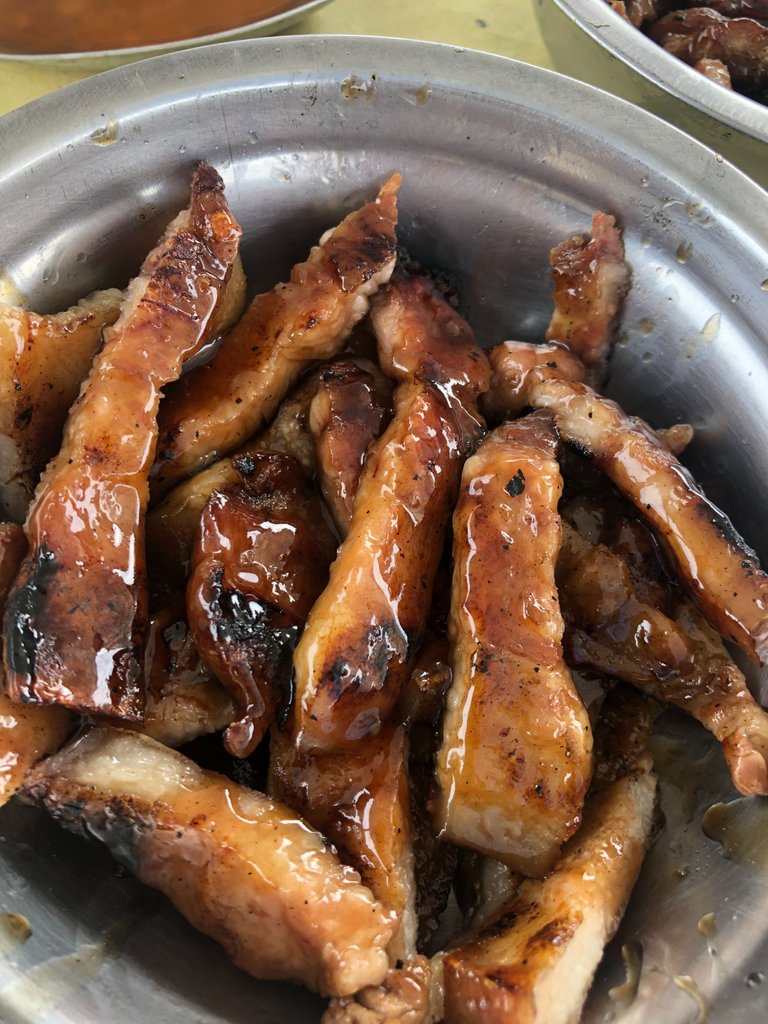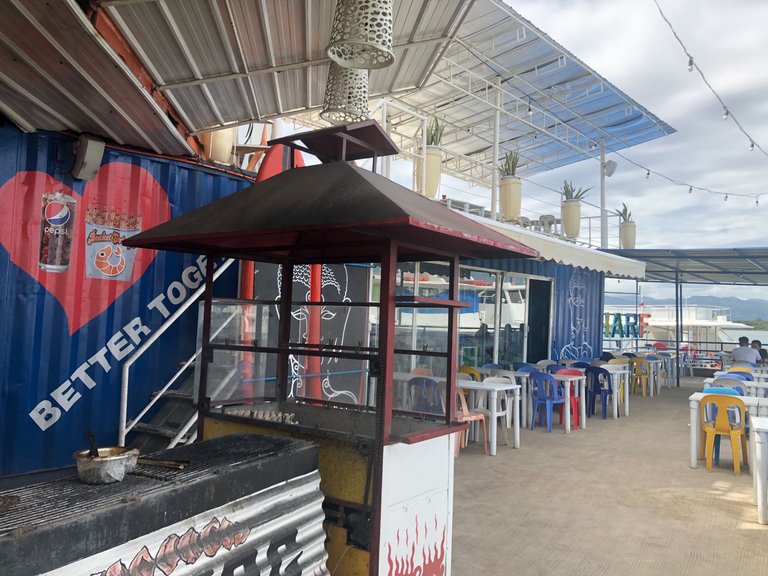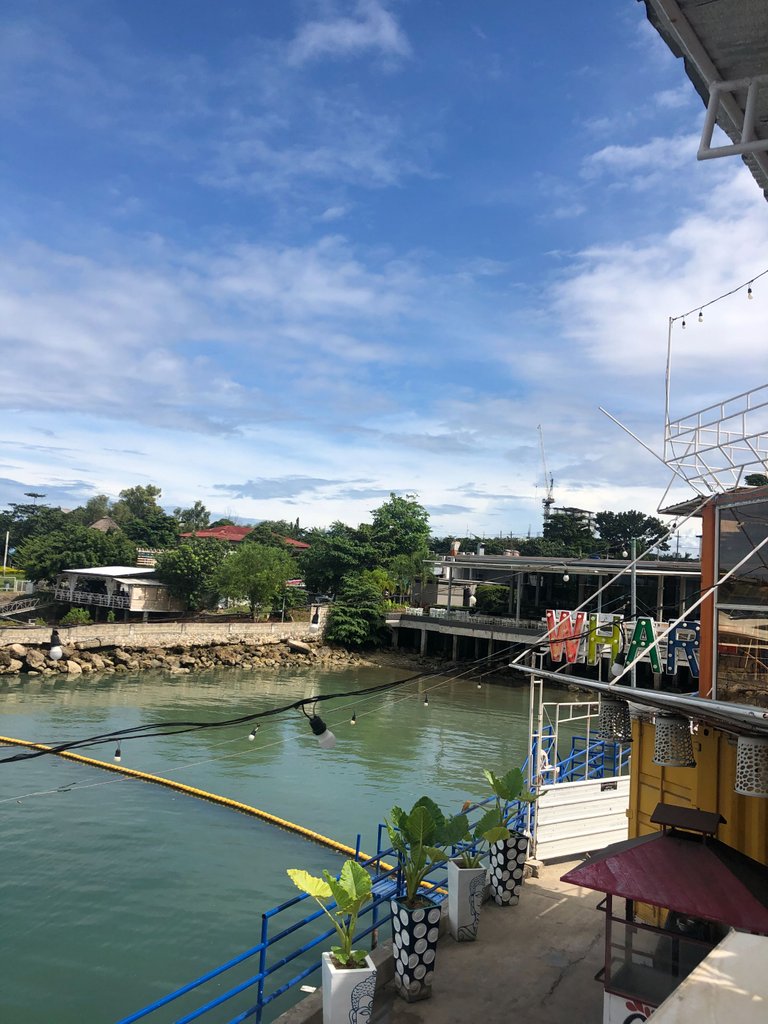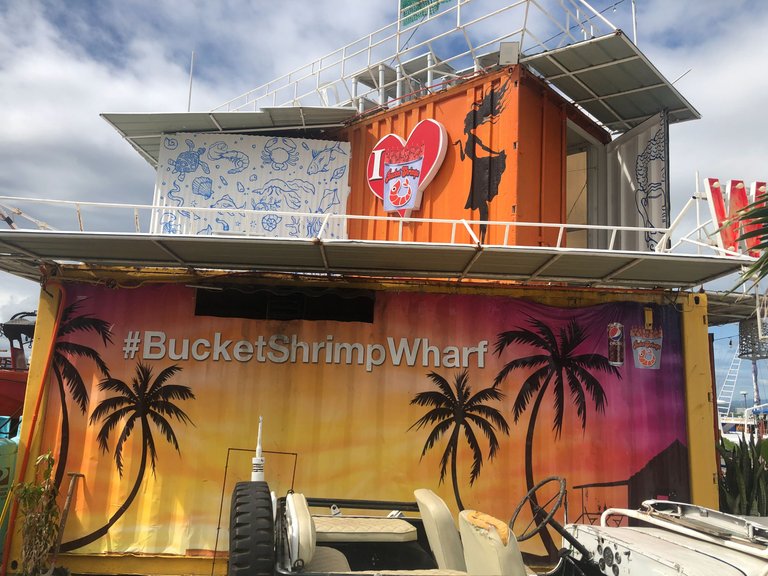 We ordered Cajun Shrimp and Liempo of course with rice. (lol) Rice is life. After our sumptuous lunch we went to Starbucks for some caffeine. I ordered Iced Peppermint Mocha, my new favorite. After Starbucks we headed to the airport to say goodbye to our dearest friend. I will miss our crazy moments together but that is life. Until my next adventure Hivers. Ciao.
Starbucks Iced Peppermint Mocha my new fave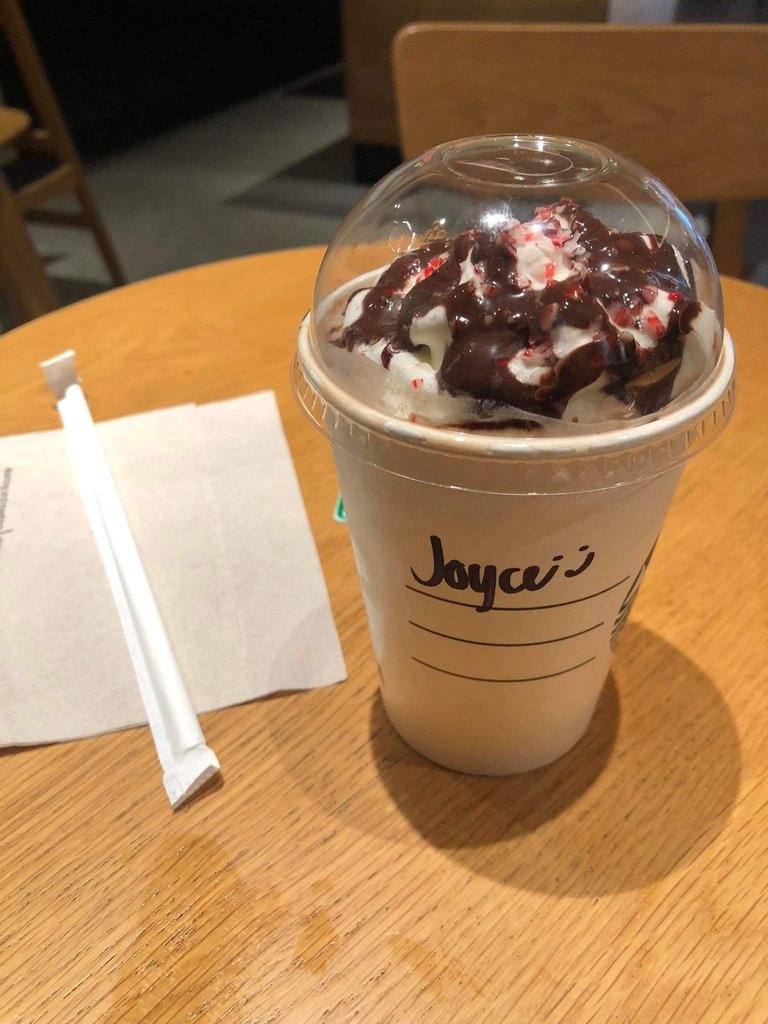 Photos and content all are mine :)
Photos were captured with my Iphone 8 plus.
Stay tuned for the next post! 😘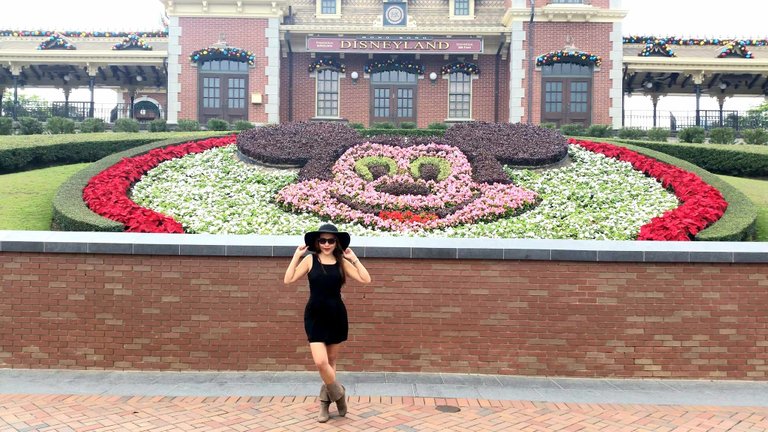 Joycie Kerr | MorenaTravels
HI I AM JOYCIE KERR AND I LIKE TO TRAVEL THE WORLD, COME FOLLOW ME AND LET'S TRAVEL THE WORLD TOGETHER
If you like her content, make sure to follow her and upvote her posts to show some love. You can also reblog if her travel posts made you happy.

---
---