My Introduction To Hive Blockchain
Hello everyone!
My name is Collins Sunday from Nasarawa state but resides in Ogun state Nigeria, I am 29 years old and the first child of my parents - we are three in the family.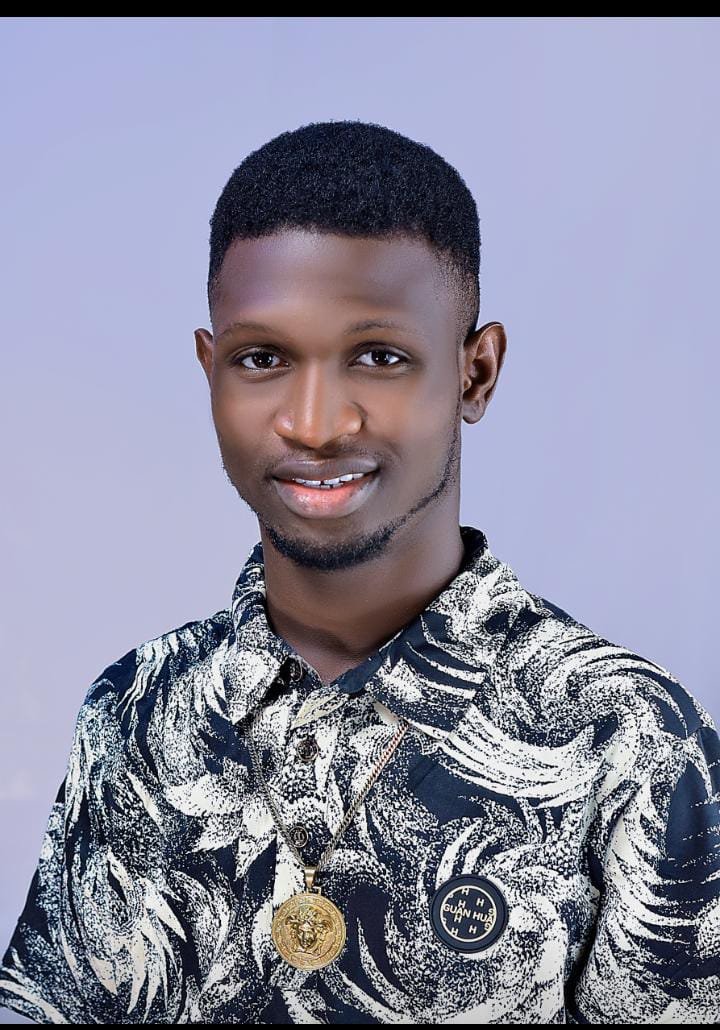 I left my parents at the age of 25 in search of greener pastures, with the believe as a young man, I don't need to depend on my parents for survival so I left home with the intension of making it there and in return, to support them in taking care of my siblings. By the Grace of God am trying my best by being supportive to them.
Presently working with 'Eagle package company' to earn a living, and getting more experience in the aspect of production and packaging. The company produces various company's labels, like the ones used by bottling companies.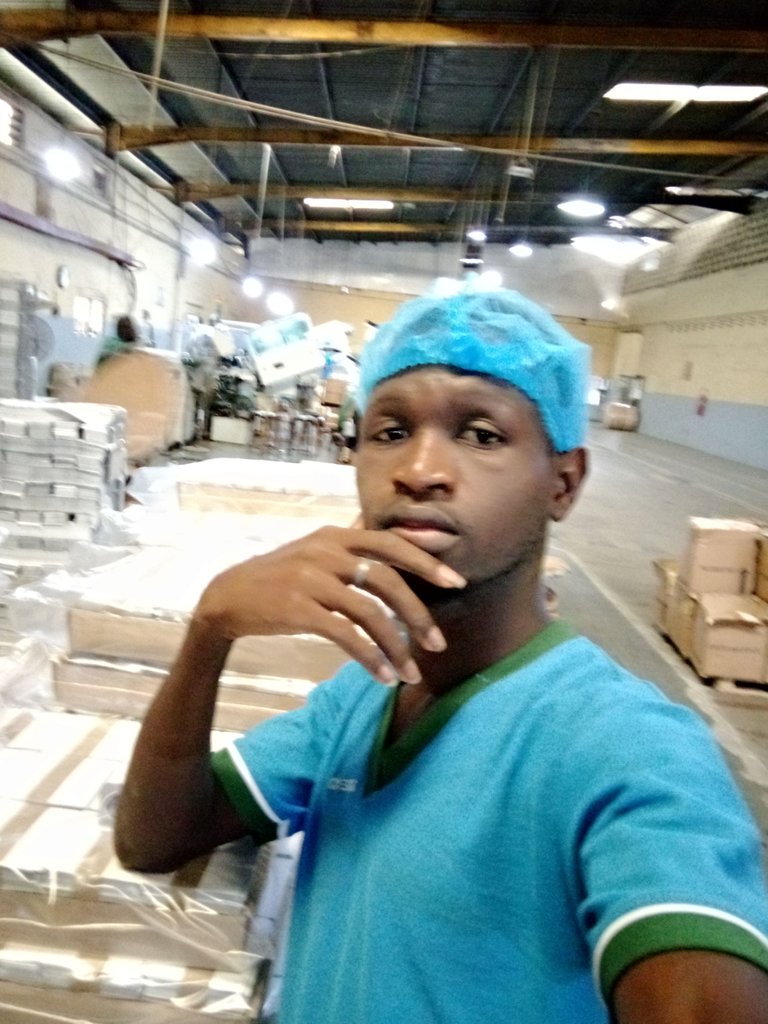 A selfie of me on duty
I was introduced by a good friend of mine @maxwellmarcusart after several persuasions and encouragement. I am well pleased to be here as I will learn a lot from you all and contribute my own quote in whatever way I could, from what have seen already, this place is like a globe family.
I will be sharing my day to day experience during work and after work because we deals with different clients in the organization.
My likes and interest? I love music and I am a Rudeboy fan. I am also a very good song writer, a singer - in fact I am one of the choir member in my church. I have composed many songs and recorded some at the studio still hoping for better days ahead like getting a sponsor to promote my music career.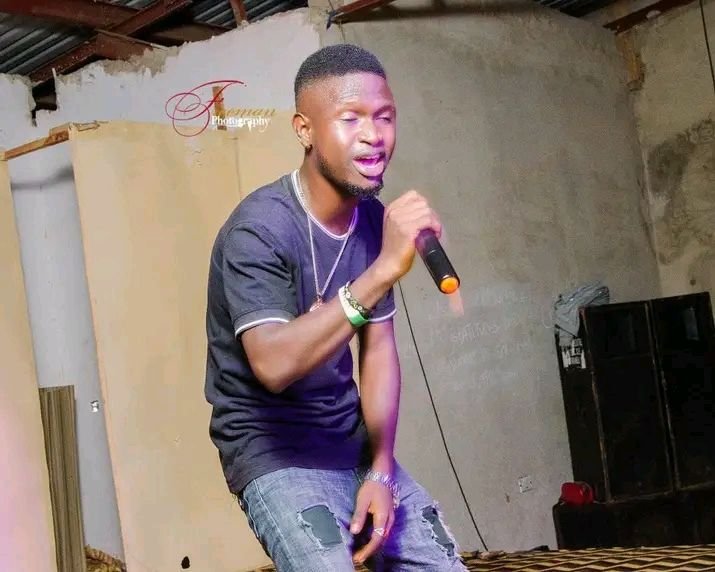 Me on the stage performing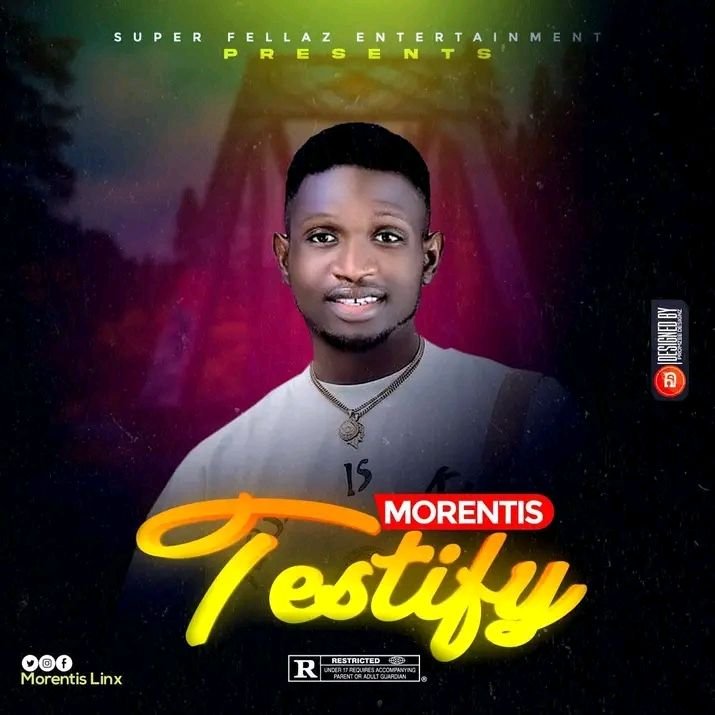 One of my music promotion
Once again I am well pleased to be here, God bless hiveblog, God bless this amazing family, God bless my mentor maxwell Marcus.
Thanks for reading my intro post.
Thanks to Hive community for giving me the best opportunity to introduce myself here.
God bless Hive blockchain!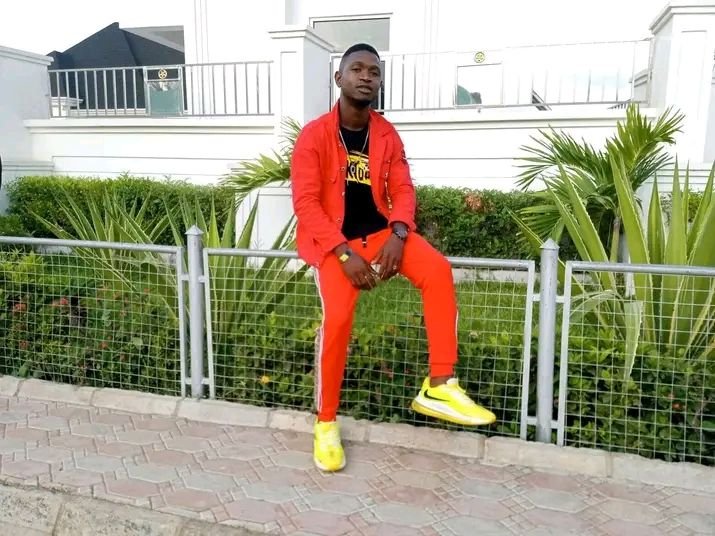 ---
---