Photography in fashion house on black and white by morgan776
Hello everyone how are you all doing hope you guys are doing fine. I'm new here in "Black And White community" hope I'm welcome, thanks. today I'm here to take part in this wonderful contest organized by
@monochromes
.
it was a great day all through and a sunning day, getting to work I decided to take some photograph of myself when working.
am fashion designer and I make it my hobby, fashion is one of the things that makes me happy. looking to future I see myself as one of the top designer in the world and I'm working towards it.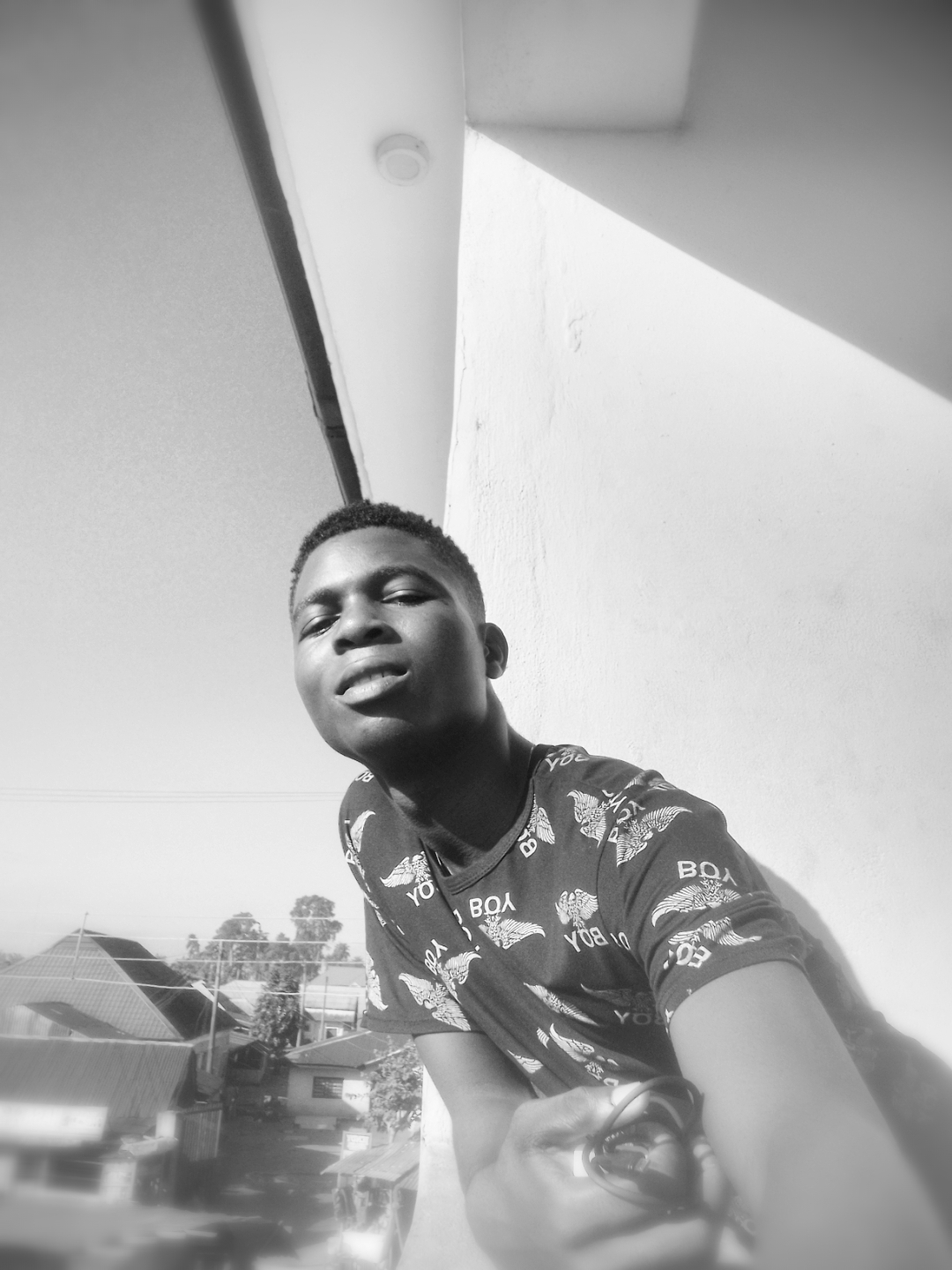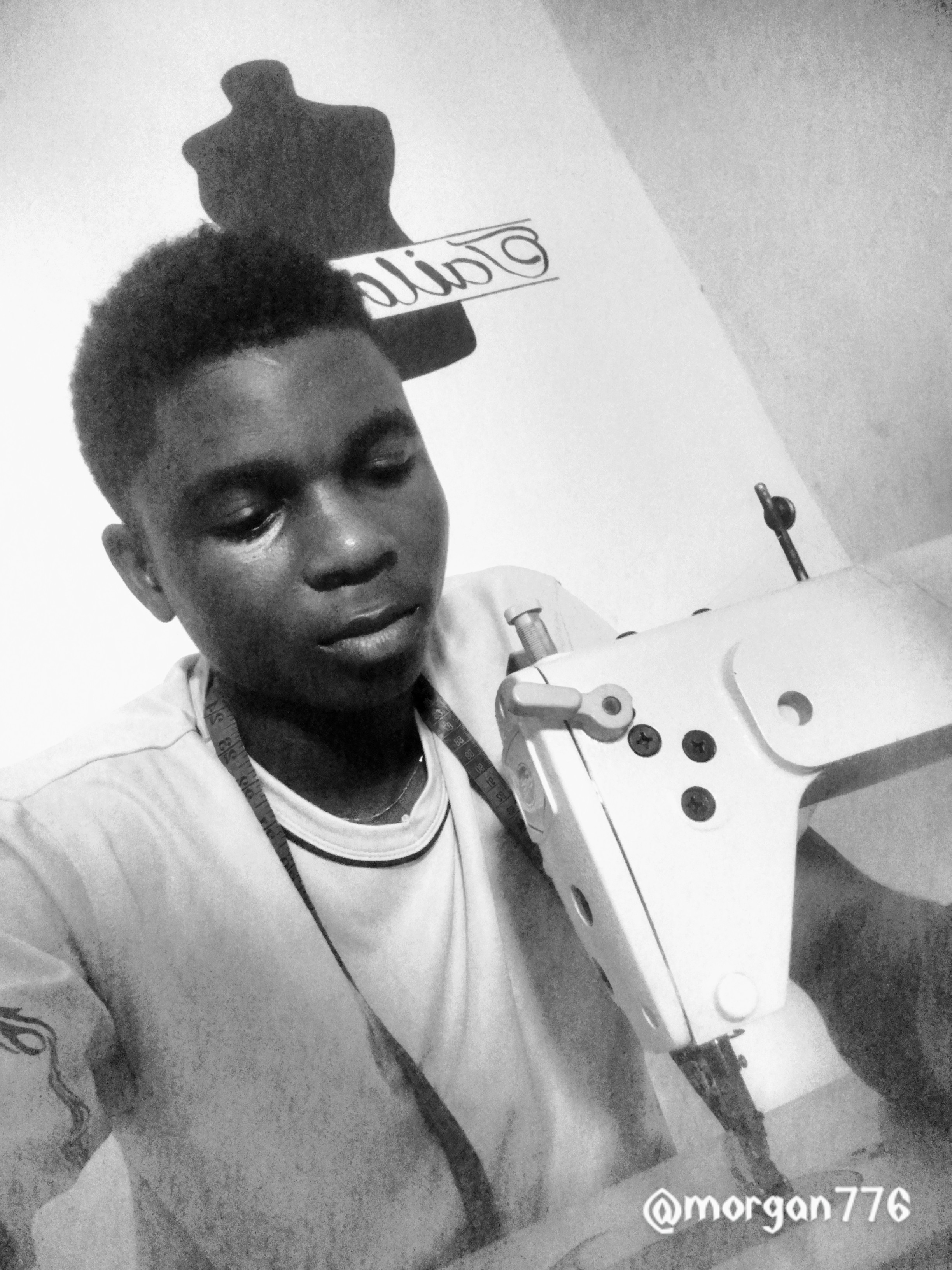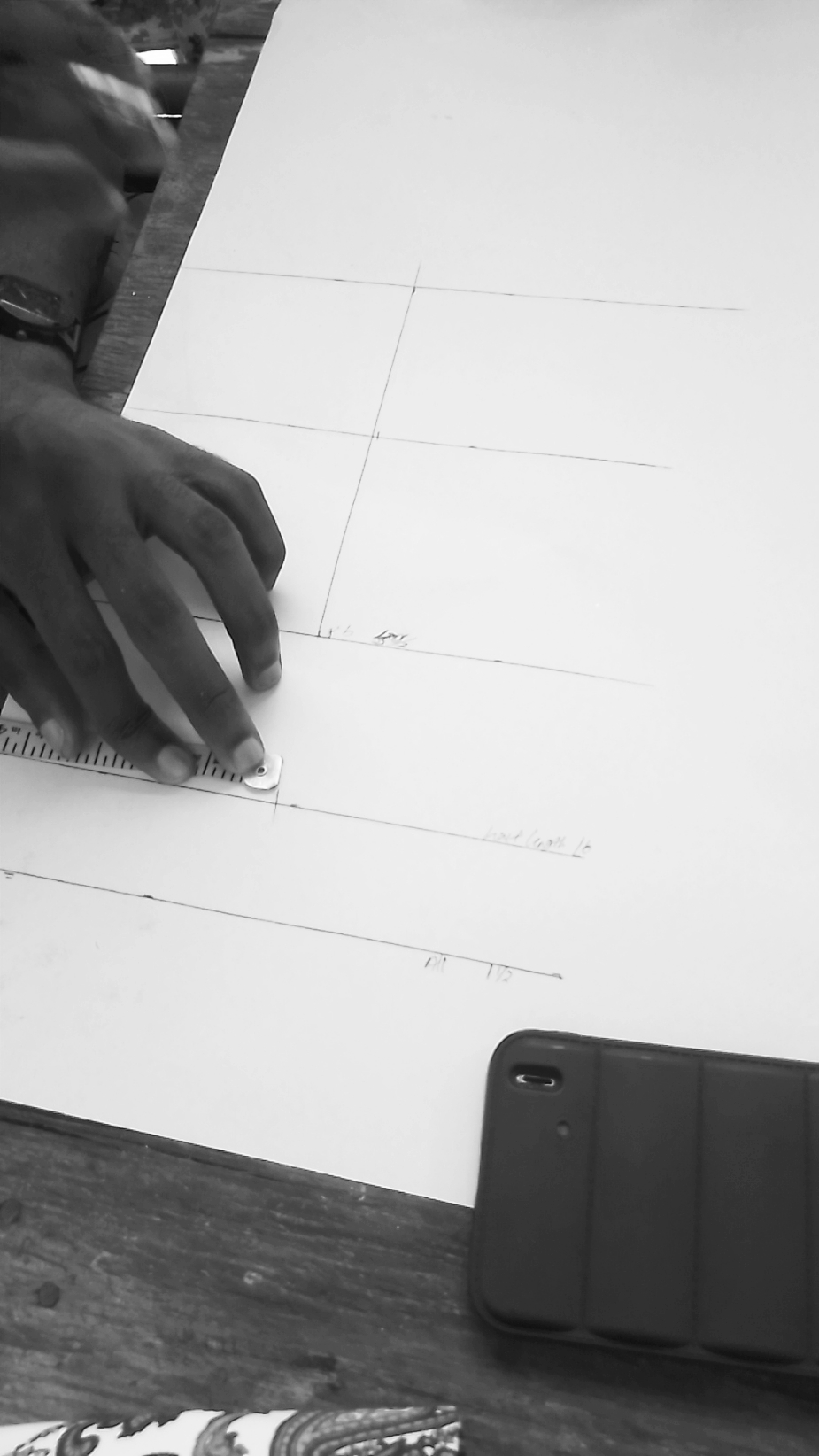 I captured this picture when trying to make out women top in the shop.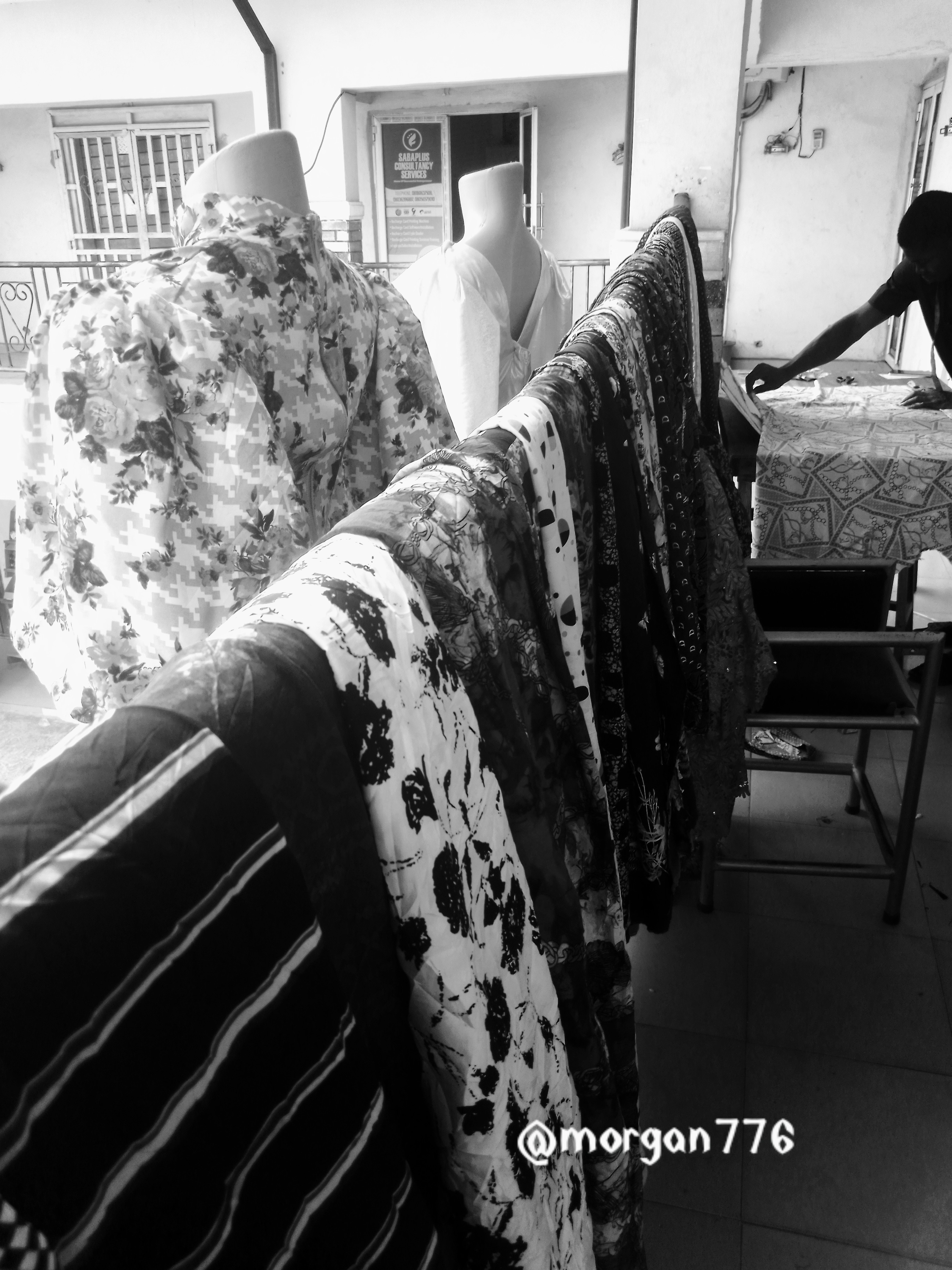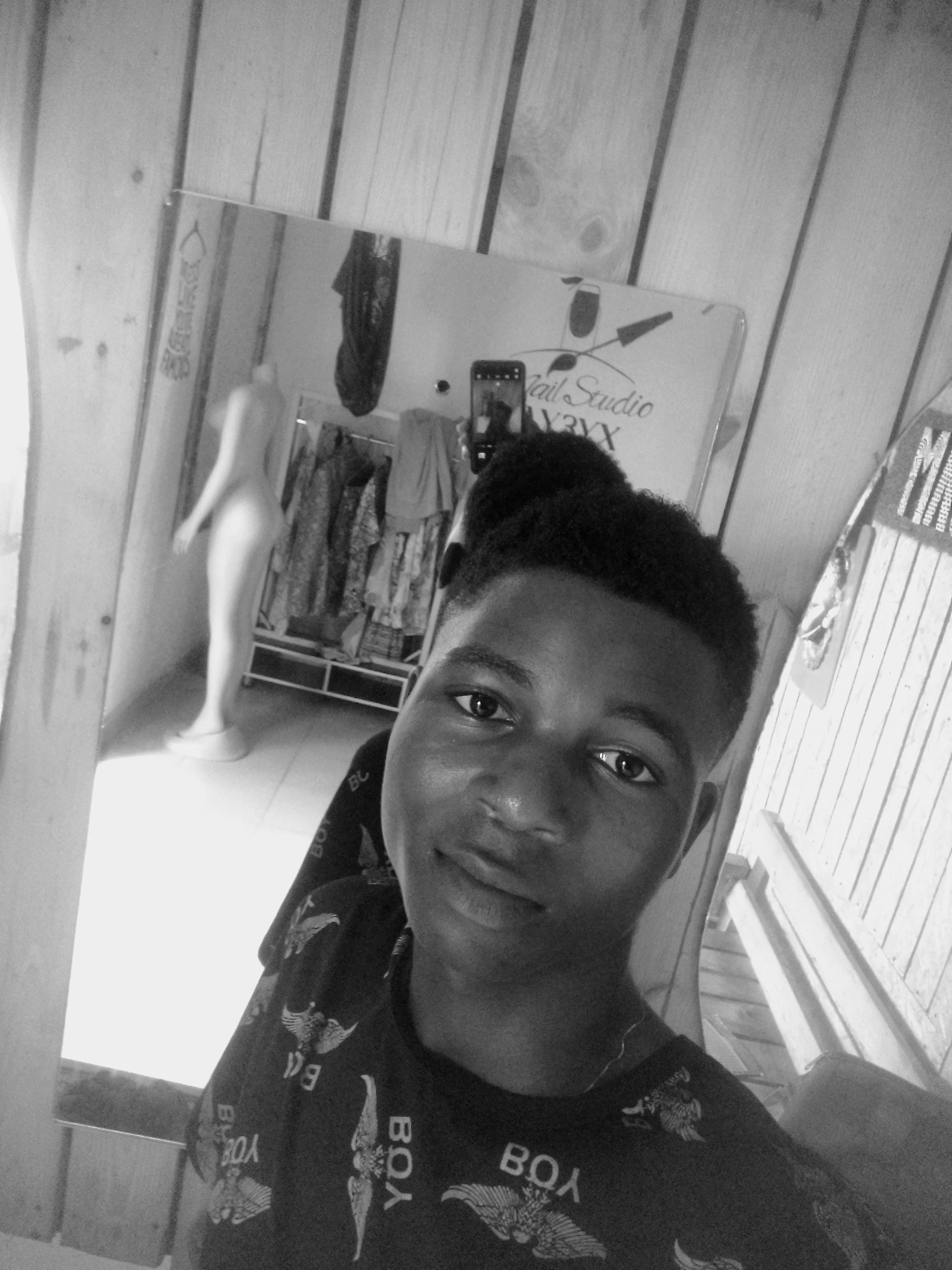 I appreciate everyone going through my posts hope the picture are fun.
---
---