I Am Alive - Day 44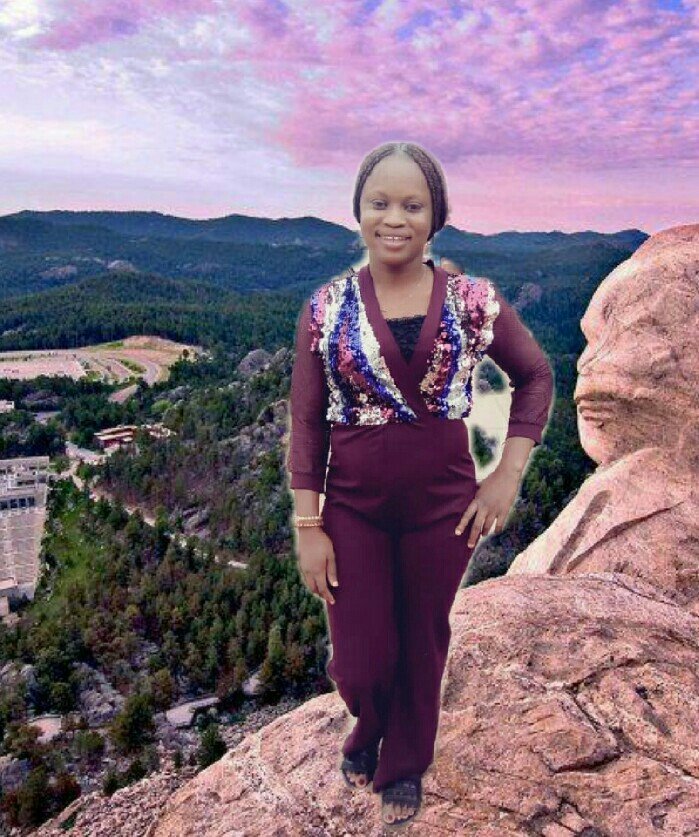 Good day family and friend, its a bright morning here, thank God we are alive.
So happy today to be among the living God in His mercy have spare my life to see another full of promises and glory. Thank God for His provision, protection, direction, caring and sound health. God mercy endureth for ever.
Thank God am alive and healthy, glory be to Him.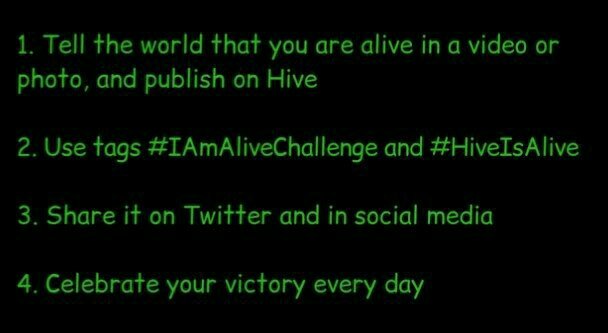 Thanks for your support.
Have a good day.
Is your girl


---
---