I Am Alive - Day 46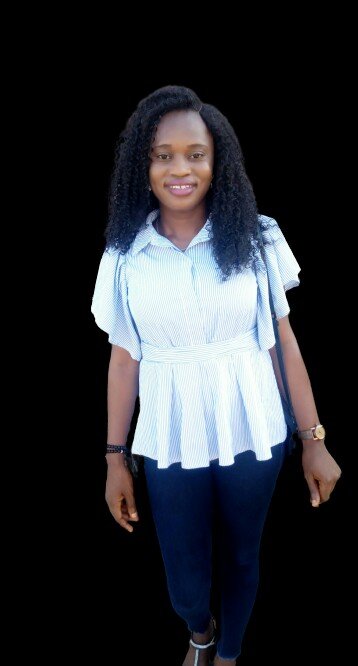 Good day family and friend. It is beautiful morning here, thank God for the gift of life.
God is good to me in all circumstances, thank God for his love, kindness, direction and sound health without God am nothing.
Thank God we are all alive glory be to God.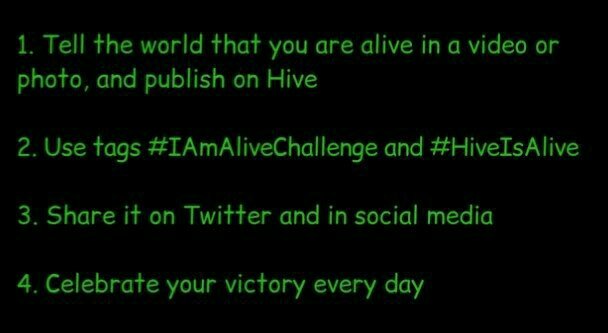 Thanks for your support.
Stay bless.
Is your girl


---
---