I Am Alive - Day 47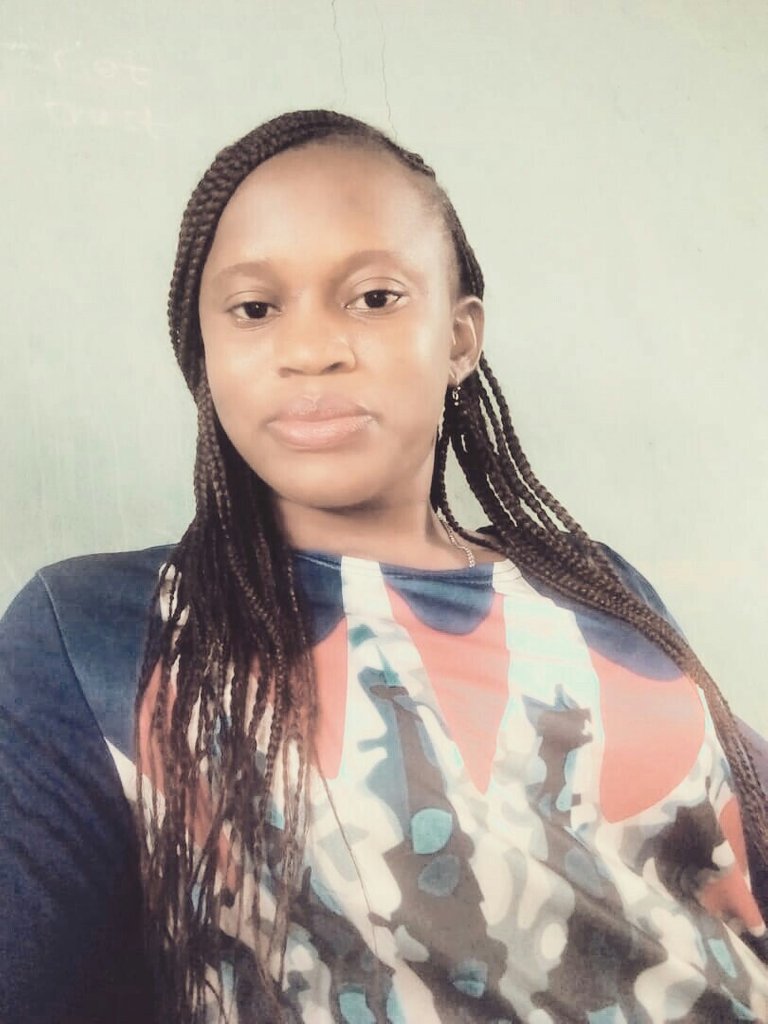 Good day family and friend, thank God its Friday glory be to God we are alive.
Thank God for the gift of life for His protection, provision, direction caring, sound health and divine favour. God spear my life to see to today.
I am alive glory be to God.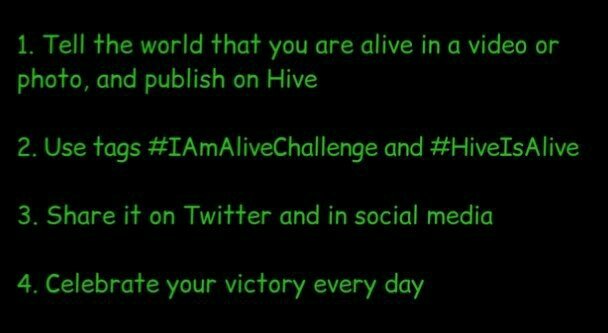 Thanks for your support.
Stay bless.
Is your girl

---
---