LeoGlossary: Hive Blockchain Engagement (Decentralized Database)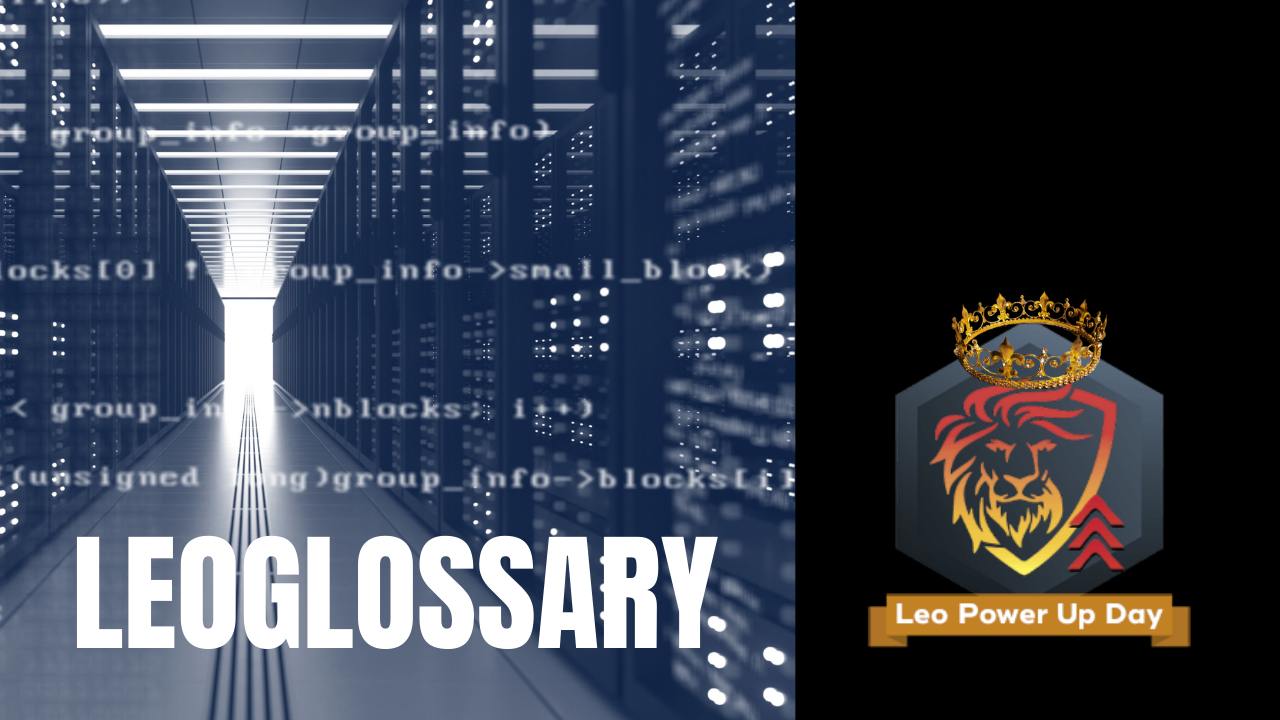 ---
LeoGlossary is a decentralized database that hosts keywords, these keywords can be placed in your posts and contribute to the growth of the Leofinance community, it is a great way to increase our engagement because we can simply go very far if we make a good use of this project, I wanted to make this post because I am simply very excited about the growth that Leofinance has had after many users have been motivated to use this tool, I want to mention that my blog is very well positioned because I write about the LeoGlossary and above all I put keywords in the title and I think this is a good idea to motivate the algorithms of search engines like Google to position my blog, when you do a search about the LeoGlossary in Google surely my posts will be at the top of the list, this is because I understand how this great SEO tool works.

What is the LeoGlossary and how to bring engagement to Hive Blockchain by making good use of this project?
Many people wonder what is LeoGlossary and what does it have to do with Hive or what benefits can we get after using this project, so, here is where I want to emphasize that this is a project founded by @taskmaster4450le in which aims to bring value to the positioning in search engines thanks to keywords, in conclusion, this project is something very similar to Investopedia and so you can understand it better, we want to make a financial Wikipedia where users do a search for a keyword and place it in their posts, I mean this is simply a great idea.
For example, if you search the keyword "Threads" is because you simply want to talk about LeoThreads and so on, another very important point is that we should use it manually because I have been told that in the next UI of leofinance.io will integrate AI in the LeoGlossary and this simply has its pros and cons and we must take it into account, when we simply do a search in Google we can motivate its AI algorithm to position our website and this is my long term goal and this is the reason why I am focused in keep promoting this project.
Another very important point is that all the information of the decentralized database is hosted in a wallet in Hive, that is, it is in our blockchain, you can find a lot of information and above all get the new keywords that are hosted every day, now I want to talk about the rewards that maybe you can get in the future, as I said before this is a project commanded by @taskmaster4450le and surely if you support his project he will know you as a content creator, but the most important thing is that this project aims to increase the value of our native token, $LEO.
You should take into account all this in order to grow effectively in Leofinance, I think it is a great way to increase our engagement with the community and especially with @leofinance, if you are a committed user and above all you are a Leo Power holder I am sure you will want our native $LEO token to go to the moon, thanks to the Leo Power Up Day (LPUD) initiative many users have staked their $LEO and now have a lot of Leo Power and that is really amazing, this is how you bring value to the tokenomics of a project.

Conclusion
To conclude this article I simply want you to realize that I am present here bringing value to @leoglossary because we are simply holders of the token and if many people come and meet Leofinance. I am sure that they will come to stay, this is a great project and that is why I decided to position my blog effectively and above all motivate the community to do the same, I am sure that in 5 years we will be at the top of the search engines and that's what I really want, I am a user who keeps writing quality articles every day and I am sure that we will go far with this, so I want all @leofinance users to use this project to provide value and commitment, many people who write about splinterlands should also use this project and provide value to their community.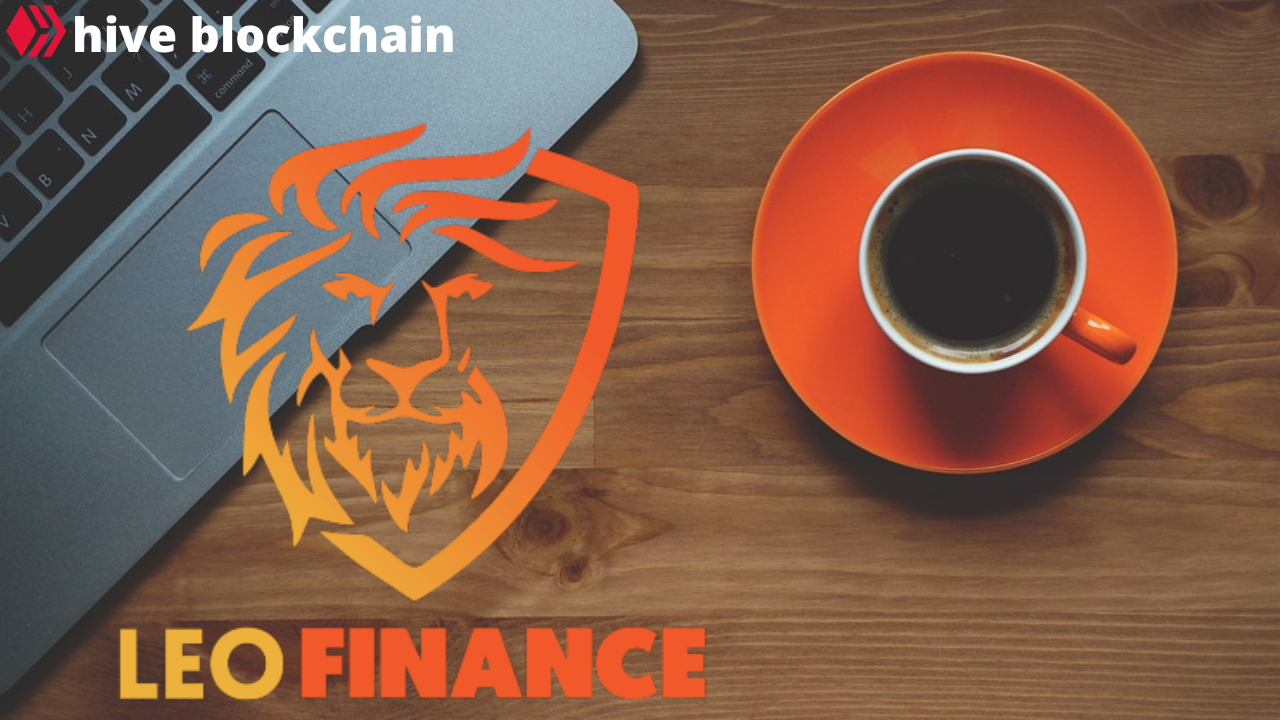 Follow me on:
read.cash Publish0x Leofinance Hive noise.cash Twitter Reddit
Copyright disclaimer: The material posted is for entertainment and educational purposes only, this material is perfectly within fair use breaks for your trade. I do not have and have never had intentions of infringing copyrights, if you think or are sure you are the owner of the images or text in particular, if you have any problem with the use of this material, you can notify me without problem, I will gladly assist you and we will solve it.

From the desk of Carlos Mendoza, all rights reserved. ©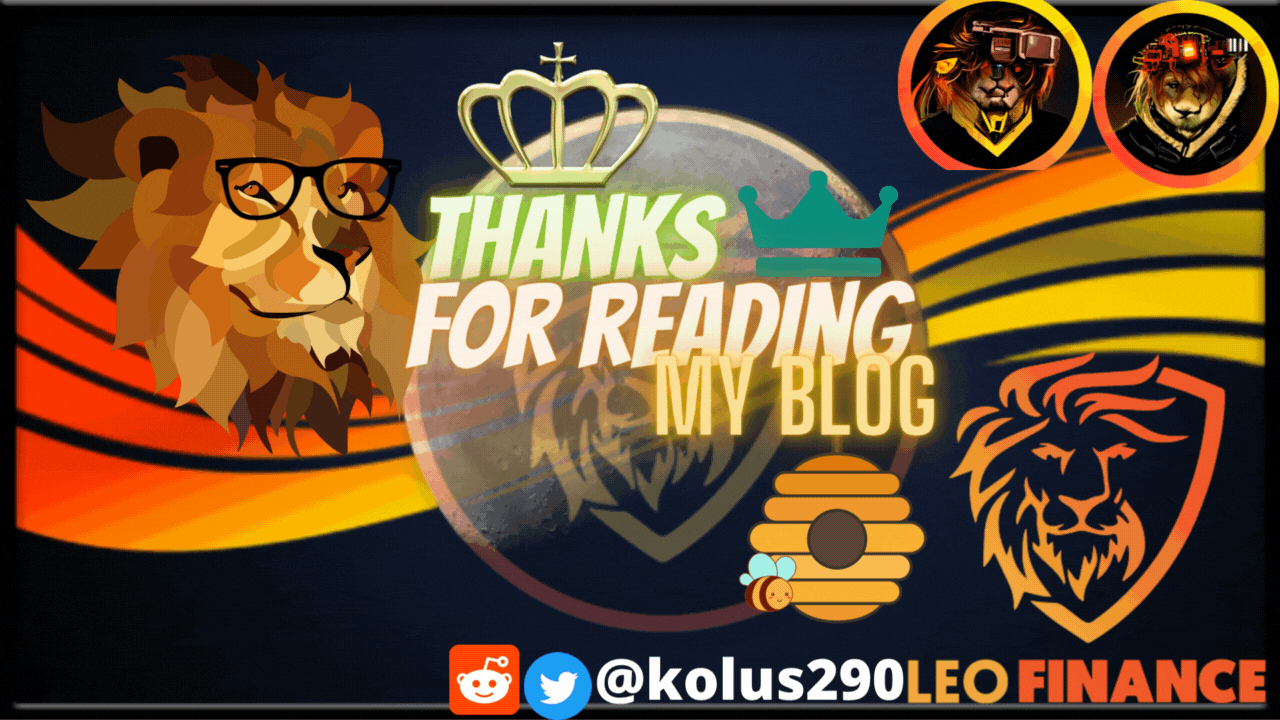 Posted Using LeoFinance Beta
---
---