LeoThreads: Earn Crypto Effectively (Hive Blockchain Microblogging)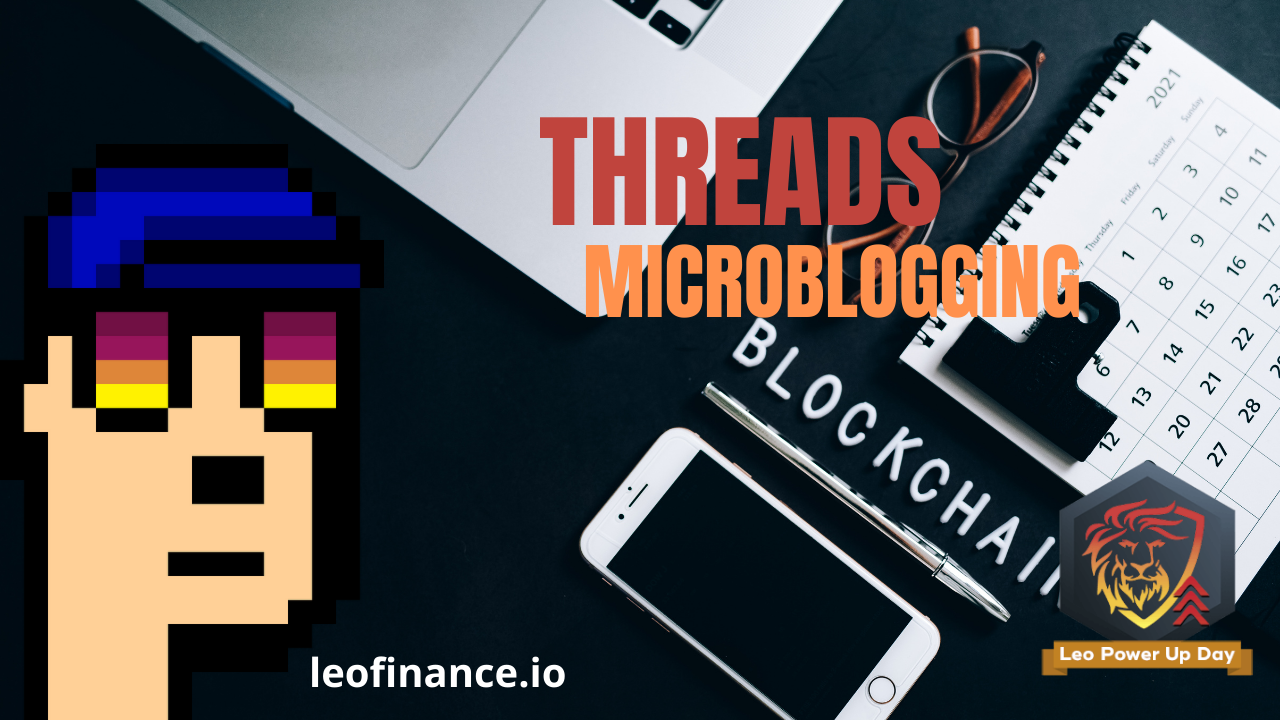 ---
LeoThreads is something great for users who want to start earning cryptocurrencies by writing small post, there are many Web 3.0 focused on microblogging that we must take into account, but LeoThreads is currently in constant growth and we have to take into account when we want to promote a project I think the microblogging platforms is the best idea for the project to achieve the expected success, today I want to talk about all the opportunities offered by Threads to grow our money effectively using this microblogging platform, I think it is a good starting point to earn organic traffic to your project.

GM token, YouTube & Threads
I want to put as an example GM token this is a project for Threads users where users can mine GM tokens once a day by making use of the hashtag #gmfrens, if you make a small comment in Threads once a day with this tag you will be mining GM token once a day, but for this, you need to have your Hive wallet linked with your WAX wallet, you can get more information in @gmfrens blog where you will find the necessary material to start mining, extracting or farming this token in the liquidity pools, it is very interesting all that this project offers.
But now that you know about GM token I want to tell you a little bit about how this project has been successful thanks to microblogging, I really heard that Threads has a really interesting amount of users and that is what catches my attention about this project, let's put as an example that you want to make a similar token and you want to promote it on Threads, I really think it is a great idea for all of us to promote it through comments or even better if we set up a bot that makes comments automatically and this way we will be promoting our project effectively on Threads where there is a large user base.
Another thing I would like you to keep in mind is that we can have a really big YouTube channel if we promote it on Threads, we can also promote Threads on our channel and attract more users to Threads, I think it's a great idea and we should keep it in mind. When we do organic promotion of our projects honestly it is a nice thing because we simply get profit due to selling a service or a product, like for example, I want to start selling tokens on hive-engine that offer dividends to investors and simply this is a great idea because it is really nice to offer dividends to your investors and keep a percentage generated, but if you decide to start a YouTube channel with a small budget it's really interesting because you can get fiat currency and that's what strikes me the most about microblogging, when you have sources of income in fiat currency it's the best thing to take advantage of a bear market like the one we are going through right now.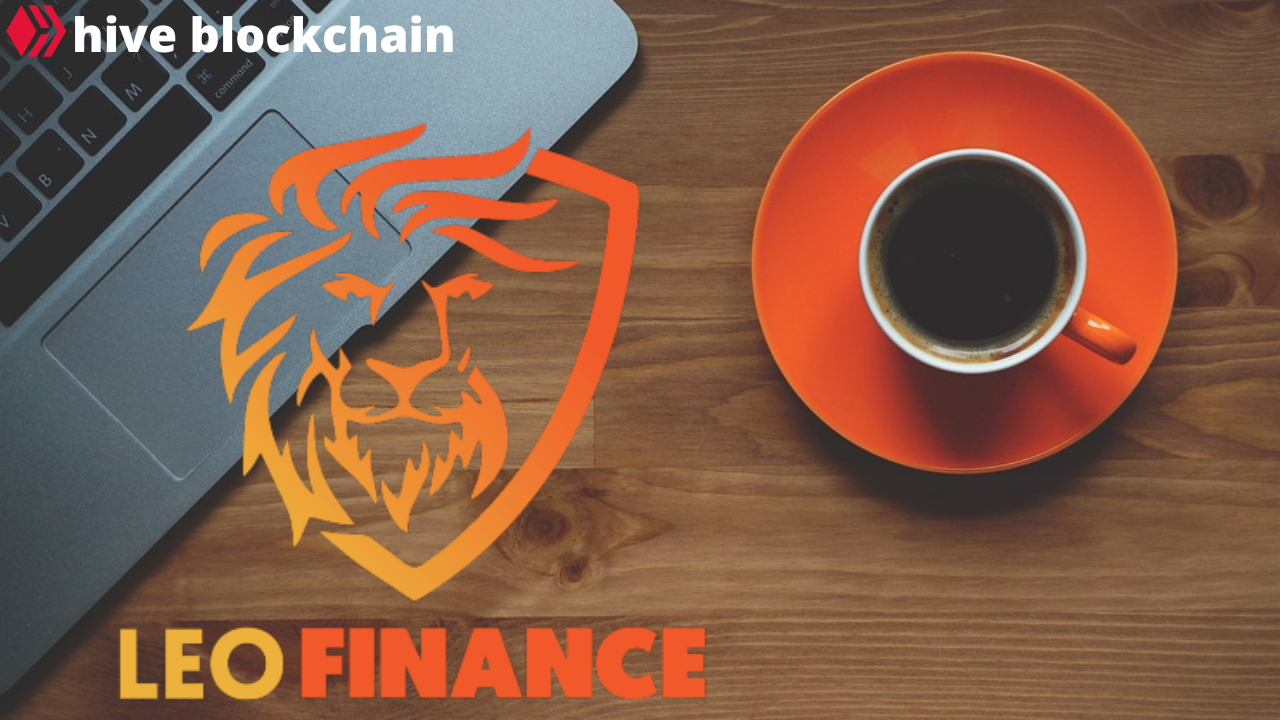 Follow me on:
read.cash Publish0x Leofinance Hive noise.cash Twitter Reddit
Copyright disclaimer: The material posted is for entertainment and educational purposes only, this material is perfectly within fair use breaks for your trade. I do not have and have never had intentions of infringing copyrights, if you think or are sure you are the owner of the images or text in particular, if you have any problem with the use of this material, you can notify me without problem, I will gladly assist you and we will solve it.

From the desk of Carlos Mendoza, all rights reserved. ©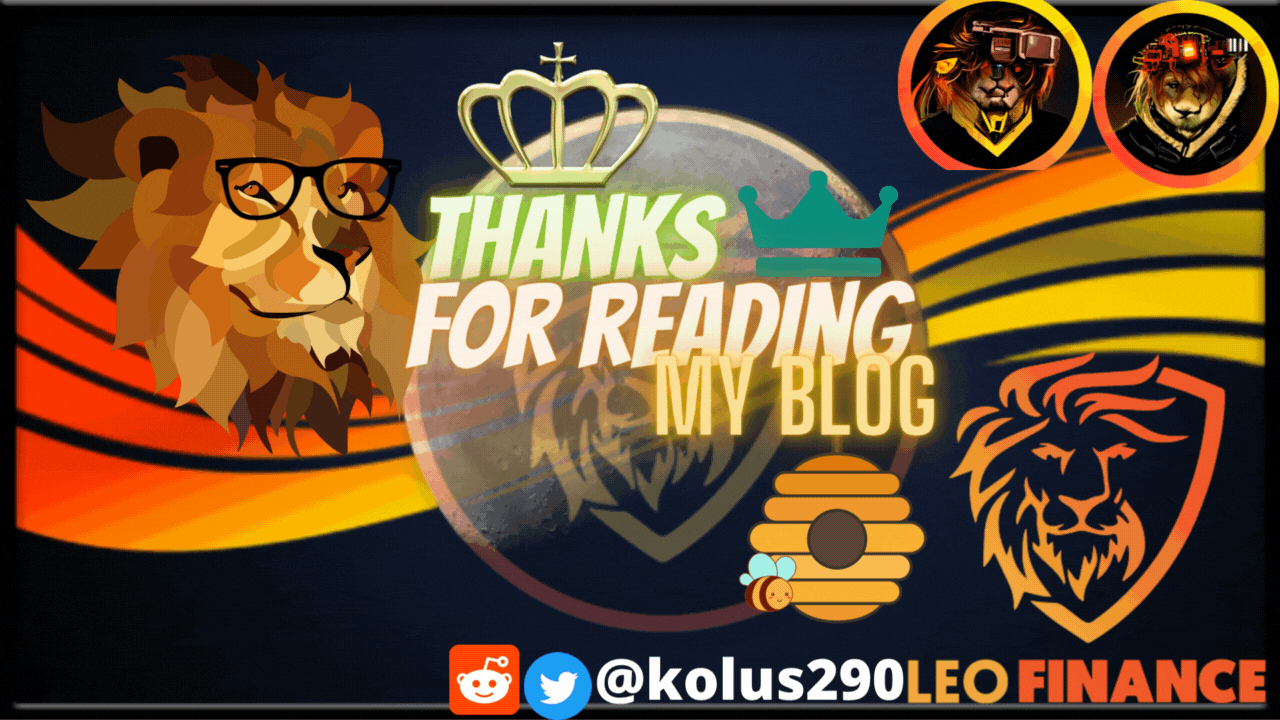 Posted Using LeoFinance Beta
---
---