The consequences of what happened with FTX and the good thing about leoglossary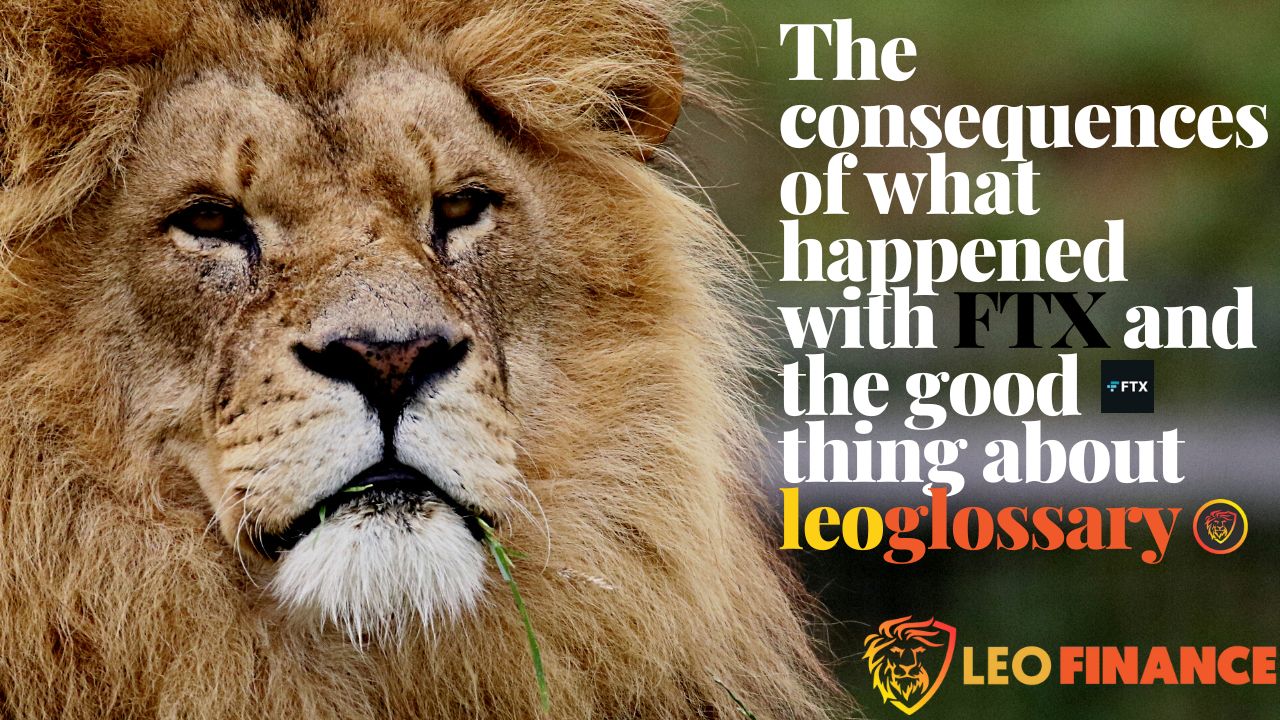 ---
I made a mistake and I uploaded a post with this title, sorry 🤣 this time I wanted to talk about a very specific issue that affects everyone, I'm talking about what happened with FTX and what caused that worldwide

With all the fear and questions that this caused, several authorities will ask for more controls for the insurance of their users in bitcoin exchanges, this could be taken in a very good way, because apart from being Blockchain and if one gets to thoroughly investigate every move made by the user discovers everything he does with them, even so this extra layer of "security" would give the country something more secure, as long as this security is not manipulated by the same governments as always, the key word is decentralized.

Leoglossary
These cases can hardly happen with well-informed users on the subject, it is not the same to know a little than a lot, and even less in these topics about cryptocurrency, that's why the LeoGlossary serves as a dictionary of all the terms that exist in the crypto world, and as time goes by this continues to grow, it is not something static.

Conclusion
The importance of this is LeoGlossary, a leofinance project that serves in a fantastic way, because as we write we form new ideas, new terms, and the dictionary keeps growing to such an extent that we all have knowledge of the terms used so far.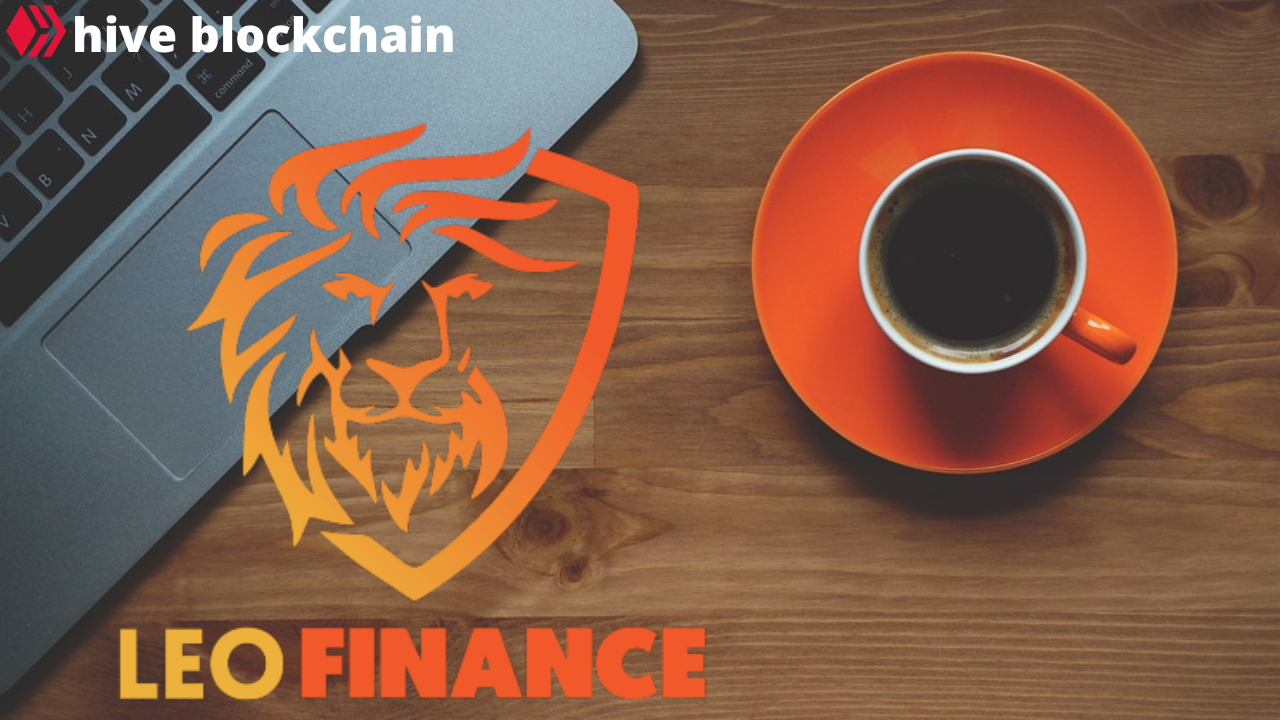 Follow me on:
read.cash Publish0x Leofinance Hive noise.cash Twitter Reddit
Copyright disclaimer: The material posted is for entertainment and educational purposes only, this material is perfectly within fair use breaks for your trade. I do not have and have never had intentions of infringing copyrights, if you think or are sure you are the owner of the images or text in particular, if you have any problem with the use of this material, you can notify me without problem, I will gladly assist you and we will solve it.

From the desk of Carlos Mendoza, all rights reserved. ©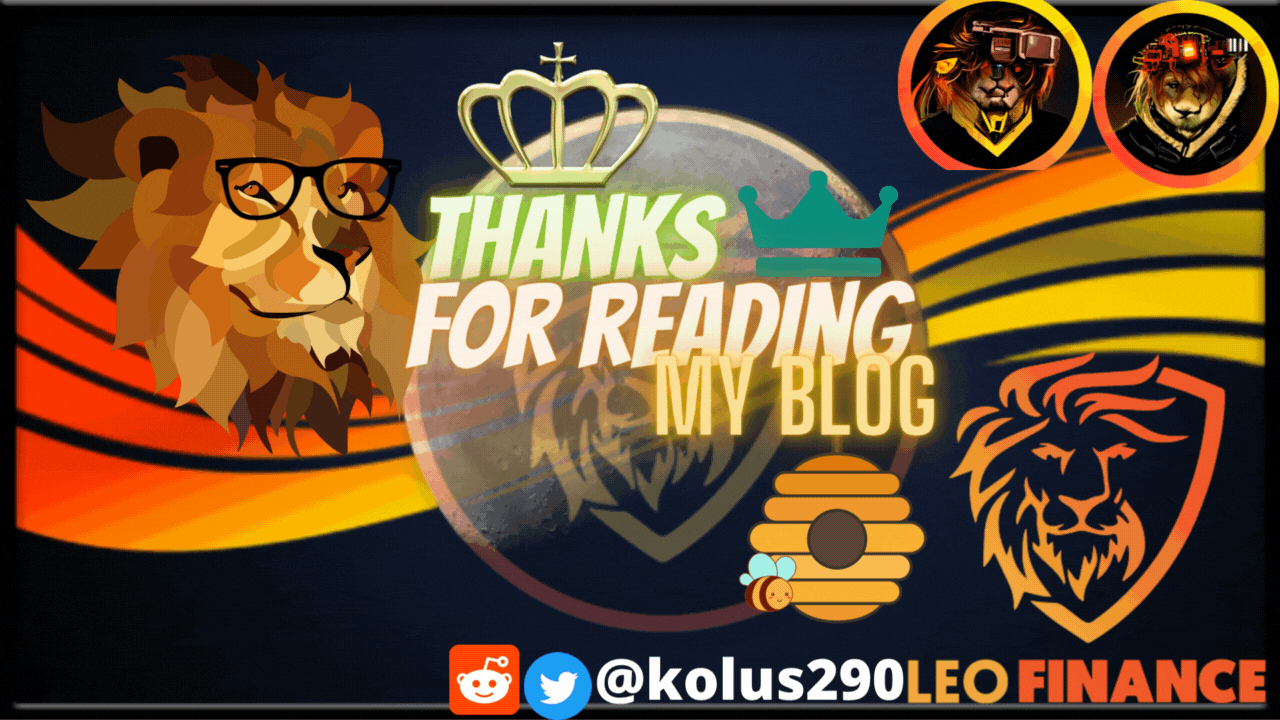 Posted Using LeoFinance Beta
---
---