Learn something new
I like to learn new things. In fact when I first joined my first job, whenever someone asked me about something, I would try to explain what I know from the book. So the senior sirs I had sometimes got confused because they were so used to working with their rules that they didn't have time to listen or analyze the details of this book language . For this they wrote me some short rules in a notebook. Actually these are called tham rules in our language. These rules are very necessary in our profession. Because it can be seen that many times in our designs, there are not many sizes or signs or light hints are given for you to understand the details. We will understand that but the workers who work with us will not understand then we have to use these rules.
These rules are also used to give decisions on emergency work. These are very interesting things. All of them are made from original rules. Our sirs would tell us some rules and we had to figure out the rest ourselves. If you use them, there are many advantages in work. Because when I apply these things in front of someone they are surprised. Even at my next job interview board I used this short rule to solve one of their problems. They were very surprised. I got the job too.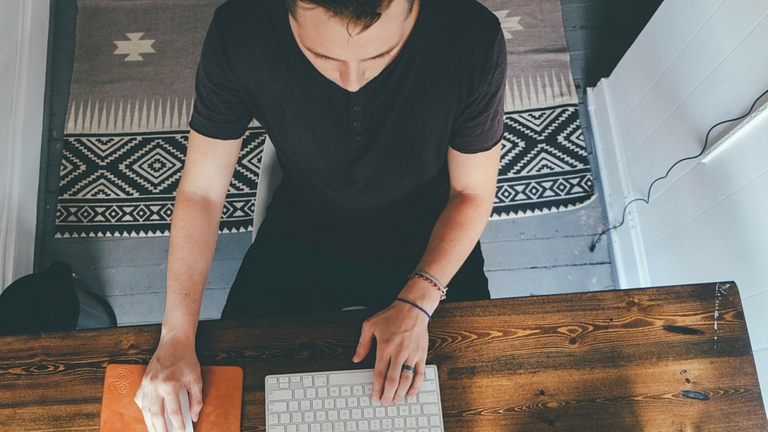 In fact, if you don't want to learn, you can't learn anything. If you learn something well, it never fails. Because you never know which skills you will need in life. Nowadays job interview boards ask many questions that we should know but we can't because we don't have any knowledge or don't want to learn. There are some common skills that every company mentions in their job advertisements. But when the examiner is asked to read the CV in hand they cannot read it. How to give him a job? All have similar skill descriptions. Even inside the CV there is nothing different. Nowadays every company wants to have something different in their employees. Now very few companies will waste time learning you. Because if they found, they can hire skilled workers than you. Always try to learn something new. Now in the digital age almost all types of skills training is available online. It less costs and is easy to learn. Try to learn whatever you need for your professional work.
---
---