Adaora: Nine Years Later!
It's a beautiful thing for your child to grow before your own eyes. In Africa where I hail from, as soon as you get married, a few months down the line, what people want to see is the protruded stomach of your wife, announcing that she has become pregnant. Unfortunately, many marriages that fail to produce children early enough, come under attacks by in-laws or even neighbours.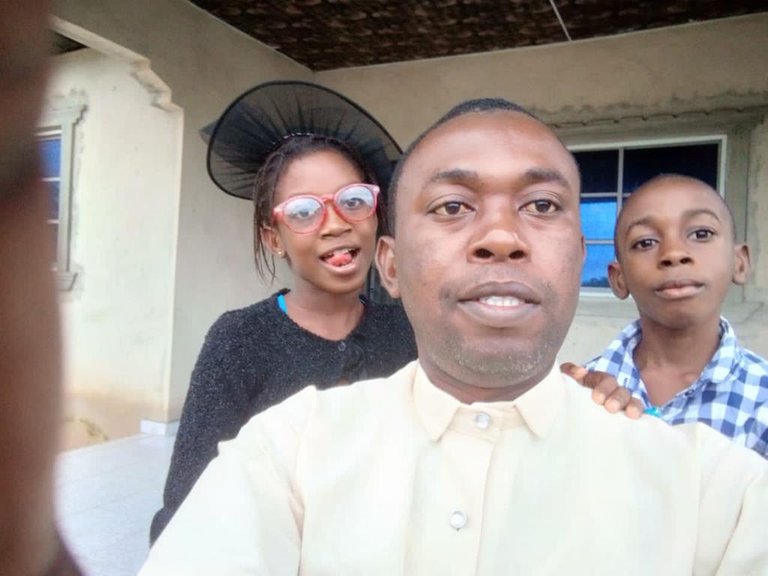 Adaora's first song presentation in church was awesome
After I got married in April 2013, exactly nine months later, our bundle of joy was born. That was nine years ago. Today, our daughter has grown into a beautiful girl, taking many of her traits from me, her father.
Adaora is Nine Years Old
I can body say that parenthood is a huge task but with love and time, one can overcome the hurdles. For our daughter, as the first child we will be nursing, my mother-in-law was available for about two months and for that period, she took care of mother and child. I can tell you, it was another season of learning. We were taught several lessons on how to care for a newborn.
First, we had to deal with the right kind of food she would eat. You know, we had to settle with the already-made baby food (SMA). This was quite challenging because our baby would not eat this food. After the first five months, we were still struggling with what food type to settle with.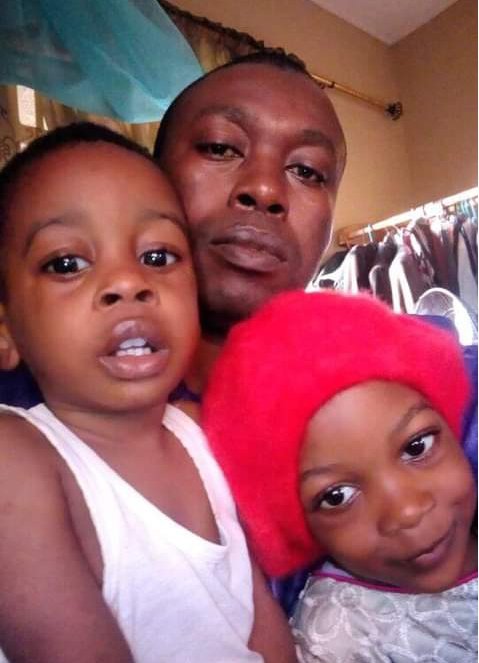 Adaora on her favorite red beret
Soon, we discovered that she was good to go with corn meal, pap if you like to call it. And before she clocked one, she had started eating whatever we put on the table to eat. She would conveniently eat semolina, rice, beans, and even bread. Now, you'd assume that she must be a strong girl.
All that is in the past now. That was nine years ago. The little girl we used to fight over what to eat has come of age, she is in basic four class. I can't just wait to get home today to lavish her with such wonderful gifts I have gotten for her already.
I can proudly say that I have been a father to her in all ramifications. You know, I never had the opportunity to be closer to my father than I had, so, I wouldn't want any of my children to have the same experience. That's why I have taken it upon myself to be here for her.
Can life be this good? Who would have thought that I would be opportune to father a child? I see it as an opportunity to be one. I am not going to take this for granted or with levity.
To add to all this, my marriage will clock ten this April. That's a long time to be married, considering the spike in the number of divorce cases we are recording in and around the world lately. Hence, I want to encourage spouses to be supportive to one another and tolerate one another, knowing that we as spouses are from different backgrounds and have had different experiences. We should avoid abuse in our homes because our children, even though they may still be young, are seeing how we go about these things.
I am particularly grateful that my baby girl is one today. Dear friends, kindly pour out your encomium to celebrate my baby girl with me.
---
---