Constancy of Purpose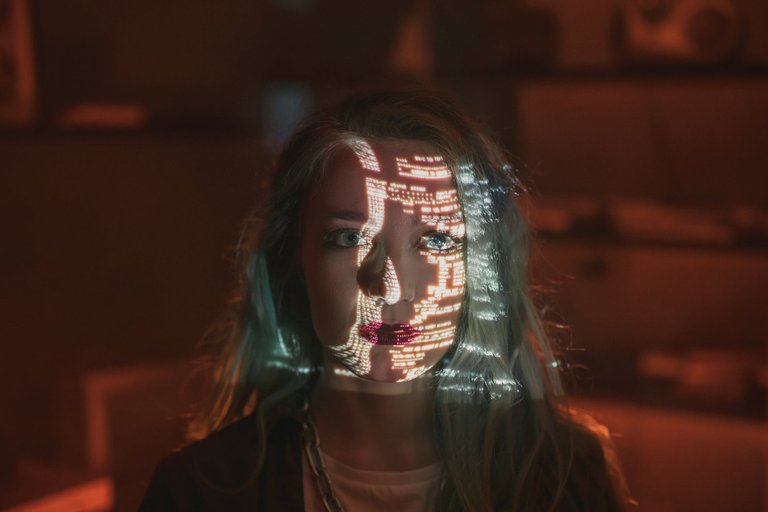 Cottonbro
Good evening people. Yesterday was a good day with the heavy storm resurfacing all over Lagos, that's the new climatic condition we have been experiencing lately, hoping that today would be a better day, despite already having a thick cloud, a symptom that it may get stormy with a heavy downpour.
Today, I read a headline from a popular national newspaper about how a young man who loved laying his hands and trying out the components of an electronic device. He kept this up and never relented. His father, a professor of Biochemistry and his mother a retired civil servant. He had a tough time with his father especially who had a different look at life being a professor.
When the school that this young was attending kept supporting him to develop several electronic appliances, his father removed him from the school and took him elsewhere, with the intention of controlling what the child does. But the young fellow had a passion for electronics which developed into computer software and coding.
His first major contract was paid in tens of millions, an amount his father could not gather in the first fifteen years as a career person.
Having seen that the boy was hell bent on doing what he loved, his professor father decided to ban him from the use of his personal laptop.
Since he was in boarding school, he was always either attending a class session or in the ICT department, using the computer to find more and more coding and the like.
Today, the case is different. His first fan is his professor father who never believed in his dreams. He worked against it until reality dawned on him.
Mati Mango
Dear friends, doing what we like to do best is a way to escape from poverty. At first, the foundation has to be built and one must know that having an idea or passion comes with challenges that must be faced headlong before you would reach a point to blossom.
Adams Smith
The man who propounded the theory of division of labour had the same idea. He found out through his several engagements that if you do one thing consistently, you become a professional in it.
He went further to say that when one keeps at an idea, before long, one becomes an expert and productive. This is because whether consciously or unconsciously, that fellow knows where.to touch or what to do to get expected results.
In our world today, individuals are easily tossed from one end to another. They have not taken to staying focused on an idea. When an idea is not yielding now, it is not the end, maybe changing the method could make the difference. Accepting to do away with it is the beginning of another end.
"The secret of success is the consistency of purpose." - Benjamin Disraeli, a British statesman and Conservative politician, 1st Earl of Beaconsfield and served twice as Prime Minister of the United Kingdom.
Discover your purpose; and be committed to your actions, (which is what consistency is all about) and you would be on the quickest way to climb the ladder of success.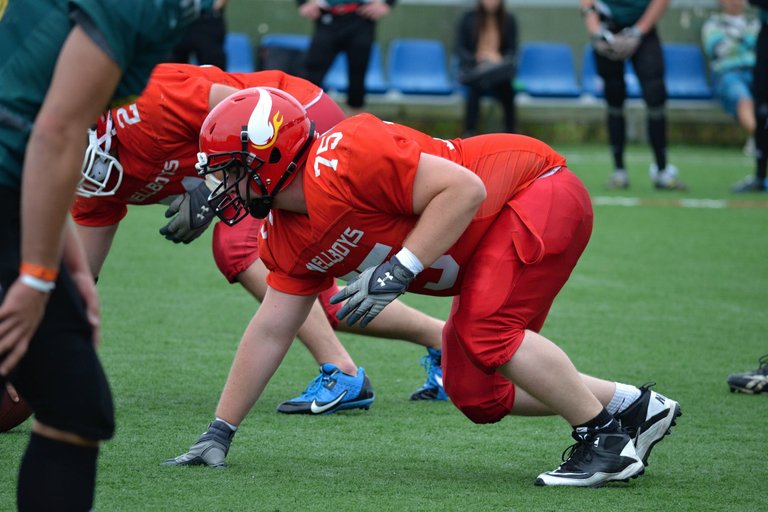 Pixabay
Some years ago, I read about a man who wrote a particular exam many times. After writing the exams the fifth time, he went ahead to learn a trade and wrote the sixth time. Still he didn't school.enough credits to earn him admission into any Nigerian university.
The seventh time was better. He cleared his papers and got admission to study French at the University of Lagos. Later, he became the first professor of comparative language in west Africa.
Consistency is however very important to what we can achieve in life. Fair enough, examples are there to give us a ray of hope.
For a resounding career and to have enough absorber to take the challenges of success, one needs to have grown over the rank and file of life challenges, which tends to prepare you for the life ahead.
The richest man in Africa, Aliko Dangote, believed that with persistence, he would get what he desired. He never relented. He kept doing the same thing over again. From trade to transportation and now to manufacturing.
You are the alpha and omega of your thoughts, do not allow yourself to come under the control or influence of someone who doesn't understand where you're coming from.
Be inspired. Keep hope alive. Life will turn out better.
First Published Here
---
---