Spiff The Drunk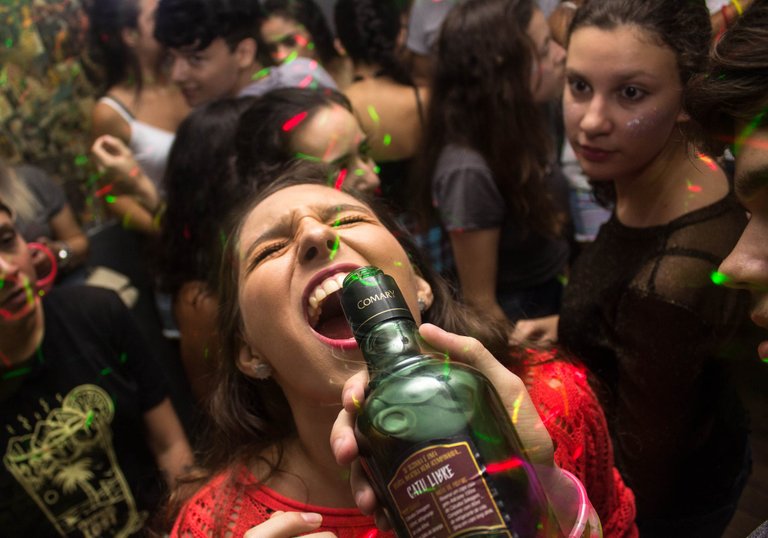 Mauricio Mascaro
This is my personal decision. I have thought it a tradition to come to the #ComedyOpenMic community to drop a post every Sunday. That is when I feel I could be humorous enough for the reading pleasure of all those who have been following my comedy threads. So, here I am again.
Drunkenness is one thing that makes you say or do things you ordinarily wouldn't do when you are clear-eyed. There was this notorious drunkard named Spiff, who lives close to our house. Every time you see him, he always acts intoxicated. Sometimes, as early as cock row, he would have been drunk.
And you know, when someone is drunk, they say things off guard. The biggest gossip is drunkards. They would say things that you think are hidden in the open. This is one of the reasons why some men buy alcohol for Spiff. They would love to get him drunk so that could hear the latest gist in town.
On one occasion, a man named Calistus, who works with a construction company, branched at the joint where men do alcohol to get a sip before going home. When he entered the joint, he met Spiff with some other men who were just chatting and having a drink.
So, as usual, he bought a shot of whiskey for Spiff who was already drunk. Spiff always wants more. So, he was glad that he got a shot from Calistus. As soon as he downed it shot, Spiff started recounting:
Oga Calistus. It's so unfortunate that men who work so hard to bring food to the table for their families are not paid with good coins in return.
Calistus was so engrossed in Spiff's rhetoric but couldn't understand what he meant by what he was trying to pass across. So, he said to Spiff:
What do you mean by all you just said?
Calistus answered. He was curious. He wanted to know what all that was about. So, Spiff cleared his throat, stammered and continued talking.
I mean that your wife sneaks through the backdoor to meet her secret lover, Sheggz.
This infuriated Calistus. But he had to swallow his pride and went home sober. His wife noticed his countenance but could not understand what it was thattroubleds him. Calistus decided to watch his wife know what she was up to only to find out that she was not having any extra marital affair with the so-called Sheggz, she was only going to their small poultry cage to feed the fowls.
This taught Calistus a great lesson, never to buy a drink for a drunkard to get a piece of gossip.
Few weeks later, a group of women wanted to buy corn or maize at wholesale price so that they could resell and make some profits. So, they came to our community to ask for farmers who have corn to sell. The women met with Spiff who was every time when other men were busy making ends meet.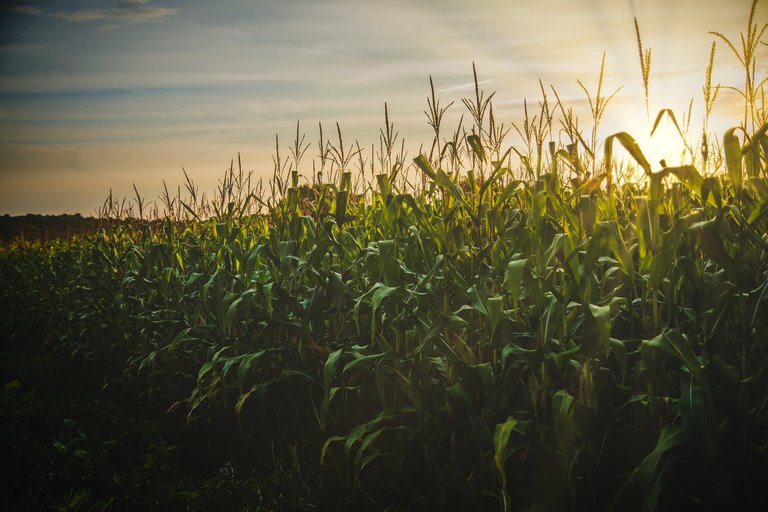 Trodd Trapani
He was already drunk but the women did not detect on time. So, Spiff led them towards the eastern part of the community where we have army barracks. He walked confidently through the parade ground of the soldiers like he was inspecting them in the match past.
Pluck the corn standing before you!
Spiff said on top of his voice. He probably has lost his sense of vision, seeing men in green uniforms like corn sticks
That was the last time Spiff ever got drunk. He was drilled by the shoulders that the alcohol cleared from his eyes. The next day when he was released from the guard room, he swore never to taste alcohol again.
---
---