Open Awareness practice - How and why?
When I first came to learn about open awareness, it blew my mind. Not just because of not knowing how useful it is but also I start thinking about why this amazing thing doesn't broadly adopt in our daily life.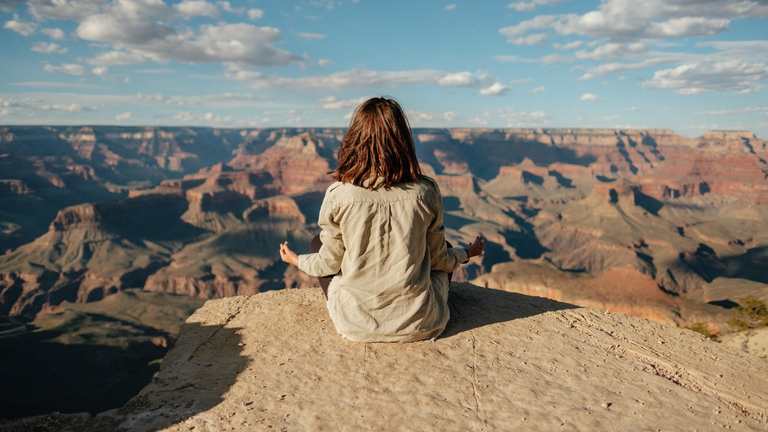 So, let's jump in discussing what it is, how it can help us, and why we need to incorporate this in our life.
Open awareness is like just sitting, not focusing on any particular things, not worrying about bringing your mind to a center; just feeling the moment and being aware of the experience and inner feelings. People also say that it includes not only acknowledging ourselves about our own but also recognizing others too.
Yeah, this is how simple it is. It's like a meditation practice but a bit different. It's a common concept of zen meditation or zen lifestyle. If you are not into involving deeply learning about all the theoretical things; you can still learn and practice this.
Keep your senses open, observe actively or passively what is hap[opening around, how you are feeling, how people are reacting, what changes are going around; even if it's as simple as the change in the environment during the evening. Be aware of yourself, others, and your surroundings.
I guess you already can guess what some amazing benefits this practice can bring to our life. Not only we become more appreciative towards life but also others' needs and overall everything. We can choose what is best for us and others, we can find better ways to solve problems and accept life more.
Try to incorporate this in your daily life and see the magic!
---
---