If the Cent Token was to be a Lady to be Married; I would have. Bag your cent while you may.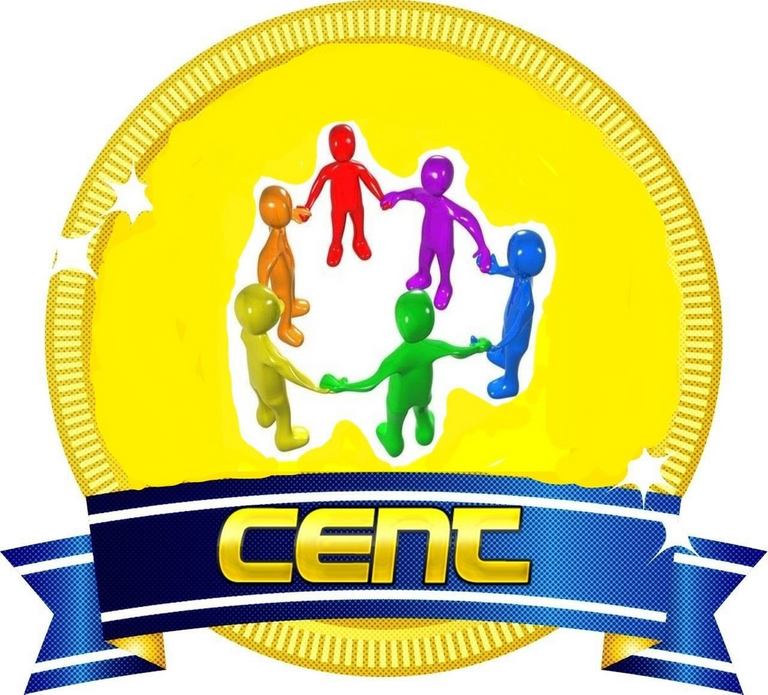 source
Greetings great family of cent communities, hope we are good at the moment its your friend @mrhive001 saying hello from this part of the world.
Being at our reach are the hive engine tokens made available on the hive block chain for one to lay hold on. These hive engine tokens has the propensities to Carry one to a different level of wealth on the hive block chain if the right choice of coin is made. Looking through on the cent token and the potentials that it carries waiting for one to unveil it is an added advantage but it only takes one whose eyes are open enough to see
The cent Token, the cent community being a beautified community that shows joy,liberal enough and helps its subscribers in having the cent Token from which wealth could be made. The avenue created on this platform has been on immense help and on the increase if one looks through and see what is beyond on the cent token.
Referring the cent token as a beautiful lady set for marriage but haven't seen the right man in charge to marry is used in its right sense and proper analysis as follows. Notwithstanding the fact that this lady is always available and well packaged, it will only take a strong and virtuous man to walk close,talk to her,convince her and ask for her hand in marriage. The cent token serving as the lady, whereas the man to approach her serving as the eagled eye subscriber and partaker on the hive block chain that will find it worthy of investing and buying. Though the lady(cent)is always there waiting for the right man(right subscriber) to see the value and its necessity that grants her(cent) worthy enough to be purchased.
Marrying at the right time(buying the cent token at the right time which is now) makes one a Mr and Mrs(wealthy person) by investing more on the cent token and being used in curation,the creation reward(children) makes the husband(cent owner)more happier.
---
---