Making Realities Come TRUE By the Help of the Hive Block chain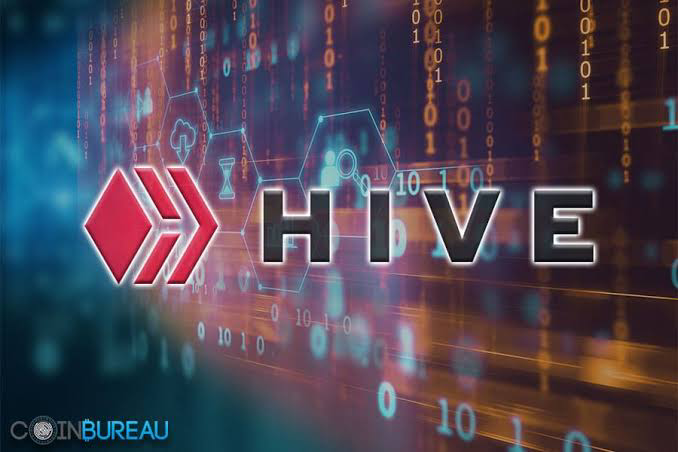 source
Its your friend again @mrhive001 with an interesting package on the hive block chain,but before that I would like to share my heart with you all in the form of greetings,Good morning to you all from this part of the world, hope you all had a good night rest cause I did.
The hive block chain platform being a child born in due time for me as I have expected to explore my ideas to the world and also stand on my own financially. The hive block chain could have been an answered prayer to someone out there and am persuaded that's the truth.
MORE ABOUT THIS PLATFORM FROM MY OWN END
From my own perspective and looking at it from all ramifications, hive block chain is much more than the contents we create, it unifies us in one way or the other and opens up the content and thought of our hearts in one way or the other. Different ideas on different core sectors of life are been discussed here and points highlighted and picked which could be employed in solving problems. On the hive block chain we learn,unlearn and learn again.
THE HOW OF Realities Come True through the help of Hive block chain ;
Good Content Creation ;
Oh yes,this is my number one point of making the real deal. On the hive block chain,different contents are created on different topics concerning different issues and its been addressed from these different contents. For someone craving for on learning how to cook some delicacies, about financial freedom and many more, different contents uploaded on different communities have answers to such. An interesting package is that a creative, good and first hand contents are been rewarded by upvotes from different curation crews and individuals at large,in mention of the upvotes I have seen though there are more is from the mighty @hive-174578 led by acidyo. Other persons like @resonator,@appreciator. This reward being received also adds to ones help in facilitating financial help, making ones dream come true.
The second Layer the Business Arena ;
Yes if not been told,the second layer is a business arena where transactions in coins takes place. The transactions in tokens like @leo,@cent,@Ctp,@Vyb,@bee,@polyCUB and many more tokens having different values attached. From a wise saying that sorrow might endure for a night but joy comes in the morning. Now that it seems like it's the deep season,people are still cashing out in crypto. Bagging these tokens and using them in curation is the deal. Giving upvotes of up to 10contents or more depending on the value and capacity of the amount bagged in the second layer, one gets half of what is been given back and thereby replenish and getting what it seems its lost during this deep season. In here, business transactions are been done thereby being a dream come true for someone that wants to venture into businesses.
The Saving System ;
The saving system is also encrypted in the hive block chain too. Rewards gotten from upvotes that comes inform of HBD can be saved ddtoo here in the hive block chain. One unique thing about this saving is the fact that there are interest added, the interest added increases the value saved. So reality in the aspect of saving and moreso having something added as the interest.
Its your friend @mrhive001 thanks for stopping by.
---
---