Navigating Through the RICHES in Hive engine Tokens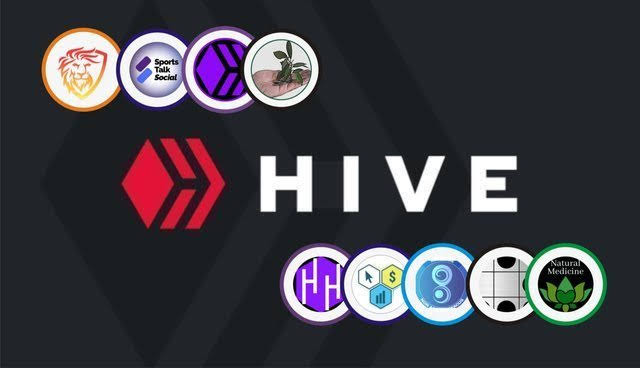 source
Greetings beloved family of hustlers,believe we are having a good moment,its your friend @mrhive001 having the good time with you cause every moment in this community counts.
Very many hive engine tokens are made available in the platform for one to navigate through and unveil the riches therein. It doesn't matter what it takes to breakthrough towards understanding these hive engine tokens, what matters is to what extent one has cracked and unveils the potentials in it.
These hive engine tokens are gotten when one has created a good content during the creation of the content,tagged the communities in possession of those token and when the curation crew comes upvites the content with both HP and the token which could be seen on the surface but comes when one navigates through the inter phase of such token Or is gotten when one receives an individual upvote from one having such token Or one using his HBD to buy those tokens.
Some many potentials and riches lie in these tokens but what is left is for one to crack the nuts,unveil the mystery behind it and make wealth through it but it takes one's eye to open first. These tokens include;@cent,@leo,@bee,@ctp,@vyb, @pob,just to mention but a few. Seeing through to the riches behind takes a different form of understanding to as why they are on the block chain and how does the riches unveil.
How to Navigate Through ;
Make a Choice of Any of the Tokens ;
They are all provided in the platform for one's choice to be made. These are hive engine tokens so one should determine the one he was to go for considering its value and to what extent will its turn up be When bought.
Buy More and Stake More ;
From a wise saying that to whom much is given much is also required. The riches comes faster if a night volume of the coin is bought cause the greater the volume the higher the reward. So buying and staking a greater percentage and using them in curation is the deal to unlocking and navigating through to get riches.
---
---