The Second Layer a Business Arena; Bag your Tokens and start Business, Leo,Cent,Bee,CTP,Vyb,polyCUB and many more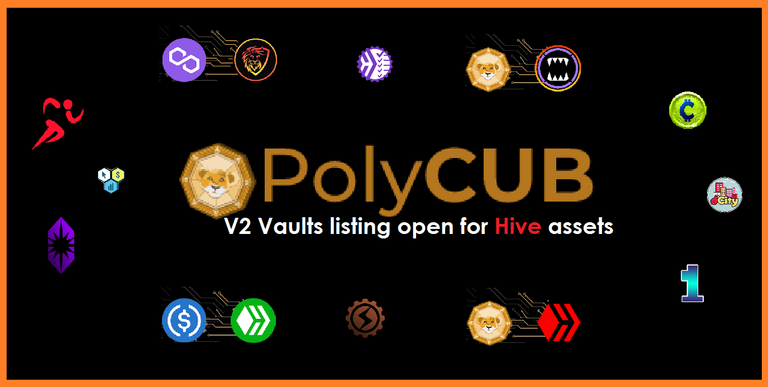 source
Hurray!!! Its a new week full of expectations,targets and desire. Its your friend @mrhive001 saying good morning from this part of the world. Believe you all had a good night rest cause I did.
The hive blockchain desired for many purposes but the extent of it's maximization is dependent on the user as the level of its maximization is the extent at which the user knows.
Too many build ups in the platform much more greater than the normal content creation but has more to say about the business arena being made the place for business transactions.
The second layer being the business arena in that so many business transactions are being performed in there. The exchange principle and its rate,the market monitor,the swapping of different tokens,the foresight of different tokens,the identification of different tokens and the value,the purchase of token and many more turning it to be a business arena.
These hive engine second layer been made up of different tokens which include; @leo,@cent,@ctp,@pob,@vyb,@polyCUB,@bee and many more tokens having many potentials embedding waiting for a user that has a foresight to know their value to purchase them and put the in good use.
The putting of these tokens in good use is the turning of the individuals second layer into a business arena for business transactions. In that these transactions has so much to offer both in profit and explorations.
The How Of Turning It Into a Business Arena ;
The how of turning these into a business arena is what am about to unfold as to some people already been known and to other people an eye opener. Not only being an eye opener to these people but as to if it will be value and being put in good use.
The Purchase of these Tokens for Curation Purposes ;
The purchase of these tokens depends on the user as to make a choice,know the value and utilize it for business. The higher yield to this is therefore buying the token in a large quantity,having yourself engaged in a upvotes for up to many contents in a day. The reward comes back as half of the amount being voted and then in liquid form which can be accessed and sometimes swapped to a different token or swapped to hive and withdrawn. This simple explanation making the second layer a business arena for transactions.
Thanks for stopping by friends.
---
---