Happiness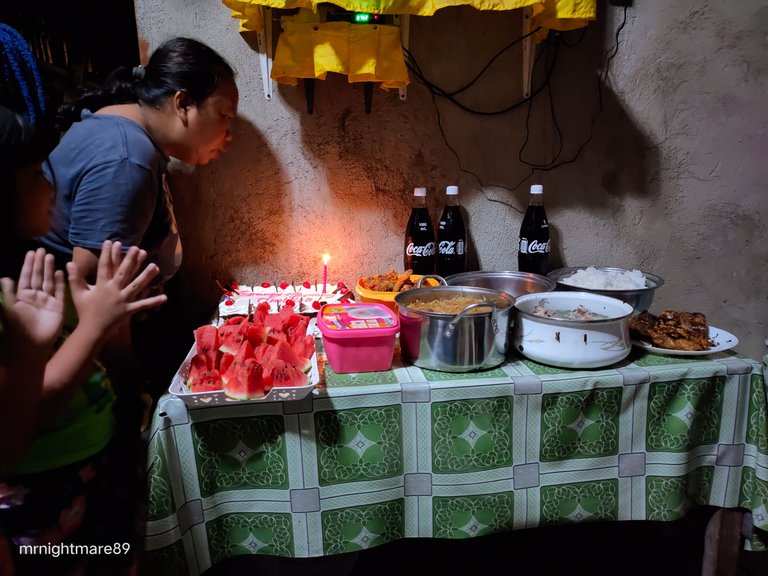 "Happy Birthday, Son."
Father greeted me as he brought a single-lighted candle for me to blow. He smiled but I was sure he forced himself to do so and it became more obvious when he couldn't control his emotions anymore.
"Troy, I love you so much. I'm sorry Papa couldn't offer you delicious food like meat on the table, instead just a dried fish we always ate."
He couldn't control his emotions but in my own resolve not to allow him to keep crying. I showed him a big smile and said,
"Pa, you don't need to say sorry because I fully understand our situation right now."
Actually, I lied, as soon as my father went to the shore to go fishing. I cried as hard as I can and blamed God for having this kind of life. I wondered why it's just us who have a miserable life. How did it happen when they were eating gold while we were just eating stone? Life was so unfair, I thought about it from time to time and it even made me flustered facing people.
It was the day of my graduation ceremony in high school. I was excited and vigorous knowing that at last, from the hard work of my father and me I finally achieved one of my goals. I waited and waited for my father to come on stage, to hang me that medal as a sign of a graduate. He didn't arrive, the ceremony ended and I couldn't control myself anymore. I was walking home with disappointment on my face and water in my eyes. Again, I didn't blame my father but our situation being poor because so many things robbed us not to do so with this stupid reality.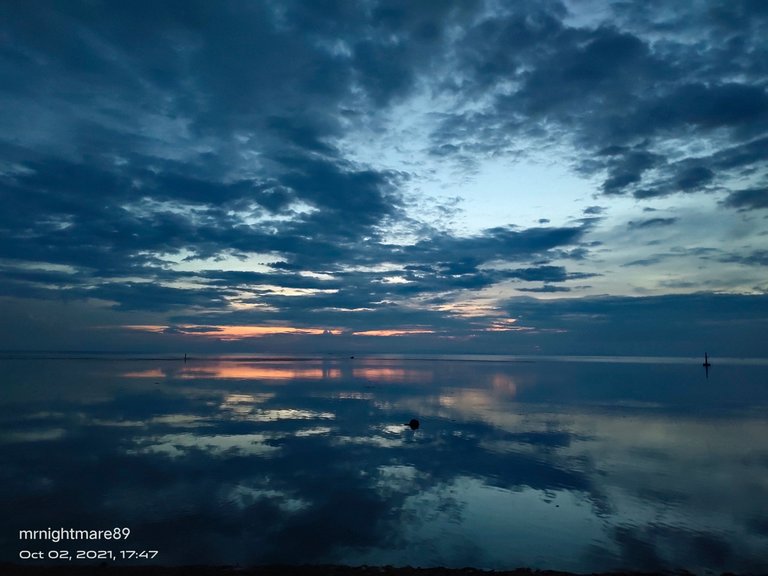 I was disappointed already but it replaced it with fear and worries. My father was not home yet even though he was at the ocean fishing for more than 12 hours. It's rare to happen and I began to feel a strong and fast heartbeat in my chest. I started thinking bad, I didn't want it to happen and I couldn't take it anymore. I was sick and tired of this kind of life after the 2 days of waiting for my father, he didn't come home.
"AHHHHHHHHH!!!"
I shouted facing the sea in the middle of the night and cursing. What's with this life? Why is it always like this? Why should it be me who carried all the failure in this world?
"Ahhhh, haaahh!"
I moaned from the anguish of my heart. I thought of not breathing anymore bearing the painful truth in my chest. That was too much, not a teenage boy alone could endure it all.
From then on, every morning I found myself crying from my dream. I was alone and completely hopeless and didn't know what to do in this ruthless life. I cried and cried every night to drain my eyes from pouring tears. I sealed the love feeling in my heart to avoid the feeling of despair as I looked at myself in the mirror while thinking about other people. I was determined that it's not about love this time but only surviving in this cursed world.
When I woke up I was surprised by what's happening. As if God, at last, noticed me and gave me a fortune in life. I was working already and so far I could eat and do whatever I wanted. I was still living in that house of ours alone but I fixed the damages. From the time I decided to accept the kind of life, I had before. I told myself to seal that emptiness in my heart so there would be no pathetic feeling. That's what I thought was the best way to survive in my challenging life.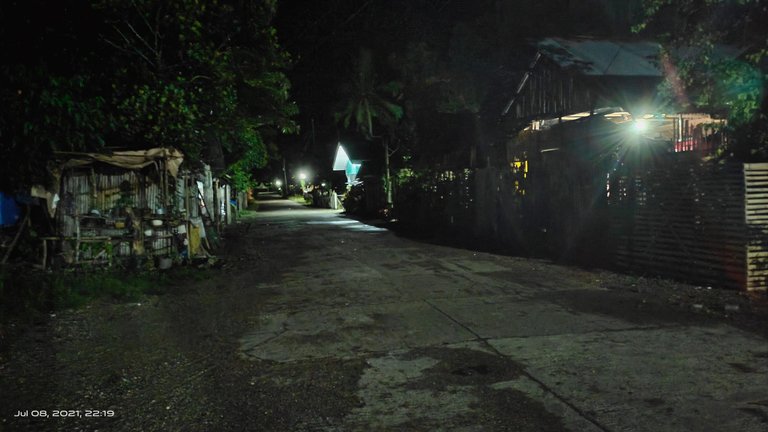 One night, I was on my late-night walk on the road. I witnessed a car accident not far from me. I heard the tires of that car creaking before it hit someone's house wall. The car was so fast that it hit hard and when the emergency rescue arrived. The passengers who were there died. A sudden thought came into my mind, sadness, and regrets.
"When you die everything will be over. The remaining question is have you lived your life to the fullest? Did you find your happiness while living in this world?"
I muttered and I was surprised why I did that. Then I remembered what my father used to say when I was a child that made us cling about life even though life was so hard.
"Son, the reason people still desire to live despite the kind of life they're having is because of happiness. If you can't find happiness in your heart you will be like an empty bottle. No matter how expensive that bottle was when there was something inside. It will never be the same when it gets emptied, any sense of loving it, no fruitful taste on it, and many more. That's why son, no matter how life hits you hard, you may feel like not standing up or giving up in life. Continue being happy because that will be your strength in facing the challenges in life."
Suddenly, tears started falling and my chest became heavier. I thought I forgot this kind of feeling but then I just lied to myself for all this time. I wondered but I cried so hard and I was loving it even though I looked stupid to think that I was missing this kind of feeling. My father was right, you can't enjoy life if you forget to find what is your happiness in life.
END...
mrnightmare
---
---