The Wheel of Life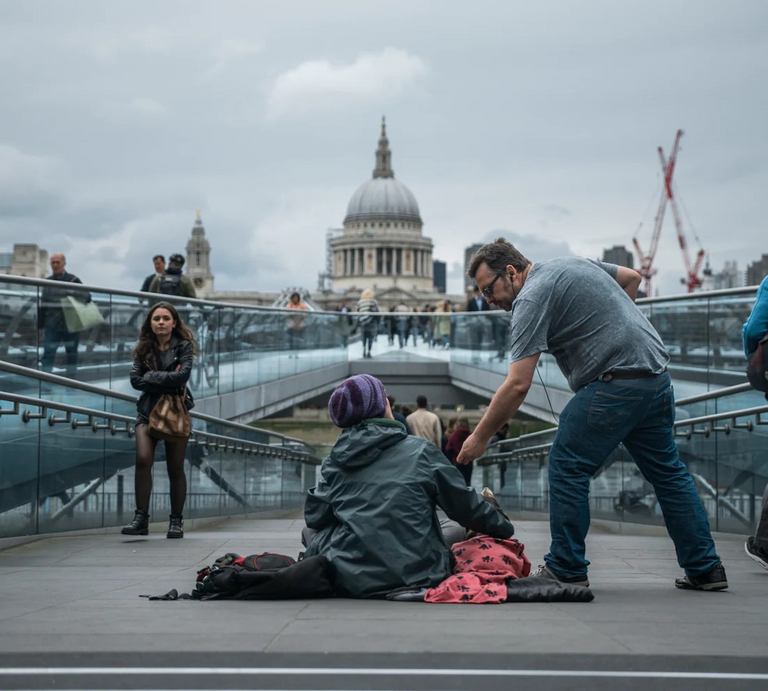 unsplash
The nature of human beings is to judge based on their appearance. They never cared how you treat them as long as you look bad in their eyes. You'll do good, appreciate it by that time but after it will be forgotten. They are more concerned if there's a merit for your existence with them.
I don't understand if it's wrong to be born poor. Just because I don't have decent clothes to wear in the public they'll already think I'm a bad person. They will think that for sure I'll do something bad for them to be afraid of me.
I was in high school back then when I saw a child running on the street. I saw a car heading so fast in my direction. I held that child not to cross in the street and let him go after the car passed.
"HEY!! WHAT DO YOU THINK YOU'RE DOING?!"
The mother of that child suddenly nagged me, what's worse was she was mad at me for holding her son.
"REMOVE YOUR FILTHY HAND TO MY SON!"
She said right through my face with a lot of people around. I wasn't surprised by it since I used to expect it most of the time. It just made me wonder why those people who saw why I did that didn't stand and explain to that woman. Of course, even if I was used to it, the pain of being belittled cramped my chest.
"Sorry, ma'am", I had no time to explain it because I was afraid that she might call the police and suspect me as a kidnapper. I walked away and was a little bit disappointed, hurting to think how ungrateful the people are just because of how you look.
After the hardships in life, I managed to survive in a cruel society where being poor is not acceptable. I finished studying college and I started working and have a decent job. A lot of people are now praising me even though I didn't do much. It's so funny to think that it's just because of how I look they'll already conclude that I'll do something good and they'll think they can benefit from it.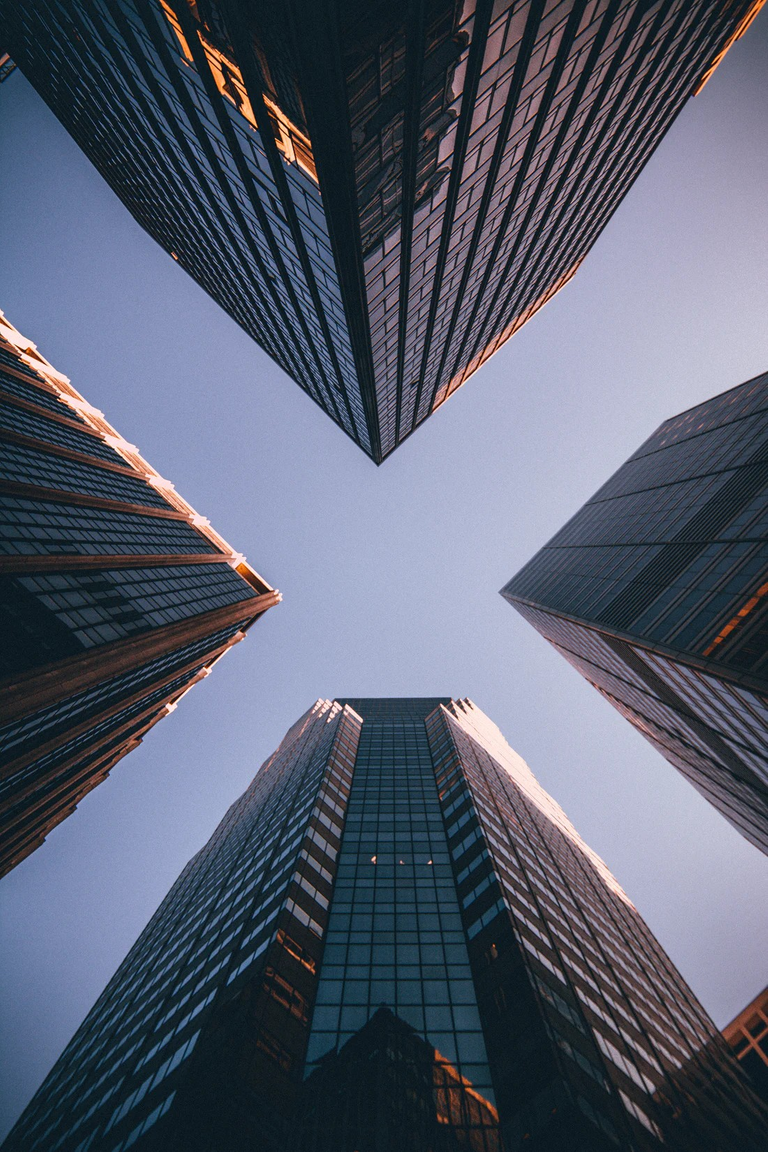 unsplash
I'm standing at the top of the company where I can see my underlings relying on me. It's not for show but I chose to treat people with kindness even though I didn't experience it before. They asked for my help and without a second thought, I responded to them. I'm thankful for my boss who didn't think what the other people think.
I can still remember how I have this job right now. On the day of the interviews, they checked my papers and learned that I didn't come from prestigious universities. There's no doubt that compared to those who applied together I didn't have the chance. When the person who interviewed me asked me,
"Tell me, why should we hire you?"
For me, that's a basic question that I can answer without brainstorming. That's why I answered him straightforwardly immediately.
"I'm desperate to live and I will do anything to be a competent employee so that I can never lose this job."
A very bold answer and sounded stupid for others but the person just smiled at me. Then I told him my stories about why I came up with that answer. I told him that I came from a poor family, bullied because of my appearance and life status, and I wanted to change it. I wanted to let people understand that someone's life status can't be a conclusion of what kind of person to be.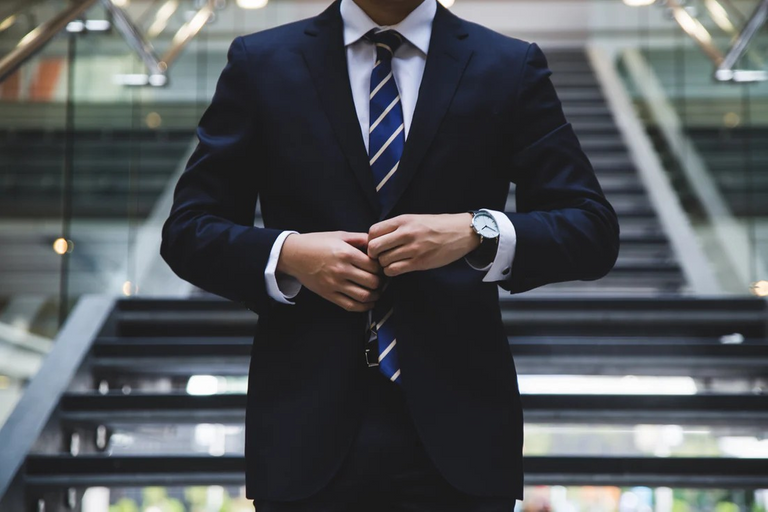 unsplash
One time, I visited our old house, it was very old and a lot of holes were found. I took my leave and decided to repair it with the help of the laborers that I hired. I used to work this kind of job so I worked together with them. Though it's a bit awkward because I could feel the workers were afraid to rest when they wanted. I understood them since I was there and I thought of breaking their pressure while working.
"Sir, what should I say?"
I said it with a reluctant voice.
"Please don't mind me here, if you want to rest just rest. I missed this kind of job since that is where I came from."
After what I said they felt at ease a little bit and started resting while catching their breaths.
We continued working, I shoveled the mixed cement to place in a bucket. For those who could see me at that time. I looked like one of them, I dressed like them and dirt was all over me.
"Hey, are you that boy who held my child back then, right?"
The woman from long ago when her child was almost hit by a car. I smiled because I was happy that she still recognized me.
"Yes, Ma'am," I replied.
Her eyes looked sharp just like a person who belittles someone. I could tell what would be the next words she'd say.
"So you're still the poor boy that you're working this kind of job for? Did you know that my son was studying at a prestigious school because of the kind of life we have. Thanks to my husband who is working very hard to enjoy life."
After what she said it got me thinking, "why do I care in the first place?" I glimpsed while shaking my head, not to be sarcastic but it's funny how people judge you when they never know the real you.
"What are you smiling for?"
She noticed me glimpsing while turning my back at her.
"Ma'am, he is--"
I stopped one of the laborers who attempted to tell that woman about me.
I raised my hand to give him a sign to stop and shook my head again.
"Leave her," I whispered.
The woman walked away with a proud reaction.
"But sir," that laborer asked.
"Don't waste your time explaining to people what kind of person you are. There's nothing to prove when you're content with what kind of life you're having. Always remember that words are idle for someone who is happy with the life he has but I appreciate your attempt but it's not needed, thanks."
After a month of working in my house by those laborers, it was finished at last. A lot of people in the company visited me during the weekend to have fun. I didn't notice that the woman's husband who always belittles me was my co-worker. I've seen her husband working in the engineering department but always nodded when I passed him. It's normal for him to act that way since I have a higher position compared to him.
When the Christmas party was held outside my house. That woman came along with her husband. I just noticed she came along when her husband greeted me.
"Good evening sir."
"Oh, Mr. Good evening as well, thank you for coming."
Her wife hid his back but I just ignored her because I knew she was embarrassed and I respected it.
"Is that your boss?"
I heard her whisper to her husband and her husband just nodded.
"But he's young?" Her wife continued asking.
"Well, the boss or the owner of the company liked him, as a matter of fact, we all like him because he's so kind. He's a reliable person that whenever someone asked for help from him he didn't reject it. He worked harder than anybody else in the company and that's the reason he has his position now for a short time. Also, I heard he was working with laborers when this house was in construction. What a funny man, he didn't think about his position."
After what her husband said she just nodded and tagged along.
After the small presentation and the eating, drinking started. That woman suddenly showed at my back nodding her head.
"S--s--s--"
She hesitated to say something.
"Ma'am, please, don't worry about it."
"I'm really sorry for what I said before. I hope nothing's going to happen with your relationship with my husband, especially in company."
She suddenly said and I just smiled. I already knew this was going to happen.
"Ma'am, if I responded to your insult with an insult I wouldn't reach this kind of life now. If I didn't let myself be educated to treat people with kindness. For sure, people here wouldn't help me to reach my position. You may not hear something bad in return for how you treated me. I just hope you will not do it with other people. The pain of being discriminated against is more painful than a wound from being cut."
What to expect she felt ashamed of herself and just nodded.
"Please enjoy the food and drinks. It's being served for everyone who you might be. I should take my leave Ma'am and I hope you'll enjoy it."
I took my leave and entertained the co-workers at the party.
END..
mrnightmare
---
---