A Simple Birthday Celebration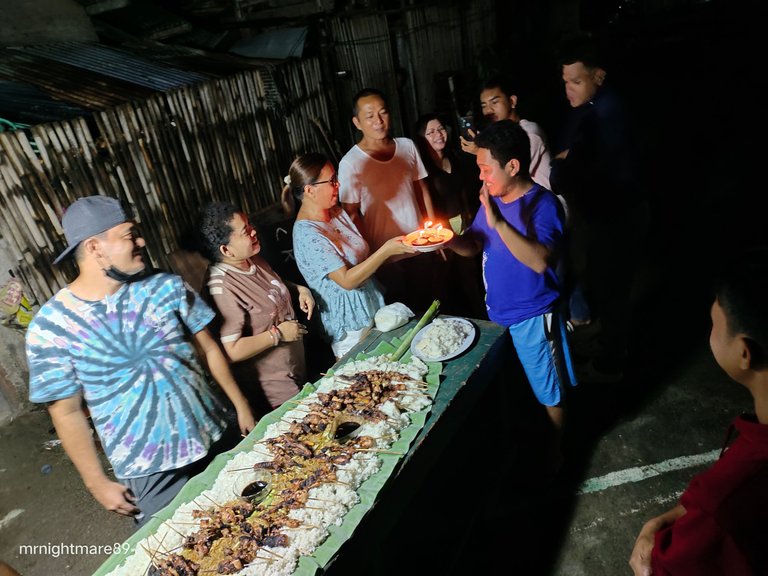 It's not about how abundant the food is being served. It's about how proud and happy you are that another year has passed and another year will come. Yes, we're talking about how thankful we are for having a birthday. The food is like gratitude for that day and joining in with family and friends. Any food will be fine as long as there is something to share with everyone and enjoy it. It happens because we want that day to be special and food to encourage friends and family to last longer the day with happiness.
Yes, I shared twice about my participation in the birthday celebration. Actually, not just twice in real life but more than. I just didn't feel like sharing and didn't know how to write about it. I talk seldom but I do have a lot of friends whom I think treasure me. That's why forgive me for my appearance at a celebration like this. Well, it's normal to us when someone will be celebrating an occasion.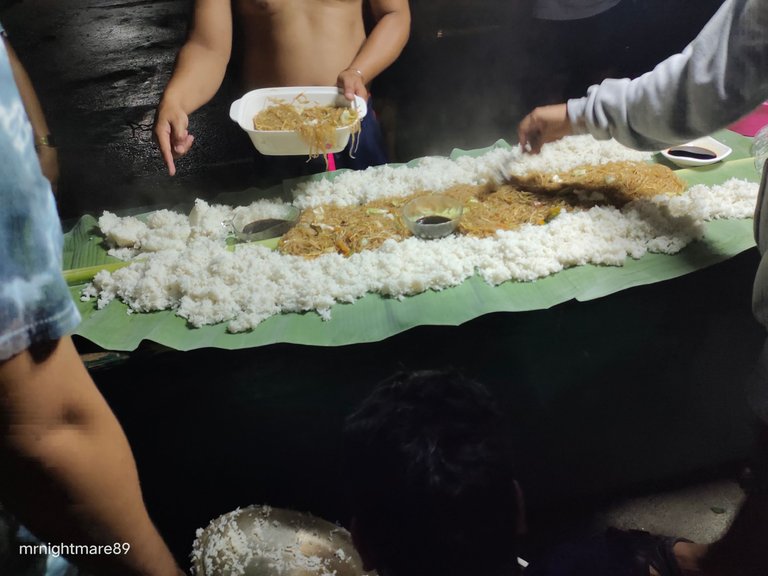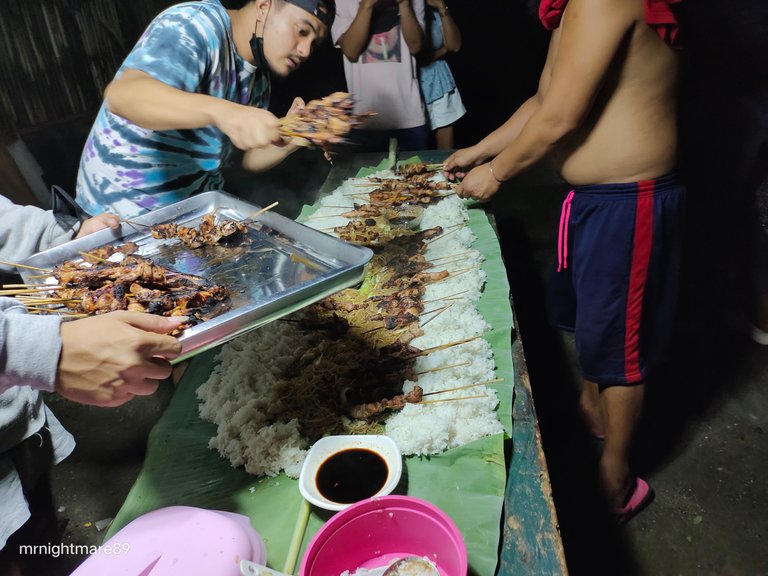 The amount of money was not that much but to make sure it would be enough with friends aside from the birthday boy's family. We decided to have a barbecue and popular food in the Philippines during the birthday celebration, a "pancit." This was to make sure that the number of friends could eat for fun. Actually, the food was not just the one that filled my stomach but the friends who were eating together. Perhaps, the emotions were involved to fill not just the stomach but also the mind.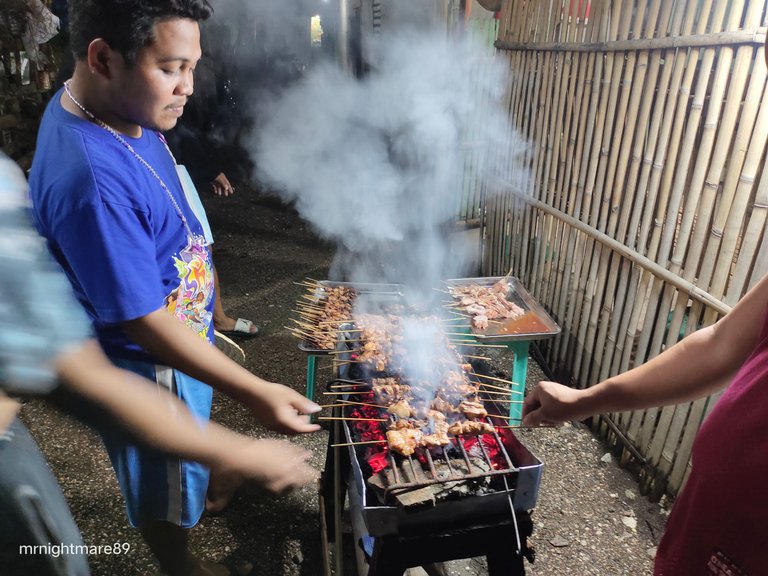 Just by preparing the food, the fun had already started. Having conversations while preparing the food made the stomach start to fill. The emotions encourage us to be happy that one of our friends is having a birthday. I think most of us can relate to what it means when one of our friends is celebrating a birthday. Even not just a family, it's a friend and we're thankful that one of our friends reaches this day and wishes for another year or even more.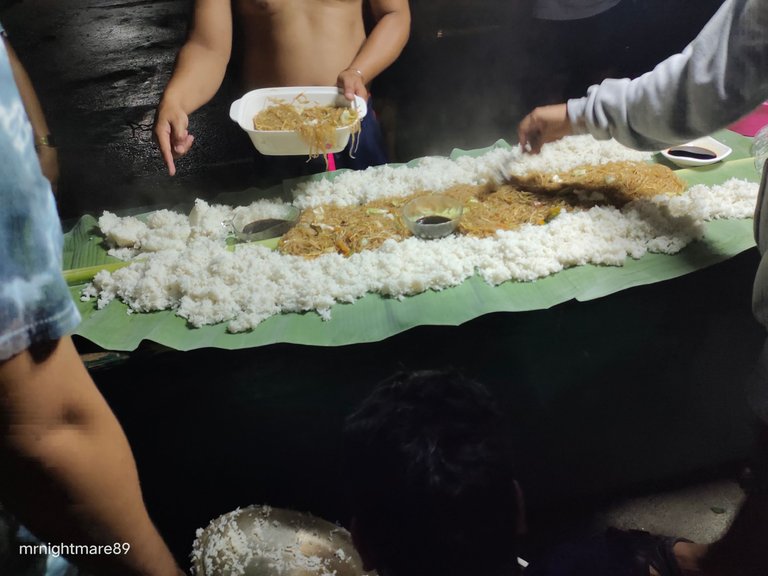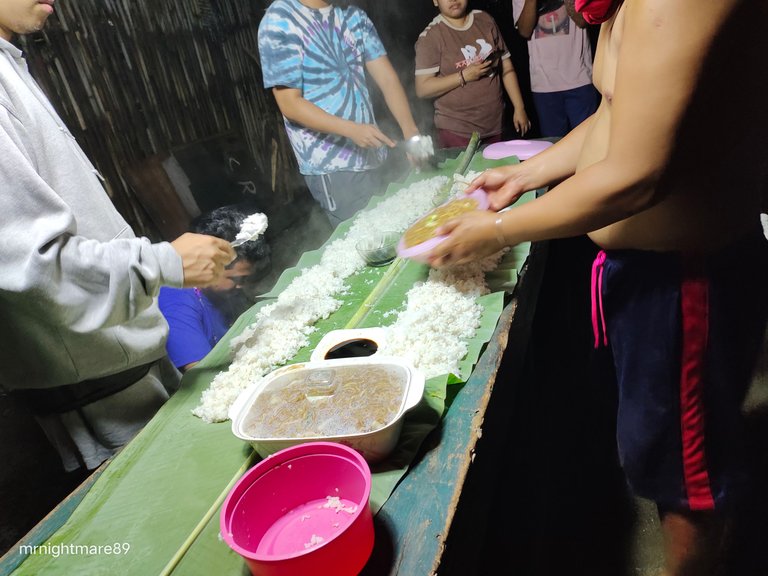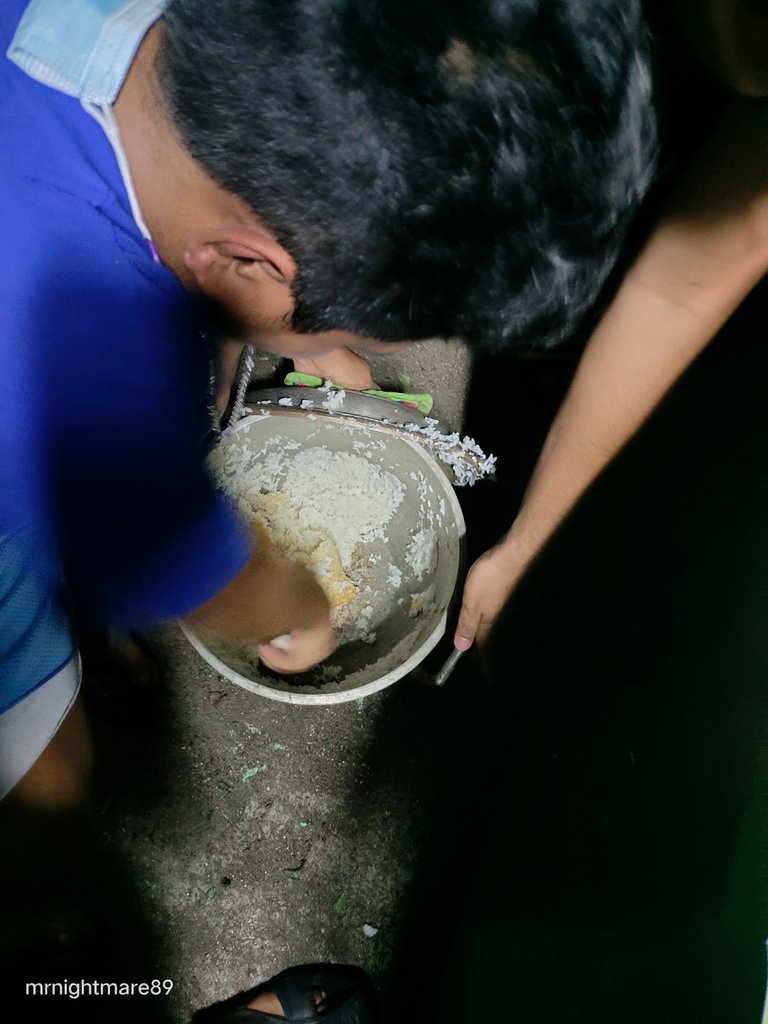 When the food was being served, the fun came again. Not just about how delicious the food made the friends excited to eat. It's the feeling that the food would be eaten with friends. The jokes while eating and some serious talking made it worth it to join in.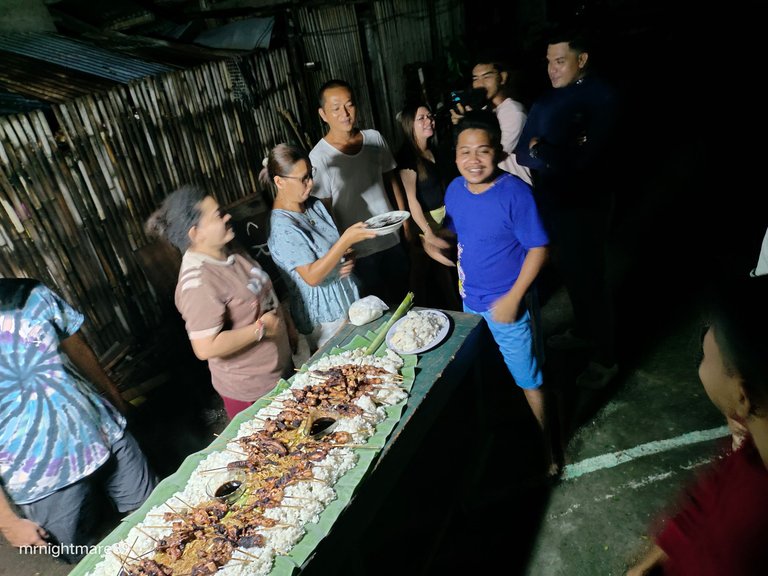 Of course, after eating, the celebration will not end. The long conversations with just some random topics, senseful or just senseless. Either of them will not matter as long as the day will last longer because it's a friend's birthday. Just expect that alcohol will be waiting and if the birthday celebrant doesn't have the money anymore. The friends will take charge by uniting the money to buy alcohol. Never forget that conversations become sweeter when influenced by alcohol. Even so, simple or abundant, the result will still be the same and that is to make a birthday celebrant happy.
Thank you for reading
All content is my own unless otherwise noted
If images are being recycled, I just found it fit in my article.
ABOUT ME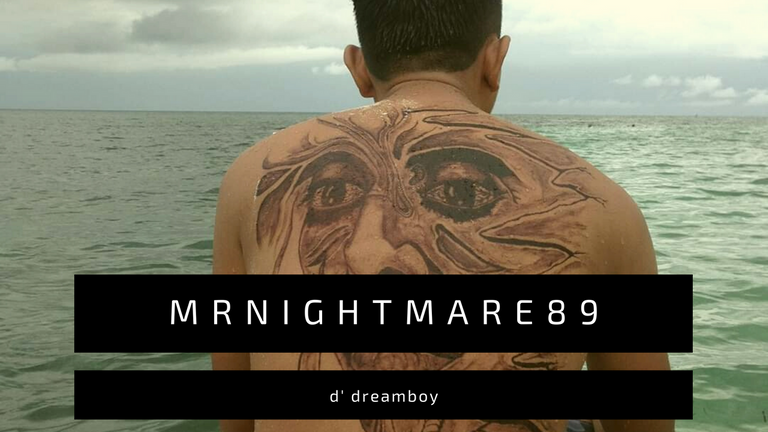 Paul is the name but prefers to be called mrnightmare that feels like living in the dream. A country boy and a dreamboy (dreamer) who likes to stay in a small village even though it means abandoning the future to become a seaman. The passion is writing but not sailing in the vast ocean. Don't wonder if the face will not be shown, this is better where the words can flow smoothly. Come, have fun with me and be part of my journey while talking about life events and random activities. It's fun to learn about life, don't hesitate, let's figure it out as we continue enjoying staying in this world.

---
---