A Wet Market
Everyone loves wet markets despite the sometimes dirty environment. They find what they were looking for and they can buy it for a lower price. I think this is why most people love buying or going to wet markets because of the cheaper prices. Not only that, there's an assurance that most goods will be selling fresh or newly harvested.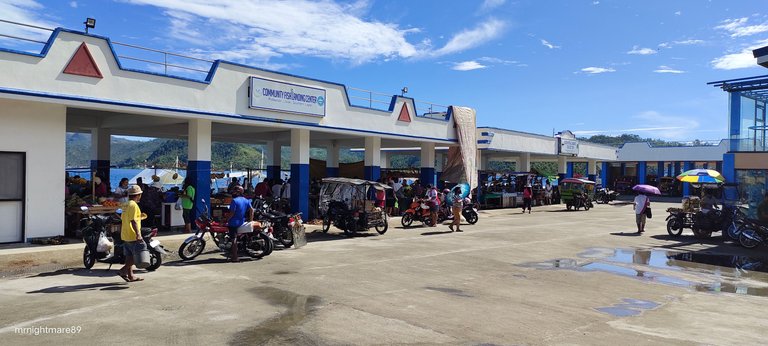 Other towns have wet markets always open, while others do not. However, once a week for sure, there will be a wet market to open in a certain place. Either in the market or just along the road that most people can see. This is how to make sure the passers or the people who just visit this place can find out the market and of course to buy. We are talking about exposure and of course, the street or along the road will be perfect for it.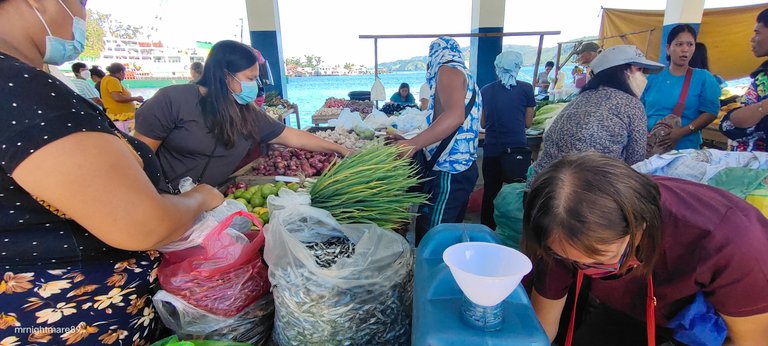 The people aren't from that place but are already aware of the day when the wet market will open. They will for sure come to this place hoping to buy fresh goods at a cheaper price. Well, they're aiming for cheap goods and new ones because most of the buyers are those people who own stores to sell as well. That way they can sell it for a lower price as well. There's no assurance to buy all they need but the basic needs that can be used daily will be found for sure.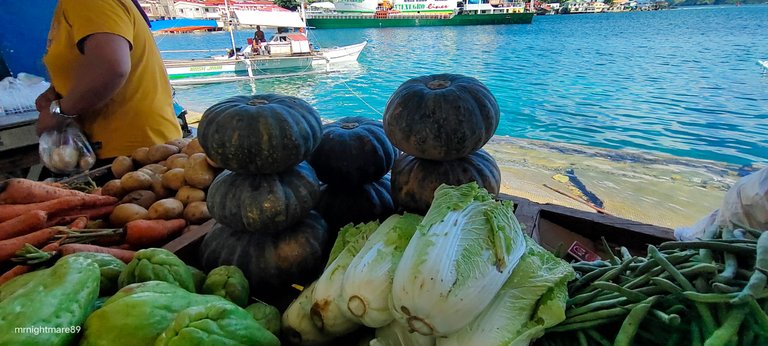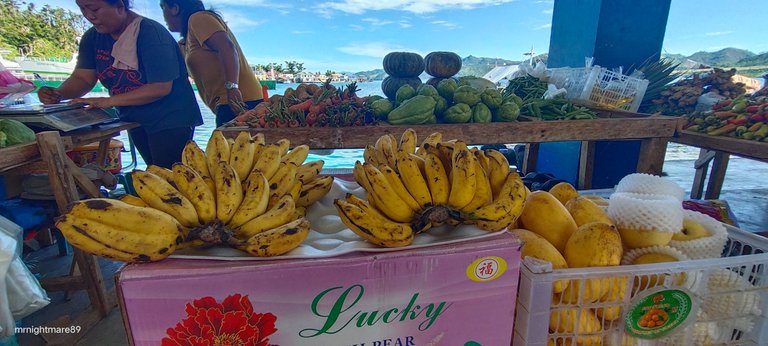 Most of the goods that can be found are vegetables, fruits, meats, and also fish.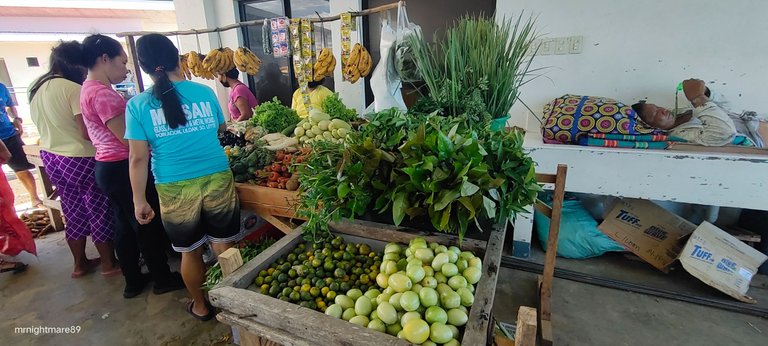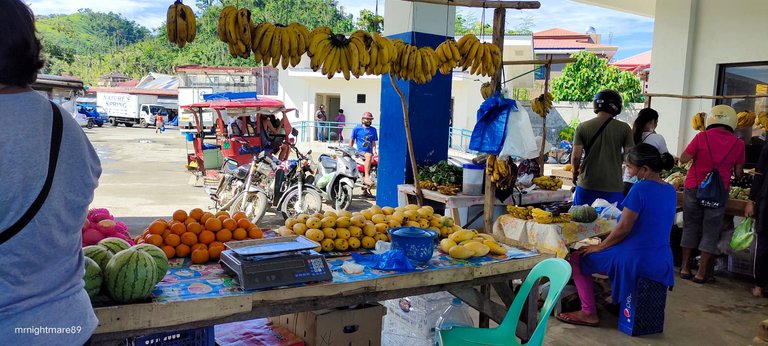 They don't stay here the whole day because most of the sellers here came from the mountains and grew their goods. That's why people who want to buy must come early or else they can not buy anymore.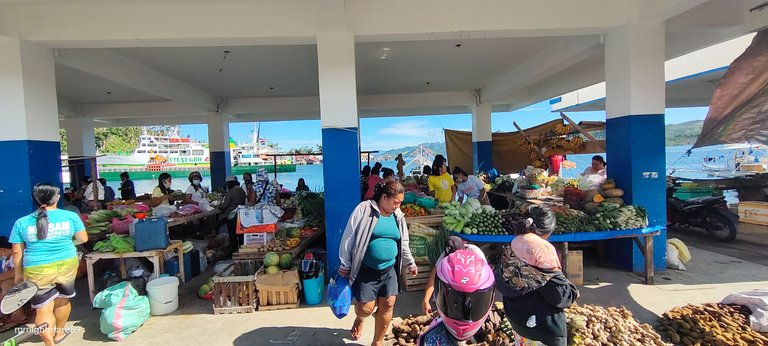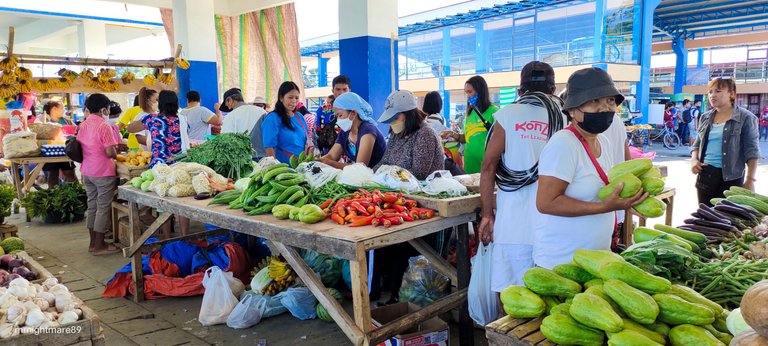 You can tell how beautiful the vegetables can be found here. Unlike buying in random stores, selling vegetables will not be fresh. A simple way of living but yet a healthy lifestyle.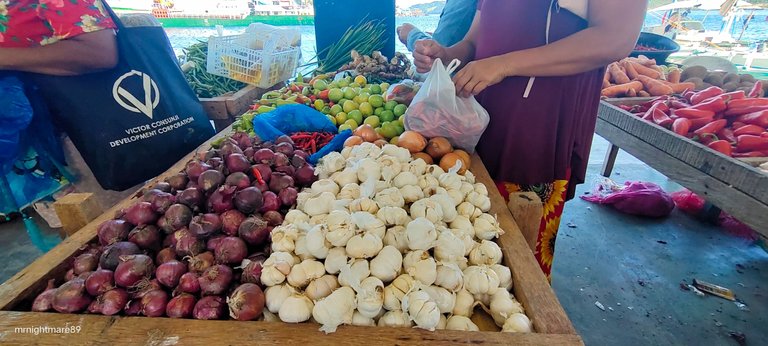 Thank you for reading
All content is my own unless otherwise noted
If images are being recycled, I just found it fit in my article.
ABOUT ME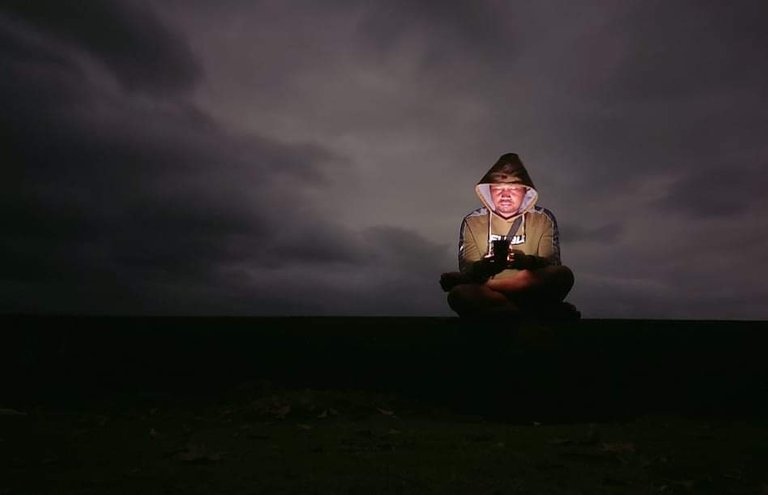 Paul is the name but prefers to be called mrnightmare that feels like living in the dream. A country boy and a dreamboy (dreamer) who likes to stay in a small village even though it means abandoning the future to become a seaman. The passion is writing but not sailing in the vast ocean. Don't wonder if the face will not be shown, this is better where the words can flow smoothly. Come, you can tell me your stories and I'll tell you mine. Together, let's explore the world by broadening our thoughts. If you need a shoulder I can lean you mine and I hope I can lean yours. The world is fun when living is not being alone but with someone.

---
---