How to remove the husk from the coconut fruit
---
Coconut trees offer a lot of usages, from the tree itself, leaves, and fruit. I heard leaves were used in clothing but I'm not really sure since I didn't see it. Providing milk from the coconut, no question about it. In the family, we've been using it as one of the ingredients in cooking viand food. We've been using it because it felt like the taste changed. Well, I guess it depends on someone's tastes. I'm not saying that all people are because we all have different tastes.
I'm going to show you in this video how to remove the husk from the coconut fruit. Not the fruit from coconut where it's just immature or like the buko that the color is green coconut. I don't know if the right word to call it is "ripe" but we used to get it from the coconut trees when it looked like this. I'm going to teach because it might be helpful in the future.
I saw in the movies how those people removed the husk by using their mouths. They're doing it for sure because they didn't have materials to use. Don't misunderstand the husk of the coconut fruit or your teeth might be the one to remove and not the husk. It's necessary to learn in removing it if you want to grate the flesh of the coconut. You can't just cut the coconut while the husk still attaches to it. It will be hard to grate it by using a material. Anyway, I'm talking in the video so I will not write what I said all of it.
Thank you for wwatching
All content is my own unless otherwise noted
If images are being recycled, I just found it fit in my article.
ABOUT ME
![0001-9409279551_20211006_191831_0000.png](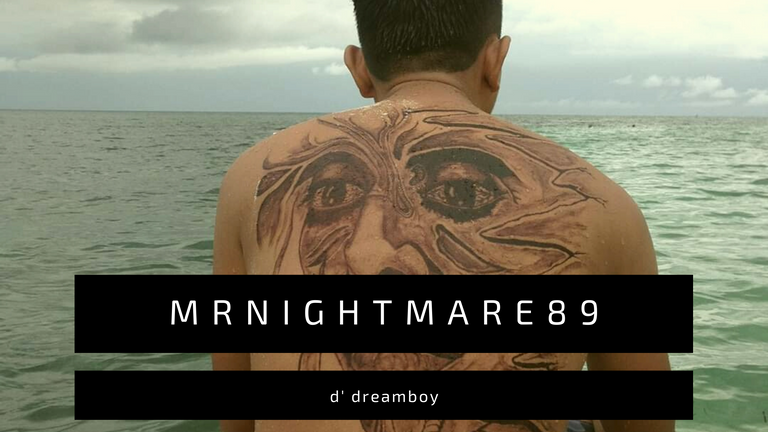 )
Paul is the name but prefers to be called mrnightmare that feels like living in the dream. A country boy and a dreamboy (dreamer) who likes to stay in a small village even though it means abandoning the future to become a seaman. The passion is writing but not sailing in the vast ocean. Don't wonder if the face will not be shown, this is better where the words can flow smoothly. Come, have fun with me and be part of my journey while talking about life events and random activities. It's fun to learn about life, don't hesitate, let's figure it out as we continue enjoying staying in this world.

---
▶️ 3Speak
---
---