Dull Sales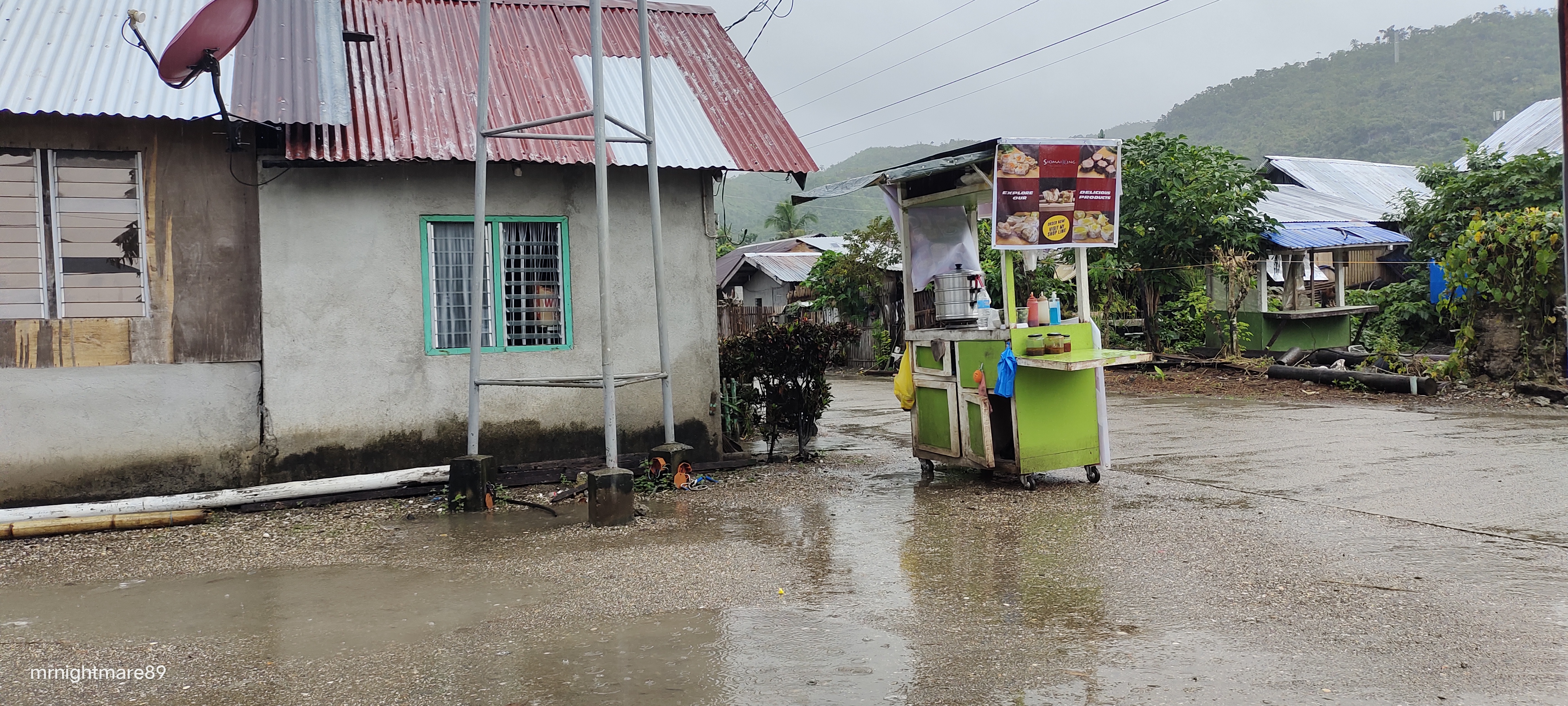 Everything starts at zero when you decide to have your own business. Of course, when it comes to a newly opened business, people don't know about it. What type of business you are opening or what kind of service you are serving? Includes the location of it where it is located. There are so many disadvantages to opening a new business. However, it's not how dull the sales are, it's about working hard for it.
It's almost a month since I decided to focus on selling street foods. Recently, I bought a franchise of its name for a mere name only. No products or items were included when I bought them. I spent thousands of pesos just to build this small cart. I knew the risk of spending money on building it but I was confident that somehow it would work out.
Skipping the money I spent in building this cart and the money I bought to start selling. There were times that I rarely sold well enough to do a living each day. Sometimes there's a good sale but most of the time there's not. Most especially when the rain continued pouring for almost a week. It's understandable that people are tired of going out because it rains. There's that reason as well that the people in our small village don't have enough money. For now, my only customers are the people here. Not like when the people in the town know that there's a certain cart selling the food they love.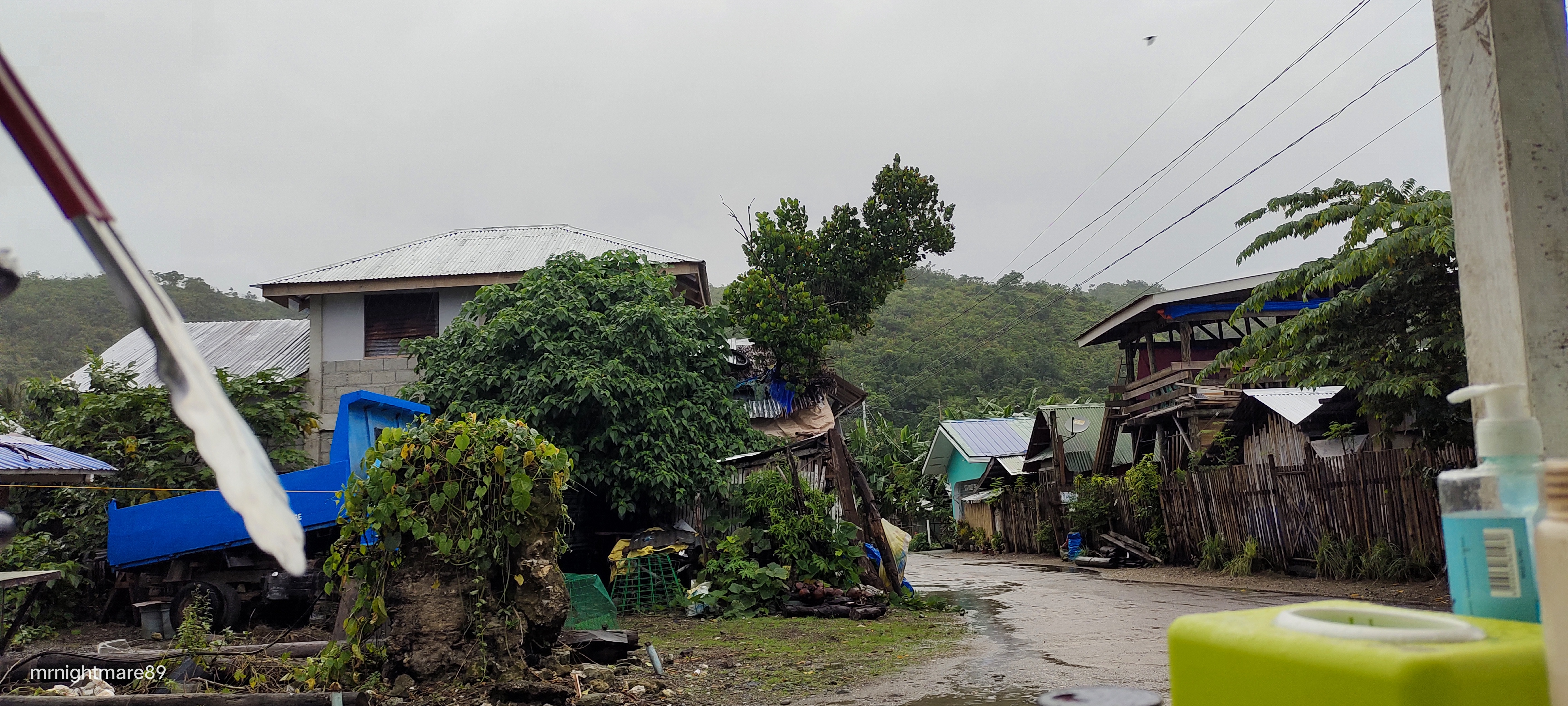 I was disappointed of course with low sales or income with my small cart. Although, it doesn't mean that I'm thinking of giving up and shifting to other plans to earn money for a living. Just like the weather, it's not always sunny. There are times that it's rainy and of course, it's gloomy. Also, it's not always that we are happy. There are sad days to remind us not to be comfortable always.
That's why even though I sold only one order yesterday. It will not make me stop selling the next day. Just like what they said, yesterday is different from today. It's quite a gamble but who cares, life is a gamble after all. As long as you never quit believing that there will be a future for you, there will always be. Just accept the fact that challenges in life are sometimes immeasurable. If you give up because of one defeat, you will never taste the sweetness of victory.
Thank you for reading
All content is my own unless otherwise noted
If images are being recycled, I just found it fit in my article.
ABOUT ME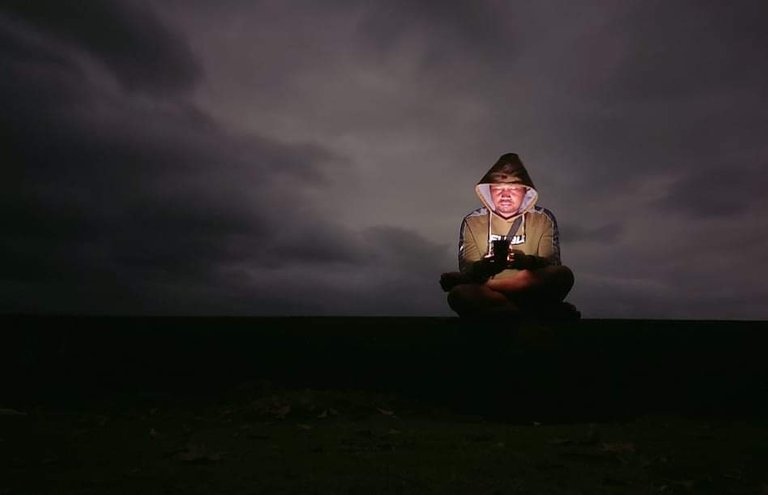 Paul is the name but prefers to be called mrnightmare that feels like living in the dream. A country boy and a dreamboy (dreamer) who likes to stay in a small village even though it means abandoning the future to become a seaman. The passion is writing but not sailing in the vast ocean. Don't wonder if the face will not be shown, this is better where the words can flow smoothly. Come, you can tell me your stories and I'll tell you mine. Together, let's explore the world by broadening our thoughts. If you need a shoulder I can lean you mine and I hope I can lean yours. The world is fun when living is not being alone but with someone.

---
---