Enchanted View at Hindag-an Falls
Read this post on TravelFeed.io for the best experience
---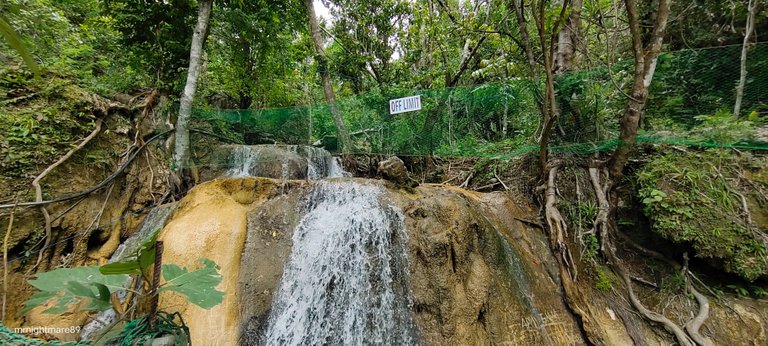 Hindag-an Falls is located in the small village of Liloan Southern Leyte named Hindag-an. It was called by that small village so people would easily be found. It became popular because of its charismatic view from the waterfalls. Upon experiencing being there I witnessed it's not just the waterfalls. I was captivated by the greenery environment which was created from the tall trees and forest-like view of the plants.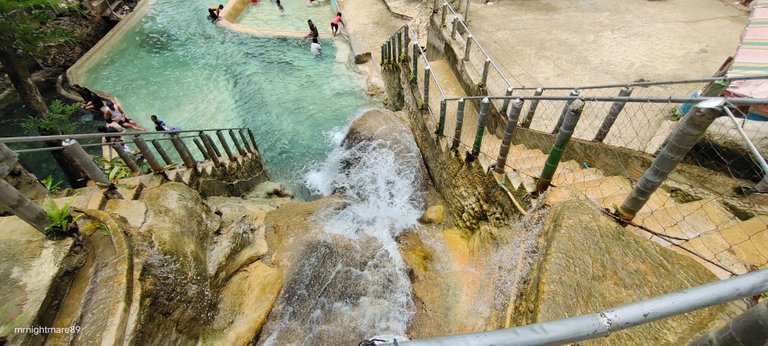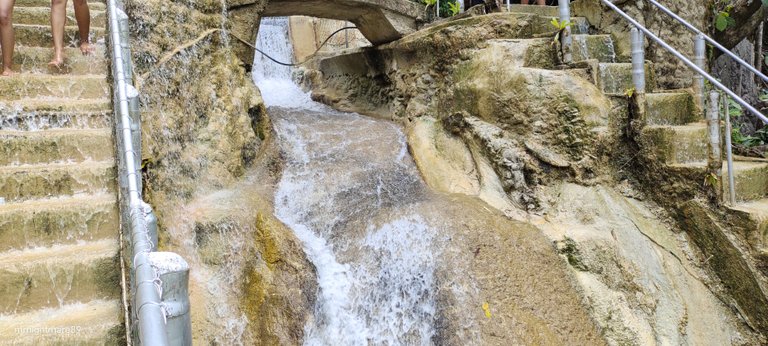 According to the staff there, I was curious about how creative the architectural view was. They just told me that it was a man-made designed waterfall. The strong flow of water was already there but the stairway for falling water was made and also the pools with 3 levels. To be more understandable, let's go back to the time when it was far from what you imagined that it became Hindag-an Falls.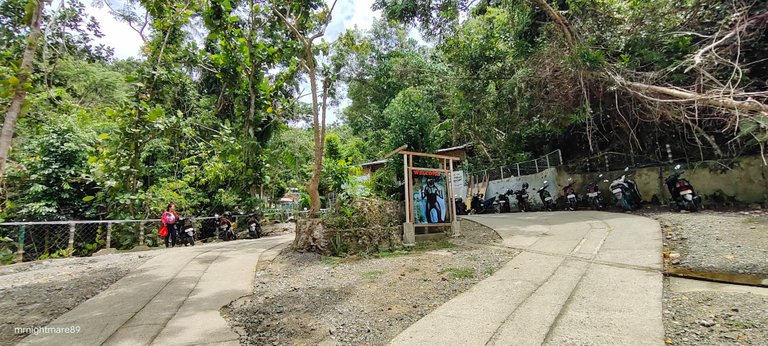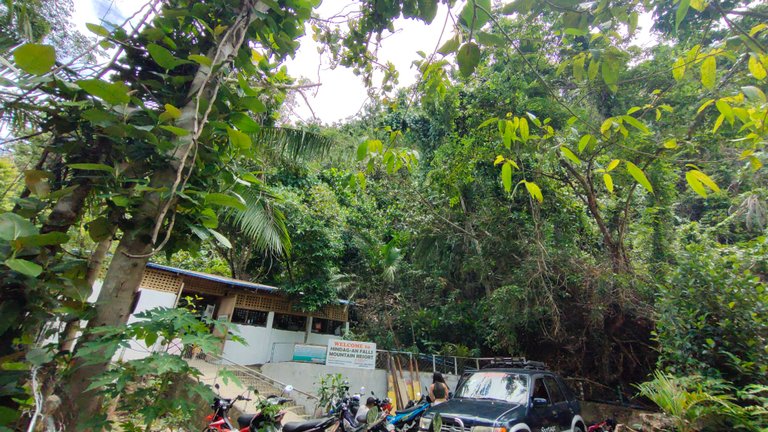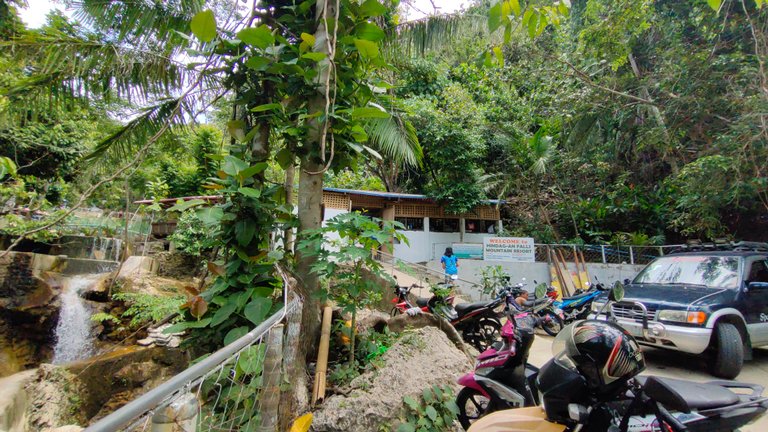 Way back in 2007, this place was known as Forest Park. There was still an entrance because they developed the place to encourage people to visit, roam around, and just enjoy nature views. However, when the management learned that the place had just become a dating place. They decided to change it to be a place where people could enjoy the waterfalls. That's why in 2008 Forest Park became Hindag-an Falls.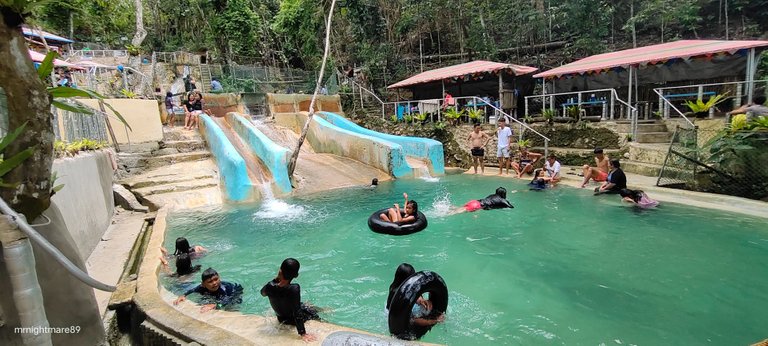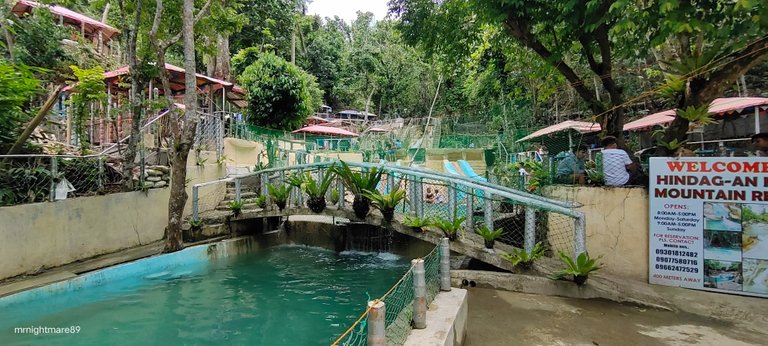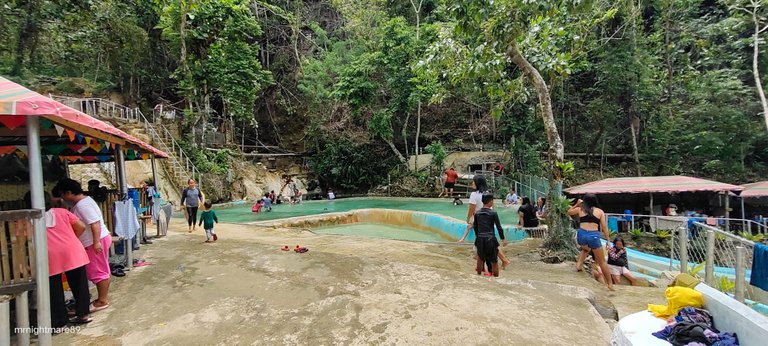 People found out how nice the creative architectural place was. Most of the falls you see are man-made. They created falls and pools thanks to the strong flow of water from the river above.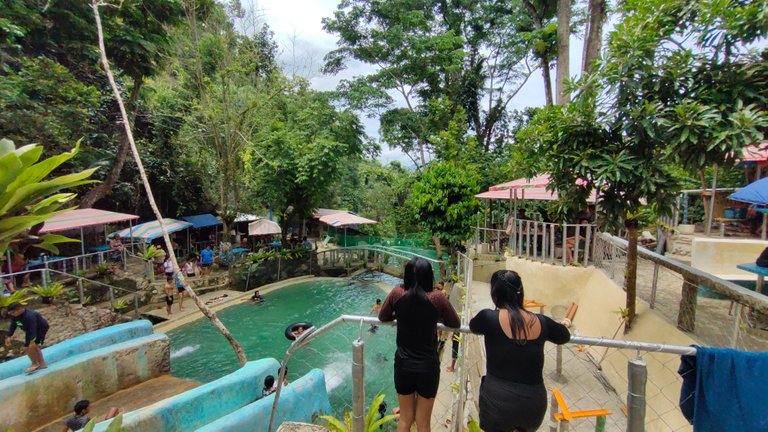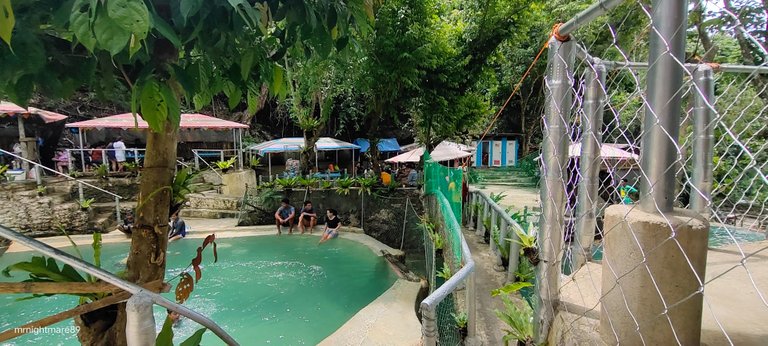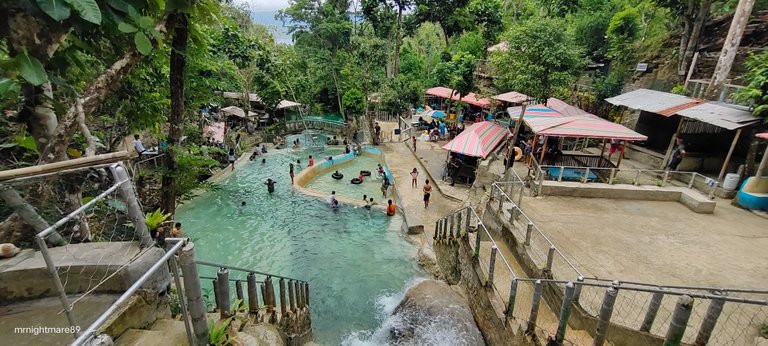 You don't need to be afraid of the sun being so high or hot. The big trees will most likely cover the whole place. When I was there I couldn't feel any heat even though it was a sunny day. Otherwise, I only felt so soothed by the surroundings.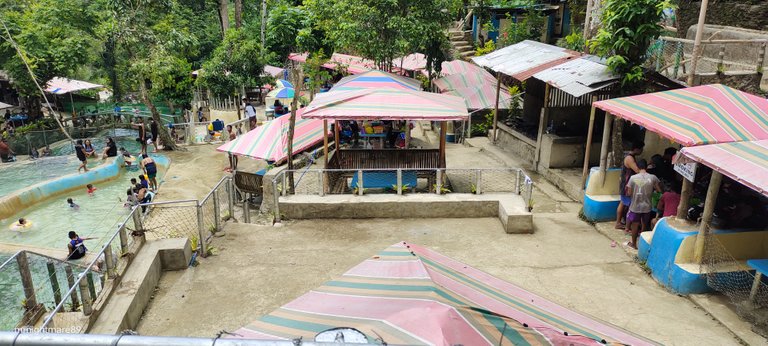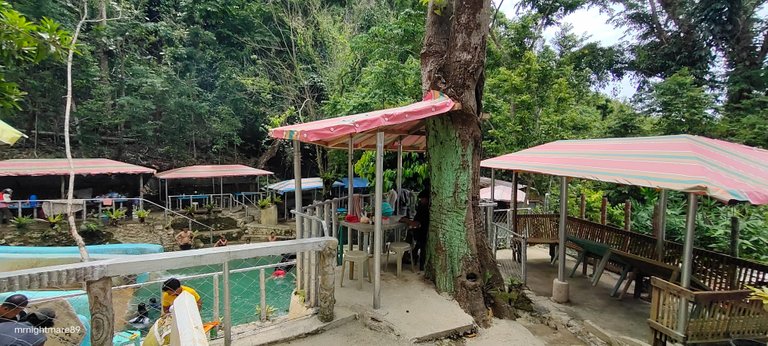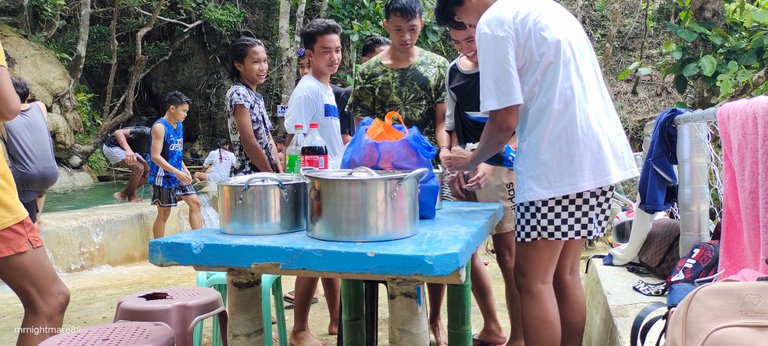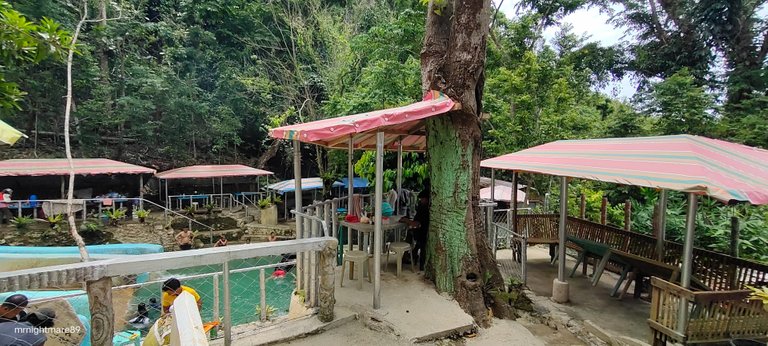 Before I forget, you can call this place a resort. You are allowed to bring food, drinks, or anything you want to bring. They built cottages, and irremovable tables depending on your budget. Of course, cottages are higher compared to renting a table only. Also, some cottages look amusing to see because they were built under the tree.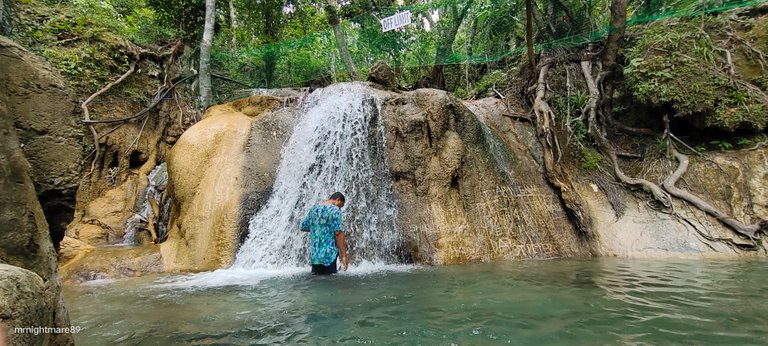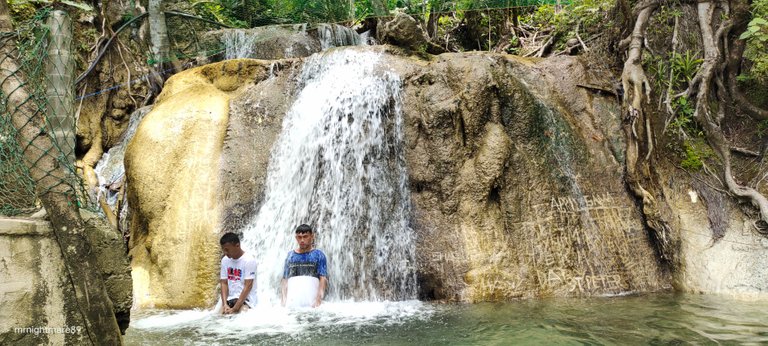 I know most of us love seeing falls or just some nature hunting. This might be a man-made resort but if you have no idea you will think it's just blessed with nature. The designs they made were originally the same as the falls I had been in. It's not obvious a man-made falls because of the rocks and the falls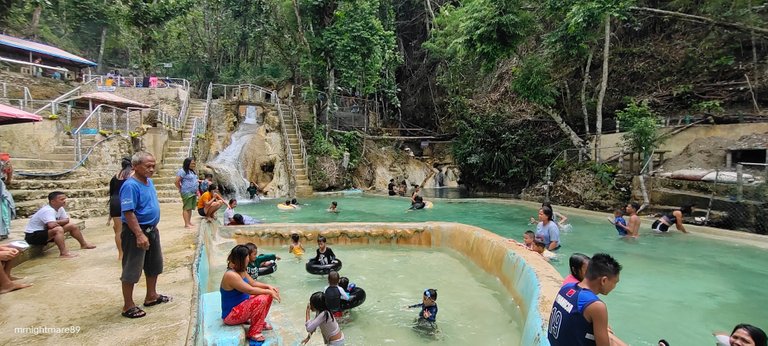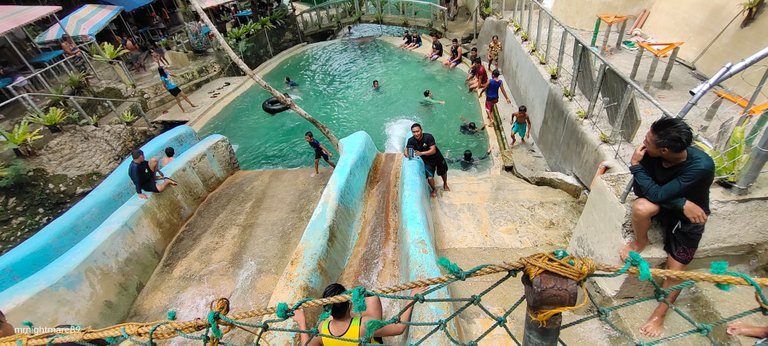 Adding more information about this place. It's fine to bring children and let them enjoy the water spring. There's a designated part for children and I think most resorts should have it so that no one will be left behind.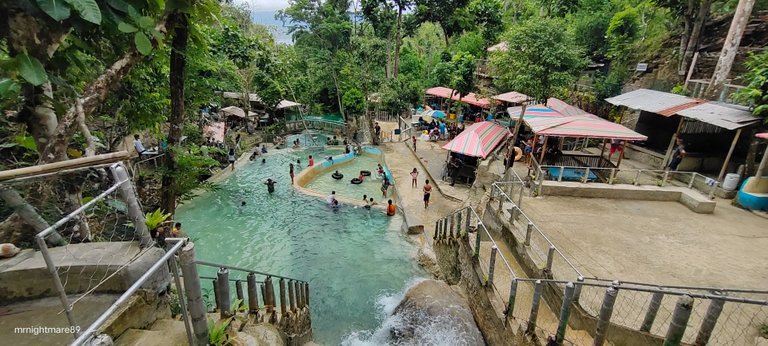 I'm not exaggerating things here but it's the truth if you visit this place. You will be enchanted by how similar the views are in the movies. Not all of it but for sure, there are some.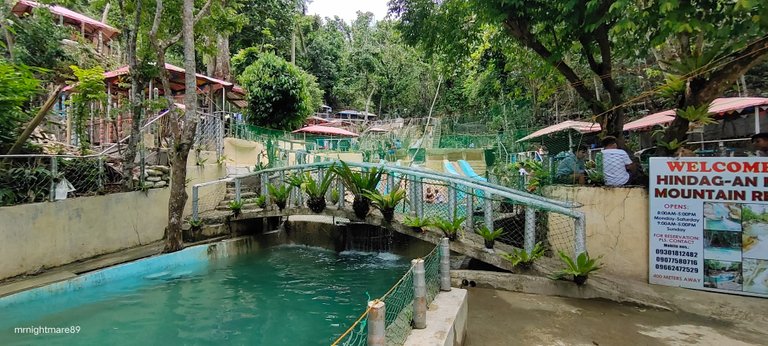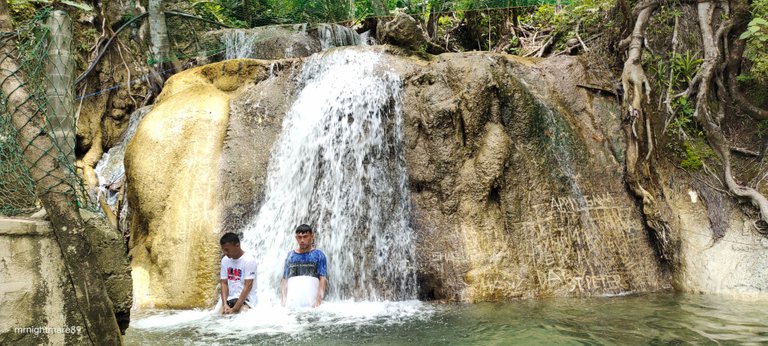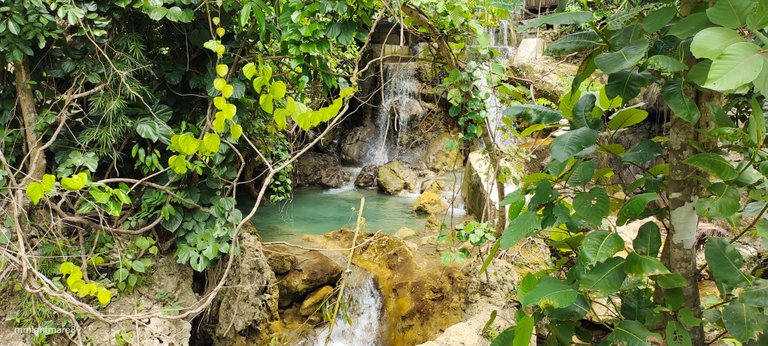 I highly recommend this place because it feels very cool just by staying here. I don't know why but it's just based on my emotions. I felt lighter when I was here like I could forget everything burdening me. The water, the view or it's just that the nature around encouraged me to love it so much.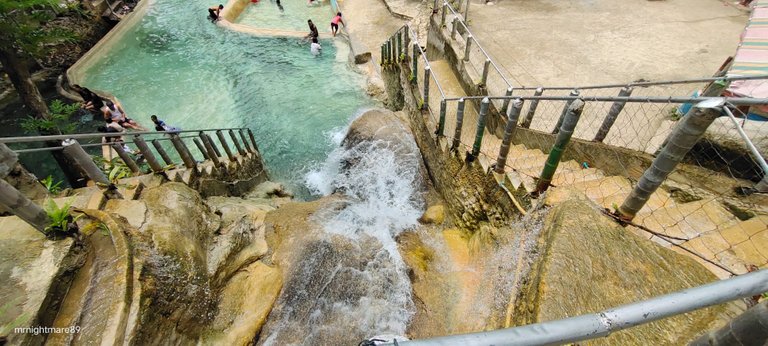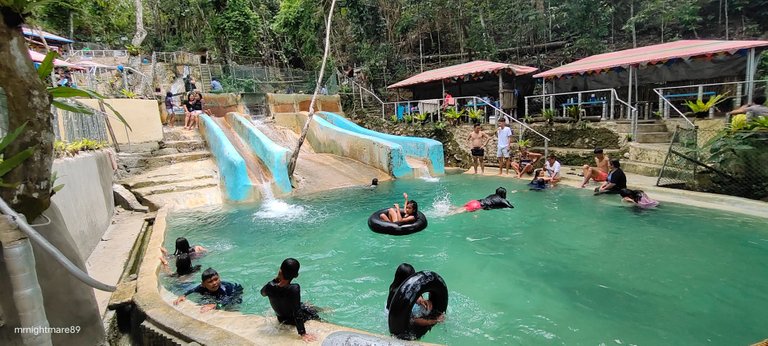 It's quite far from civilization but I think it was nice. Relax from a stressful environment and have some time to have a peaceful day. It's like breaking ice for a bit or taking a pause. It's not easy to continue going when you have a troubled heart anyway. That's why it's better to find a good place where you can feel free from worrying. 
Thank you for reading
*All content is my own unless otherwise noted
If images are being recycled, I just found it fit in my article.* 
ABOUT ME
<div class="pull-left">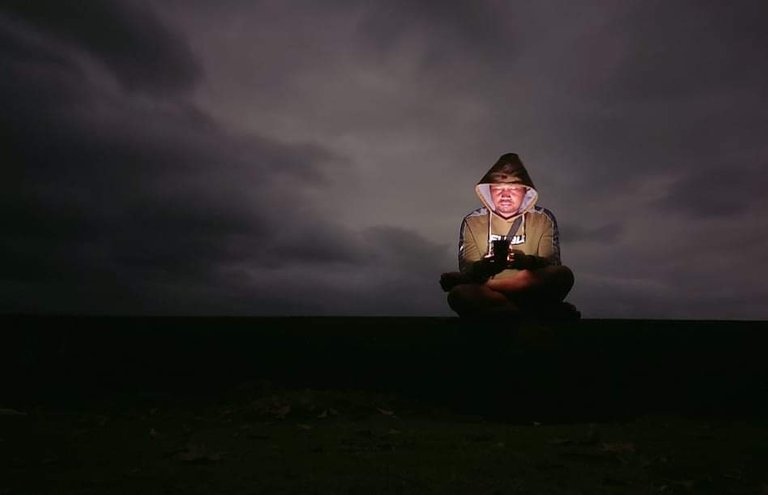 </div>
<sub>Paul is the name but prefers to be called mrnightmare that feels like living in the dream. A country boy and a dreamboy (dreamer) who likes to stay in a small village even though it means abandoning the future to become a seaman. The passion is writing but not sailing in the vast ocean. Don't wonder if the face will not be shown, this is better where the words can flow smoothly. Come, you can tell me your stories and I'll tell you mine. Together, let's explore the world by broadening our thoughts. If you need a shoulder I can lean you mine and I hope I can lean yours. The world is fun when living is not being alone but with someone. 
</sub>
---
View this post on TravelFeed for the best experience.
---
---