Exploring Creek Alone that Dries | Hubas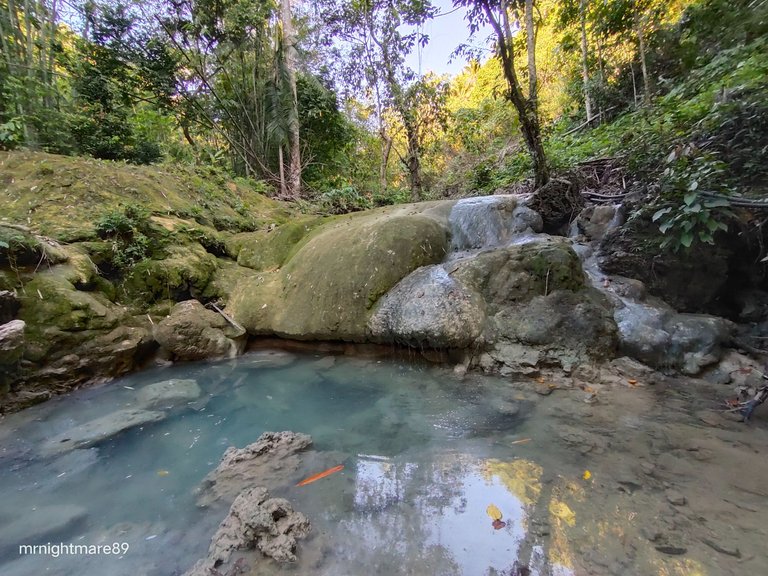 Hubas is the name of that river or in English dried creek. The locals called it a dried creek because during the hot season it's going to dry up. Of course, this does not literally mean that there is no water remaining but the water gets lower. It can't allow people to swim here because of the amount of water remaining during the hot season. Even so, this creek became known because of the name itself.
I decided to explore places located in the mountains near our village. I've been wanting to visit this place but I had no one to come along. It's nice if you'll be on an adventure with friends to avoid being afraid and bored while walking towards the peak. I was inviting my friends to go to this place after hearing from our neighbors about this creek. It excited me but I was hesitating to travel alone since I was not familiar with this place. I was afraid to get lost and of course afraid of what would be in that mountain.
On Sunday, I was finally determined to visit this place alone. I invited some of my friends but they all refused and so I thought to go alone. I was riding on a motorcycle from the national road alone and it was not that far because the road going to that mountain is now concreted. It just took me longer to arrive there because I kept on asking the locals there about this place. It's not a tourist spot where you usually see a lot of people going or bystanders doing business there. That's what makes this place frightening because it's hard for you to see people staying there.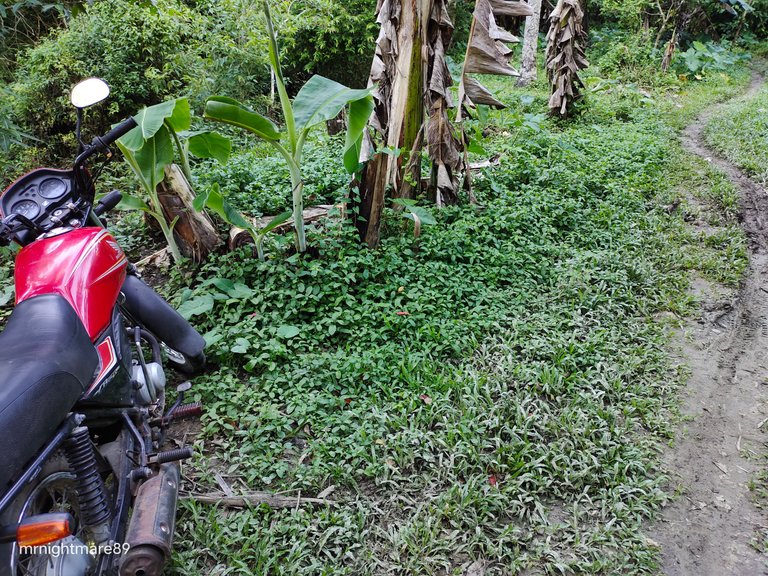 I arrived at the destination where it's not passable with vehicles that even a single motorcycle. I left the motorcycle that I was driving and started walking. I'm not a mountaineering type of person and what's in the mountains always scares me. While walking alone I was observing my surroundings, hopefully, there wouldn't be some things to make me run. lol,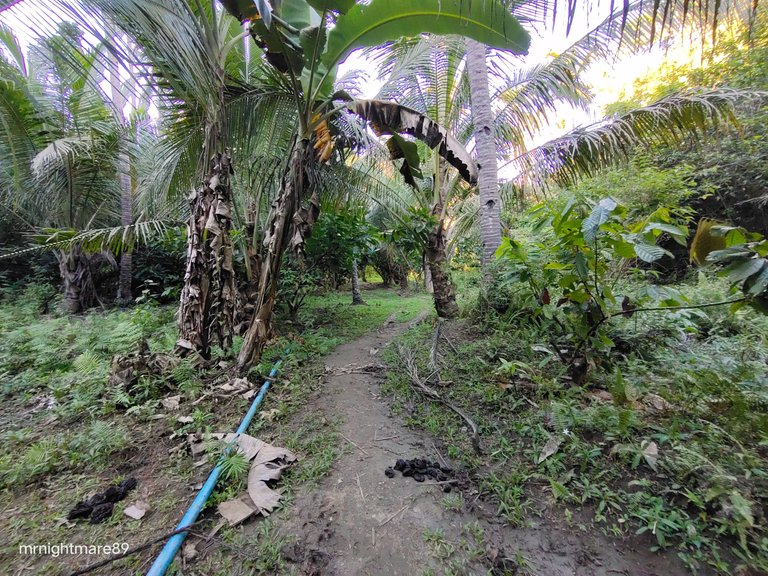 The road is not well developed but just cleaned where people can't be lost in going to that place. It's better now because there are two households living there. That's why the road is not covered with grasses and plants. Even so, next to that path that is cleaned, a forest views next to it.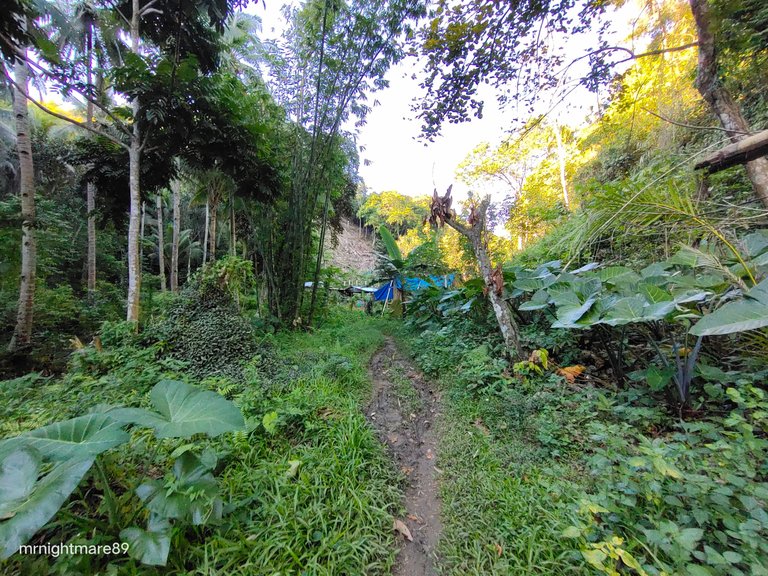 Walking for 30 minutes I finally arrived at the creek. When I saw its view from Facebook the flow of water was strong at that time and even the waterfall fell stronger. A lot of people came here to see that waterfall and to have a swim in the water surrounded by nature, for sure it will be super cold.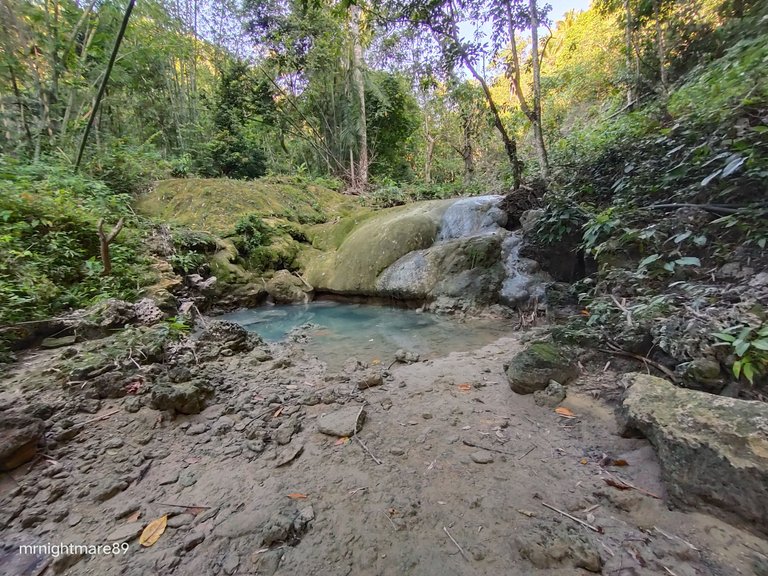 However, when I saw the creek it disappointed me.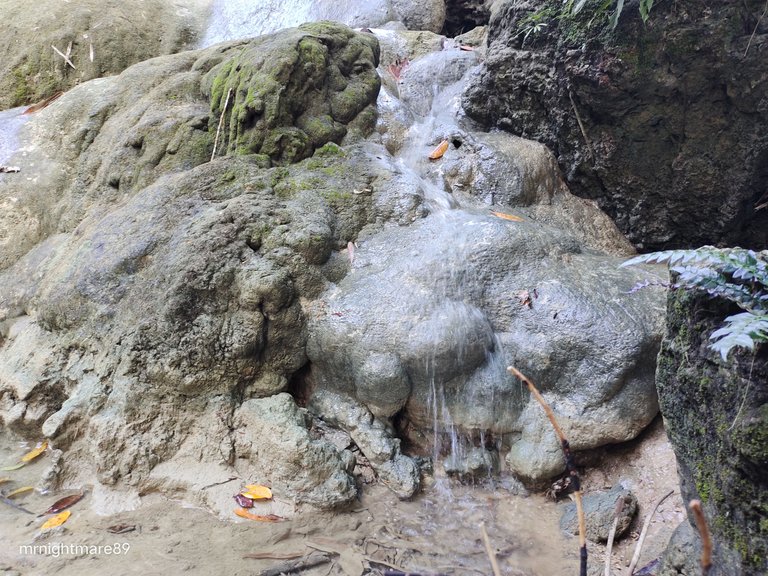 There's a small waterfall that was still falling but not that strong.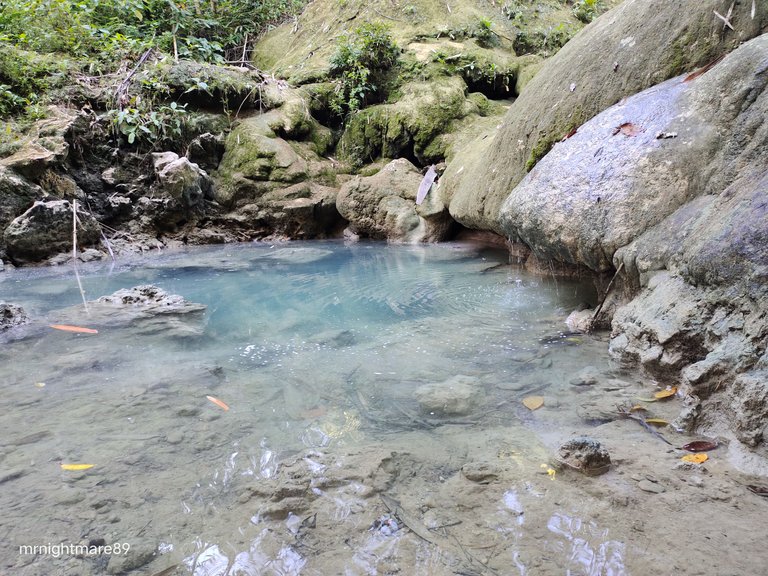 Of course, there's still water remaining but it's too low and I think below the knee level. There's no way I could swim there and enjoy the view with that.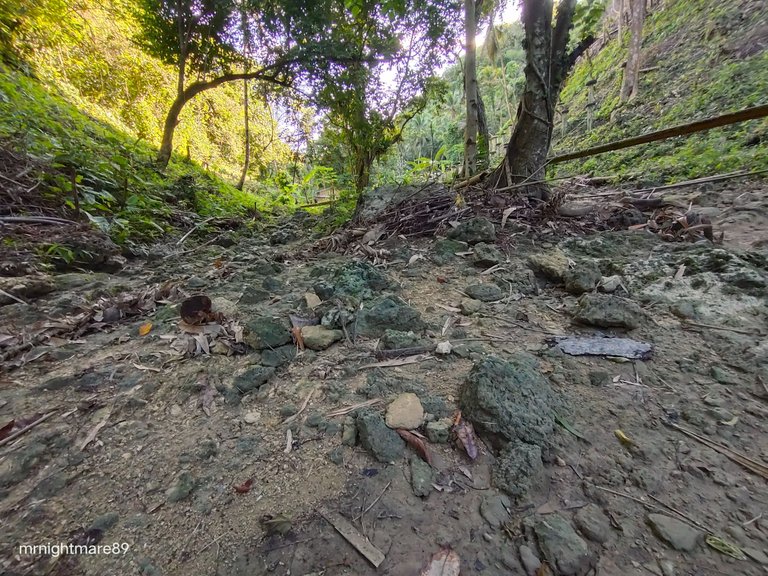 I forgot the locals said that it's nice to be there after the heavy rain where I could see a stronger flow of water and it could be deeper.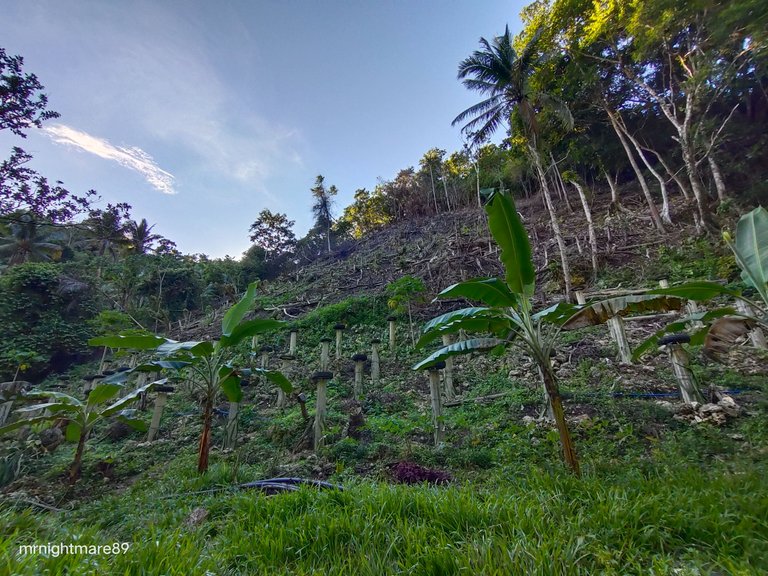 I didn't do anything but go home because of it. Even though I was disappointed, I saw a small farm of dragonfruit not far from the creek. It was my first time seeing it and I was surprised because I didn't know that dragonfruit is a type of vine. Well, aside from that they said there was a better creek, no, a river a little bit far from there. That's where the source of water is in this creek, just above it. I didn't go there because there was no one to guide me. Still, I'm thinking to be there for sure because seeing new things is what makes us excited and delighted.
Thank you for reading
[//]:# (!pinmapple 10.081714 lat 124.968177 long d3scr)
All content is my own unless otherwise noted
If images are being recycled, I just found it fit in my article.
ABOUT ME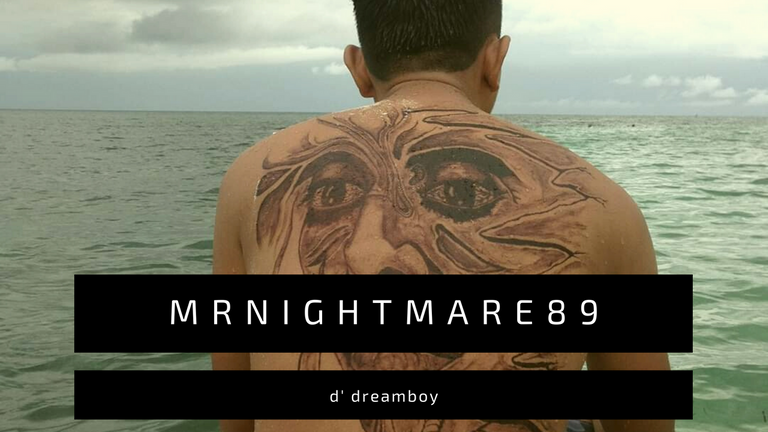 Paul is the name but prefers to be called mrnightmare that feels like living in the dream. A country boy and a dreamboy (dreamer) who likes to stay in a small village even though it means abandoning the future to become a seaman. The passion is writing but not sailing in the vast ocean. Don't wonder if the face will not be shown, this is better where the words can flow smoothly. Come, have fun with me and be part of my journey while talking about life events and random activities. It's fun to learn about life, don't hesitate, let's figure it out as we continue enjoying staying in this world.

---
---