Going to A Place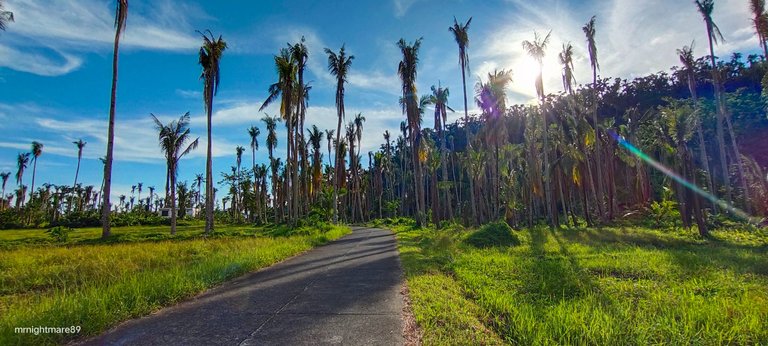 There's always a feeling in us about yearning to see those places. Time just disallowed us, also, for what's going on in life we forgot it. We prioritize doing the things necessarily because it's about our daily needs. That's why we thought of forgetting and just kept on saying just do it next time until it comes to it never did. Then we wonder why there's a sad feeling inside. You are not sure what it is since you have no reason to feel lonely but by going to places and places. We suddenly realized that we desired a certain place but were ignored after many things were happening.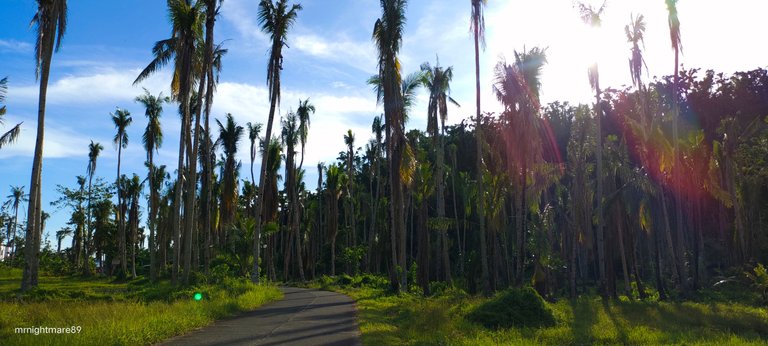 We can't tell right away what's going on but being in a beautiful place and seeing it. That's the time we are convinced to go to a place. Well, it happened all of sudden. It wasn't my intention to be in this place. I was just following someone when I was asked to buy goods to sell. I am not familiar with this place and it made me love seeing this quite new view to me. I was astonished just by seeing the road surrounded by coconut trees.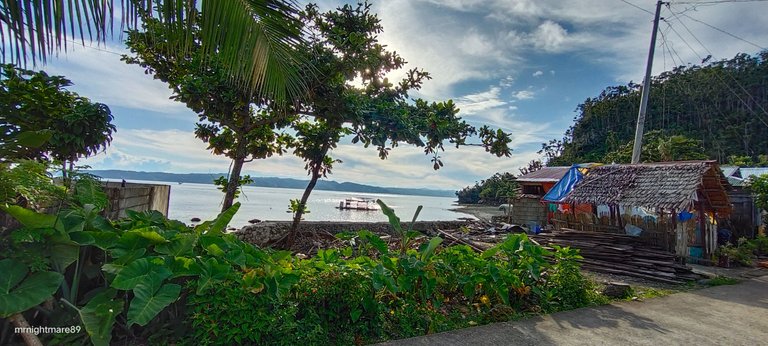 It was near the sea and at the same place near the mountain. The beautiful super hot weather turned the view amazing. Even so, when I was here it was not that super hot because the trees and plants were absorbing it. I was thinking of having a walk after I remembered that today is #wednesdaywalk and #makemesmile but. There's a but for me to think twice about not walking. The place was not familiar to me and I was afraid of where I would be heading.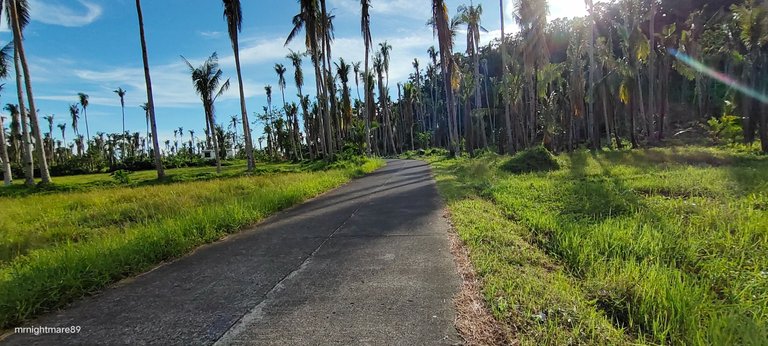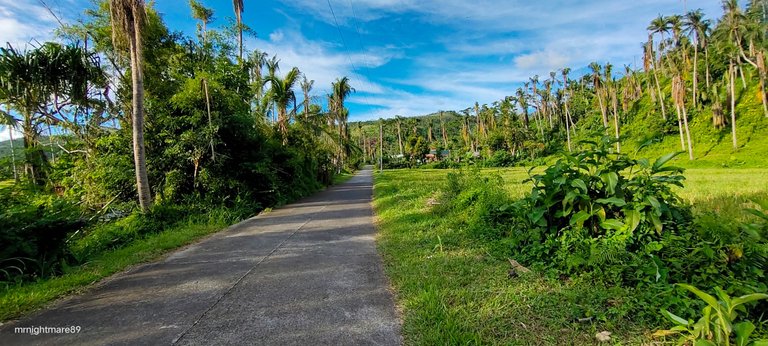 I went back to where I first entered the place. It's kind of quiet and only a few houses were found there. I was not sure to myself that I decided not to explore more. Still, when I'd have time I will ask someone to come along and visit this place again. I just love how it looks like; the results of the camera are not exaggerating or fooling someone. I'm telling you that it was still the same view in person. I'm just glad to accidentally visited this place to visit here some other time.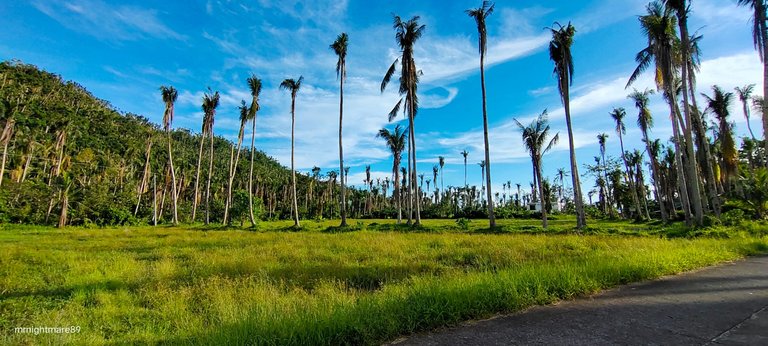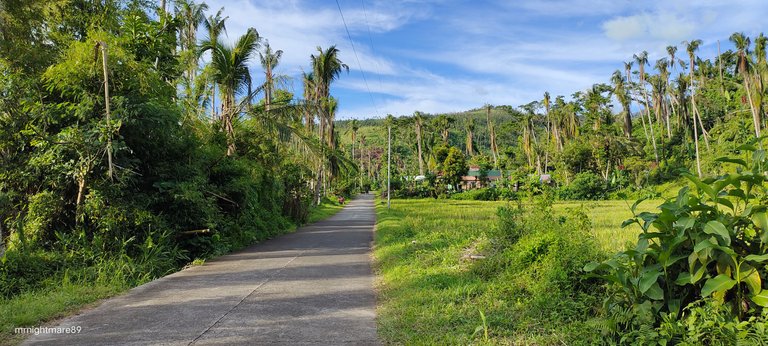 Thank you for reading
All content is my own unless otherwise noted
If images are being recycled, I just found it fit in my article.
ABOUT ME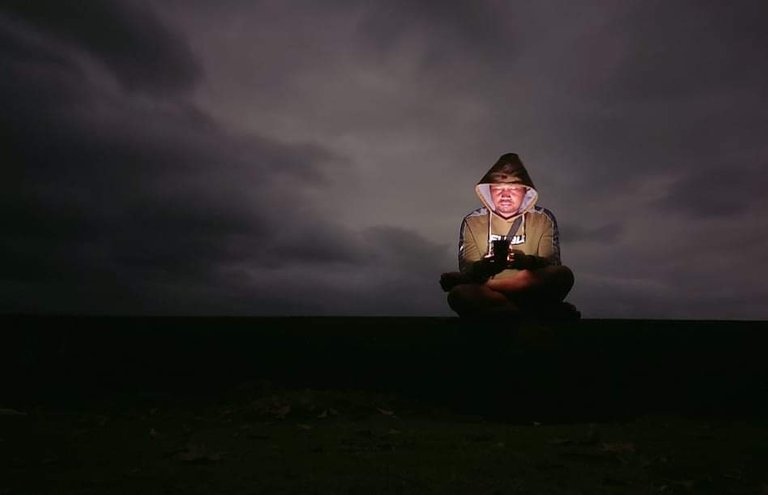 Paul is the name but prefers to be called mrnightmare that feels like living in the dream. A country boy and a dreamboy (dreamer) who likes to stay in a small village even though it means abandoning the future to become a seaman. The passion is writing but not sailing in the vast ocean. Don't wonder if the face will not be shown, this is better where the words can flow smoothly. Come, you can tell me your stories and I'll tell you mine. Together, let's explore the world by broadening our thoughts. If you need a shoulder I can lean you mine and I hope I can lean yours. The world is fun when living is not being alone but with someone.

---
---