High School Classmates Reunion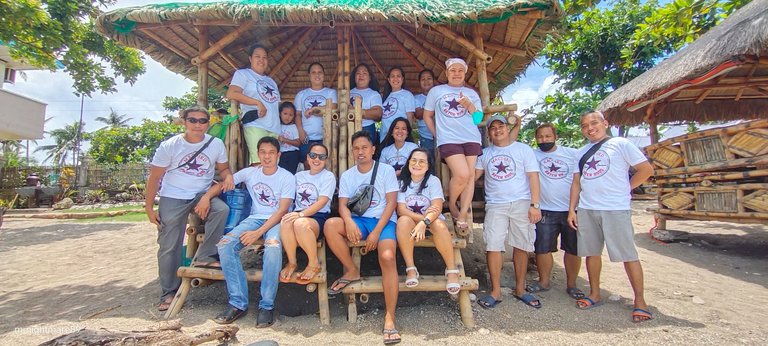 We can't go back from the past but the memories we share with those who spent time with us will feel like returning to how they felt before. We may never experience how it used to be before but we're thankful that during those days we had beautiful memories. Time is unstoppable together as we grow older but at least we know to ourselves we're not wasting time not enjoying the life we've been given.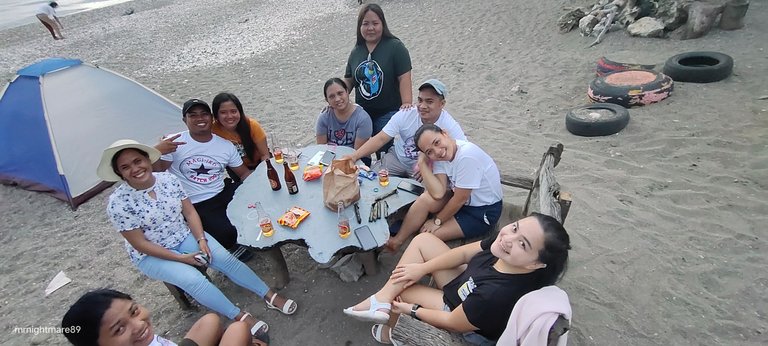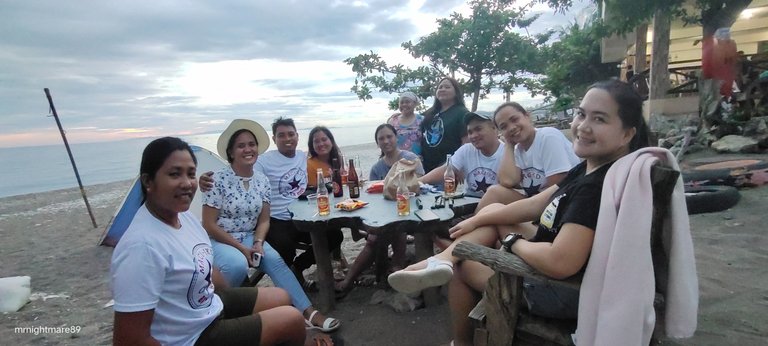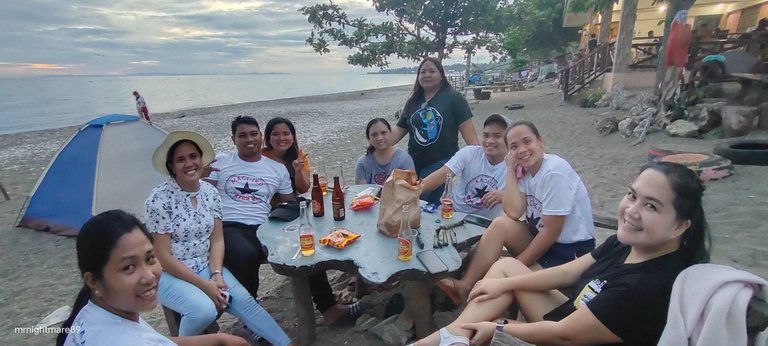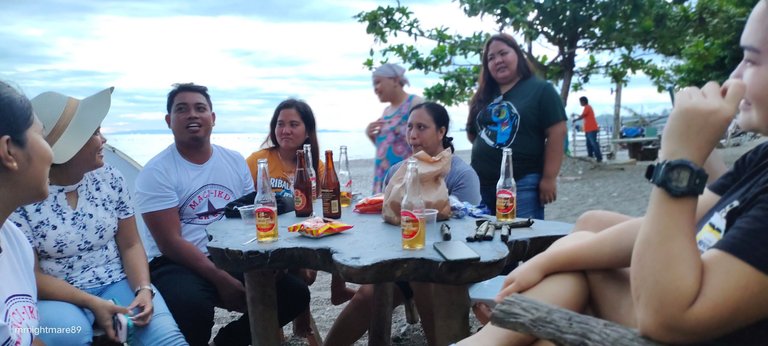 17 years have passed since we saw each other. I'm talking about the day of our graduation. When the graduation song was sung by the classmates and batchmates everyone was smiling. What a good melody indeed and a perfect mood for the graduation ceremony. However, when the song ended and the diploma and certificates started being given. Some were already shedding tears and some silently kept the sadness inside. I was always a shy type of person and expressing emotions in a crowd is always a big deal to me. I was sad of course because we would not be seeing each other anymore. Thus, we had no choice but to keep letting the emotions flow, that's life.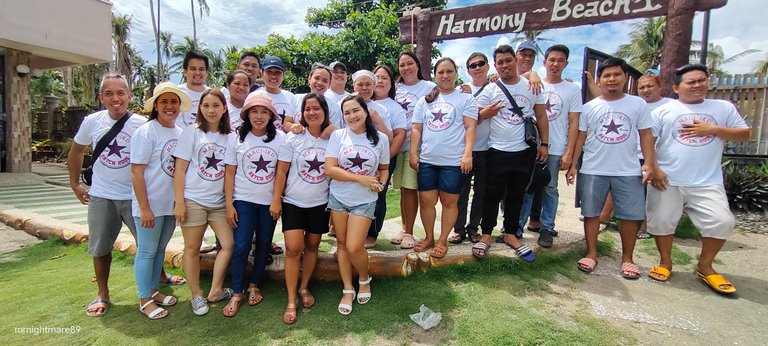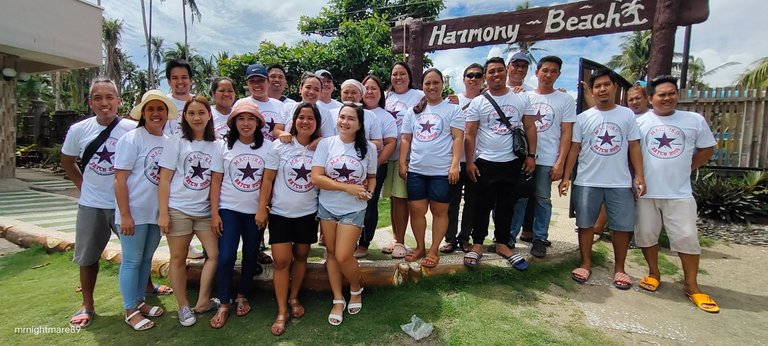 After 17 years we were seeing each other again. Some were already married and had families, stayed single and others were undecided. Well, the life status had nothing to do with our gathering. They could bring their families or leave them or anyone they love to come along with them. What's more important was to make sure to come and join the reunion. Not an obligation but hoping to see each other again since it's over a decade already. Talking about anything, drinking to be funnier, and just that. We missed each other even though there was no special feeling. I wished the time would not be slower so I could enjoy a longer time with them. It could not be stopped so we just enjoyed ourselves while we reserved these days for our reunion.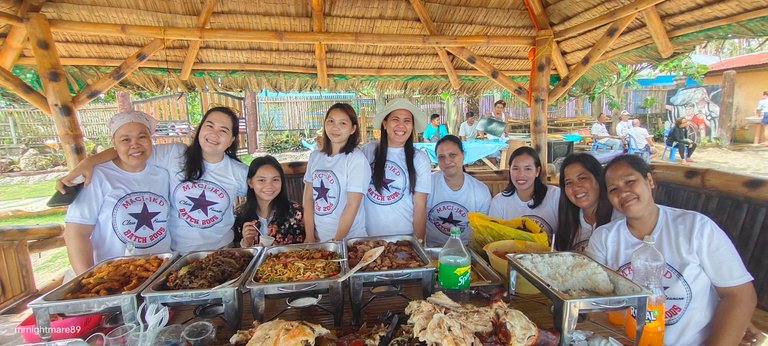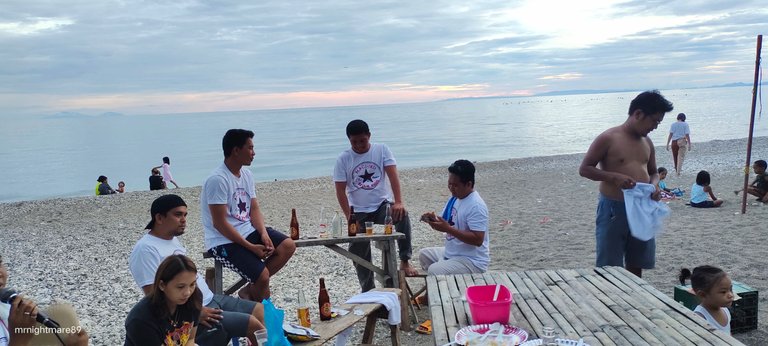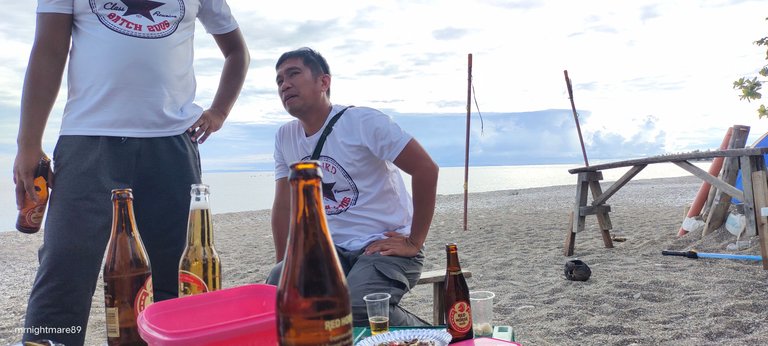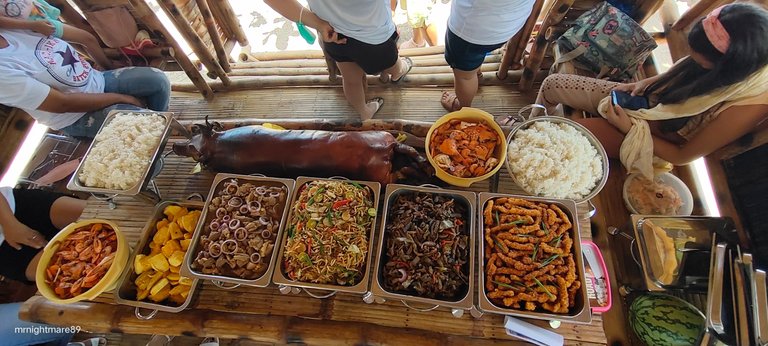 Of course, there was food and drinks. We also have t-shirts to wear as a recognition for those who were part of it. Everyone was encouraged to join by not asking for money. The reunion was organized by only some who were willing to share how much money they could give. Not all had a good life status but it would not be an excuse not to join. Some were living in abundance so they shared bigger money to make the event come true.
There was a secret why I and the other organizers pushed this event from happening. One of our classmates has breast cancer and it was discovered a month ago. It was a bit lonely and felt sad for her but we didn't let the mood be interrupted by it. We made sure to share laughter and any wonderful memories that our classmate who has an illness will continue fighting.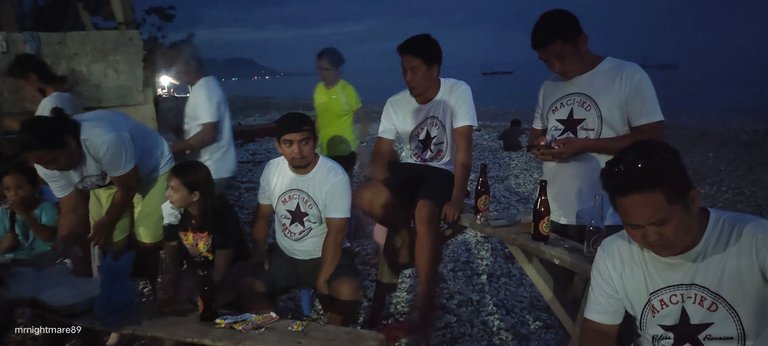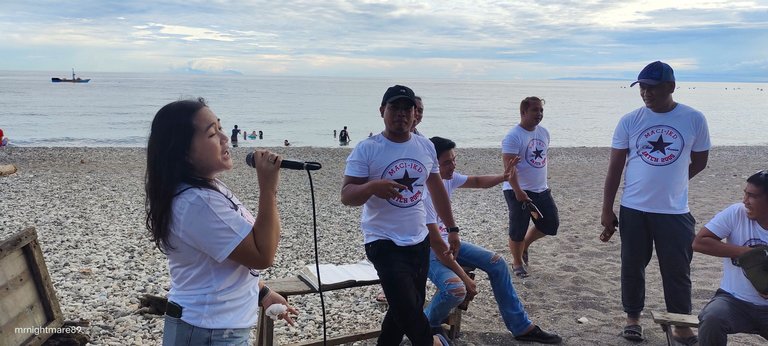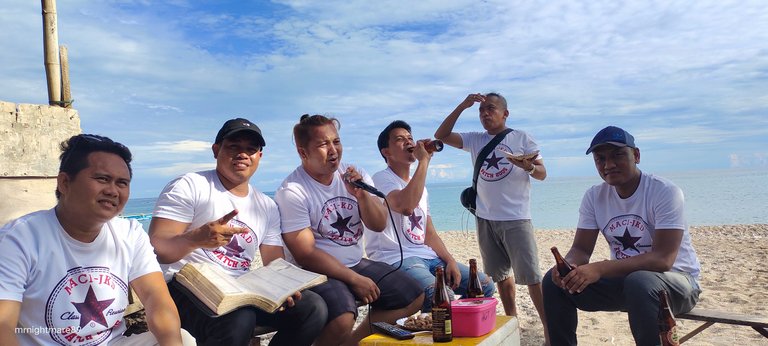 We drank, sang, danced, and just goofed around to have more fun. We ended the night with smiles on our faces as we bid goodbyes.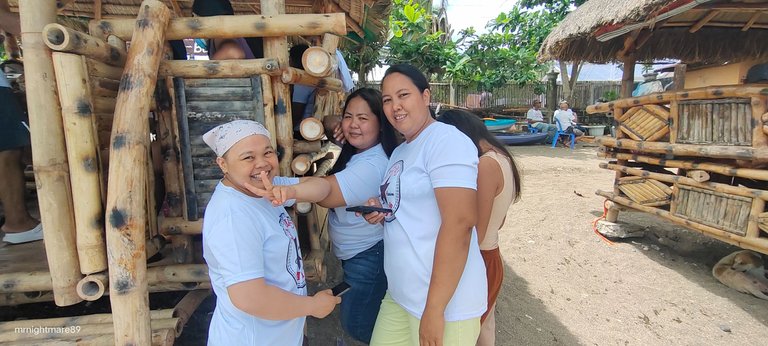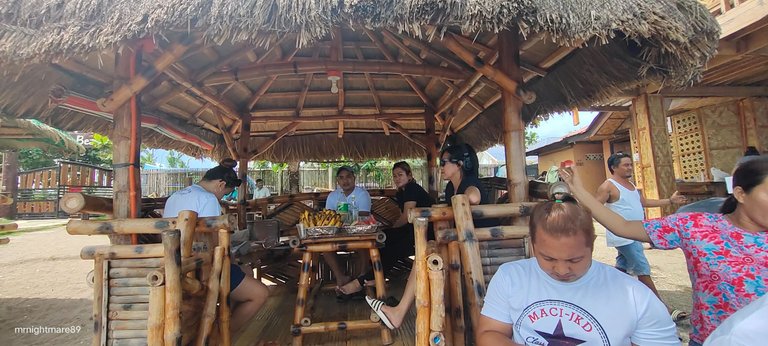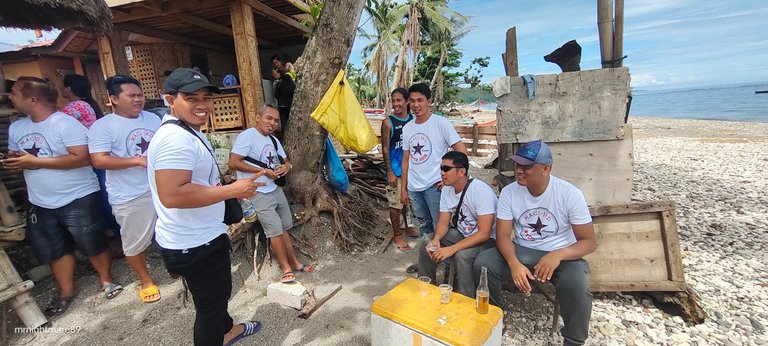 Thank you for reading
All content is my own unless otherwise noted
If images are being recycled, I just found it fit in my article.
ABOUT ME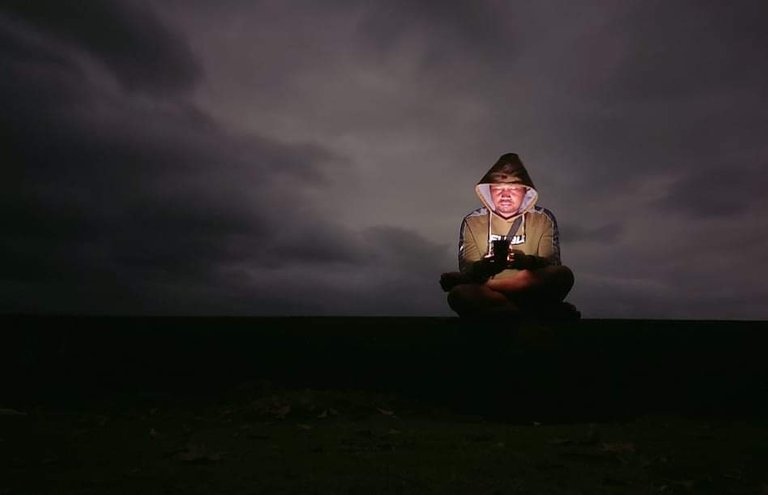 Paul is the name but prefers to be called mrnightmare that feels like living in the dream. A country boy and a dreamboy (dreamer) who likes to stay in a small village even though it means abandoning the future to become a seaman. The passion is writing but not sailing in the vast ocean. Don't wonder if the face will not be shown, this is better where the words can flow smoothly. Come, you can tell me your stories and I'll tell you mine. Together, let's explore the world by broadening our thoughts. If you need a shoulder I can lean you mine and I hope I can lean yours. The world is fun when living is not being alone but with someone.

---
---