Camping
---
It's a way to escape from the stressful environment and also to pause from everything that worries you. Far from the forceful community or a society full of desires. It's not just leisure to have a great time like spending in a beautiful place or even a simple one as long as it's peaceful. You know where to find those places and you know why you should be at those places.
I'm talking about a quiet place and a very relaxing place. Of course, places like the sea and mountains are perfect for it. If you want to cherish or want to pull the energies of positivity, this place is something. Not just spend a short time, you can enjoy yourself like you're living a life like that. You can feel it when you go there to rest, to cook, and be with nature. Nature will heal you if you let yourself free like you're one of nature.
It was a #beautifulsunday indeed yesterday like @ace108 said. It's not just a #sublimesunday like @coff33a said because it's a special day. It has been a while since I went out to enjoy myself like a teenager. The way they think about life; Free and no worries. I have so many problems to worry about, bills and food. However, I made sure to forget it all while I was outside. I wanted to make myself fully so I could burst my laugh like it was the last.
When I went home my body got lighter. When I woke up my head got clearer. So I created a short video of our experience yesterday. The photos will be in a different post that I'm currently thinking about how to construct the words. For now, I hope you enjoyed the video of mine.
Thank you for watching and reading.
All content is my own unless otherwise noted
If images are being recycled, I just found it fit in my article.
ABOUT ME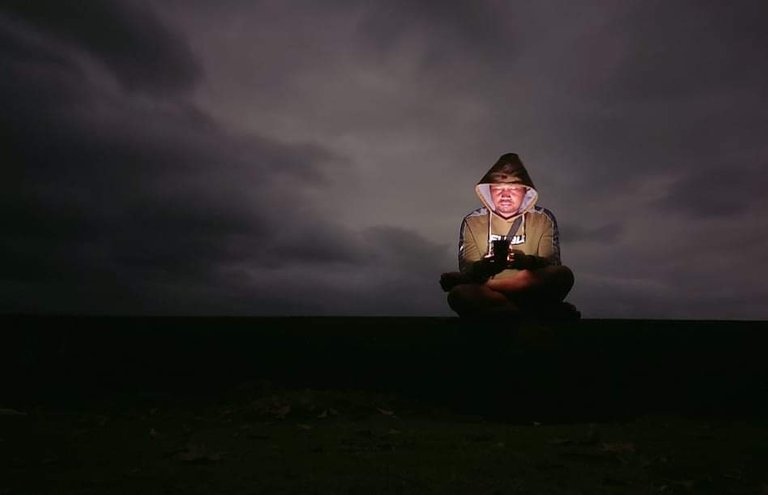 Paul is the name but prefers to be called mrnightmare that feels like living in the dream. A country boy and a dreamboy (dreamer) who likes to stay in a small village even though it means abandoning the future to become a seaman. The passion is writing but not sailing in the vast ocean. Don't wonder if the face will not be shown, this is better where the words can flow smoothly. Come, you can tell me your stories and I'll tell you mine. Together, let's explore the world by broadening our thoughts. If you need a shoulder I can lean you mine and I hope I can lean yours. The world is fun when living is not being alone but with someone.

discord - mrnightmare89#2161
twitter
instagram
---
▶️ 3Speak
---
---