The Late Night Walked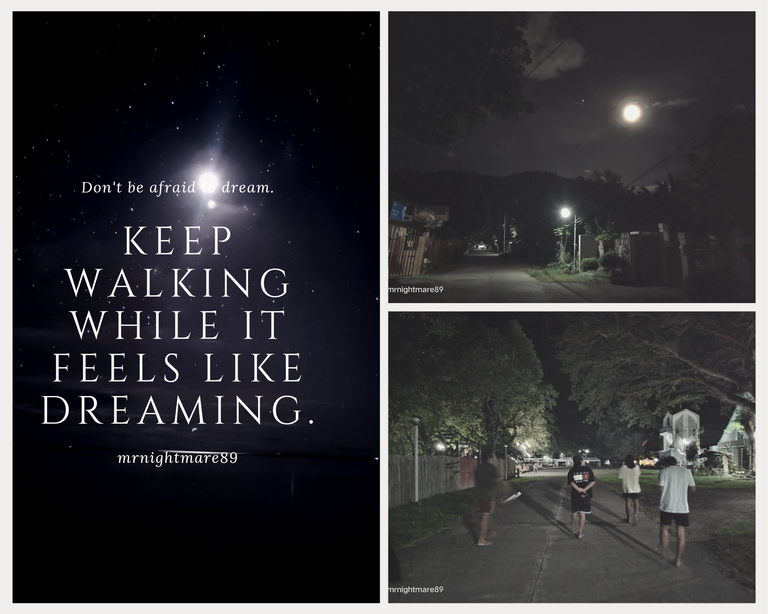 It's so sad to think about what's happening in today's world. It's like someone who was in love and being left behind. It keeps on breaking the heart knowing there's nothing that can be done about some of it. The powerful who are in a position keep fooling the people these days by threatening each and everyone's life. Even going to the next region requires papers as if living today is not totally free.
What's with that drama? I know most of us can tell how much we are suffocating today. It's a #wednesdaywalk by @tattoodjay and #makemesmile by @elizacheng. I felt like walking for almost an hour before I decided to write this post. I needed to walk to divert my boring thoughts of not being able to go to places I wanted. Maybe it's not about traveling but it's to go to a place where the crying heart can be healed.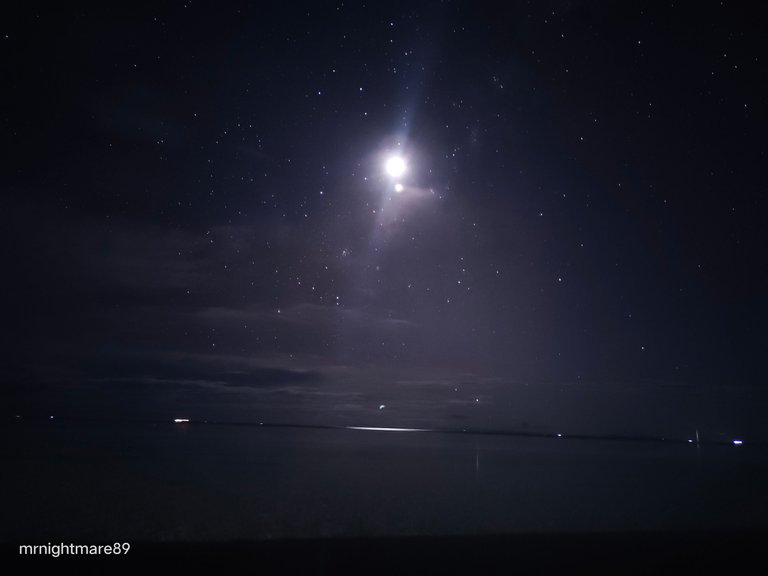 Before my walk started I was alone at the shore until evening. The night was so peaceful and the sky was so clear. It motivated me to capture the sky in its darkness. It was so dark but the good thing about a phone camera is you can set the "ISO" to the maximum until it gets very dark. Include the "S" or shutter speed into maximum to capture the long exposure for long. I counted the time and it was 32 seconds until my phone captured that image above. By the way, there was no editing in that image above.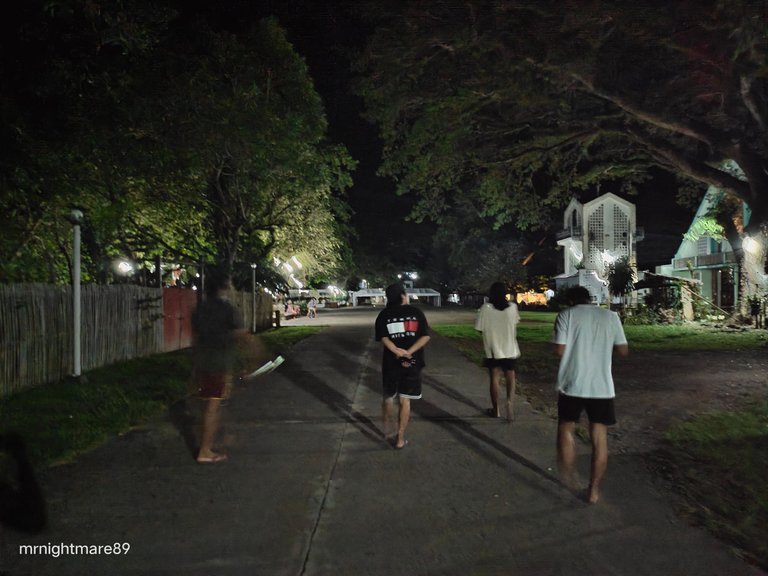 It felt very boring earlier, no alcoholic drinks that time and my friends decided to go to that park in our town. We are living in the town and walking to arrive at the park is just a few steps.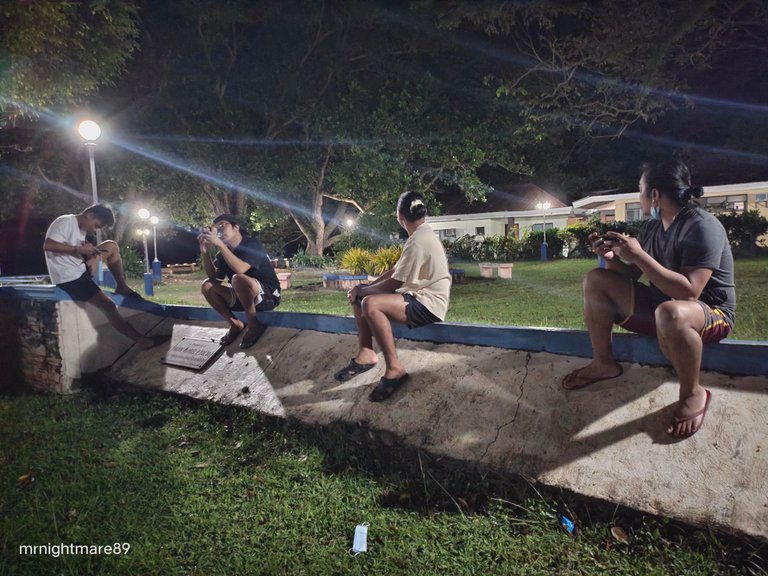 When we arrived at the park the wind was lovely. It was very soothing and we loved to stay there while feeling the wind blowing. The wind was really helpful to relieve the tired mind in the park. Not that cold but it seemed like the hotness inside the body of being disappointed was blown away.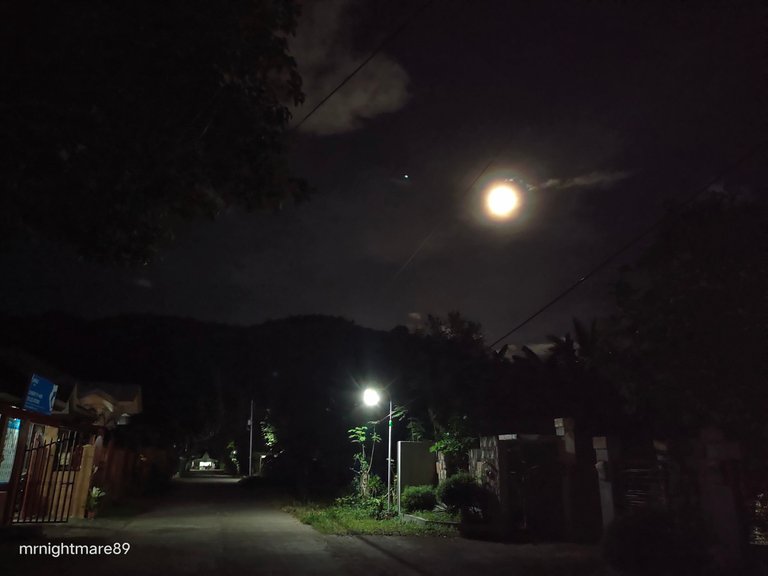 I was fortunate to have this kind of night. The moon helps me to love life even more because even in a disappointing life there's still beauty I could see. No, I'm not a dog who is barking at the moon. I'm not like that dog who was like a man kept on barking like the woman I love was like that moon, unreachable and untouchable. It's me, mrnightmare who likes to dream that calls thyself a dreamboy because of have been dreaming even wide awake.
Thank you for reading
All content is my own unless otherwise noted
If images are being recycled, I just found it fit in my article.
ABOUT ME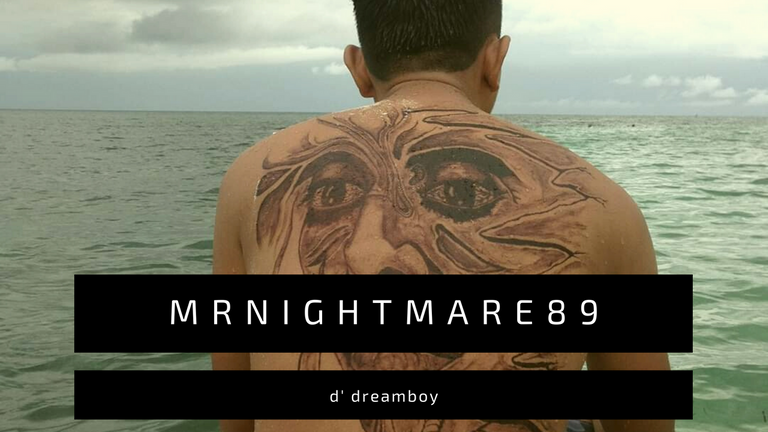 Paul is the name but prefers to be called mrnightmare that feels like living in the dream. A country boy and a dreamboy (dreamer) who likes to stay in a small village even though it means abandoning the future to become a seaman. The passion is writing but not sailing in the vast ocean. Don't wonder if the face will not be shown, this is better where the words can flow smoothly. Come, have fun with me and be part of my journey while talking about life events and random activities. It's fun to learn about life, don't hesitate, let's figure it out as we continue enjoying staying in this world.

---
---